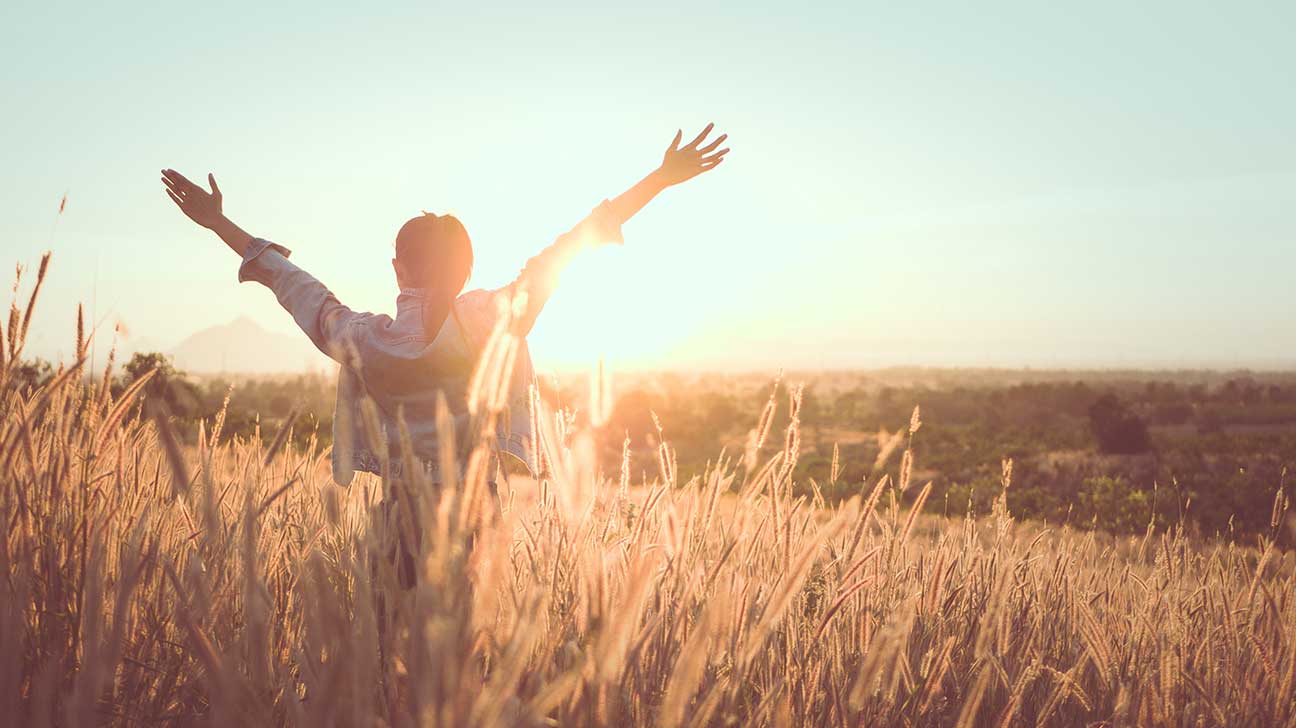 Insurance plans have to cover behavioral health services — this rule was set in place by the Mental Health Parity and Addiction Equity Act in 2008 (MHPAEA).
Because of this, most insurance plans will cover some or all of the costs for your stay at an inpatient drug rehab center.
However, some insurance programs may not cover residential stays at all, and some may provide only partial coverage.
What Types Of Insurance Cover Recovery Programs?
Most types of health insurance fall into two main categories: plans funded through the state and federal government and plans offered by private insurance carriers.
State And Federal Insurance For Drug Rehab
State and federally funded insurance programs, like Medicaid, provide healthcare coverage for people with financial barriers.
Millions of people receive Medicaid insurance every year, and many use their health benefits for substance use treatment services.
Types of state and federally funded insurance programs include:
Medicaid: each state has its own specifications for Medicaid plans, eligibility requirements, income level requirements, and health benefits.
Medicare: similar to Medicaid, Medicare offers health coverage to people all over the U.S. who are ages 65 or older. This can include drug rehab coverage.
Tricare: medical insurance for U.S. veterans, active duty military members, and their families.
Indian Health Service, Tribes, and Urban Indian programs (ITU): Health service coverage available to Alaskan Natives and American Indians in the United States.
Private Insurance Carriers That Cover Rehab
Private health insurance carriers provide health plans through your employer, group, or individually.
Because of the wide variety of private insurance plans, one health plan can vary greatly from the next, from copays and premiums to covered services and approved providers.
However, private insurance carriers do cover rehab treatment.
Common insurance providers that cover rehab programs in the United States:
Assurant Health
Blue Cross Blue Shield (BCBS)
Coventry Health Care
Harvard Pilgrim Health Care
Highmark
Humana
Lifetime Healthcare
What Private Insurance Covers For Drug Rehab
Private insurance may cover a range of services during your stay at a rehab center. Again, what's covered will depend on your individual insurance plan.
Plans with a higher level of coverage (such as those commonly in "Gold" level insurance packages) often cover more rehab services, which may include residential treatment stays.
Those with a lower level of coverage may still cover treatment, with higher out-of-pocket costs to you. Because of this, rehab facilities often offer payment plans to clients.
Evidence-based care is usually covered by insurance plans, so long as it is deemed "medically necessary." This simply means you may have to undergo a drug and alcohol abuse assessment to show your need for care.
Substance abuse treatment services commonly covered by insurance:
detoxification programs
inpatient treatment programs
outpatient programs
partial hospitalization programs (PHP)
intensive outpatient programs (IOP)
day treatment
medication-assisted treatment for opioid and alcohol addiction
long-term recovery programs
aftercare programs
dual diagnosis care for co-occurring disorders
mental health treatment
counseling
behavioral therapy
What Public Or State Insurance Covers For Rehab
Medicaid coverage for drug rehab programs is regulated by the Medicaid program. This means Medicaid recipients can only get coverage for care that is approved for the program.
For example, in some states, you may only be able to access a day treatment program (partial hospitalization or intensive outpatient treatment) with Medicaid.
In these states, residential treatment will not be covered by Medicaid at all. Long-term rehab programs are not always covered by Medicaid.
Some states also require that you try an outpatient program prior to entering an inpatient program.
Addiction treatments which may be covered by state insurance programs:
drug and alcohol detox
counseling
behavioral programs
PHP
IOP
day treatment
dual diagnosis programs
mental health services
aftercare
continuing care
relapse prevention programs
Rehab Insurance FAQs
If you would like to know more about insurance coverage for addiction treatment programs, learn answers to frequently asked questions below.
❓ What Are My Options For Rehab If I Don't Have Insurance?
✔️ Even if you do not have an insurance plan, you can still access addiction treatment. You may qualify for a payment plan through a rehab facility based on your income.
You could also ask friends and family for help paying for a program, or use your savings account. Alternatively, you could take out a medical loan to fund your recovery.
Or, search our list of free rehab centers by state for facilities that offer free and low-cost recovery programs.
❓ Does Insurance Cover Detox?
✔️ Many insurance programs cover detox programs, since drug and alcohol detox is often a crucial first step to entering recovery.
❓ Does Insurance Cover Opioid Treatment Programs?
✔️ Opioid treatment programs (OTP) are generally covered by insurance, as opioids are one of the top forms of drug abuse in the nation.
Medication-assisted treatment is the most effective form of care for opioid use disorder and may involve use of medications like methadone or Suboxone.
❓ Does Insurance Cover Inpatient Treatment For Addiction?
✔️ Whether your plan will cover your inpatient stay at a rehab center depends on the plan, your coverage level, the rehab facility, and whether they accept your type of plan.
Speak to a treatment center specialist to learn about your rehab coverage and treatment center options.
❓ Does Insurance Cover Substance Abuse Outpatient Services?
✔️ Outpatient services for alcohol and drug use issues are often covered by Medicaid and other health plans. Which types of outpatient programs are covered will vary by plan.
Use Your Insurance To Get Started On Your Recovery Program
Looking for an affordable way to enter addiction recovery? Let us help you.
Contact our helpline today to learn about free, low-cost, or affordable treatment options for substance abuse for you or your loved one.
Published on October 7, 2021
This page does not provide medical advice.
See more
Article resources
Free Rehab Centers aims to provide only the most current, accurate information in regards to addiction and addiction treatment, which means we only reference the most credible sources available.
These include peer-reviewed journals, government entities and academic institutions, and leaders in addiction healthcare and advocacy. Learn more about how we safeguard our content by viewing our editorial policy.