At a free rehab center in Rhode Island, you can use Medicaid, grants, Medicare, and more to pay for care. 
Some facilities offer payment assistance and sliding fee scales to keep the cost affordable. These options are based on your income and other factors.
List Of Free Drug Rehab Centers In Rhode Island
Free rehab in Rhode Island provides evidence-based substance abuse treatment to people who need it. The following facilities were chosen for your consideration by evaluating their accreditation, Google ratings, client testimonies, certifications, or other pertinent marks
1. AdCare Rhode Island, North Kingstown, Rhode Island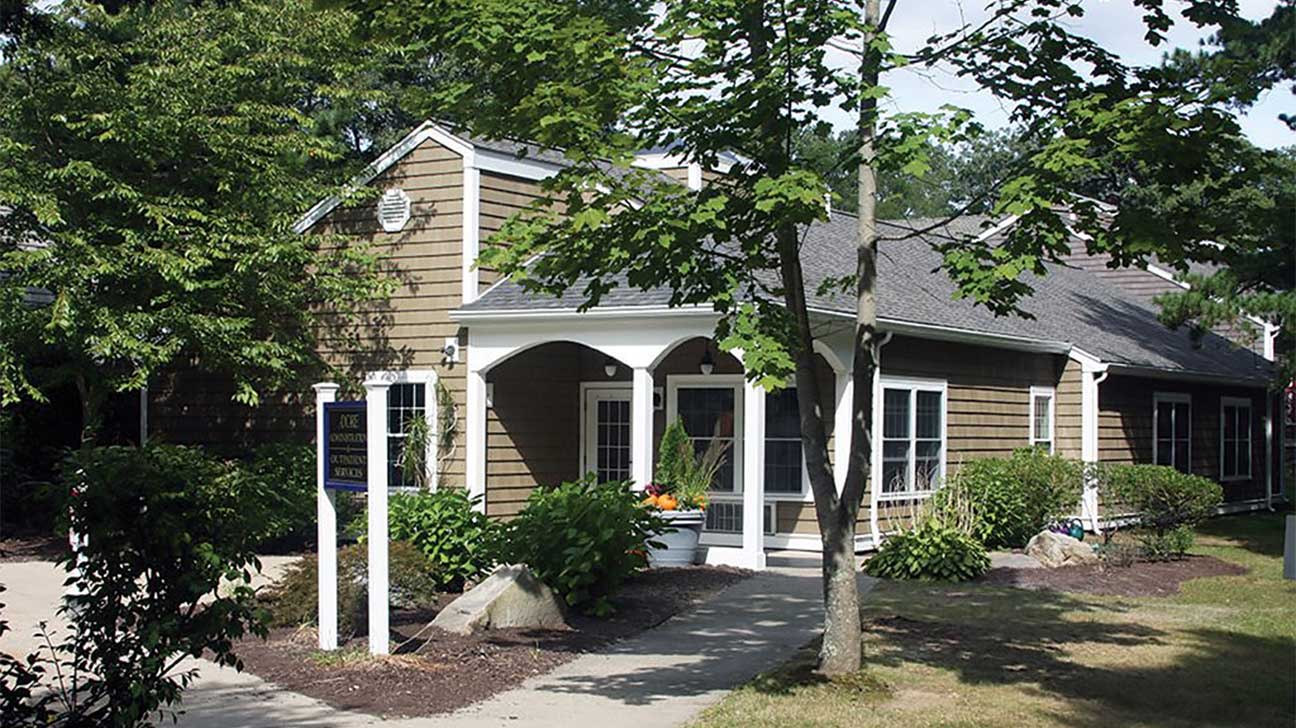 AdCare Rhode Island is a 59-bed inpatient drug and alcohol treatment center. You can pay for services here using IHS/Tribal/Urban (ITU) funds, Medicaid, and Tricare (military insurance).
Treatment options at this rehab program include:
medication-assisted treatment (MAT)
crisis stabilization unit
individual counseling and group therapy
aftercare
Top features of this addiction treatment program:
accreditation from The Joint Commission
positive client testimonials
3.9-star Google ratings
Get Started On The Road To Recovery.
Get Confidential Help 24/7. Call Today!
(844) 617-2040
2. CODAC Behavioral Healthcare, Wakefield, Rhode Island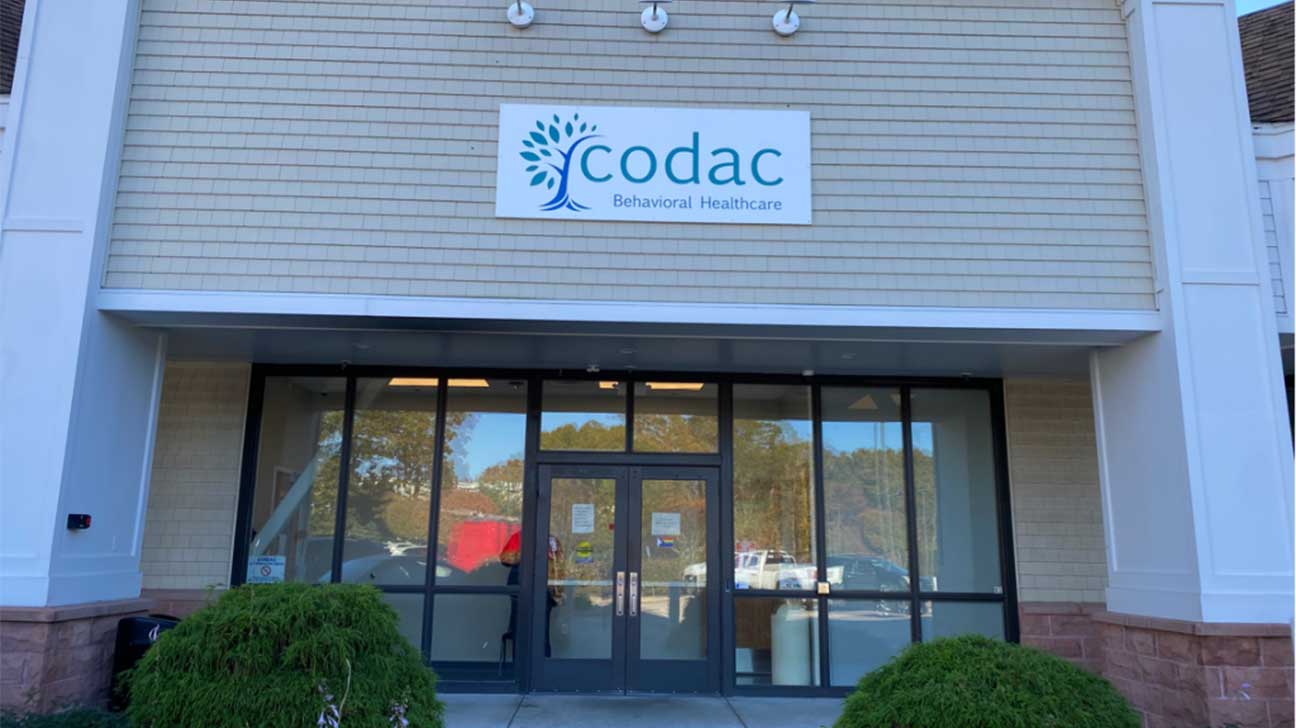 CODAC is a non-profit organization that provides treatment, recovery, and prevention services in Wakefield, RI. Payment is accepted through Medicaid, Medicare, and private insurance.
This facility is backed by accreditation from the Commission on Accreditation of Rehabilitation Facilities (CARF).
Marks of Quality of this drug and alcohol rehab center include:
partners with Horizon Healthcare
The Substance Use and Mental health Leadership Council of RI (SUMHLC) member
4.4-star Google rating
positive client feedback
3. Galilee Mission, Narragansett, Rhode Island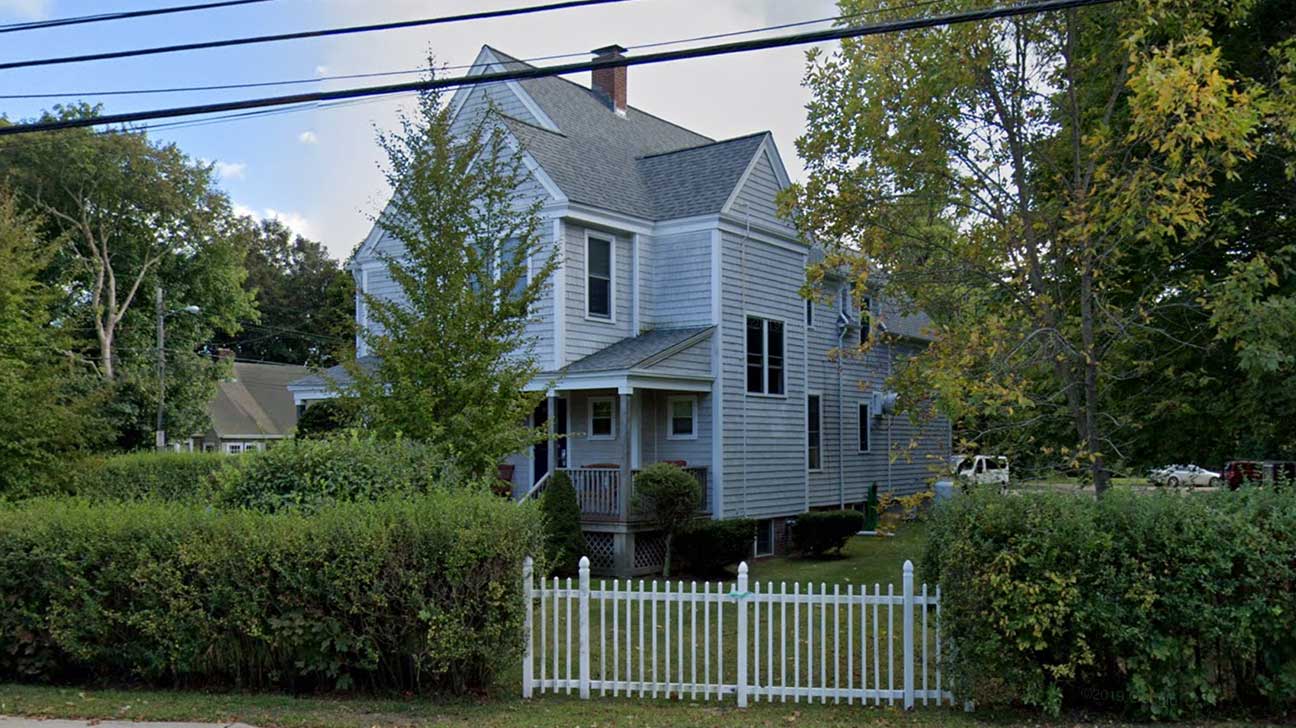 The Galilee Mission provides drug addiction recovery services in Narragansett, RI to adult males who are in need of inpatient rehab or other services. Medicaid, grants, and private insurance are accepted here. 
Top qualities of this rehab center include:
positive client testimonials
5-star Google reviews
licensed by the State of Rhode Island Department of Behavioral Health (BHDDH)
Substance use disorder treatments include:
intensive outpatient treatment
12-step programs
relapse prevention
counseling
long-term residential treatment
case management
4. Journey To Hope Health and Healing, Middletown, Rhode Island
Journey is an outpatient recovery center in Middletown, RI that offers a range of treatments for substance abuse.
Treatments include:
MAT

mental health counseling

IOP
This treatment center accepts funding from government grant programs, Medicare, Medicaid, and Tricare. Journey also offers a sliding scale and payment assistance to those who qualify.
This treatment program is backed by:
accreditation from the Commission on Accreditation of Rehabilitation Facilities (CARF)
certification as a Center of Excellence by the State of Rhode Island Department of Behavioral Healthcare
a 5-star Google rating
Location and contact information:
26 Valley Rd.
Stes 201 and 202
Middletown, RI 02842
(401) 946-0650
5. The Providence Center Women's Recovery Services, Wyoming, Rhode Island
The Providence Center offers addiction treatment in Wyoming, RI for women seeking help. 
Drug and alcohol rehab services include:
recovery groups
case management services
12-step groups
aftercare planning
vocational services
Best qualities of this treatment center:
bilingual staff
CARF accreditation
on-site child care provided
multiple locations in Rhode Island
How To Get Free Treatment At A Drug Rehab Center In Rhode Island
There are three primary ways of getting free rehab treatment in Rhode Island: Medicaid, SAMHSA block grants, and donation-based organizations.
Medicaid In Rhode Island For Addiction Treatment
Rhode Island Medicaid is a federal- and state-funded program that pays for health insurance for eligible residents of Rhode Island.
Eligibility requirements for Medicaid in Rhode Island:
pregnant
responsible for a child 18 years of age or younger
blind
have a disability or a member in your household with a disability
over 65 years of age
classified as low-income or very-low-income
Your income cannot exceed $17,131 for a single-person household or $23,169 annually (pre-tax) for a two-person household in order to qualify for Rhode Island Medicaid.
Donation-Based Rehab Centers And Government Grants
Some treatment facilities are funded by donations from individuals and corporations. These centers are typically free to clients, all you need to do is contact the facility and enter the waitlist.
Keep in mind that donation-based centers may ask for a one-time donation to help cover boarding costs. This fee is typically very low and contingent on your ability to pay.
You may also use a block grant for addiction recovery through the Substance Abuse and Mental Health Services Administration (SAMHSA).
The block grant from SAMHSA is called the Substance Abuse Prevention and Treatment Block Grant (SABG). You can use money provided from SABG as a form of payment at a rehab center.
Treatment Services Available At Free Rhode Island Rehab Centers
Treatment services available at free Rhode Island recovery centers are often the same as those available elsewhere.
Free behavioral health services in Rhode Island may include:
telehealth therapy

opioid and alcohol detox

group counseling for alcohol addiction

case management

sober home living
FAQs For Free Rehab Centers In Rhode Island
See below for more information on free rehab centers in Rhode Island.
Who Can Get Free Rehab In Rhode Island?
Free rehab is available for people who have a low income, are disabled, or are pregnant. If you currently qualify for government programs like Medicaid or food stamps, you're likely a candidate for free rehab.
Do All Rehab Centers In Rhode Island Accept Medicaid And Grant Money?
Not all rehab facilities will take Medicaid and grant funds for payment. You must contact the treatment facility and ask what payment methods they accept.
How Long Is A Stay In A Free Rehab Program?
Rehab centers usually offer 30-day programs, but the length of your stay will be determined by the severity of your addiction and which substances are being used.
If you only want to attend a drug and alcohol detox program, it may only take a few days. Residential recovery and sober home living can last years, based on your individual needs.
Are There Other Funding Sources For Rehab Centers In Rhode Island?
Find Free Drug And Alcohol Rehab In A Rhode Island City Near You
You and your loved ones can start your journey to sobriety. 
Call us today, or look for an addiction treatment center in the list of cities below.
Updated on February 16, 2023
This page does not provide medical advice.
See more
Article resources
Free Rehab Centers aims to provide only the most current, accurate information in regards to addiction and addiction treatment, which means we only reference the most credible sources available.
These include peer-reviewed journals, government entities and academic institutions, and leaders in addiction healthcare and advocacy. Learn more about how we safeguard our content by viewing our editorial policy.