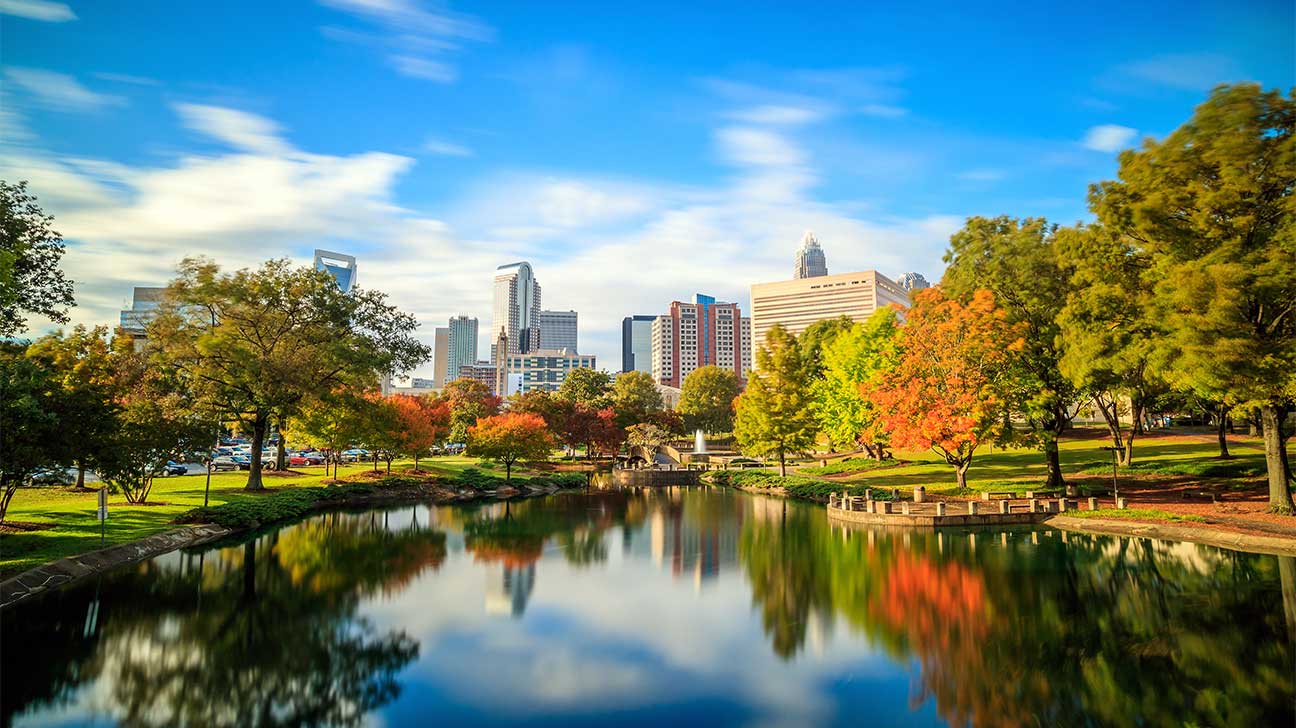 There are a variety of treatment centers throughout North Carolina that offer free substance abuse treatment.
These programs cater to a range of individuals, including those with low incomes, women with children, people who are homeless, and others who are in need of financial assistance.
List Of Free Rehab Programs In North Carolina
We have compiled a list of the best options for free and low-cost drug and alcohol treatment in the state of North Carolina.
Below is a list of rehab centers that offer free or low-cost programs in North Carolina. These programs were chosen for high Google ratings, accreditation, or for other quality marks.
1. Charlotte Rescue Mission, Charlotte, North Carolina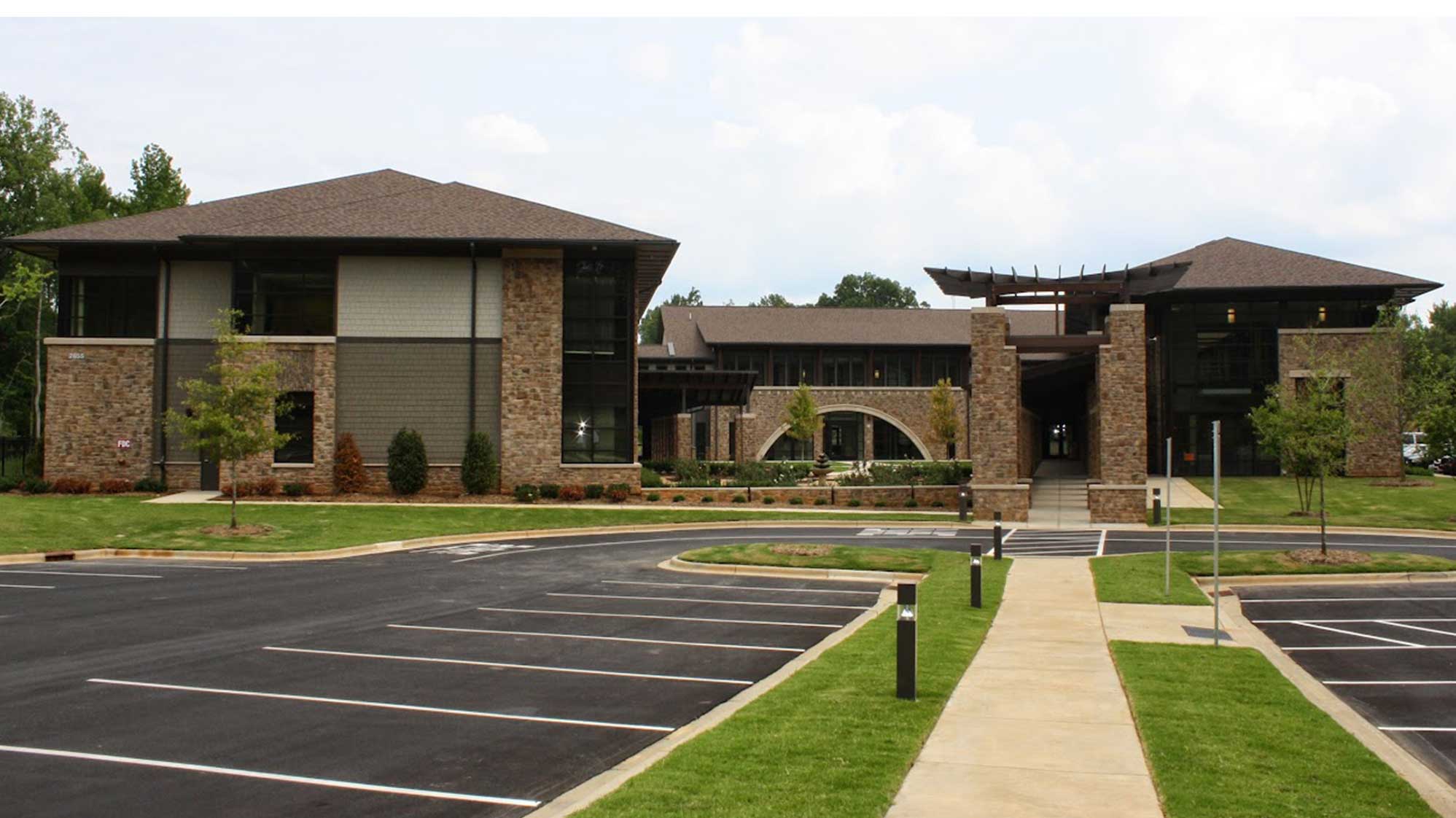 Charlotte Rescue Mission provides free Christian residential drug and alcohol addiction services in Charlotte, NC for men, women, and children.
Their services for addiction treatment are backed by:
evidence-based treatment methods
positive client reviews

a Google rating of 4.6 stars
Substance abuse services offered at Charlotte Rescue Mission include:
residential treatment
cognitive behavioral therapy
12-step facilitation
group and individual counseling
aftercare programs
relapse prevention
Get Started On The Road To Recovery.
Get Confidential Help 24/7. Call Today!
(844) 617-2040
2. Mary Benson House, Asheville, North Carolina
Mary Benson House is a residential addiction treatment center in Asheville, NC that offer services for mothers and pregnant women.
Treatment options include:
individual and group counseling
case management
connection to medical care
person-centered treatment planning
parenting classes
3. SouthLight Healthcare Substance Abuse Treatment, Raleigh, North Carolina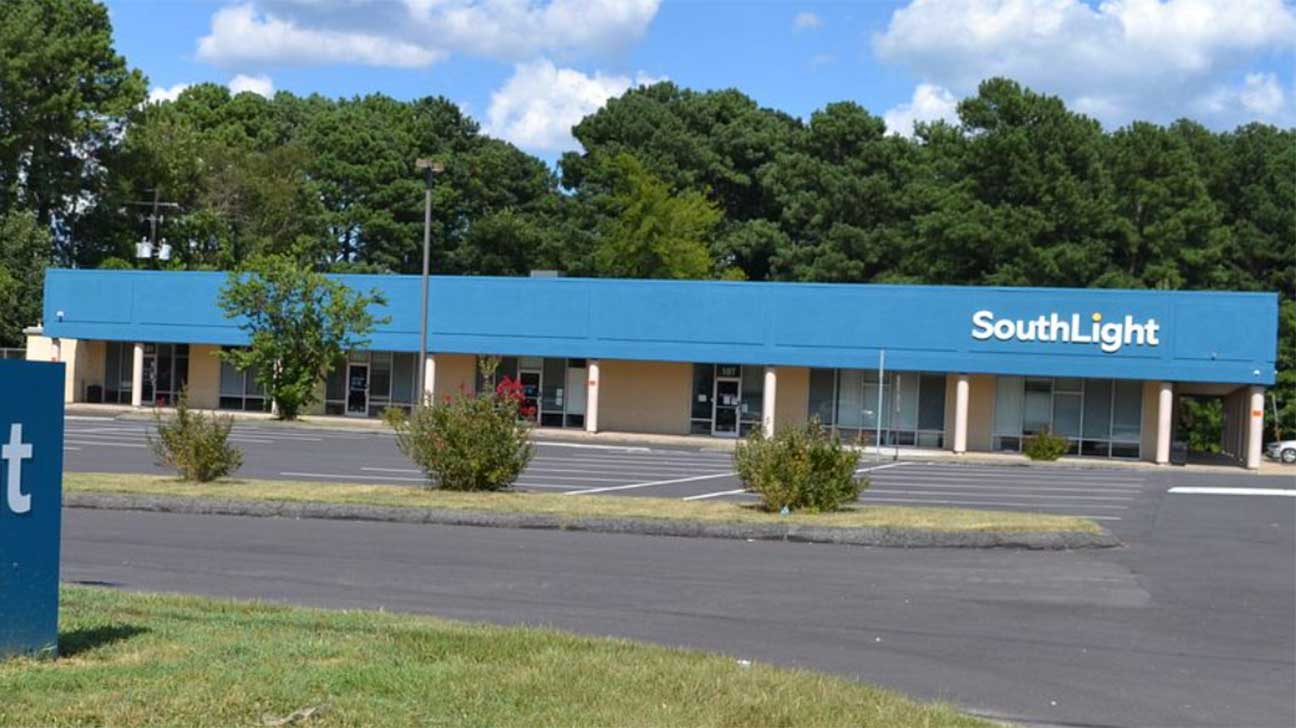 SouthLight Healthcare Substance Abuse Treatment accepts Medicaid, Medicare, government funding, sliding-fee scale, and more.
They provide outpatient treatment in Raleigh, NC for adults, families, and children, methadone services, and relapse prevention. 
Features of this drug and alcohol addiction rehab facility include:
a rating of 4.0 stars by Google reviewers
Commission on Accreditation of Rehabilitation Facilities (CARF) accreditation
4. Stepping Stone Manor, Wilmington, North Carolina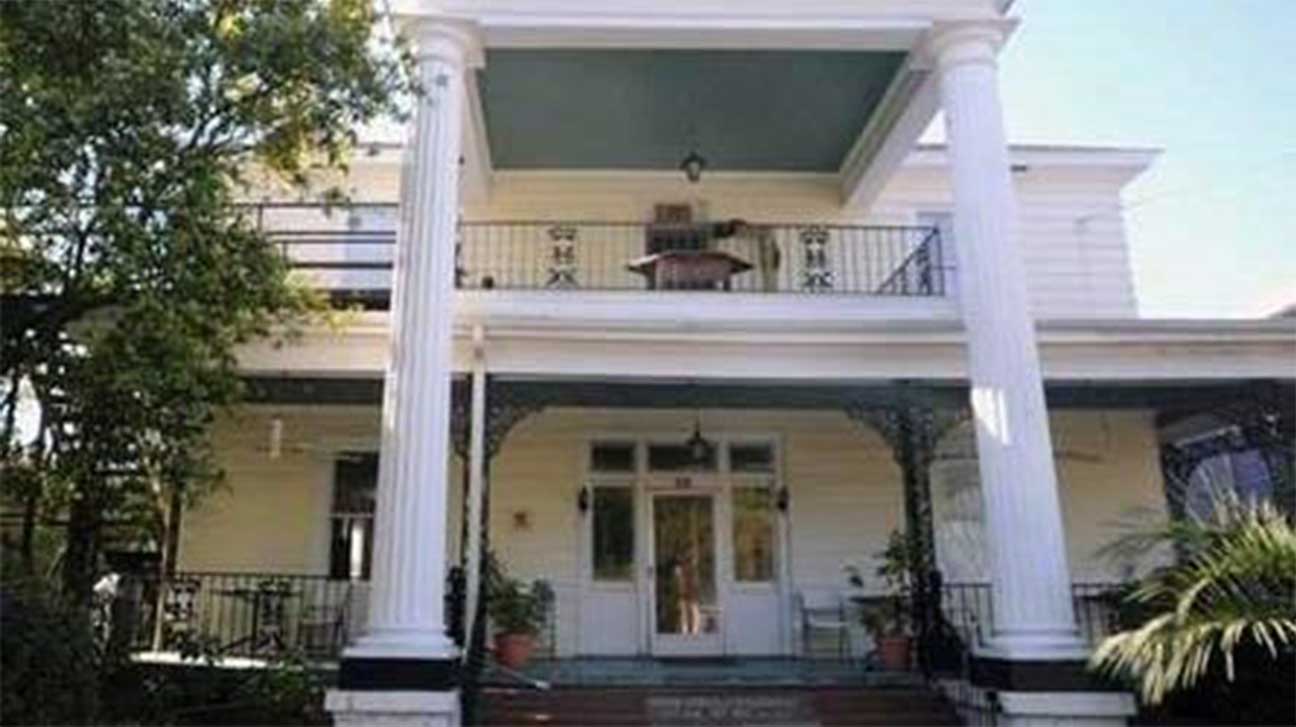 This is a free halfway house in Willmington, NC that provides residential treatment for men struggling with substance use disorder.
Their mission is to assist individuals in reaching long-term recovery.
Stepping Stone Manor is supported by:
4.4 stars on Google reviews

the North Carolina Department of Health and Human Services

CARF accreditation
5. Triangle Residential Options For Substance Abusers, Durham, North Carolina
Triangle Residential Options for Substance Abusers is a private, non-profit organization that provides free, long-term substance abuse recovery services in Durham, NC.
They offer mental health services, domestic violence services, social skills development, and more.
Substance abuse recovery programs offered include voluntary multi-year residential substance abuse treatment program and free, safe housing for individuals pursuing sobriety.
The recovery center is backed by the Better Business Bureau and has been named the Best Nonprofit in Durham County for five years running.
Choosing A Free Addiction Treatment Program In North Carolina
Finding a truly free or low-cost addiction treatment center can be a daunting task. However, understanding what to look for will help with finding a free rehab facility.
How To Get Free Treatment In North Carolina
Free or low-cost services at addiction treatment centers are available with three options in North Carolina.
These include:
North Carolina Medicaid
Medicaid is a health insurance plan offered to low-income individuals and families in North Carolina.
You might be eligible for Medicaid if you are:
age 65 or older
blind or disabled
children under the age of 21
pregnant
low-income individuals and families
in need of long-term care
receiving Medicare
Donations And Government Funding
Two additional options include free treatment from a North Carolina non-profit or government-funded organization
These types of treatment centers offer addiction treatment that is either fully or mostly covered, to provide free or low-cost drug and alcohol abuse treatment.
There are many treatment centers that receive their funding from the government directly. You can also take advantage of government funds by utilizing block grants.
The Substance Abuse and Mental Health Services Administration (SAMHSA) distributes yearly block grants that can be utilized to pay for alcohol and drug abuse treatment.
Treatment Services Covered By Free Facilities In North Carolina
Once you have established a source of funding, you will have to confirm that the treatment program will provide the services you need for free.
There are some treatment facilities that offer all services for free. Other alcohol and drug abuse facilities may only offer certain programs for free and charge full price for others.
The following treatment services may be offered at free and low-cost recovery centers:
intensive outpatient programs (IOP)
outpatient treatment
peer support groups
medication-assisted treatment (MAT)
alcohol abuse treatment
opioid abuse treatment
residential programs for women, families, and youth
group, individual, or family behavioral therapy
FAQs For Free Substance Abuse Treatment Centers In North Carolina
Find answers below to common questions regarding free rehab centers in North Carolina.
Is Medicaid Accepted At All Rehab Centers In North Carolina?
While Medicaid is accepted at many rehab programs in North Carolina, not all treatment centers accept Medicaid as a form of payment.
Do Rehab Centers In North Carolina Offer Medication-Assisted Treatment?
Yes, many treatment centers offer MAT using methadone, buprenorphine, or other medications. MAT can help with drug cravings and withdrawal management.
Do Treatment Facilities In North Carolina Provide Dual Diagnosis Treatment?
Yes, many recovery centers offer to treat co-occurring mental health disorders. Anxiety, depression, and bipolar disorder can often be the source of substance abuse.
In order to properly treat a client, rehab centers will provide medication and therapy that addresses both disorders.
What Happens At Free Drug Treatment Centers In North Carolina?
You will most likely meet with a therapist to discuss the level of treatment needed, arrange payment if necessary, and compile a treatment plan.
Many free and low-cost treatment centers offer individual and group therapy, medication-assisted treatment, and residential treatment options.
Do All Free Rehab Centers In North Carolina Use The 12 Steps?
The 12 steps are commonly used in many free and low-cost treatment programs. However, not all treatment programs utilize this method.
Many programs rely on evidence-based addiction therapies such as dialectical behavior therapy, trauma-informed therapy, motivational interviewing, or others.
Find Drug And Alcohol Addiction Treatment
Call us to learn more about how you can start your recovery.
Updated on February 16, 2023
This page does not provide medical advice.
See more
Article resources
Free Rehab Centers aims to provide only the most current, accurate information in regards to addiction and addiction treatment, which means we only reference the most credible sources available.
These include peer-reviewed journals, government entities and academic institutions, and leaders in addiction healthcare and advocacy. Learn more about how we safeguard our content by viewing our editorial policy.