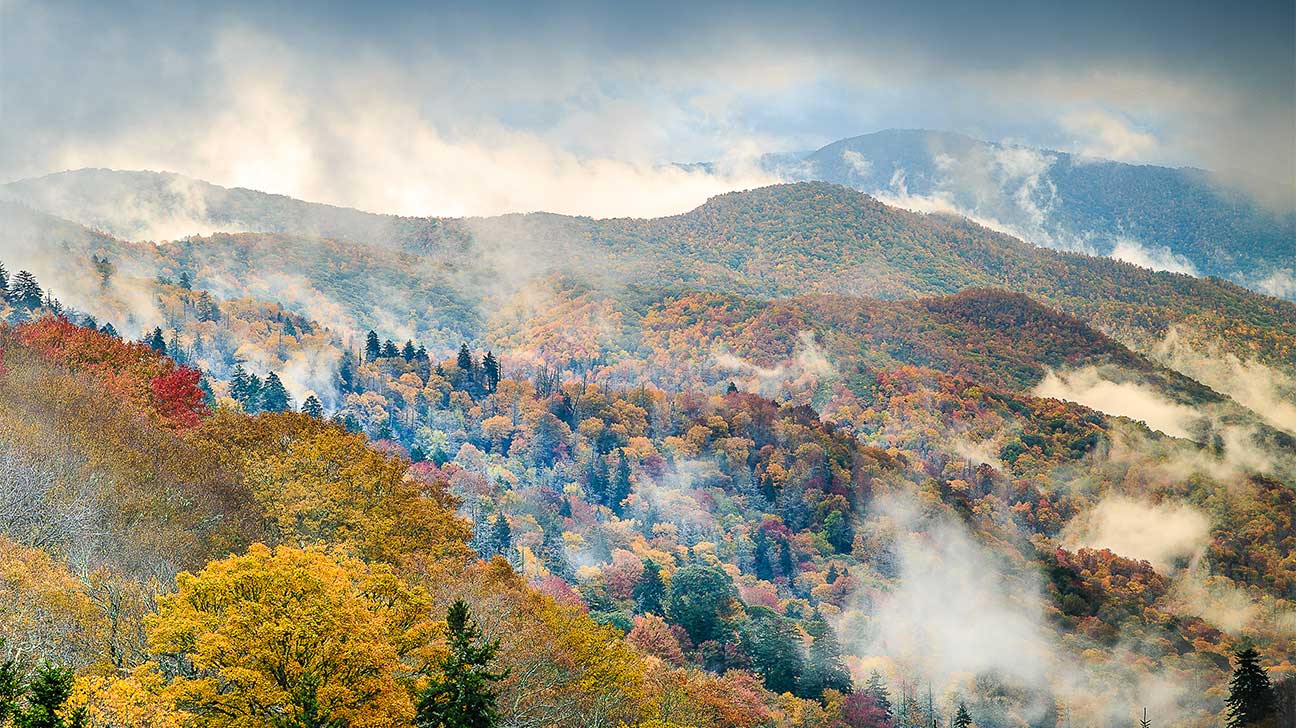 Tennessee's free and reduced-cost addiction treatment programs are available through state-sponsored grants, state Medicaid (TennCare), and non-profit organizations.
Many residents of Tennessee may find the costs of inpatient and outpatient treatment programs out of reach.
To help make rehab programs accessible for all income levels, Tennessee has several treatment options and drug treatment centers that are either low-cost or free.
List Of Free Rehab Programs In Tennessee
We've listed some of the top locations in the state of Tennessee with free and low-cost addiction treatment services.
The rehab facilities in this list of free and low-cost treatment centers in Tennessee were chosen based on positive Google ratings, accreditation, certifications, or other pertinent marks.
1. Cornerstone Of Recovery, Louisville, Tennessee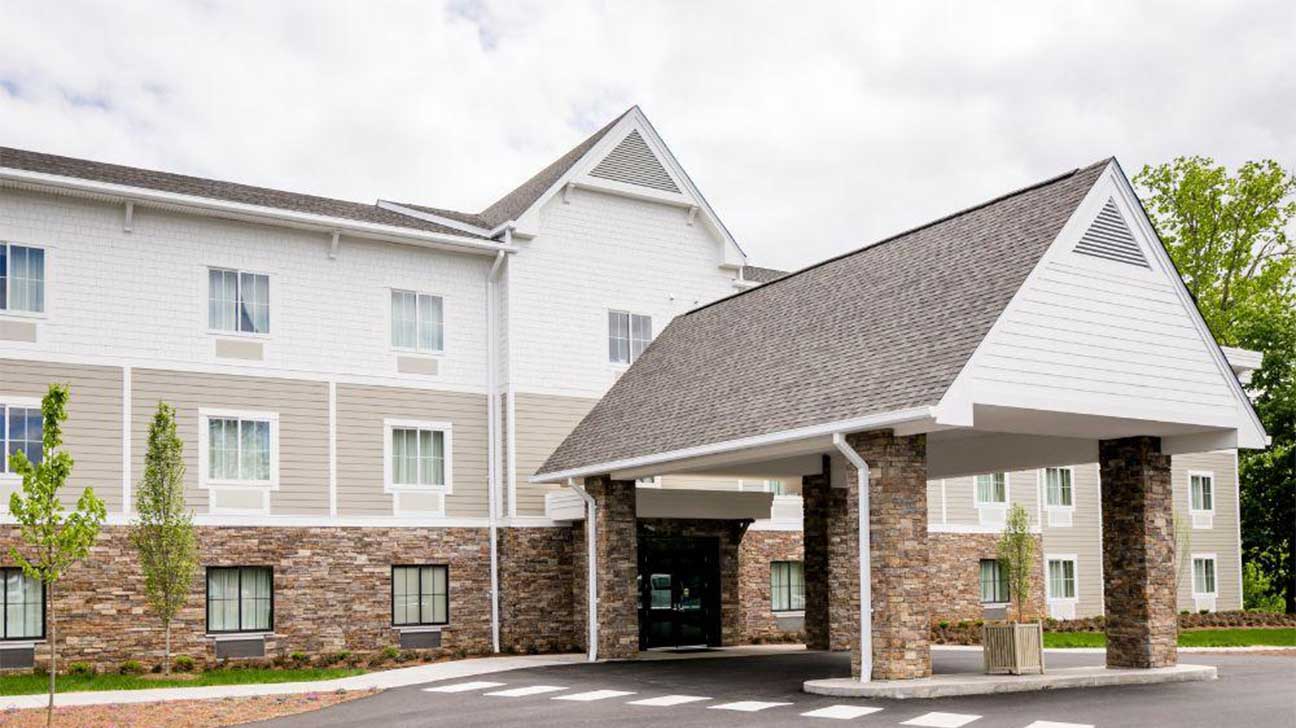 Cornerstone of Recovery is a private rehab facility in Louisville, TN run by Bradford Health Services. The facility accepts Tricare health insurance plans.
The drug rehab center's recovery program is partnered with United Way and certified by LegitScript.
Alcohol and drug addiction programs include:
medical detox program
inpatient program
intensive outpatient program

family support programs fundamentals

aftercare program
Location and contact information:
4726 Airport Hwy.
Louisville, TN 37777
(866) 865-3689
Get Started On The Road To Recovery.
Get Confidential Help 24/7. Call Today!
(844) 617-2040
2. Freeman Recovery Center, Dickson, Tennessee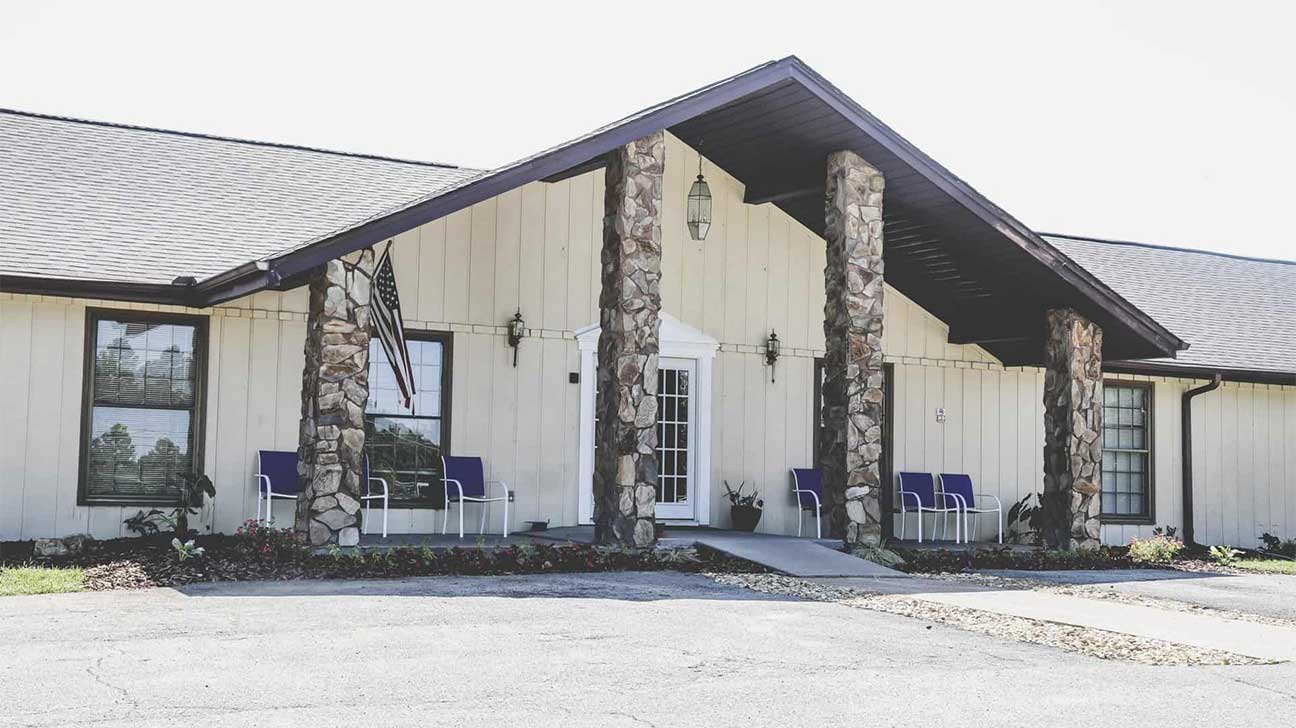 Freeman Recovery Center is an addiction treatment center in Dickson, TN that accepts Tricare insurance plans
The facility holds Joint Commission accreditation and is funded by a grant from the State of Tennessee Department of Mental Health and Substance Abuse Services.
You may be able to qualify for financial assistance here, including grants.
This rehab center has the following treatment programs:
residential care
intensive outpatient care
partial hospitalization program
Location and contact information:
101 B S. Main St.
Dickson, TN 37055
(615) 645-3677
3. JourneyPure Tennessee Alcohol And Drug Rehab, Murfreesboro, Tennessee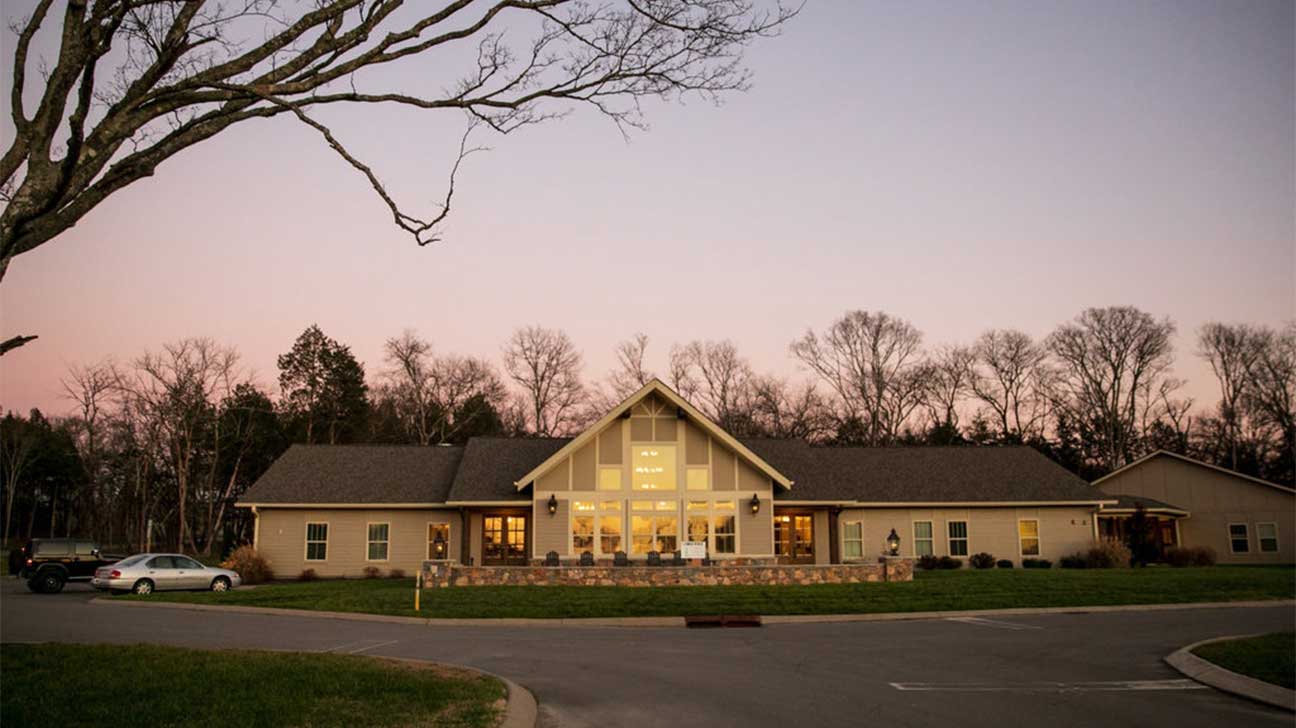 JourneyPure accepts Tricare, tribal, and private insurance and provides an inpatient recovery program in Murfreesboro, TN that has a holistic focus.
Evidence-based treatment includes cognitive behavioral therapy, intensive trauma therapy, and relapse prevention.
JourneyPure's services are supported by:
a 4.3-star rating on Google
positive client testimonials
accreditation by the Commission on Accreditation of Rehabilitation Facilities (CARF)
A+ Better Business Bureau (BBB) rating
Location and contact information:
5080 Florence Rd.
Murfreesboro, TN 37129
(615) 410-9260
4. Magnolia Ranch, Taft, Tennessee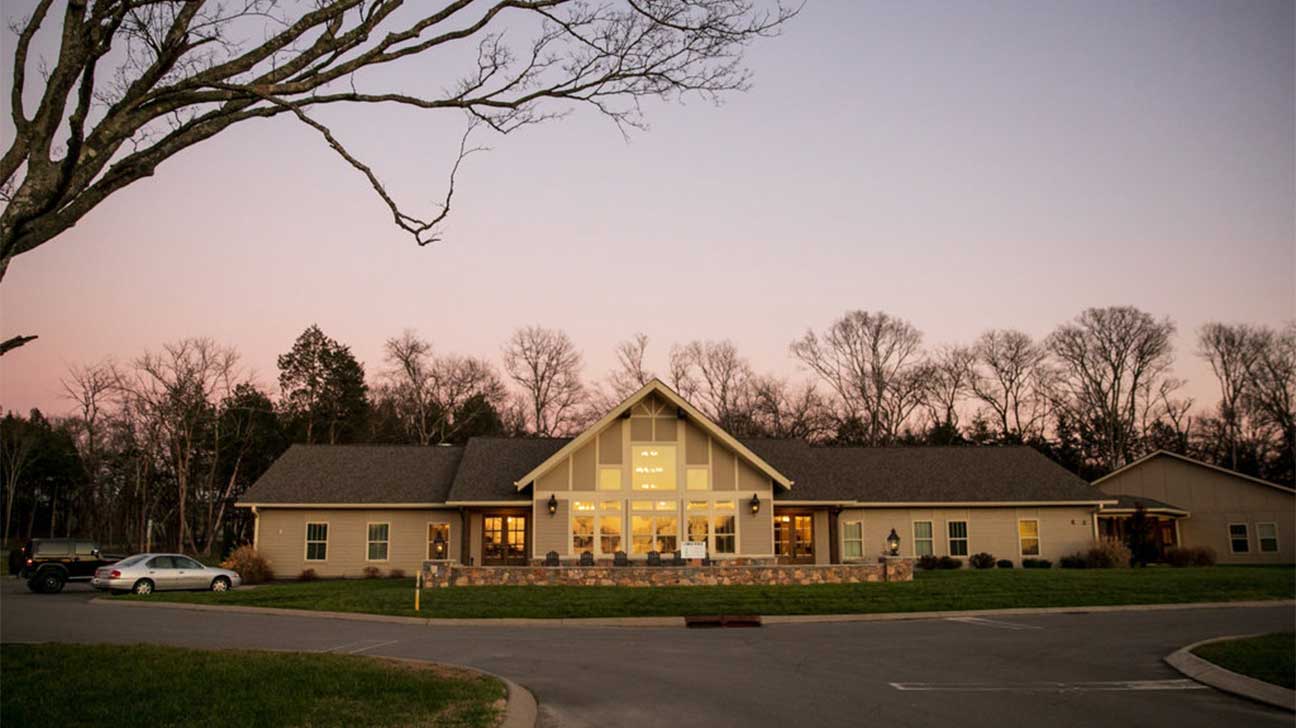 Magnolia Ranch provides free drug and alcohol rehab through an employee assistance program.
You might also qualify for low-cost or free rehab through public assistance or a verified insurance plan.
This treatment facility is licensed by the state of Tennessee Department of Mental Health and Substance Abuse Services.
Some of the available treatment programs and services include:
residential treatment
intensive outpatient programs
art and equine therapy

trauma and PTSD therapy

for co-occurring disorders

medical rehab for opioid and other addictions
Location and contact information:
39 Stevens Hollow Rd.
Taft, TN 38488
(888) 992-7955
5. Stepping Stone To Recovery, Louisville, Tennessee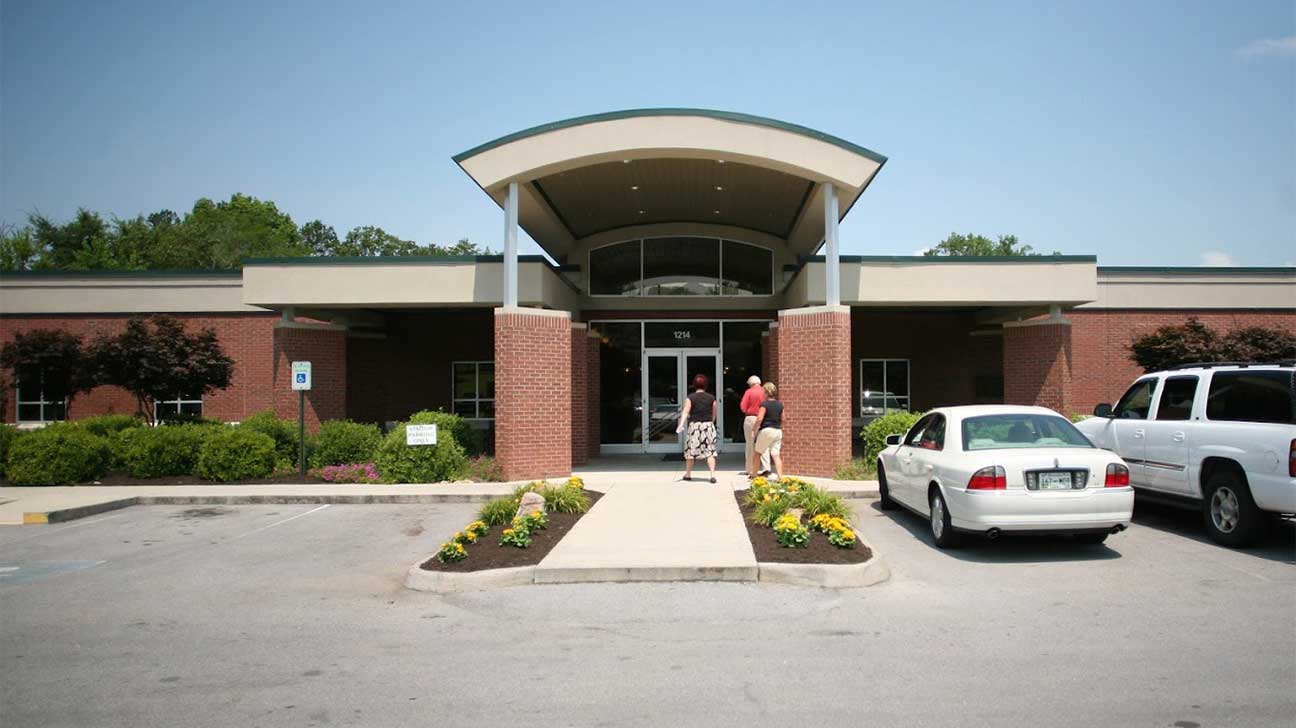 Stepping Stone to Recovery accepts Tennessee Medicaid (TennCare) for inpatient drug rehab and alcohol addiction services in Knoxville, TN.
Stepping Stone to Recovery's services are backed by:
Joint Commission accreditation
LegitScript certification
Location and contact information:
1214 Topside Rd.
Louisville, TN 37777
(865) 259-0678
Choosing Free Drug And Alcohol Rehab Centers In Tennessee
To locate low-cost or free rehab programs in Tennessee, you can start with the Substance Abuse and Mental Health Services Administration.
The organization can provide referrals to facilities that work with government-funded insurance plans like Medicare.
After verifying what type of funding the facility accepts, you can also see if they offer payments on a sliding or income-based scale.
Sources Of Free Treatment Funding
In Tennessee, there are a few funding options for free and low-cost treatment.
These options include:
free or reduced-cost treatment from a religious-based or non-profit facility

free or low-cost treatment from

state-funded rehab centers
Tennessee Medicaid
TennCare Medicaid health insurance is available for low-income residents, including pregnant women, senior citizens, disabled individuals, and caretakers.
You can qualify for Medicaid if you:
are a dependent under the age of 21
undergoing treatment for cervical or breast cancer
receive SSI income
receive SSI and Social Security income
are a resident of a nursing home or mental health institution with a monthly income of less than $2,382
require eligible long-term care
Employer Assistance And Public Funding
You may be able to secure grant funding or employer assistance.
Some non-profit centers that treat alcohol and drug abuse may also cover your treatment through private donations and government funding.
Treatment Services Provided By Free Rehab Facilities In Tennessee
Before you enroll, you'll want to check which services free and low-cost rehab centers cover. Some programs and services are fully covered, while others are partially paid for.
In some instances, you may find some treatment options will require full payment or private insurance.
Typically, you will find the following services at reduced-cost and free rehab centers:
detoxification
standard outpatient treatment
intensive outpatient services
aftercare and peer support groups
behavioral therapy
trauma-based therapy
FAQs For Free Rehab Centers In Tennessee
Here are some of the most frequently asked questions about substance abuse treatment programs in Tennessee.
Do All Tennessee Treatment Rehab Programs Accept Medicaid?
Some accept TennCare or Medicaid as a form of payment, while other facilities do not.
Are There Outpatient Treatment Centers In Tennessee?
Yes, there are rehab centers that only offer outpatient levels of care in Tennessee. This may include partial hospitalization, intensive outpatient treatment, and standard outpatient care.
What Can I Expect At A Free Rehab Center In Tennessee?
In general, You'll work with a case manager, therapist, or treatment manager who will help you design an addiction treatment plan. 
This may be based on an initial assessment and include a discussion about financing and payment options, if applicable.
Your treatment specialist will discuss the living conditions, what to bring, and expectations for partial hospitalization and residential programs.
Do All Rehabilitation Centers Use The Same Treatment Methods?
Find A Drug And Alcohol Rehab Center Today
Addiction treatment rehab programs are available in Tennessee for you or a loved one. Check out the lists of cities below for more local treatment options or.
Updated on February 21, 2023
This page does not provide medical advice.
See more
Article resources
Free Rehab Centers aims to provide only the most current, accurate information in regards to addiction and addiction treatment, which means we only reference the most credible sources available.
These include peer-reviewed journals, government entities and academic institutions, and leaders in addiction healthcare and advocacy. Learn more about how we safeguard our content by viewing our editorial policy.