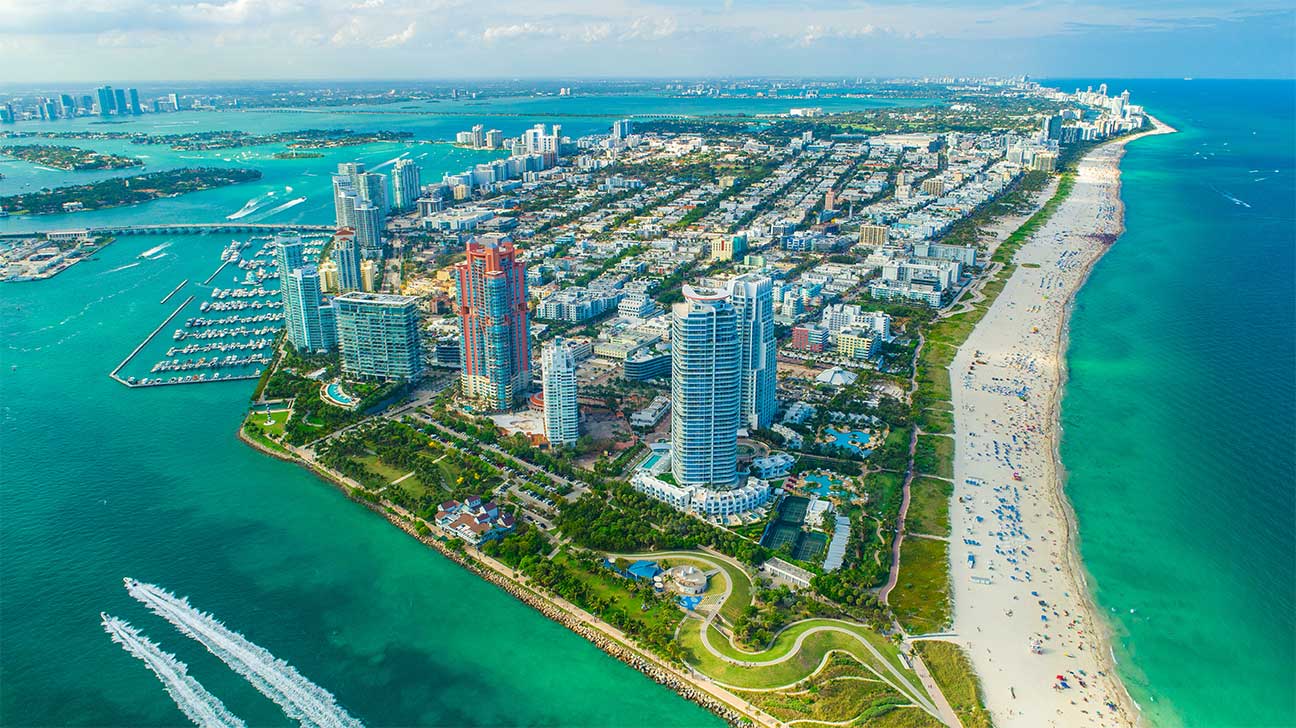 For many of those seeking treatment in Florida, full-price or even income-adjusted detox programs are not an option.
Luckily, Florida has an abundance of low-cost or free treatment centers to cater to those of all income demographics.
These addiction recovery programs offer their services to the homeless, less fortunate, and all those who are on the search for financially-assisted drug or alcohol rehab programs. 
List Of Free Drug Rehab Programs In Florida
The listings you will find below have only been selected because they meet our standards and criteria for being reputable and affordable drug treatment centers.
This criterion includes:
professional certifications and accreditations
partnerships with substance awareness and prevention groups
positive client testimonials
1. Alternatives In Treatment, West Palm Beach, Florida
Treatment options at this West Palm Beach, Florida addiction treatment center include inpatient detox, residential treatment, partial hospitalization programs (PHP), and therapy groups for drug and alcohol addiction.
Customized treatment plans are available for every patient, including 24-hour support, holistic alternatives, behavioral health meetings, and more.
Additional treatment services:
personal psychiatric treatment
dual diagnosis care
medical detox
Features of Alternatives in Treatment include:
sliding-scale payment system
accredited by the Commission on Accreditation of Rehabilitation Facilities (CARF)
certified by the Joint Commission (JCAHO)
partnered with the National Association of Addiction Treatment Providers (NAATP)
Location and contact information:
5406 E. Ave.
West Palm Beach, FL 33407
(561) 766-0546
Get Started On The Road To Recovery.
Get Confidential Help 24/7. Call Today!
(844) 617-2040
2. Jessie Trice Community Health Center, Jefferson Reaves House, Miami, Florida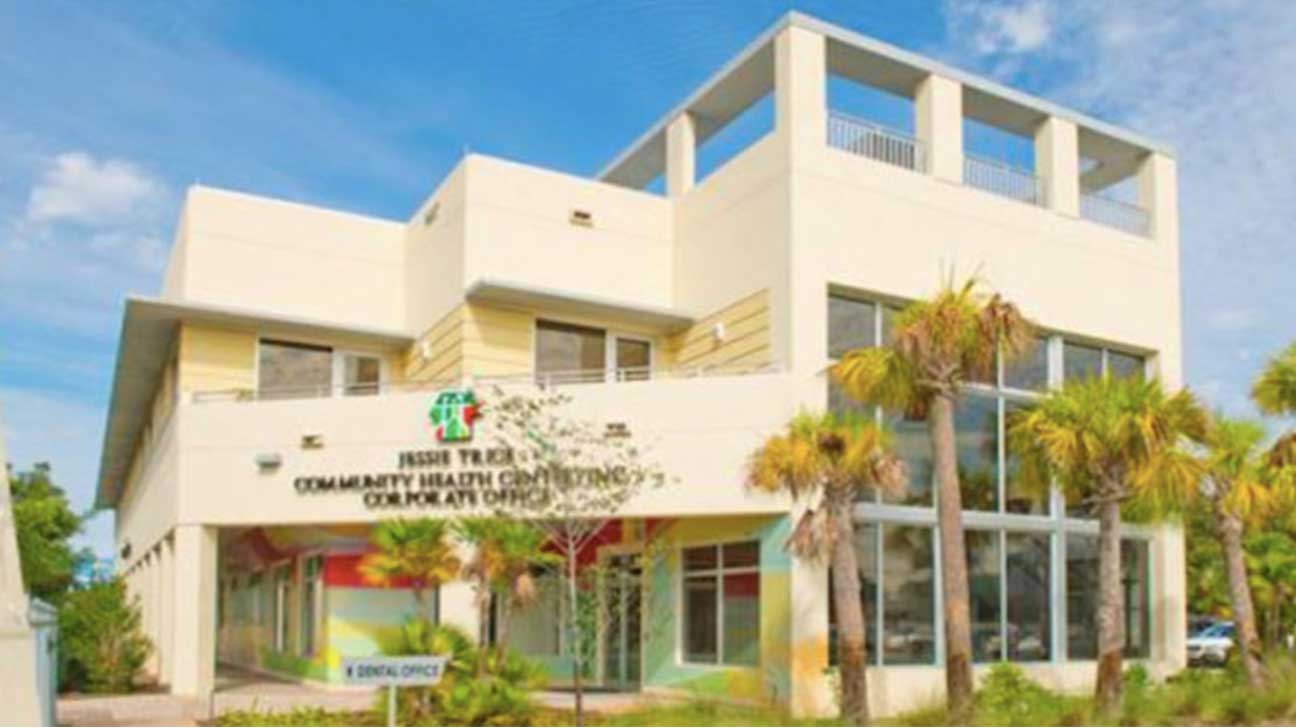 The Reaves House of the Jessie Trice CHC is a women's treatment center, offering residential care, mental health therapy, and substance abuse treatment in Miami, FL.
Mothers who are participating in the program are permitted to bring children under the age of five into treatment with them.
Other notable qualities of the Jefferson Reaves House include:
a 4.3-star Google rating
positive client testimonials
CARF accreditation
3. Sunlight Recovery, Deerfield Beach, Florida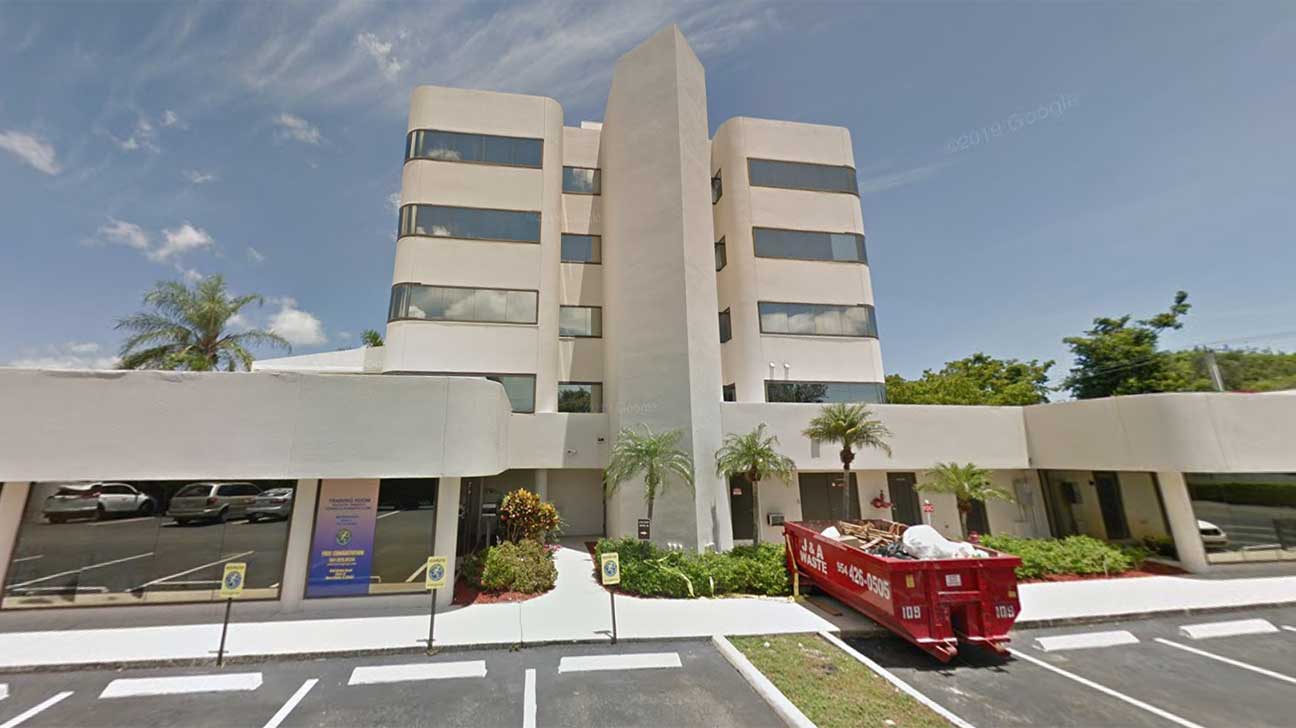 Sunlight Recovery is a residential addiction recovery center in Deerfield Beach, FL that offers short-term and long-term treatment programs.
This rehabilitation center offers holistic and medication-assisted recovery treatment (MAT), and educational and counseling services.
Notable qualities of Sunlight Recovery:
a sliding-scale fee system
accepts most major health insurance carriers, including Medicaid
a 4.3-star Google rating
positive client testimonials
4. Tammi House And Renaissance Manor, North Port, Florida
Tammi House consists of six homes that serve as a residential treatment complex. They typically treat those who are out of homes, jobs, or those on Social Security Income (SSI).
Some of their treatment services include:
drug addiction treatment
alcohol dependency treatment

short-term and long-term residential treatment

medical detox and general healthcare services
Notable qualities include:
a sliding fee payment scale
free treatment to those who are unable to pay
accepts Medicaid and Medicare insurance
a 4.7-star Google rating
Location and contact information:
410 Sevilla St.
North Port, FL 34287
(941) 426-1141
5. The Centers, Lecanto, Florida
The Centers is a multi-location drug and alcohol rehab center in Lecanto, FL that provides outpatient treatment, mental health services, and addiction prevention to those of all ages.
Services offered by this rehabilitation center include:
substance stabilization
recovery, therapy, and support groups
opioid drug detox
Notable qualities and features of The Centers:
CARF-accredited
flexible payment system with a sliding scale and low-income forgiveness
services free of charge on a referral and case-by-case basis
accepts Medicaid and Medicare
100% free counseling services
Selecting A Free Addiction Rehab Center In Florida
To find a free, low-cost, or state-funded rehab center in Florida, start by verifying the health insurance that the facility accepts as payment.
Then, check to see if the facility of your choice offers the drug rehab services that you require.
How To Get Free Treatment In Florida
Florida offers low-cost or free treatment for individuals seeking assistance, provided that they acquire funding from one of three sources.
These include:
health insurance coverage from Florida Medicaid
sponsored treatment from non-profit organizations, charities, and faith-based groups
federally-funded grants
Florida Medicaid
Low-income families and individuals can access funds to help with recovery programs using Medicaid through the state of Florida.
You might be eligible for Medicaid insurance and coverage if you are:
a cancer patient
a pregnant mother
an adolescent under the age of 19
a guardian or caretaker relative
the parent of one or more children under the age of 19
HIV or AIDS-positive
Medicaid covers a variety of mental and physical health services, including alcohol and drug abuse treatment.
Many facilities accept Medicaid-funded payments, but not all medical services offered by substance abuse treatment centers may be covered.
Government Funding And Donations
You may also attain free drug and alcohol treatment services through scholarships and donations by non-profit organizations or federal grants.
The organizations that offer these services make it affordable for those who are unable to self-pay or get treatment from a private rehabilitation center.
​Many of these organizations attain the funds to provide free treatment directly from the government in the form of block grants, offered annually by The Substance Abuse and Mental Health Services Administration (SAMHSA).
Free Rehab Services Offered By Florida Rehab Facilities
Once you locate your rehab facility of choice, you should verify that they offer the treatment you are looking for.
Some rehab centers offer services completely free of charge, while others are covered through the aforementioned funding sources.
You can find the following treatment services available at many free rehab facilities:
opioid abuse treatment

inpatient and

outpatient rehab programs

24-hour helplines
group therapy
gender-specific programs for men, women, and adolescents

short-term and long-term residential treatment programs
FAQs For Free Rehab Centers In Florida
We have included a list of some of the most frequently asked questions about finding free rehab in Florida.
​Do All Rehab Programs In Florida Accept Medicaid?
What Happens At A Free Rehab Center In Florida?
You will likely see a therapist or doctor who will help determine the specific drug rehab program to accommodate your needs.
Many facilities offer residential treatment, so discussions of the length of stay, types of treatment, and financing opportunities will likely follow.
Are There State-Funded Free Rehab Centers In Florida?
Find A Free Drug Rehab Programs Today
Reach out to our team today for more information, or explore treatment centers in a city near you by browsing the list below.
Updated on February 16, 2023
This page does not provide medical advice.
See more
Article resources
Free Rehab Centers aims to provide only the most current, accurate information in regards to addiction and addiction treatment, which means we only reference the most credible sources available.
These include peer-reviewed journals, government entities and academic institutions, and leaders in addiction healthcare and advocacy. Learn more about how we safeguard our content by viewing our editorial policy.