Free rehab centers are made available through donations from corporations and the public. They can also be funded through payments from Medicaid, Medicare, and block grant money.
To receive  free treatment at a rehab center in Vermont, you will need to qualify for a government-run health insurance plan like Medicaid, or a federal grant for addiction recovery.
List Of Free Drug Rehab Centers In Vermont
The treatment facilities below were chosen because of quality marks such as their accreditation, certifications, membership, and other pertinent features.
1. BAART Programs, Saint Johnsbury, Vermontk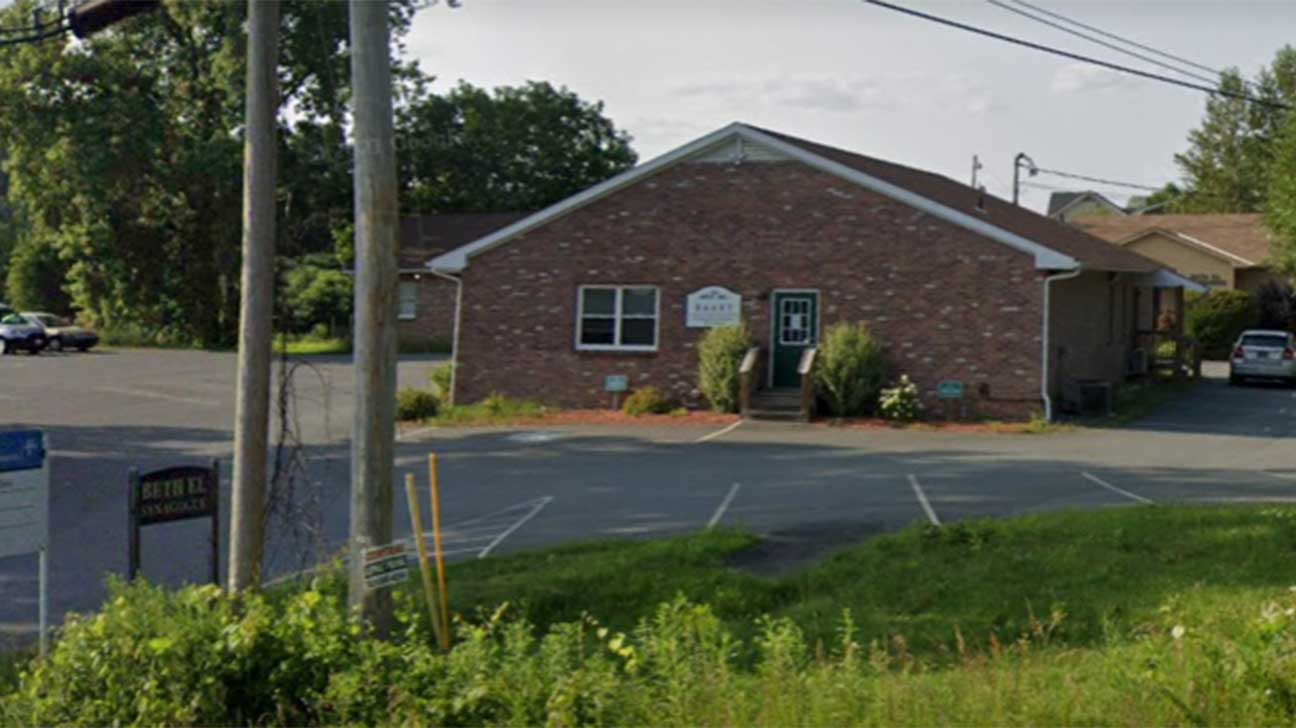 BAART Programs is a multi-site, multi-service organization that provides opioid use disorder treatment and recovery services in Saint Johnsbury, VT. 
You can receive free care at BAART if you're enrolled in Medicaid, Tricare, or have access to government funding for substance use treatment programs.
Treatment options at this rehab center:
medication-assisted treatment (MAT)

using methadone, buprenorphine, or naltrexone

brief intervention
cognitive behavioral therapy (CBT)
individual counseling and group therapy
12-step programs
aftercare
Top features of this addiction treatment facility:
accreditation by the Commission on Accreditation of Rehabilitation Facilities (CARF)
positive client testimonials
4.2-star Google ratings
Get Started On The Road To Recovery.
Get Confidential Help 24/7. Call Today!
(844) 617-2040
2. Howard Center, Saint Albans, Vermont
Howard Center provides affordable services to address mental health, development needs, and  substance use in Saint Albans, VT. This facility accepts payment from Medicaid and Medicare.
The best qualities of this treatment center include:
Vermont Care Partners Center of Excellence
partnership with United Way of Northwest Vermont
CARF accreditation
Centers of Excellence (COE) accreditation through Vermont Care Partners (VCP)
positive client feedback
3. Lund Family Center, South Burlington, Vermont
This non-profit center provides drug and alcohol addiction treatment in South Burlington, VT, for pregnant teens, young adults, and adoptive families.
This drug and alcohol treatment facility is backed by:
positive client feedback
partnership the United Way
3.7-star Google rating
Types of treatments include:
treatment for co-occurring disorders
12-step programs
relapse prevention
trauma-related counseling
telemedicine/telehealth therapy
aftercare planning
4. Northeast Kingdom Human Services, Saint Johnsbury, Vermont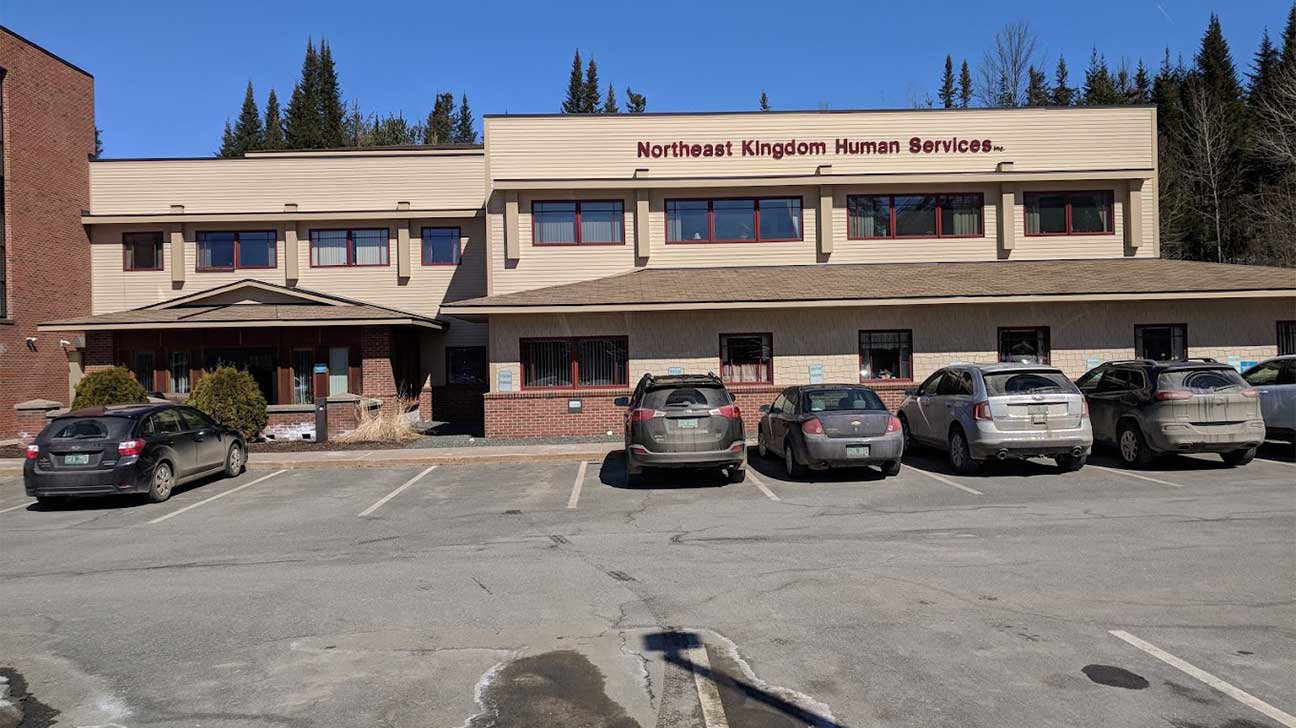 Northeast Kingdom provides addiction treatment services like co-occurring disorder treatment, family therapy, IOP, dialectical behavior therapy, MAT, and case management. 
You can pay for treatment here using programs like Medicaid, Medicare, SAMHSA funding, private health insurance, and Tricare.
If you're not eligible for government programs for payment, you can ask about their sliding scale. This is based on your income, so the less money you make, the less you have to pay.
Features of this addiction treatment center:
excellent client testimonials
evidence-based treatments promote best outcomes
4-star Google rating
5. Youth Service Bureau, Montpelier, Vermont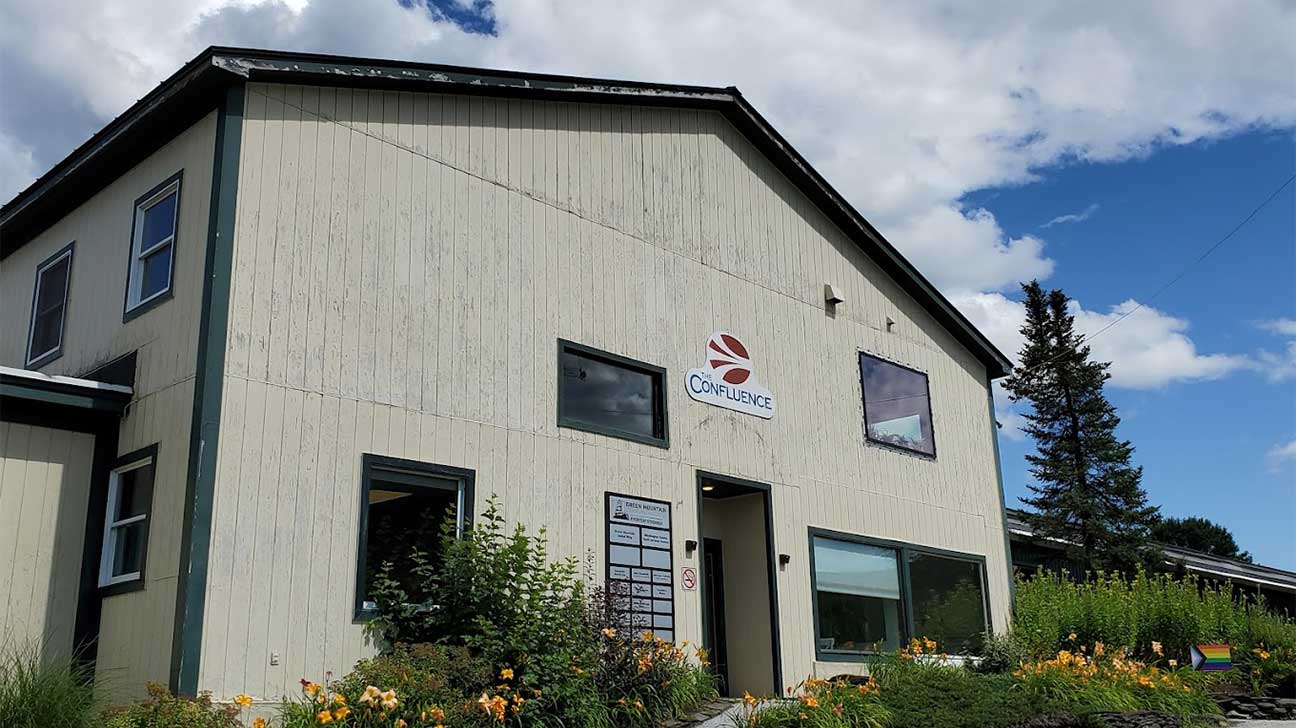 This program provides substance use prevention and treatment in Montpelier, VT, that is geared to the needs of adolescents and young adults ages 12 to 25 years old.
There is no cost to the client for most services, and no one is turned away from the Youth Service Bureau because they cannot pay.
Drug abuse services include:
motivational interviewing
substance use disorder counseling
intervention services
social skills development
case management
aftercare planning
Top qualities of this substance abuse treatment center:
4.5-star Google rating
positive client testimonials
multiple locations throughout Vermont
How To Get Free Treatment At A Drug Rehab Center In Vermont
In Vermont, free drug addiction treatment can be achieved through government-run programs like Medicaid and block grants.
Medicaid In Vermont
Medicaid is a health insurance program run by the state government. If you qualify for Vermont Medicaid for addiction treatment, you can use it to pay for treatment at many rehab centers in Vermont. 
You may qualify for Medicaid if you are:
pregnant
responsible for children 18 years of age or younger
disabled or living with a dependent who is disabled
over 65 years of age
low-income or very low-income
Government Grants In Vermont
Another way to pay for services is by attending a rehab center that is funded by block grants from the Substance Abuse and Mental Health Services Administration (SAMHSA).
FAQs For Free Rehab Centers In Vermont
See the frequently asked questions below for more information on free rehab centers in the state of Vermont.
Find Substance Abuse Treatment Today
If you or a loved one are battling substance abuse, you can find addiction treatment today. Reach out to us to learn more about your treatment options.
Updated on February 20, 2023
This page does not provide medical advice.
See more
Article resources
Free Rehab Centers aims to provide only the most current, accurate information in regards to addiction and addiction treatment, which means we only reference the most credible sources available.
These include peer-reviewed journals, government entities and academic institutions, and leaders in addiction healthcare and advocacy. Learn more about how we safeguard our content by viewing our editorial policy.