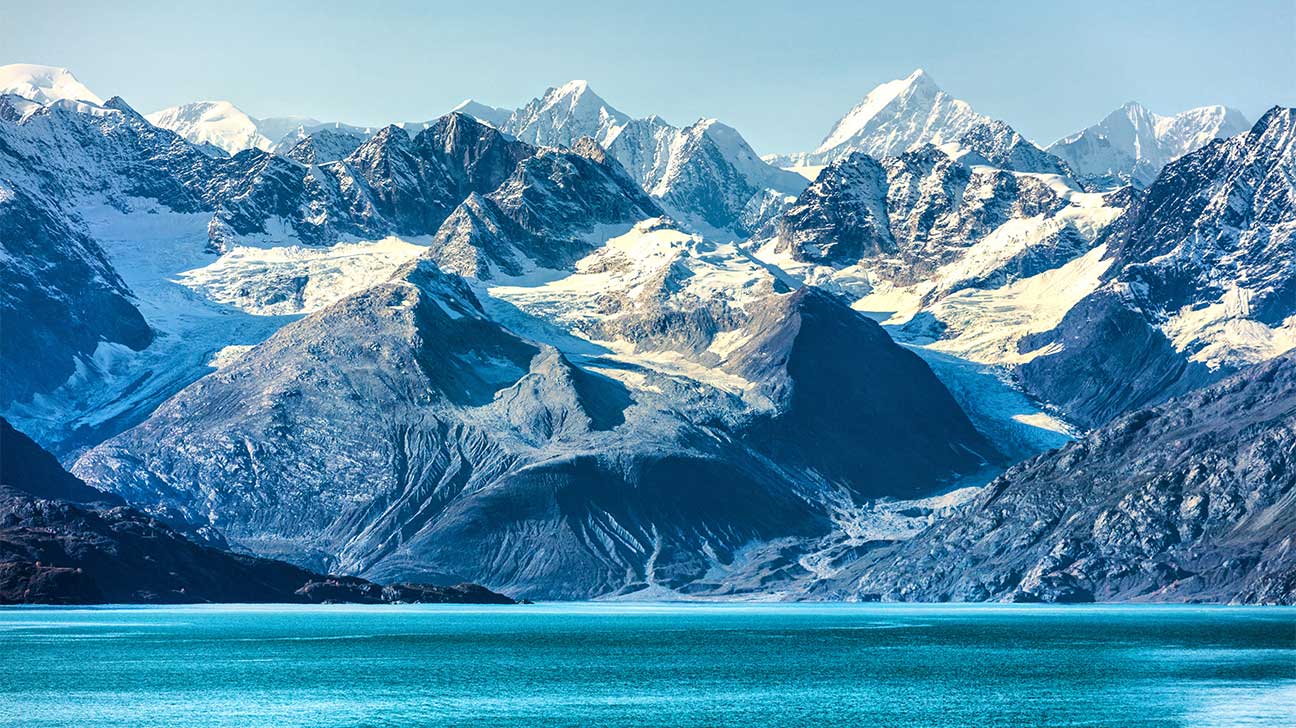 Free rehab centers in Alaska offer programs made possible through a number of funding sources, including self-payment, private health insurance, tribal (ITU) funds, and Tricare.
Addiction treatment programs in Alaska may provide evidence-based treatment options such as medication-assisted treatment (MAT), detox, counseling services, and more.
List Of Free Drug Rehab Centers In Alaska
There are several free addiction treatment centers in Alaska. We have listed the following rehab centers that offer reputable services at an affordable price.
These treatment centers were selected for features like:
Google ratings
accreditations
affordability
positive client testimonials
evidence-based services
1. Akeela, Ketchikan, Alaska
Akeela is a non-profit organization that provides a variety of programs to help people and their families with mental health-related issues, including addiction treatment.
This treatment program accepts funds from Medicaid, government grants, and private health insurance. If you don't have insurance, a sliding scale for payment is available.
Treatment options at Akeela:
intensive outpatient programs (IOP)
cognitive behavioral therapy (CBT)
telehealth therapy
counseling services
aftercare
mental health services
Best qualities of this rehab facility:
multiple locations throughout Ketchikan
American Society of Addiction Medicine (ASAM) standards
all programs licensed by the Alaska Division of Behavioral Health
Location and contact information:
3050 5th Ave.
Ketchikan, AK 99901
(907) 225-4135
Get Started On The Road To Recovery.
Get Confidential Help 24/7. Call Today!
(844) 617-2040
2. Community Medical Services, Wasilla, Alaska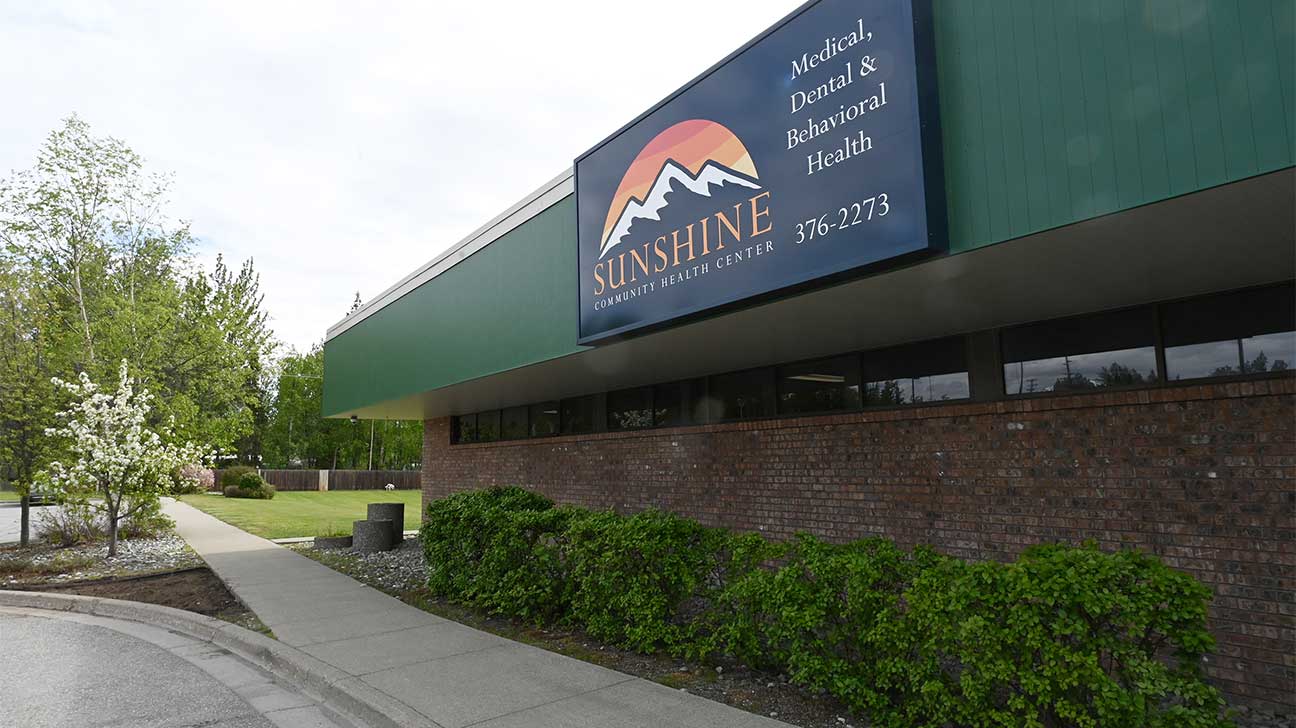 Community Medical Services is a substance use disorder program in Wasilla, AK that provides outpatient MAT, counseling, and other community services.
You can get free services at this facility through Medicaid health insurance coverage. 
This drug and alcohol rehab center is backed by:
accreditation from the Commission on Accreditation of Rehabilitation Facilities (CARF)
American Association for the Treatment of Opioid Dependence (AATOD) partners
positive client testimonials
Location and contact information:
2521 E. Mountain Village Dr.
Ste. F
Wasilla, AK 99654
(701) 746-6336
3. Gastineau Human Services, Juneau, Alaska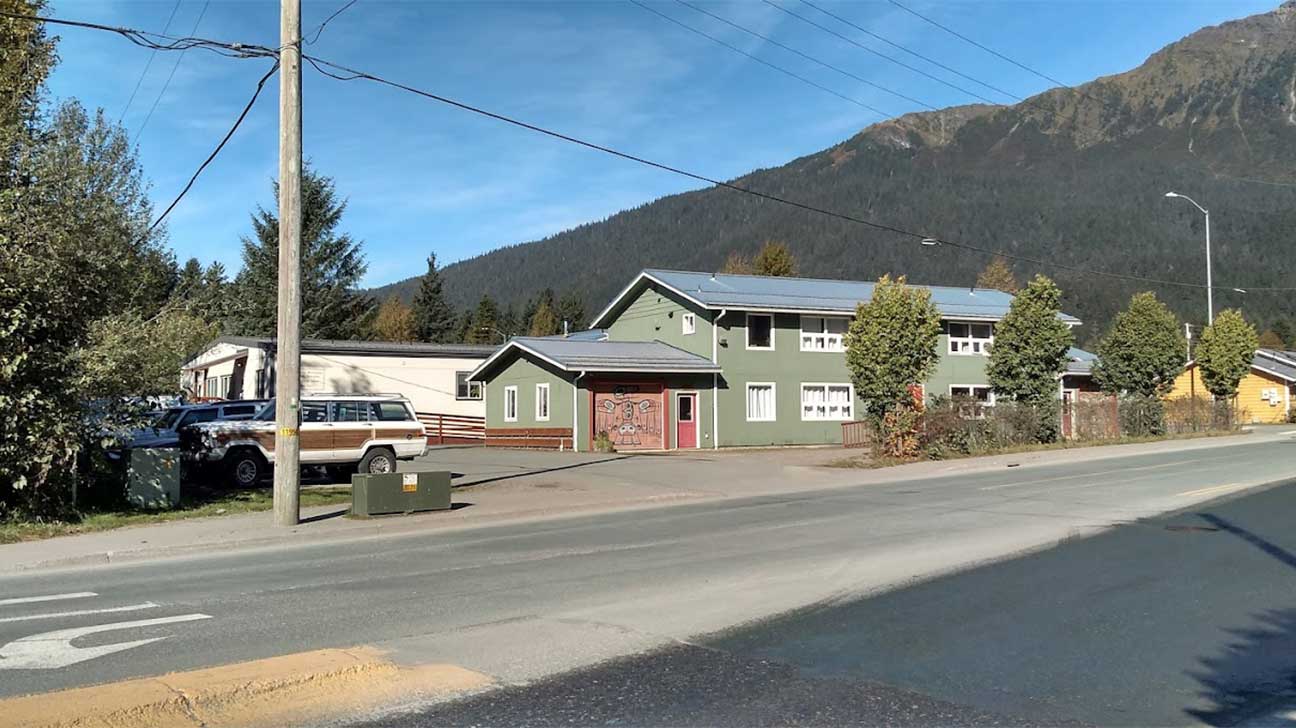 This non-profit organization features a behavioral health treatment program for adults in an outpatient setting. Treatments include individual counseling, case management, and sober living.
Gastineau offers low-cost and free services through federal government funding for substance use programs, Medicaid, and payment assistance plans.
Top qualities for this drug treatment center:
CARF-accredited
partnership with United Way
4.5-star Google rating
4. Restore, Fairbanks, Alaska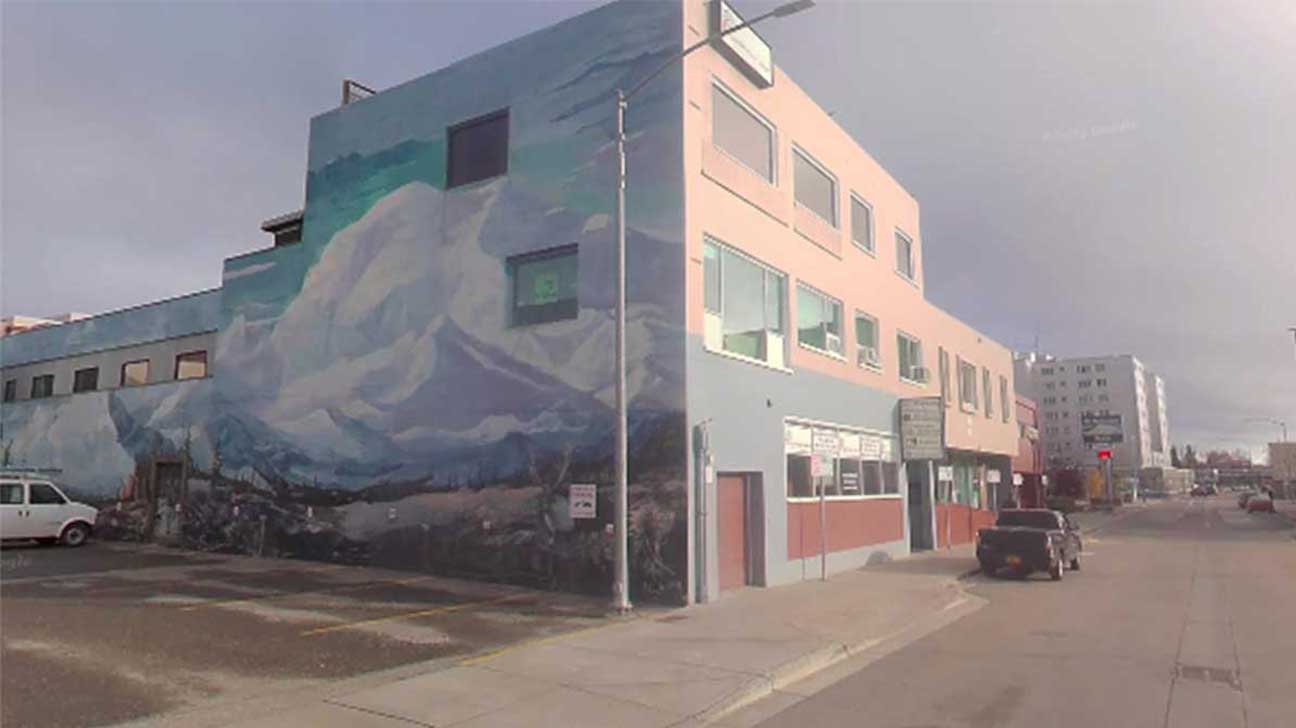 Restore is a non-profit, faith-based organization that accepts insurance from Medicaid and Tricare (military insurance).
This drug treatment facility in Fairbanks, AK offers a range of services including drug and alcohol detoxification, IOP, group counseling, cognitive behavioral therapy, aftercare, and more.
Features of this treatment facility:
accreditation from CARF
3-star Google rating
positive client testimonials
Location and contact information:
542 4th Ave.
Ste. 101-B
Fairbanks, AK 99701
(907) 374-1097
5. Sitka Counseling, Sitka, Alaska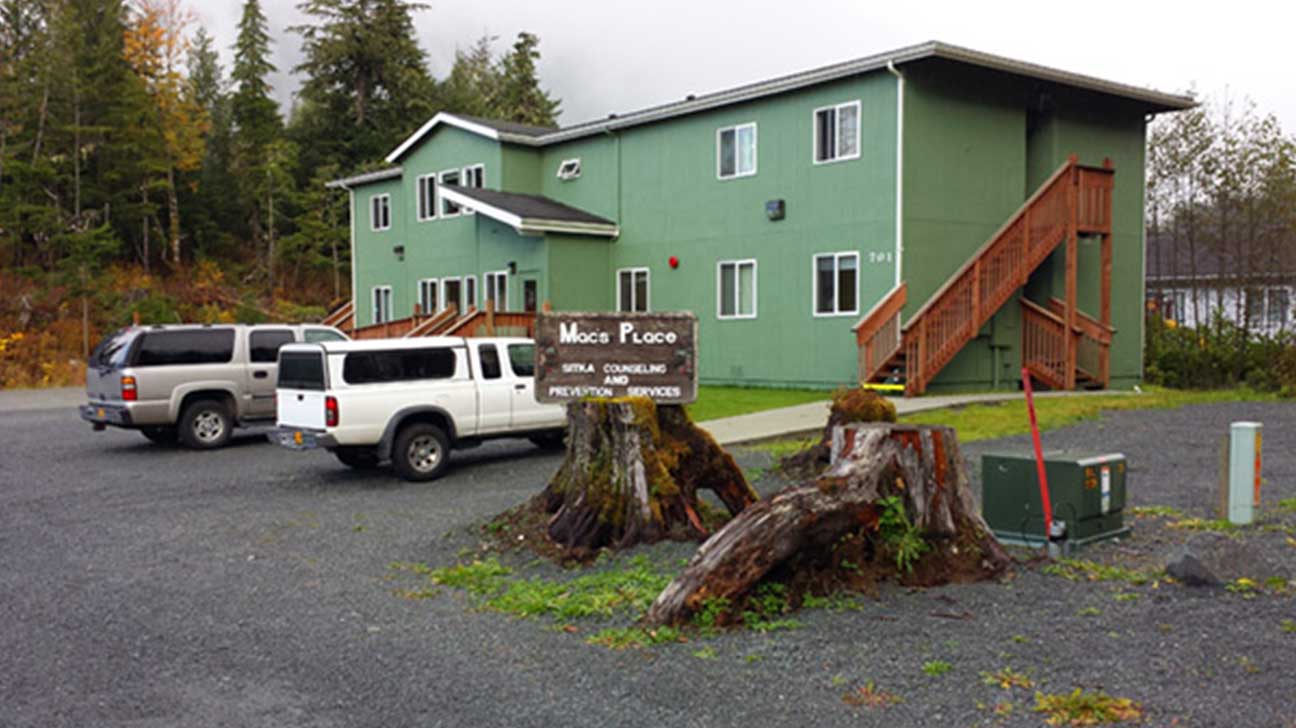 Sitka Counseling is a drug rehab facility in Sitka, AK that offers a variety of outpatient treatment services for adults, children, and families with substance use and behavioral health disorders.
You can pay for treatment at this addiction rehab center by using Medicare, Medicaid, Tricare, government vouchers, and private health insurance.
Drug rehab services offered here:
treatment for co-occurring mental health and substance use disorders
IOP
long-term residential treatment service settings
trauma-related counseling
12-step programs
Best features:
CARF accreditation
4.4-star Google rating
evidence-based practices
excellent client testimonials
How To Get Free Drug Treatment In Alaska
The three most common ways to achieve free drug treatment in Alaska is through programs such Medicaid, government block grants, and using non-profit organizations.
Medicaid
Alaska Medicaid is a health insurance program funded by the government. It is designed to bring health care to people with limited financial means, disabilities, pregnant women, and the elderly.
To be eligible for Alaska Medicaid, you must have an annual household income of less than $21,400 for a single person, or $28,955 for a household with two adults.
Federal And State Grants
In the event that you're not able to get health insurance through Medicaid, you can search for a rehab center that accepts grant money as a form of payment.
One option is the Access to Recovery Voucher (ATR). ATR allows people to choose the rehab program they want to attend. To be eligible, certain income requirements may apply.
The Substance Abuse and Mental Health Services Administration (SAMHSA) also has a grant program called the Substance Abuse Prevention and Treatment Block Grant (SAPT).
When you are awarded an SAPT grant, you can use it for payment at any rehab facility that accepts government-style vouchers or grants.
Non-Profit Organizations
Non-profit and donation-based centers are funded by donations from corporations and the public. These facilities can afford to offer treatment free of cost.
These rehab programs are in high demand, and the waitlist for a treatment bed may be longer than other options.
Addiction Treatment Programs Covered By Free Drug Rehab Centers In Alaska
People in Alaska have access to several different types of substance use disorder treatment services.
Drug and alcohol treatment services may include:
MAT

support groups

IOP

residential treatment programs

outpatient rehab programs

dual diagnosis treatment for co-occurring disorders
FAQs For Free Rehab Centers In Alaska
See below for more information on free rehab facilities in Alaska.
What's The Difference Between Outpatient And Inpatient Treatment In Alaska Rehab Centers?
Inpatient care is an intensive residential treatment that requires the individual to stay at the treatment center. Inpatient treatment is typically reserved for more severe cases of addiction. 
Outpatient care is a part-time program that allows you to continue working and going to school. You will be expected to show up for treatment at least a few days a week.  
What Are The Advantages Of A Free Rehab Program In Alaska?
Free rehab in Alaska is beneficial because of the affordable, evidence-based treatment offered. Free facilities also tend to feature a more diverse clientele.
Do Free Rehab Centers In Alaska Accept Medicaid Health Insurance?
Are There State-Funded Free Rehab Centers In Alaska?
Will Health Insurance Cover The Cost Of Addiction Treatment In Alaska?
Can Alaska Rehab Centers Cure Addiction?
No, addiction cannot be cured. However, rehab programs do teach coping mechanisms for addictive behavior and can help you manage your addiction effectively. 
Find Drug And Alcohol Treatment Today
Reach out today to learn more about addiction treatment for you or your loved one. Our team can assist you in your journey to sobriety.
Published on October 6, 2021
This page does not provide medical advice.
See more
Article resources
Free Rehab Centers aims to provide only the most current, accurate information in regards to addiction and addiction treatment, which means we only reference the most credible sources available.
These include peer-reviewed journals, government entities and academic institutions, and leaders in addiction healthcare and advocacy. Learn more about how we safeguard our content by viewing our editorial policy.