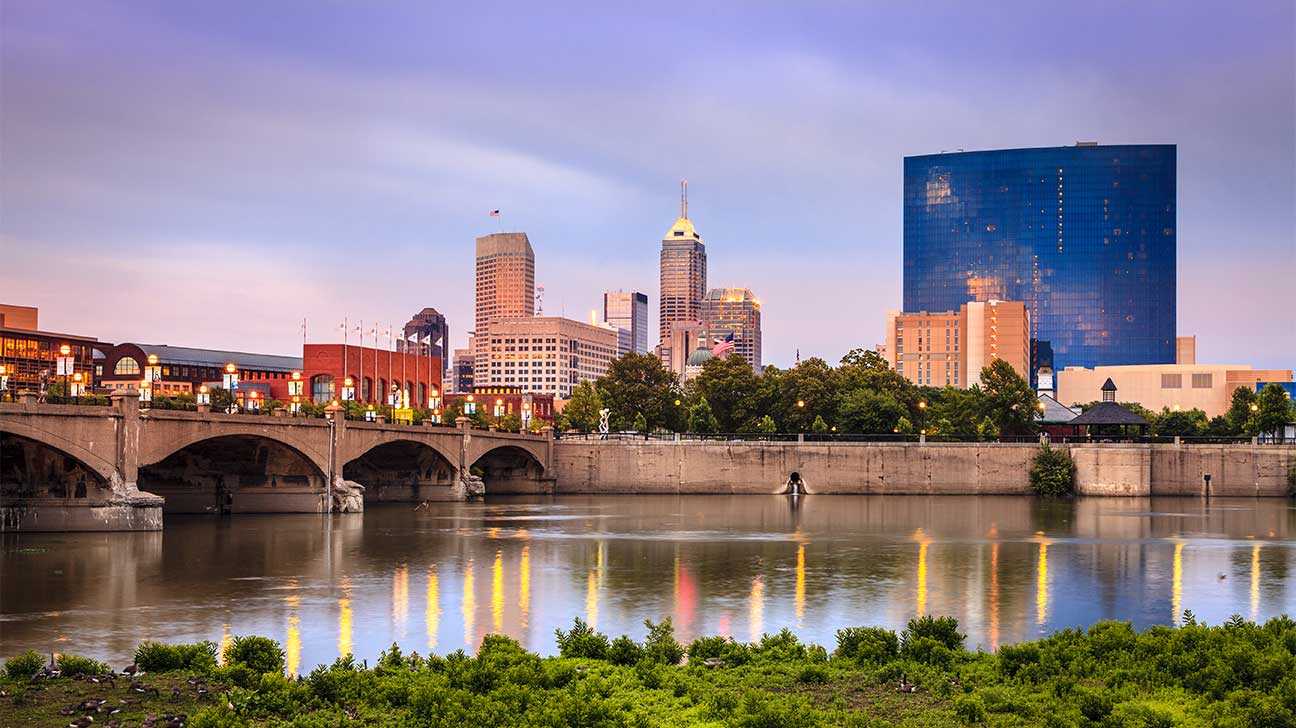 Free and low-cost addiction treatment programs in Indiana are available at state-run facilities, private rehab centers that accept Medicaid, and non-profit organizations.
In the state of Indiana, Medicaid is part of the Indiana Health Coverage Programs (IHCP) umbrella, which provides free and reduced substance abuse treatment options.
Free alcohol and drug rehab centers help single mothers, pregnant women, and economically disadvantaged households who need financial assistance to enroll in addiction treatment.
List Of Free Rehab Programs In Indiana
Indiana has multiple free or low-cost treatment options to help make drug and alcohol rehab programs available for all.
We selected these facilities according to the following criteria:
accreditation status
positive Google ratings
evidence-based addiction treatment methods
1. Amethyst House, Bloomington, Indiana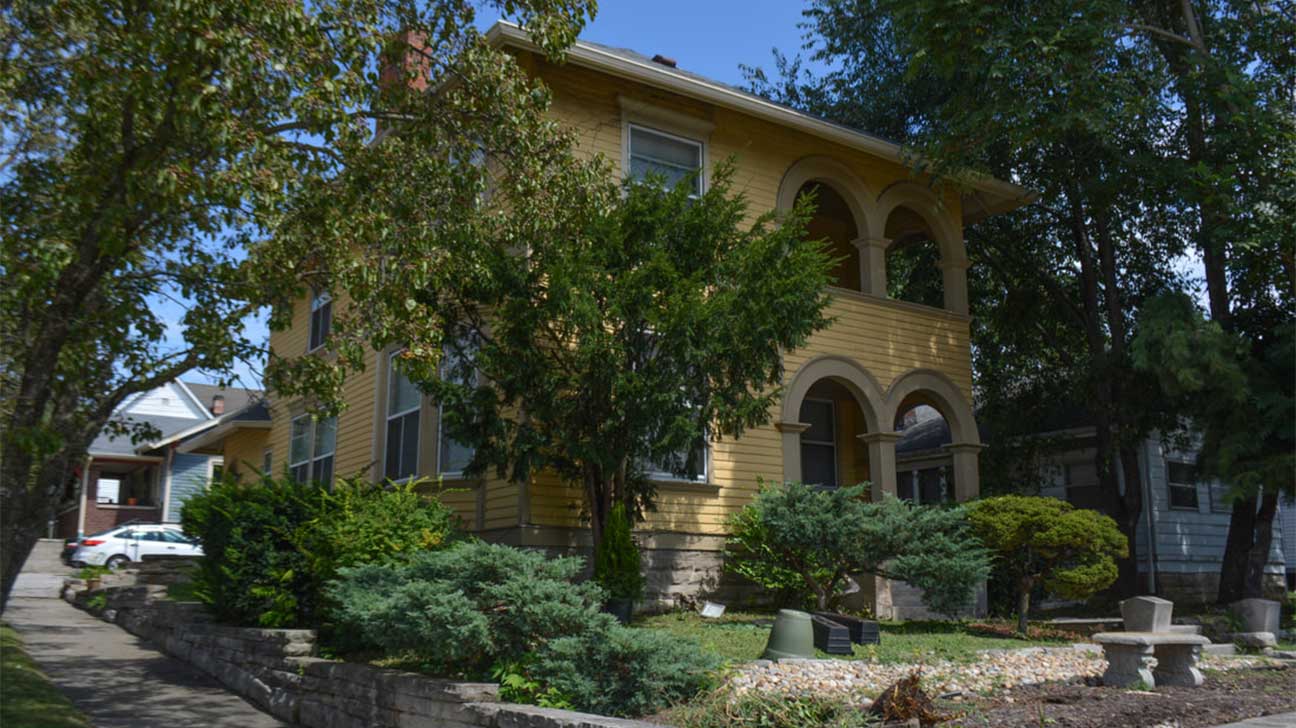 Amethyst House is a non-profit United Way agency that treats alcohol and drug addiction at a low cost. The rehab center prioritizes admission for IV drug users and pregnant women.
Its recovery program uses a combination of evidence-based treatment methods and a 12-step approach, residential treatment, and outpatient programs for men and women.
Services are supported by:
accreditation from the Commission for Accreditation of Rehabilitation Facilities (CARF)
certification from the Division of Mental Health and Addictions
an approved provider for the Indiana State Nurses Assistance Program
Get Started On The Road To Recovery.
Get Confidential Help 24/7. Call Today!
(844) 617-2040
2. Community Fairbanks Recovery Center, Indianapolis, Indiana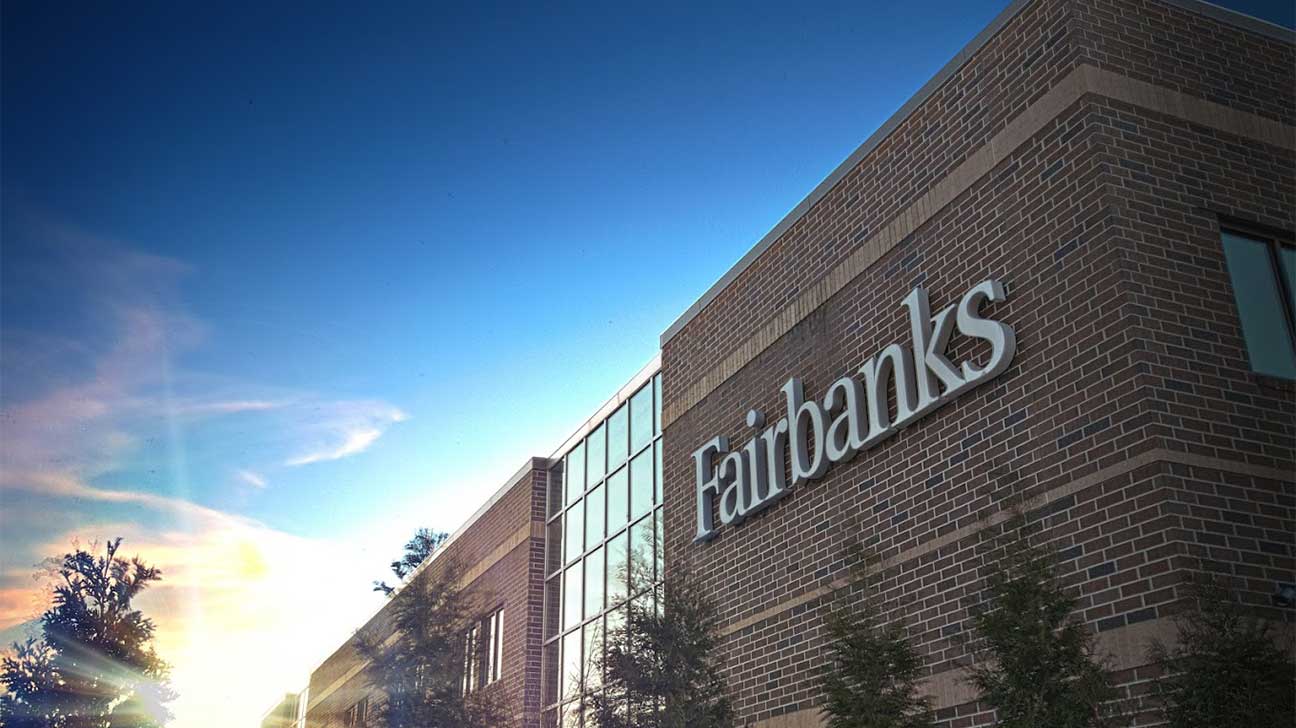 Community Fairbanks Recovery Center is an addiction treatment facility in Indianapolis, IN.
This drug rehab center offers reduced and low-cost treatment options through a financial assistance program.
Eligibility requirements are determined mainly by:
federal poverty guidelines
monthly household income levels
financial emergencies
The recovery programs and services offered here include:
inpatient treatment for substance use disorders

medical detox

intensive outpatient programs (IOP)

partial hospitalization programs (PHP)

recovery housing

women's trauma and family support groups

long-term residential programs
Location and contact information:
8102 Clearvista Pkwy.
Indianapolis, IN 46256
(800) 225-4673
3. Hickory House, Greenfield, Indiana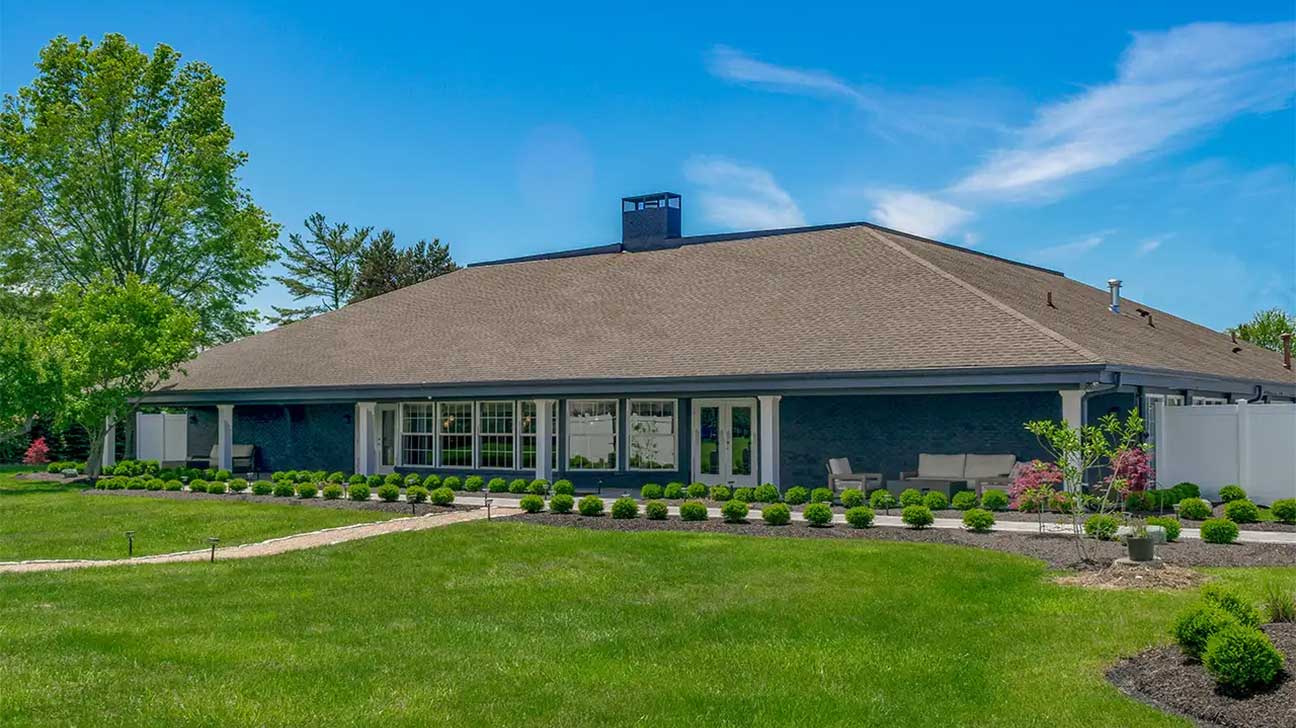 Hickory House is a drug rehab center in Greenfield, IN. It holds accreditation from the Joint Commission and accepts Medicaid health insurance.
Some of the substance use disorder treatments offered include:
outpatient services
detox services
residential treatment
individual and group therapy
Hickory House's substance abuse treatment services address the following addictions:
alcohol
opioids
methadone and prescription drugs
fentanyl
cocaine and crack
Location and contact information:
5486 W US Hwy. 40
Greenfield, IN 46140
(317) 434-5375
4. Praxis, Carmel, Indiana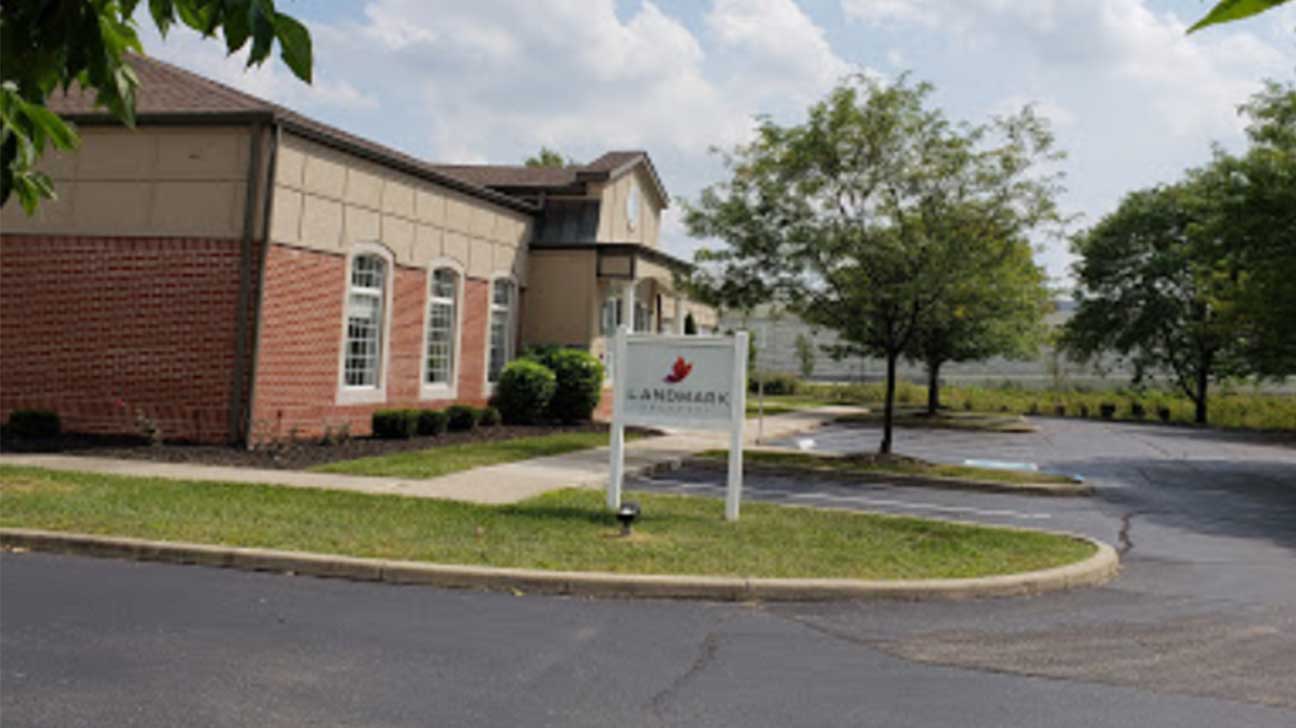 Praxis accepts Medicaid insurance as a payment option for its detox and residential treatment programs in Carmel, IN.
The drug and alcohol rehab center also offers individual and group therapy, along with mindfulness and recreation programs.
Praxis is backed by:
Joint Commission accreditation
high Google ratings
LegitScript certification
Location and contact information:
13590 N Meridian St.
Carmel, IN 46032
(833) 772-9471
5. Wellstone Regional Hospital, Jeffersonville, Indiana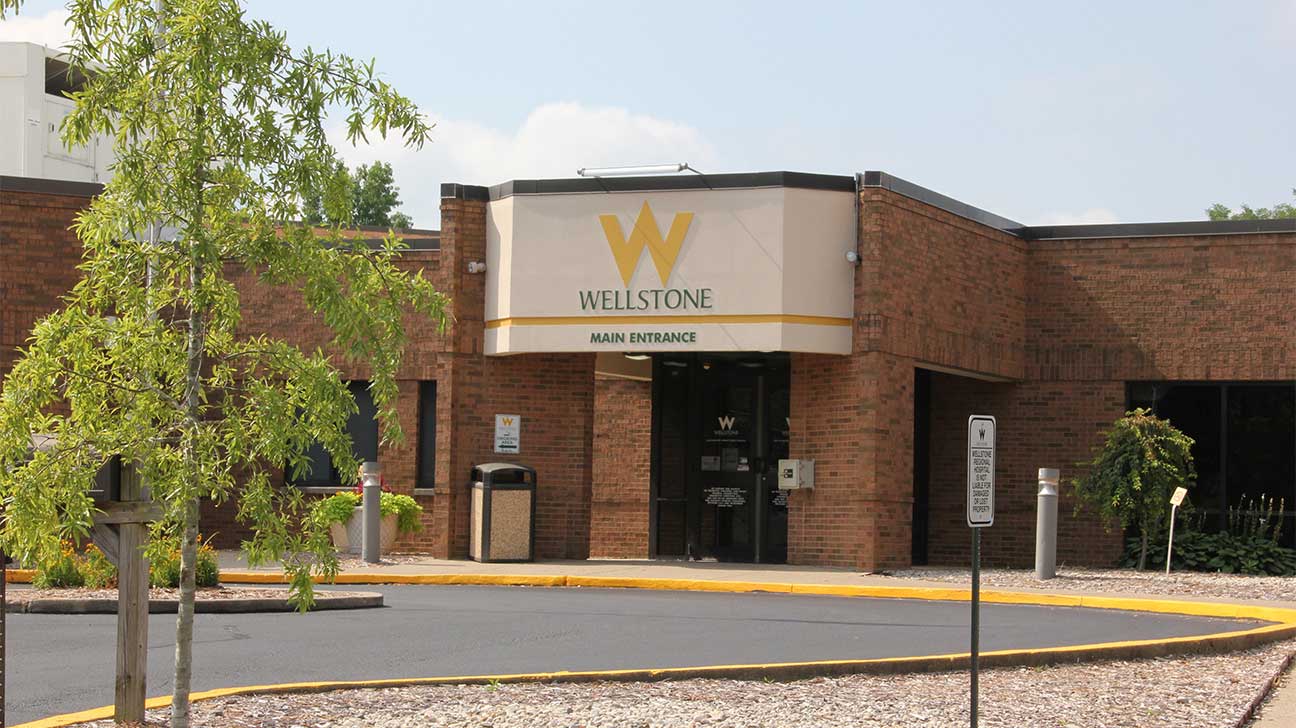 Wellstone Regional Hospital accepts Tricare, Medicaid, and Medicare insurance. The hospital has addiction recovery services for adults 18 years and older.
The rehab facility is accredited by the Joint Commission, and has also received a Universal Health Services Corporate Quality Award.
Alcohol addiction and drug abuse services include:
inpatient rehab programs
medical detox
IOP

telehealth
Choosing A Free Addiction Treatment Program In Indiana
When selecting low-cost or free detox centers and behavioral health treatment options, you'll want to evaluate each facility's services.
Check to see if what the treatment center offers matches your substance abuse treatment needs.
Also, ask an admissions representative or treatment specialist what types of funding and payments the facility accepts.
How To Get Free Treatment In Indiana
In Indiana, residents can obtain free rehab and low-cost addiction treatment services through Indiana Medicaid (IHCP), SAMHSA grants, or non-profit organizations.
Indiana Medicaid
Indiana Medicaid covers most healthcare services for low cost or reduced co-pays.
You might qualify for Medicaid if you are:
a dependent
an adult without Medicare insurance
a former foster child
a parent or caretaker with low income
a pregnant woman with low income
fall under presumptive eligibility requirements when filling out an Indiana Application for Health Coverage
Grant Funding
The Substance Abuse and Mental Health Services Administration (SAMHSA) is an organization that provides individuals with block grants to use toward substance abuse treatment services.
The funding is non-competitive and is awarded each year.
Nonprofit Organizations
Some nonprofit treatment centers offer financial assistance and funding to patients who meet eligibility requirements.
Financial aid can provide you with free treatment or significantly reduced costs for residential treatment and outpatient services.
Treatment Services Covered By Free Rehab Facilities In Indiana
You'll find a comparable range of addiction treatment services at free and low-cost facilities in Indiana.
Typically, you can find the following types of services:
inpatient rehab programs
standard intensive outpatient services
support therapy for individuals and groups
drug and alcohol detox
medication-assisted treatment (MAT)
alcohol treatment
gender-specific rehab programs
FAQs For Free Rehab Centers In Indiana
Some of the most frequently asked questions about reduced cost and free rehab services in Indiana are listed below.
Do All Indiana Addiction Treatment Facilities Offer Financial Assistance?
No, not all free and reduced-cost facilities offer the same types of financial assistance. Some rehab centers accept Medicaid or other government-funded insurance plans.
Additionally, some state-funded rehab centers in Indiana will provide addiction recovery services that cost nothing out-of-pocket.
What Treatment Approaches Do Free Rehab Centers In Indiana Use?
You'll find rehab centers tend to use evidence-based treatment methods, including behavioral health therapies such as cognitive behavioral therapy (CBT). 
However, you might see slight variations in the techniques and treatment options at different treatment facilities. Contact the rehab center to learn more about their evidence-based services.
Can I Use Medicaid Health Insurance At All Free Rehab Centers In Indiana?
Find Drug And Alcohol Addiction Treatment
See the list of cities below for more addiction treatment options. You can also reach out to our team for additional information on substance use disorders.
Updated on February 23, 2023
This page does not provide medical advice.
See more
Article resources
Free Rehab Centers aims to provide only the most current, accurate information in regards to addiction and addiction treatment, which means we only reference the most credible sources available.
These include peer-reviewed journals, government entities and academic institutions, and leaders in addiction healthcare and advocacy. Learn more about how we safeguard our content by viewing our editorial policy.