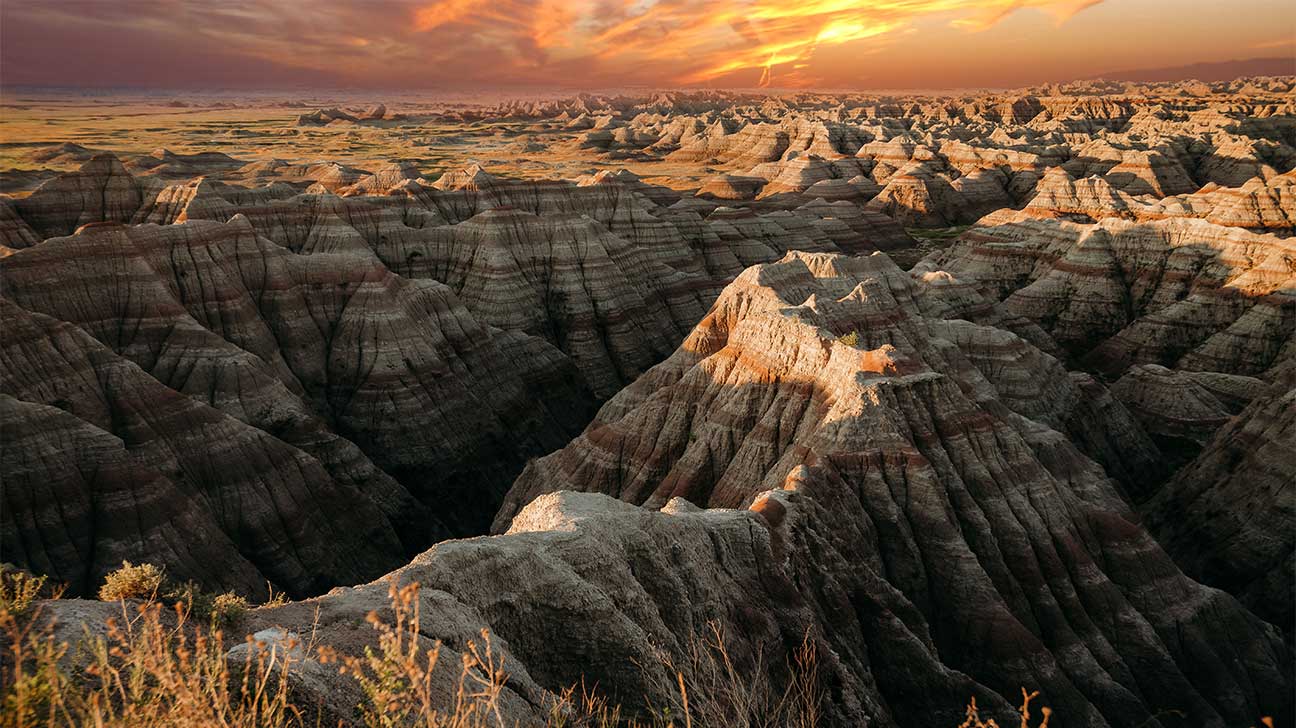 Recovery from substance use shouldn't be postponed because of the cost of rehab. You can use programs like Medicaid, Medicare, and government grants to get free care.
Free rehab programs in South Dakota may include support groups for alcohol abuse, detox centers, inpatient treatment, and outpatient care.
List Of Free Drug Rehab Centers In South Dakota
The following list of rehab centers features a range of affordable and evidence-based services. Each treatment center was selected based on accreditations, testimonials, Google ratings, and other criteria. 
1. Addiction Recovery Centers Of The Black Hills (ARCBH), Rapid City, South Dakota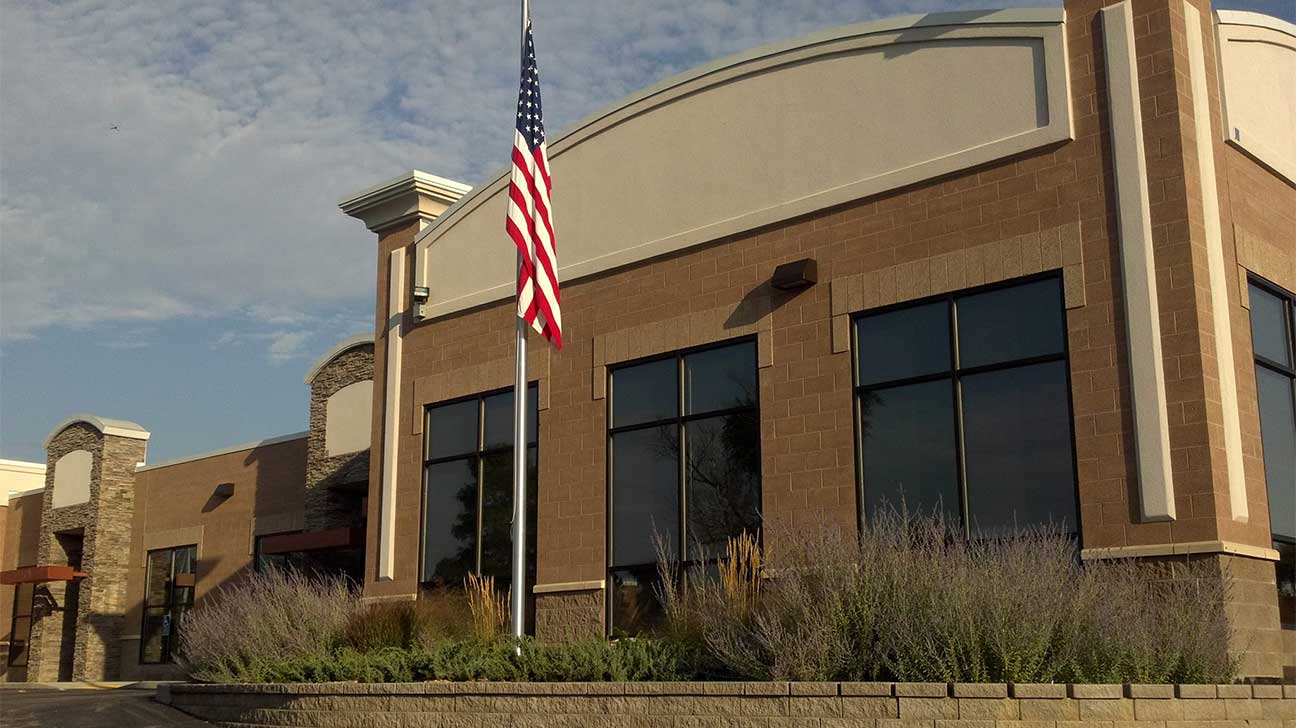 This Rapid City, SD rehab facility accepts funding sources like Medicaid, Tricare, Substance Abuse and Mental Health Services Administration (SAMHSA) grants, and private health insurance. 
ARCBH will help you secure funding for behavioral health services if you are eligible, and also offers a sliding scale for payment.
Outpatient treatment services here include:
co-occurring disorder treatment
relapse prevention skills
art therapy
12-step programs
individual counseling
mental health services
Features of this recovery program include positive client testimonials, holistic treatments, and evidence-based practices:
Get Started On The Road To Recovery.
Get Confidential Help 24/7. Call Today!
(844) 617-2040
2. Bartels Counseling Services, Sioux Falls, South Dakota
Bartels Counseling Services offers a range of addiction treatment options in Sioux Falls, SD for children, adolescents, and adults.
Some of the services include telehealth therapy, individual and family counseling, aftercare therapy, and outpatient intervention.
Funding options for this treatment program include:
private health insurance
Medicaid
South Dakota State Funding
government vouchers and grants
Top qualities of this rehab center:
accredited by the South Dakota Department of Social Services – Division of Behavioral Health
3.8-star Google rating
positive client testimonials
3. Keystone Treatment Center, Canton, South Dakota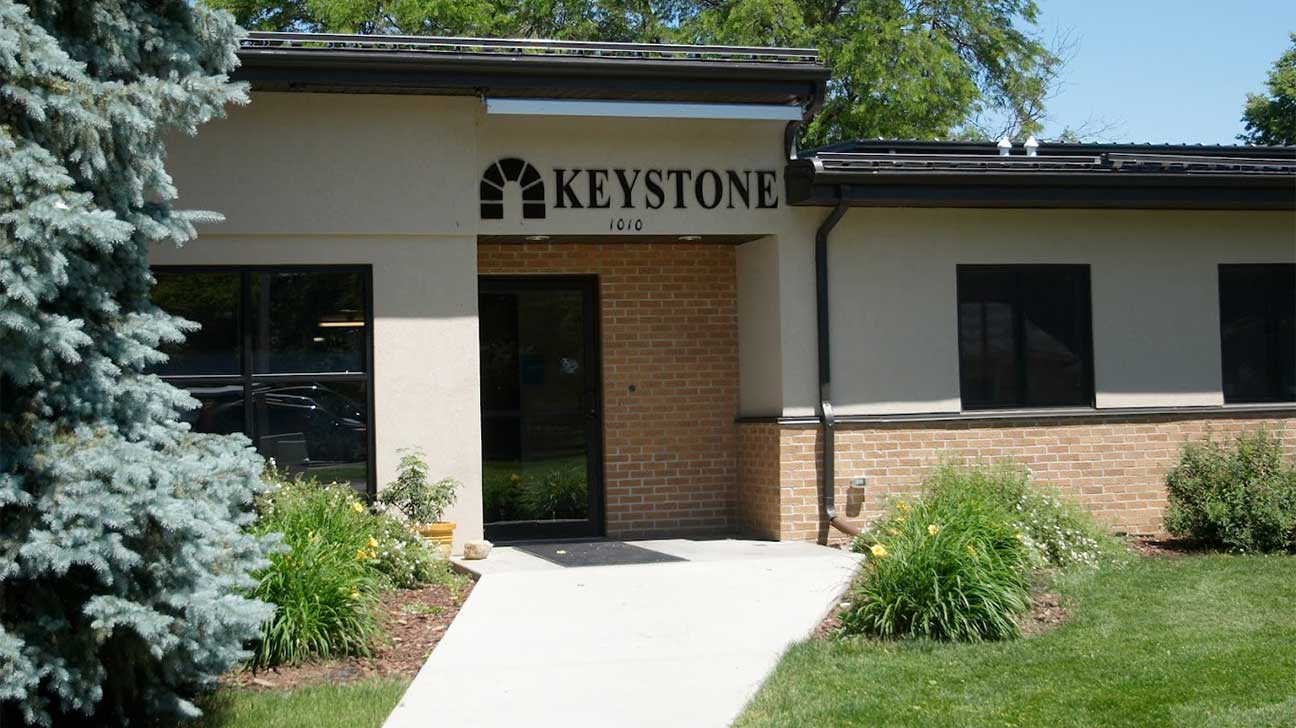 Keystone Treatment Center offers a range of different residential and outpatient programs to fit your individual needs. This facility accepts ITU funds, Medicaid, and grant money for payment.
Substance abuse treatment offered at this facility include:
buprenorphine detoxification
cognitive behavioral therapy
relapse prevention
trauma-related counseling
This treatment facility is backed by:
accreditation from the Commission on Accreditation of Rehabilitation Facilities (CARF)
American Society of Addiction Medicine (ASAM) Level of Care Certification
4.2-star Google rating
4. Northeastern Mental Health Center (NEMHC), Aberdeen, South Dakota
At NEMHC you can receive free and low-cost substance use treatment through Medicaid, grant funding, and Medicare.
This center is backed by positive Google reviews and client testimonials.
Their addiction treatment options in Aberdeen, SD, include:
day intensive outpatient programs (IOP)
Matrix Model approach
counseling services
treatment for co-occurring disorders
aftercare
5. Our Home, Huron, South Dakota
The Our Home program offers residential treatment to youth with substance abuse issues in Huron, SD. This facility can be paid for using ITU funds, Medicaid, Tricare,  and private health insurance. 
This treatment program offers services including:
inpatient treatment
group and individual counseling
anger management therapy
case management
brief intervention
Best features of Our Home:
CARF accreditation
Better Business Bureau (BBB) accredited charity
excellent client testimonials
4-star Google rating
How To Get Free Drug Treatment In South Dakota
Non-profit organizations, Medicaid, and block grant money are three common ways to receive free treatment at a rehab center in South Dakota.
Medicaid
South Dakota Medicaid is a state and federal-funded health insurance program for low-income people, pregnant women, seniors, disabled individuals, and children under 18.
In most free addiction rehab centers, Medicaid is accepted as a form of payment for their services. Some rehab facilities will help you sign up for the program if you are not currently enrolled.
Federal And State Grants
The Community Mental Health Services Block Grant (MHBG) program supports adults with serious mental illness and children with emotional disturbances.
The MHBG provides services such as :
screening
outpatient treatment
emergency mental health services
day treatment programs
Another common grant for addiction recovery in South Dakota is through the Substance Abuse and Mental Health Services Administration (SAMHSA).
The grant from SAMHSA is called the Substance Abuse Prevention and Treatment Block Grant (SAPT BG). The SAPT BG is available nationwide to pay for a drug treatment program.
SAPT BG targets these populations and service areas:
pregnant women and women with dependent children
tuberculosis services
intravenous drug users
early intervention services for HIV/AIDS
primary prevention services
Non-Profit Organizations
Some recovery centers are funded through donations from the public and corporations. This allows the facility to provide free, no-payment-needed treatment services.
A non-profit rehab center may request a small, one-time fee to help cover the cost of boarding.
Treatment Services You Can Expect At A Free Rehab Center In South Dakota
There are many treatment services available to South Dakota residents through free or low-cost rehab centers.
Treatment options may include:
inpatient treatment

outpatient services

mental health services

aftercare

behavioral health care

general healthcare
FAQs For Free Rehab Centers In South Dakota
The following information may answer your questions about free rehab in South Dakota.
What Other Financing Options Are Available For Rehab In South Dakota?
If you don't have health insurance coverage or grant money, you can ask the rehab center if they offer any payment assistance plans to help cover the cost. 
Another common option is a sliding fee scale for payment. A sliding scale is determined by how much you can afford. The less money you make, the less you have to pay.
Finally, you can see if the rehab center receives state funds directing substance abuse treatment to qualifying individuals. 
What Does It Mean If A Free Rehab Center In South Dakota Offers Evidence-Based Treatment?
Evidence-based practices have been scientifically studied and published in peer-reviewed journals. These treatment methods have been proven to provide effective outcomes for clients.
Do Free Rehab Centers In South Dakota Offer Medication-Assisted Treatment?
Yes, many free and low-cost recovery centers offer MAT for opioid or alcohol use disorders. This can include the use of buprenorphine, methadone, naltrexone, and other medications.
MAT can be an important component of addiction treatment by helping clients reduce drug cravings so they can focus on behavioral therapy and other treatments.
MAT is also used for detoxification and withdrawal management.
Find Drug And Alcohol Treatment
You or your loved ones can get the addiction recovery services you need.
Call our helpline today to find out more about how you can begin your treatment.
Updated on February 22, 2023
This page does not provide medical advice.
See more
Article resources
Free Rehab Centers aims to provide only the most current, accurate information in regards to addiction and addiction treatment, which means we only reference the most credible sources available.
These include peer-reviewed journals, government entities and academic institutions, and leaders in addiction healthcare and advocacy. Learn more about how we safeguard our content by viewing our editorial policy.