Substance abuse treatment can be costly, but residents of Kentucky have access to many affordable or free drug rehab centers.
Kentucky drug rehab centers offer a long list of non-profit or state-funded options. Some treatment facilities accept state insurance programs, such as Medicare and Medicaid.
These drug and alcohol addiction treatment programs help individuals in low-income situations or who are without health insurance.
List Of Free Rehab Centers In Kentucky
Below is a list of free alcohol and drug rehab centers that can be found across Kentucky.
These alcohol and drug treatment centers were chosen based on the following:
certifications or accreditations

positive client testimonials

high Google ratings

evidence-based treatment programs
1. Addiction Recovery Care, Louisa, Kentucky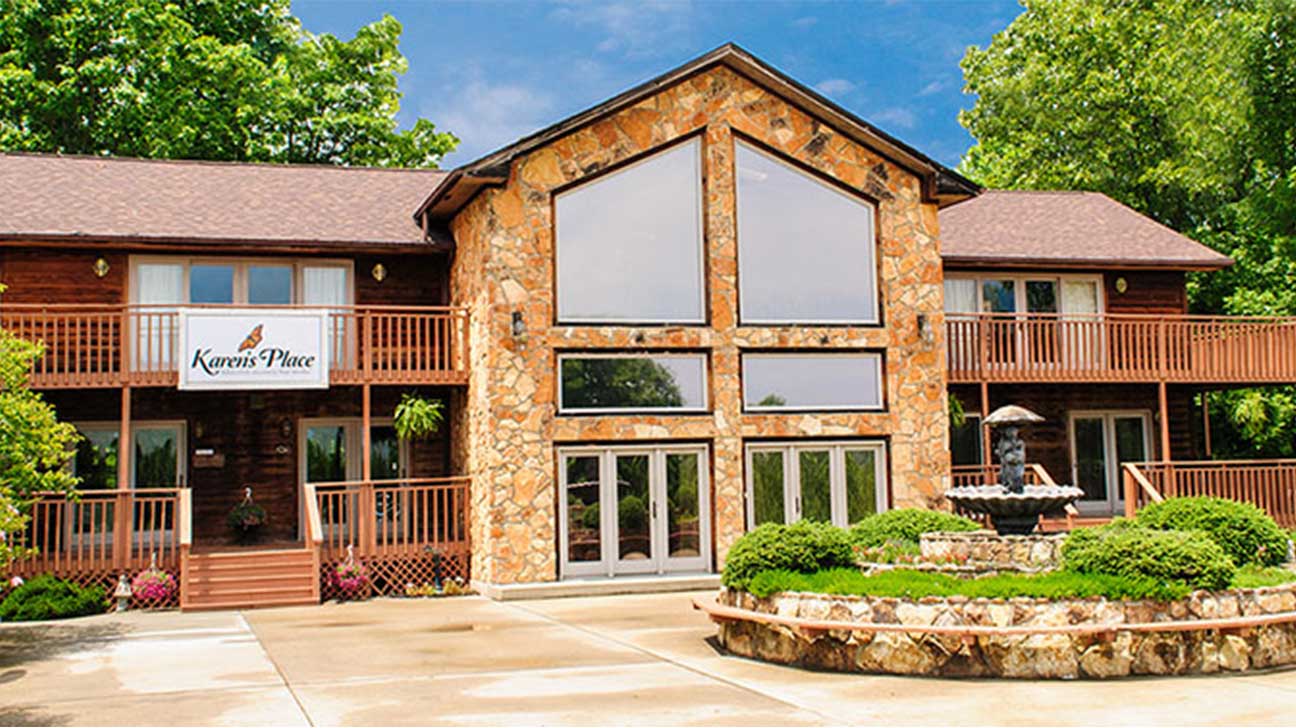 Addiction Recovery Care is a full-service drug and alcohol rehab center in Louisa, KY that offers inpatient treatment options.
This facility is backed by accreditation from the Commission on Accreditation of Rehabilitation Facilities (CARF) and the Council on Accreditation (COA).
Payment assistance is provided via sliding scale, state insurance, Medicaid, Medicare, and more.
Substance abuse treatment programs offered include:
inpatient drug and alcohol rehab programs

long-term and short-term programs

standard outpatient services

medical advice

aftercare
Location and contact information:
31 Torchlight Rd.
Louisa, KY 41230
(606) 638-0938
Get Started On The Road To Recovery.
Get Confidential Help 24/7. Call Today!
(844) 617-2040
2. Behavioral Health Group, Multiple Locations, Kentucky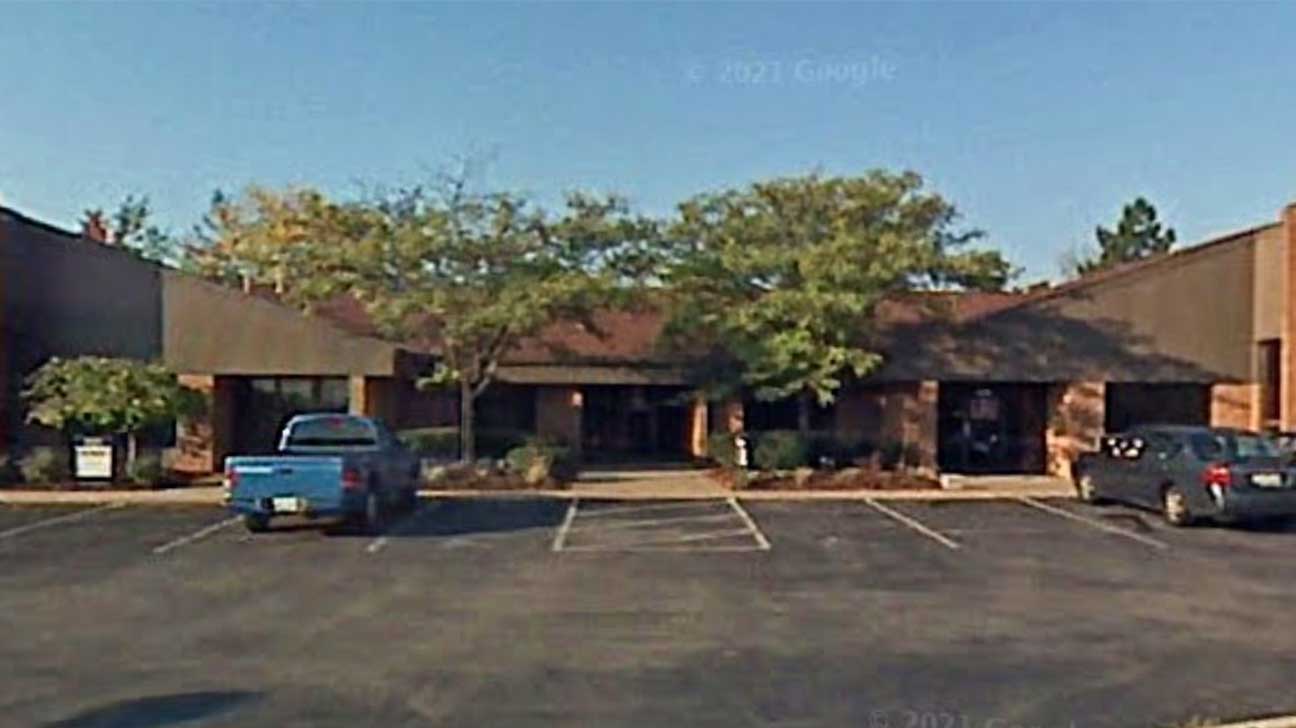 Behavioral Health Group substance abuse treatment centers are located throughout the state of Kentucky and across the country.
Locations can be found in Corbin, Hazard, Paducah, Paintsville, Pikeville, and more. These Kentucky rehab centers offer outpatient services.
They're certified by the Substance Abuse and Mental Health Services Administration (SAMHSA) and accredited by the Joint Commission.
Rehab programs offered at Behavioral Health Group include:
mental health services
opioid treatment services
outpatient rehab programs
individual and group counseling
Location and contact information:
628 Jefferson Ave.
Paintsville, KY 41240
(606) 789-6966
3. Crossroads Treatment Center, Multiple Locations
Crossroads Treatment Centers are located throughout the country. Kentucky offers locations in Louisville and Somerset.
This facility is dual-accredited by CARF and the Joint Commission.
Payment assistance is offered through Medicaid, Medicare, state insurance, and private health insurance.
Substance abuse treatment programs offered here include:
individual and group counseling
medication-assisted treatment (MAT) services
outpatient drug rehab programs
Location and contact information:
1700 Cargo Ct.
Louisville, KY 40299
(502) 749-6764
4. Journey Pure, Multiple Locations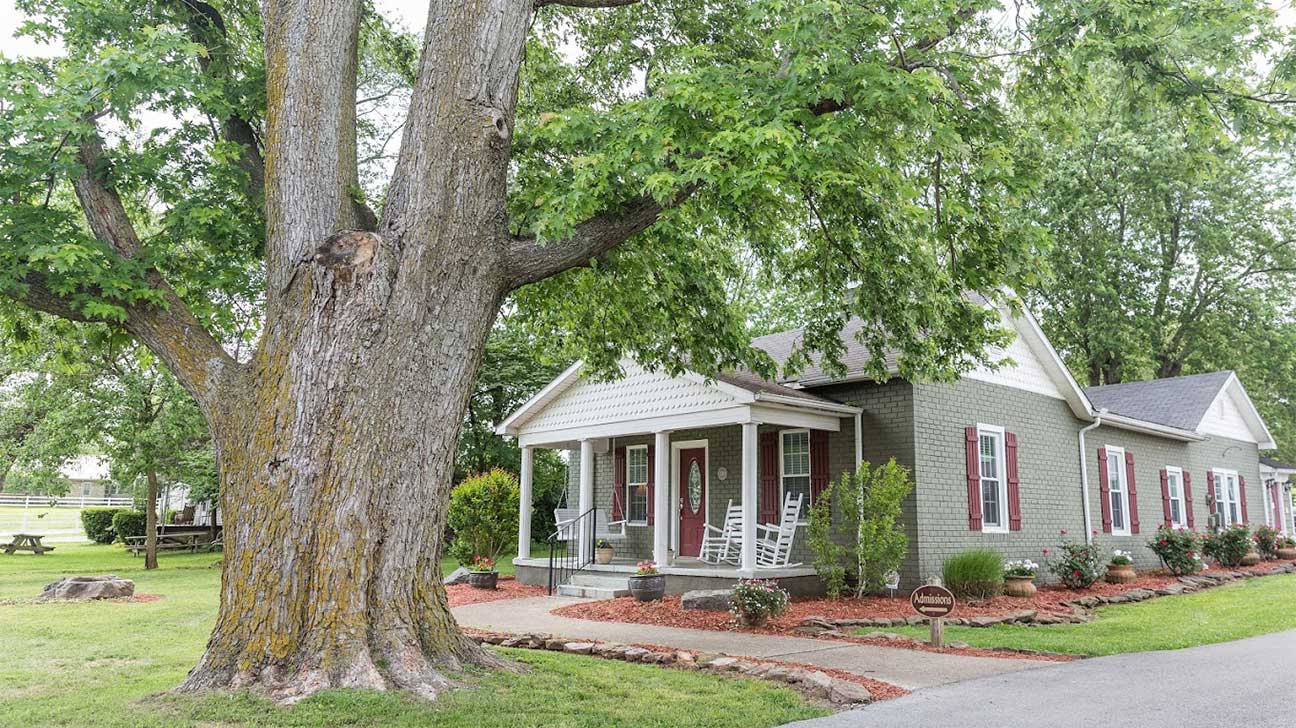 Journey Pure offers several drug rehab facilities throughout Kentucky. Locations can be found in Paducah, Bowling Green, Elizabethtown, Lexington, and beyond.
Payment is accepted via state insurance, private insurance, Medicaid, and more.
Drug and alcohol addiction treatment services provided include:
outpatient treatment programs
medication-assisted treatment (MAT) for drug and alcohol abuse
residential treatment programs
The drug rehab facility in Bowling Green, KY features CARF and Joint Commission accreditation.
5. Specialized Alternatives For Families And Youth, Multiple Locations
Specialized Alternatives for Families are drug rehab centers that are also offered at numerous locations across the state.
The treatment facilities in Lexington, KY works to heal families and youth from drug addiction, substance use disorders, and past trauma.
Medicaid and state insurance are accepted here, and this facility is accredited by the COA.
Substance abuse treatment services provided here include:
family and individual therapy
dual diagnosis programs for co-occurring disorders
outpatient treatment programs
Location and contact information:
861 Corporate Dr.
Lexington, KY 40503
(859) 971-2585
Choosing Free Drug And Alcohol Treatment In Kentucky
Understanding if a Kentucky recovery center is accessible for free or low cost involves a few factors.
You must first learn about the treatment facility and its accepted payment assistance programs.
Common financial assistance programs include scholarships from private organizations, state insurance, Medicaid, Medicare, and more.
The treatment facility may provide a disclaimer about the payment options that are not accepted. Kentucky's addiction treatment centers may offer certain services at a low cost or free.
How To Get Free Treatment In Kentucky
Free or low-cost addiction treatment centers in Kentucky may accept payment through the following payment assistance programs.
These payment options include:
Kentucky Medicaid or Medicare programs may cover part or all of the treatment cost
scholarships from government-funded or private organizations
sliding scale payment based on income and financial standing
Kentucky Medicaid
The Kentucky State Health Insurance Program (SHIP) is available to many residents, from Hopkinsville to Owensboro, Covington, and beyond.
This organization provides counseling and medical care to families, seniors, and disabled individuals in need.
The following are eligibility requirements for Medicaid coverage in Kentucky:
your financial situation is considered low income or a very low income
you are pregnant or responsible for a child age 18 or under
you are disabled, or a family member in the household is disabled
Many low-cost alcohol and drug abuse treatment centers in Kentucky accept Medicaid. Unfortunately, not all addiction treatment programs are covered by Kentucky Medicaid plans.
Non-Profit, Government-Funded, And Private Organizations
There are more ways to receive payment assistance than through Kentucky Medicaid programs.
Private organizations, government-funded organizations (like SAMHSA), and various non-profit organizations offer scholarships and payment programs to help pay for substance abuse treatment.
Kentucky's addiction treatment centers may also use a sliding scale for payment. The amount you or your loved one pays for treatment is based on income and other financial circumstances.
Kentucky Treatment Center Drug And Alcohol Rehab Services
Treatment programs vary significantly from one drug rehab center to another.
Common treatment options at Kentucky rehab centers include detox, outpatient treatment, inpatient treatment, aftercare, and more.
A treatment center may offer some services for free or at a low cost and others at full price.
Addiction Treatment programs may include
outpatient rehab program
substance abuse helpline
individual or group therapy
medical detox
alumni support groups
behavioral therapy
FAQs For Kentucky Drug Rehab Centers
If you are seeking addiction treatment in Kentucky, you may have questions regarding payment and treatment options. Find answers to some of these questions below.
Is Medicaid Always Accepted At Kentucky Free Drug Rehab Centers?
Will State-Funded Rehab Centers In Kentucky Be Free Of Charge?
Can I Use Scholarships Or Grants To Pay For Treatment In Kentucky If I Don't Have Health Insurance?
Find Free Drug And Alcohol Treatment Today
Reach out to our team today for more information on addiction treatment. You can also browse the list of cities below to find a rehab center that may work for you
Updated on February 24, 2023
This page does not provide medical advice.
See more
Article resources
Free Rehab Centers aims to provide only the most current, accurate information in regards to addiction and addiction treatment, which means we only reference the most credible sources available.
These include peer-reviewed journals, government entities and academic institutions, and leaders in addiction healthcare and advocacy. Learn more about how we safeguard our content by viewing our editorial policy.