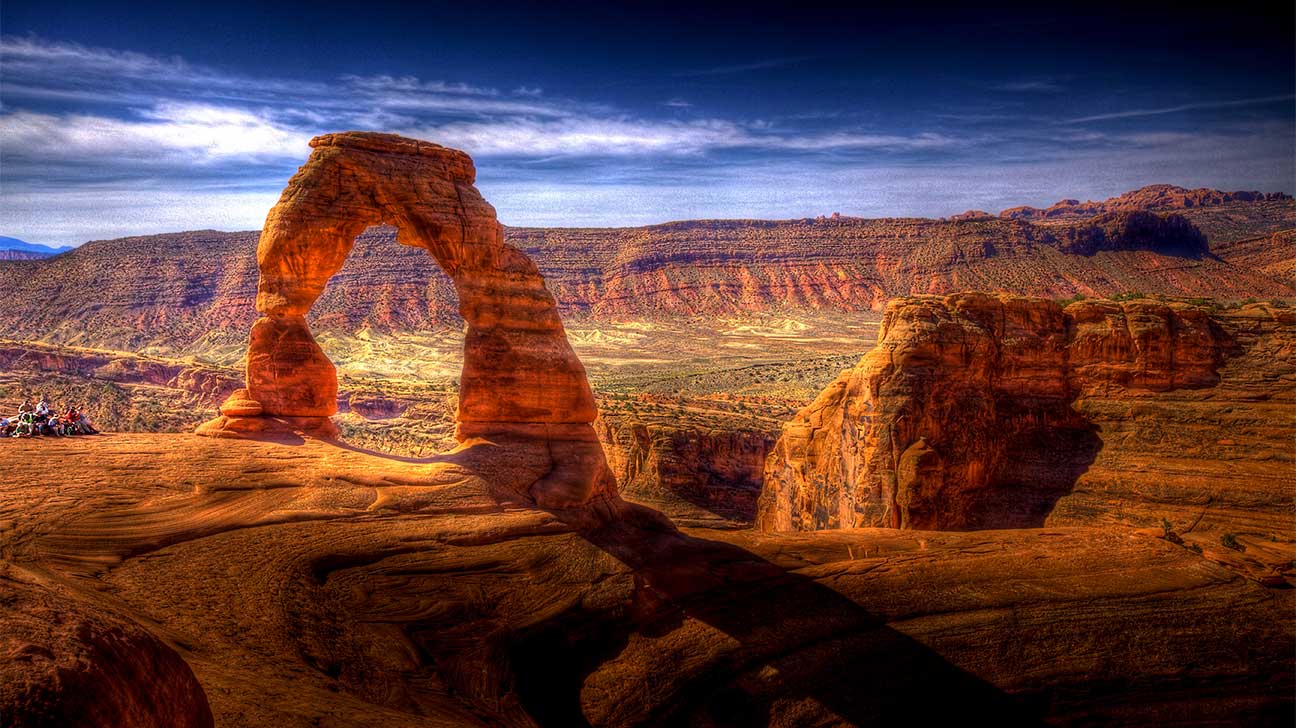 Utah free rehab centers are dedicated to extending free and low-cost options to everyone in recovery regardless of income.
In Utah, there are several non-profit organizations, charitable organizations, and rehab programs that can offer free treatment to those with low incomes.
List Of Free Rehab Centers In Utah
The list of treatment facilities below includes rehab programs that accept Medicaid, have sliding scales, offer financial assistance programs, and have other means of funding treatment.
We've selected five free drug abuse treatment programs based on accreditation, partnerships, evidence-based treatment, Google ratings, and other pertinent marks. 
1. BAART Programs Salt Lake City, Murray, Utah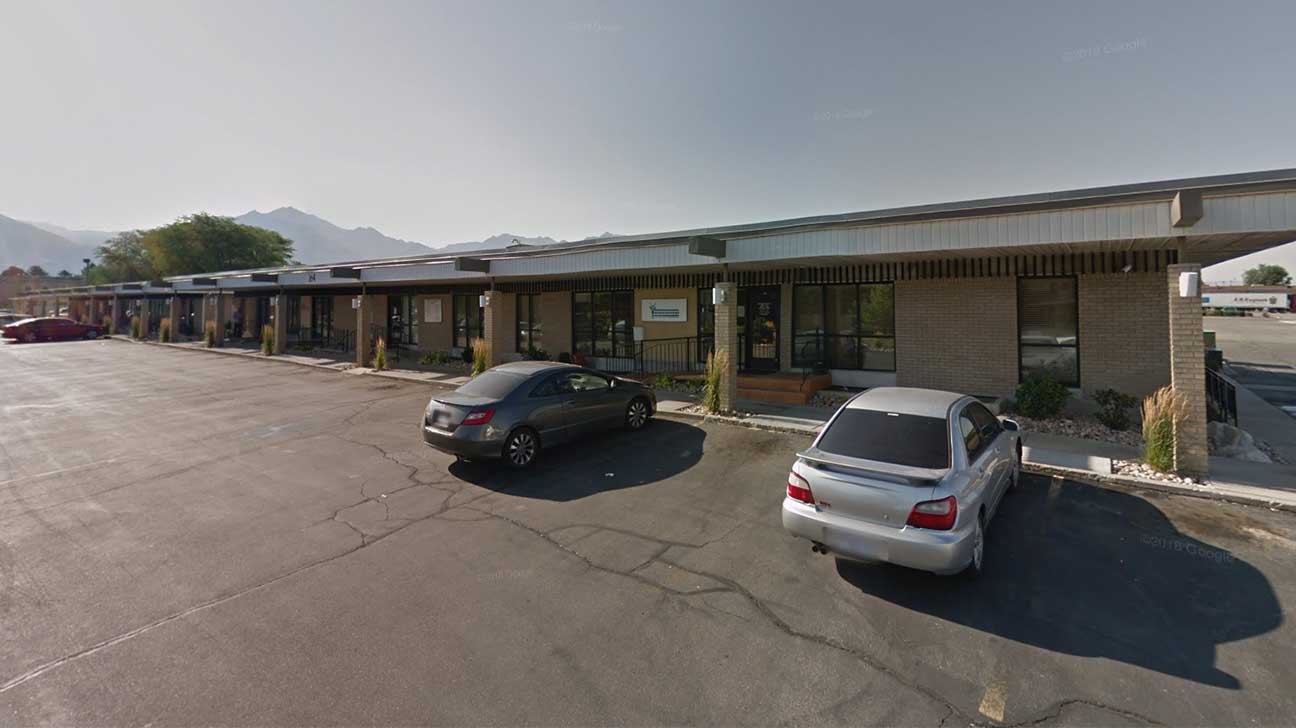 Clients can use Medicaid and Medicare to cover treatment here. BAART is a medication-assisted treatment (MAT) center in Murray, Utah that uses methadone and buprenorphine (Suboxone).
A few of the top qualities for BAART Programs include:
evidence-based opioid abuse treatment
positive client testimonials

4.1-star rating on Google
Location and contact information:
164 E. 5900 S.
Ste. 101
Murray, UT 84107
(801) 261-5790
Get Started On The Road To Recovery.
Get Confidential Help 24/7. Call Today!
(844) 617-2040
2. Bountiful Treatment Center, Woods Cross, Utah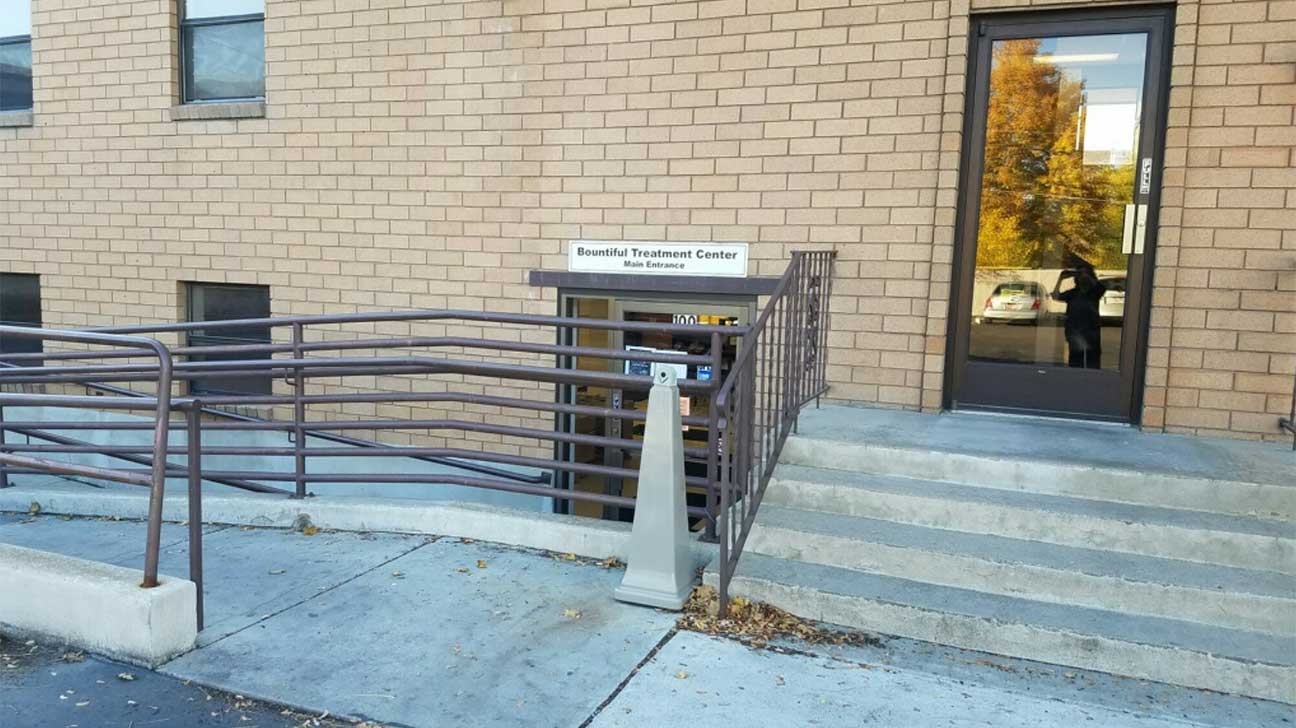 This treatment center in Woods Cross, UT is one of the outpatient opioid addiction treatment clinics provided by New Season. Free drug rehab services are available with Medicaid.
Treatment services include:
MAT using methadone and other medications

referrals

individual and group therapy

medically supervised withdrawal
Bountiful Treatment Center is supported by:
accreditation from the Commission on Accreditation of Rehabilitation Facilities (CARF)
4.2 stars on Google
evidence-based treatment
Location and contact information:
763 W. 700 S.
Ste. B
Woods Cross, UT 84087
(877) 284-7074
3. First Step House, Salt Lake City, Utah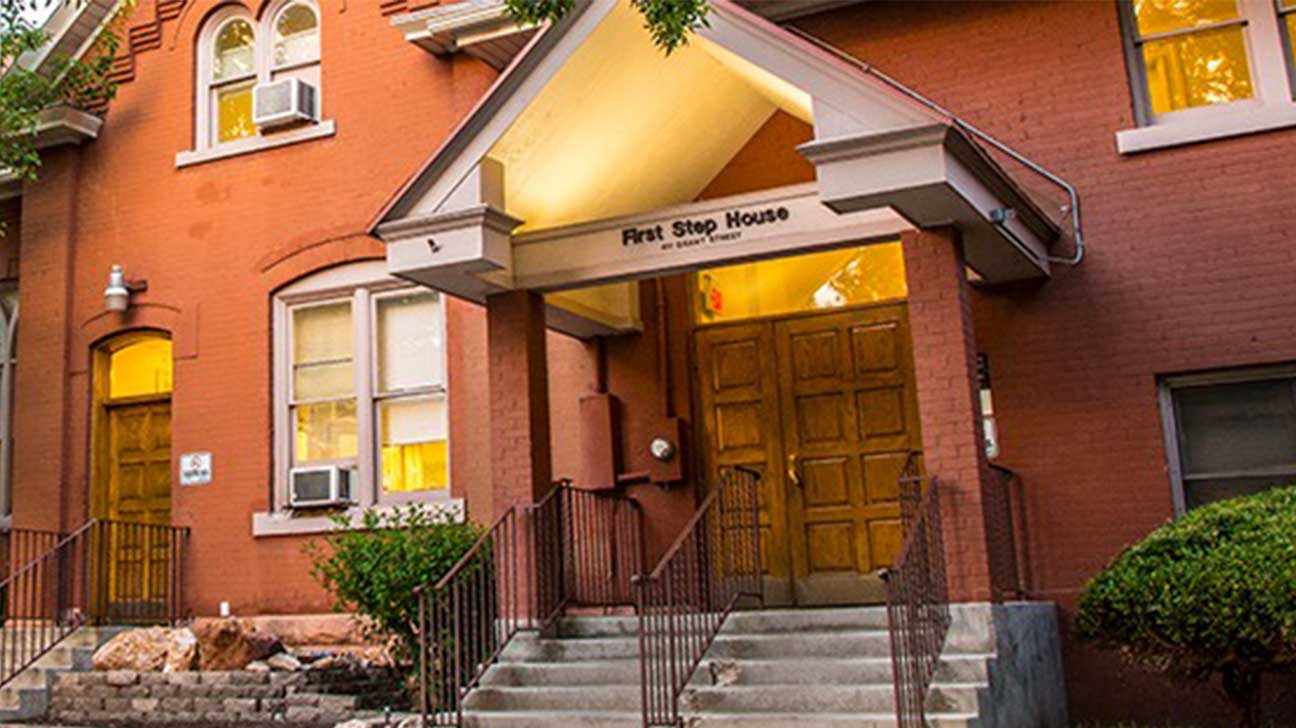 This is an outpatient and residential treatment facility in Salt Lake City, UT that accepts Medicaid and offers resources for payment assistance.
This treatment facility also offers long-term recovery, sober living options, and employment placement.
Services provided at this drug and alcohol treatment center are backed by:
evidence-based treatment options
a 4.4-star Google rating
4. Green River Medical Center, Green River, Utah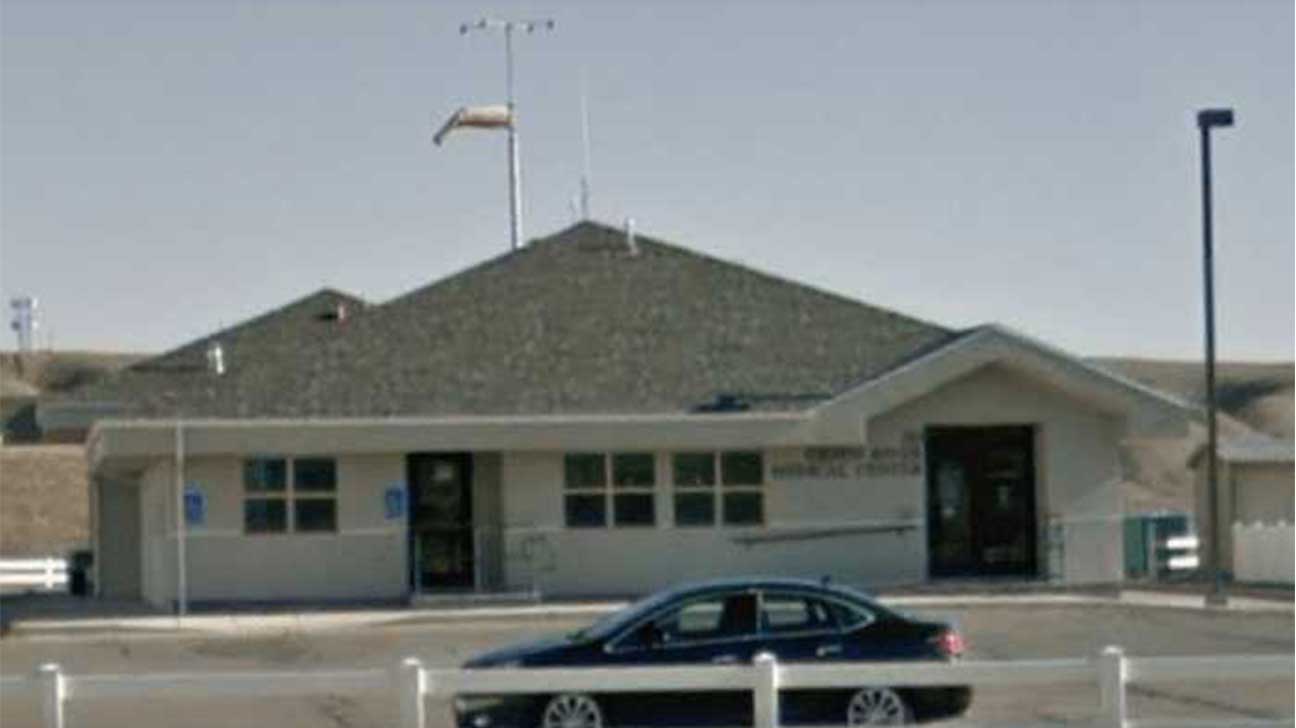 This is a medical center offering multiple behavioral health services, including assessments and other substance abuse services in Green River, UT.
To get free treatment at this facility, you can use your Utah Medicaid plan. They also offer a sliding fee program, for which you'll need to provide proof of income.
This recovery center is backed by the following:
evidence-based treatment
certification under the Joint Commission
4-star Google rating
Location and contact information:
585 W Main St.
Green River, UT 84525
(435) 564-3434
5. Project Reality, Salt Lake City, Utah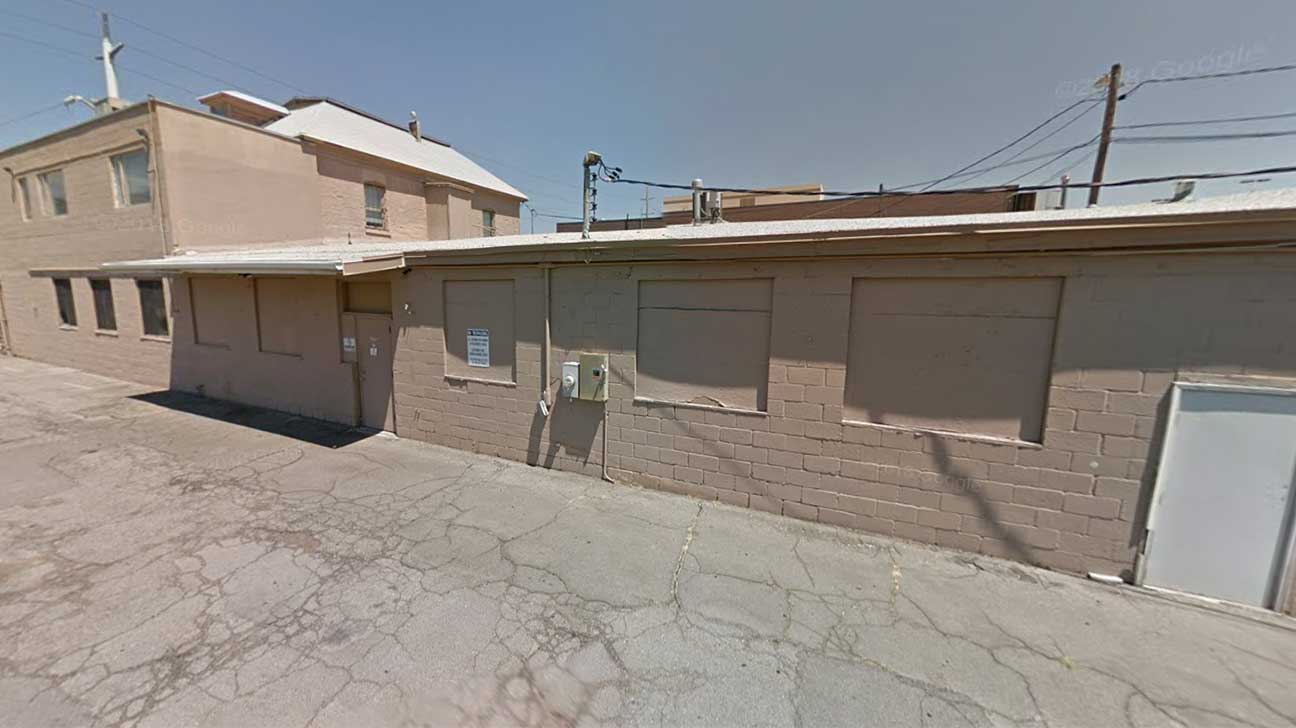 Project Reality provides opioid use disorder treatment for all clients and will not turn a person away due to an inability to pay for services.
For those with the ability to pay, Project Reality will work with these clients to establish a copay rate on a sliding scale based on the federal poverty guidelines.
Trusted features of this MAT center include:
accreditation from CARF
partnership with United Way
Other locations are available, including Murray, UT and Provo, UT.
Location and contact information:
150 E. 700 S.
Salt Lake City, UT 84111
(801) 364-8080
How Can I Get Free Addiction Treatment In Utah?
If you or someone you love are ready to get help for a substance use disorder, there are ways you can get affordable treatment.
Seek the following methods of financial assistance when choosing a rehab program:
grants: Both individuals in recovery and organizations that provide recovery services can get federal and state grants for substance abuse and mental health services.
Medicaid: If eligible, you can apply for Utah Medicaid and get free services with your health plan. There are no copays for outpatient behavioral health services, so it will be fully free.
the U.S. Department of Veterans Affairs: If you're an active duty member or a veteran, you can use the VA's mental health clinics to get treatment for substance abuse.
donation-based treatment centers: Non-profits and other organizations can cover the full cost of expenses for their clients with government funding and donations.
sliding scales: Many people with low incomes can pay for treatment on a sliding scale where you pay what you can afford based on what you earn.
scholarships: Some treatment centers have scholarships for individuals who need them, which may cover the full cost or part of treatment costs.
financial assistance programs: You may also be able to apply for a payment assistance program to get the funds to cover your recovery program.
state-funded treatment programs: These are addiction treatment programs or centers that are funded directly by the state of Utah.
How To Choose The Right Free Drug Rehab Center In Utah
To choose the right treatment drug and alcohol rehab center, you should consider a few important factors.
Factors to consider include:
the length of the treatment program
what treatment services you can get for free
the intensity of the program you can get for free (i.e. standard outpatient or intensive outpatient)
what type of funding and financial assistance options the rehab center provides
Treatment Services Offered By Free Rehab Centers In Utah
You can get comprehensive treatment for free or at a reduced cost in Utah.
The following services may be covered by Medicaid or offered for free:
methadone treatment
residential treatment
evaluations
inpatient hospital services
psychological testing
individual, family, and group therapy
individual and group psychosocial rehabilitative services
medication management
peer support services
mobile crisis outreach services
targeted case management services
FAQs For Free Addiction Treatment In Utah
Use the information below to learn more about free rehab programs in Utah.
Can I Get Treatment For Opioid Addiction For Free In Utah?
There are dozens of medication-assisted treatment MAT clinics in Utah that provide financial assistance or accept Medicaid. You can get treatment that includes medications like methadone and buprenorphine.
Can I Go To Counseling For Free In Utah?
Behavioral therapy is available at many hospitals, clinics, and rehab centers that have free services.
What Other Free Substance Abuse Treatment Options Are Available In Utah?
Free and low-cost rehab centers offer outpatient services or inpatient drug rehab programs. If for some reason you do not qualify for these programs, there are other options.
You can go to peer support groups such as Alcoholics Anonymous or Narcotics Anonymous (or other similar groups) that support individuals with drug and alcohol addiction.
Find Substance Abuse Treatment
To learn more about substance abuse treatment for yourself or a loved one give us a call. We'll help you get started on the journey toward sobriety.
Updated on February 21, 2023
This page does not provide medical advice.
See more
Article resources
Free Rehab Centers aims to provide only the most current, accurate information in regards to addiction and addiction treatment, which means we only reference the most credible sources available.
These include peer-reviewed journals, government entities and academic institutions, and leaders in addiction healthcare and advocacy. Learn more about how we safeguard our content by viewing our editorial policy.