Free Substance Abuse Treatment In Payson, UT
Some of the rehab programs in Payson may be government- or state-funded, making treatment more affordable to people in the area who are on a low income.
Payson rehab centers offer services that include short- and long-term rehab programs, residential inpatient rehab, intensive outpatient programs, LGBTQ-friendly programs, faith-based treatment, and detoxification.
Drug & Alcohol Rehab Locations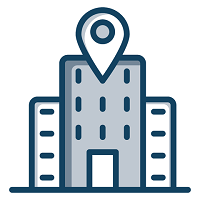 Arcadia Reovery Center
Payson, Utah
Cognitive Behavioral Therapy (CBT)
Individualized Counseling
Group Therapy
Smart Recovery
Relapse Prevention TherapyLGBT-Friendly
Outpatient Drug Rehab: Intensive Outpatient Program (IOP)Inpatient Drug Rehab: Partial Hospitalization/Day Treatment
Show more
View More Information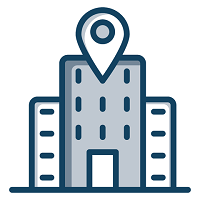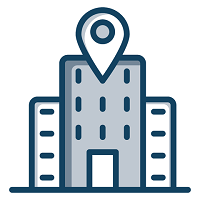 This page does not provide medical advice.
See more