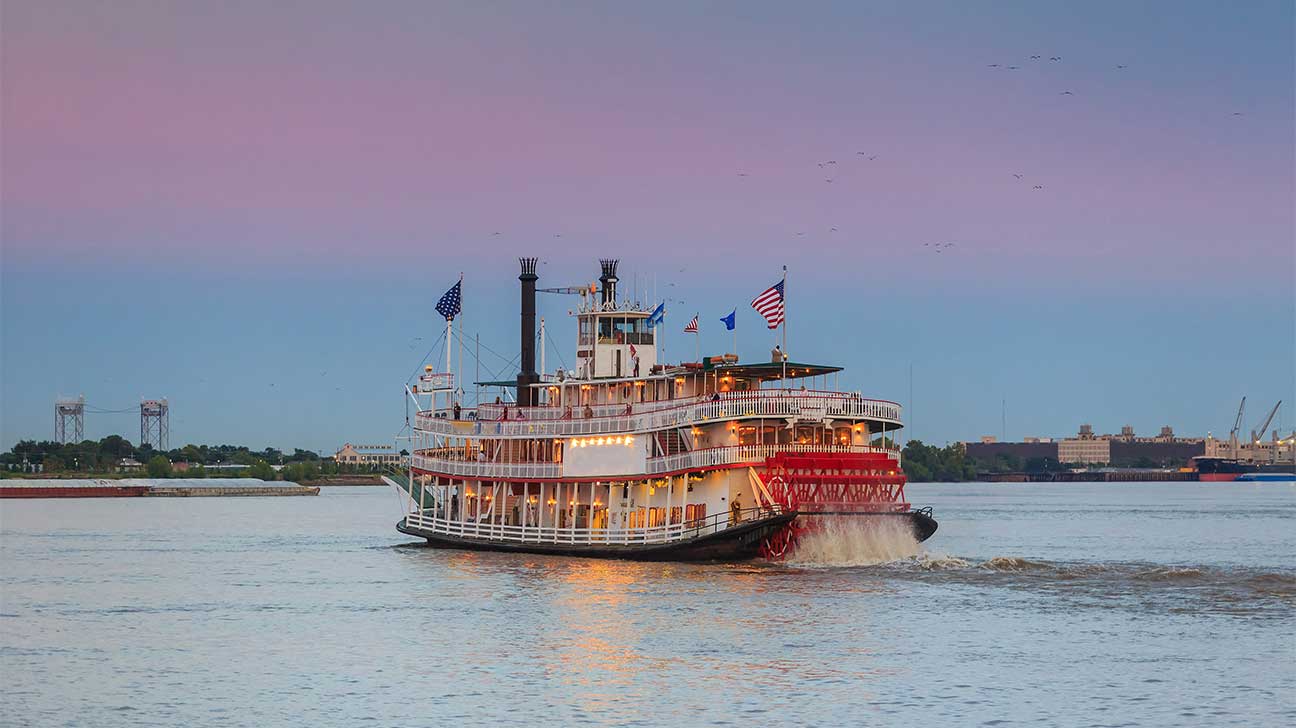 The state of Mississippi is home to many rehab facilities, though not all programs are accessible to those with no health insurance or low incomes.
This gap is bridged with free and low-cost treatment programs. Some programs cover the full cost of treatment for clients, and others offer funding opportunities.
Some of these funding opportunities include applying for Medicaid, getting scholarships, and paying on a sliding scale that's based on an individual's earned income.
List Of Free Rehab Centers In Mississippi
We've selected five free drug addiction programs in Mississippi based on several important features.
These top features include:
accreditation status
positive client testimonials
high Google ratings
certifications and awards
evidence-based treatment plans
1. Born Free/New Beginnings, Jackson, Mississippi
This is a 90-day residential substance use treatment program in Jackson, MS for pregnant mothers and mothers with children ages zero through four provided by Catholic Charities.
This charity receives donations that can be used to cover treatment expenses for women in need of financial help.
The program features:
positive reviews and Google ratings

a 3.6-star Google rating

partnership with St. Dominic Hospital
Get Started On The Road To Recovery.
Get Confidential Help 24/7. Call Today!
(844) 617-2040
2. Haven House, Oxford, Mississippi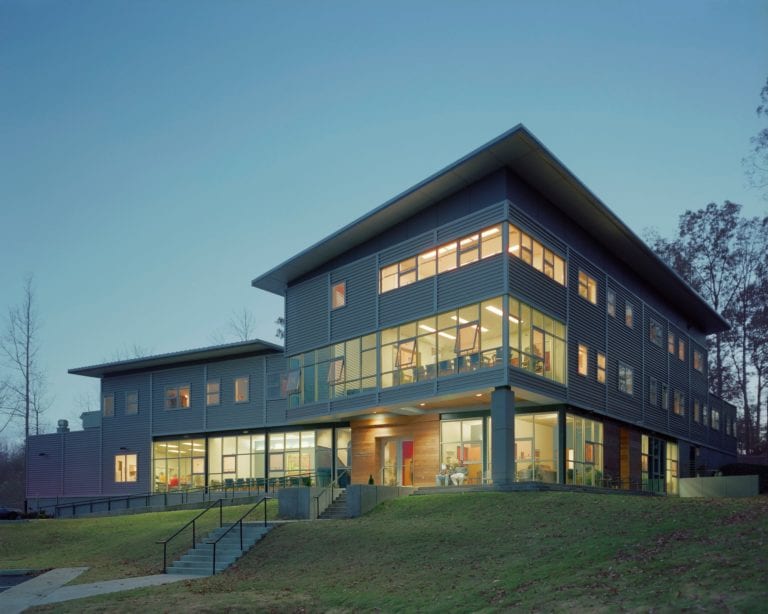 This is a residential treatment facility in Oxford, MS. Haven House accepts Medicaid and offers multiple treatment options for co-occurring disorders.
Treatment here is backed by:
certification from the Mississippi Department of Mental Health
a 4-star Google rating
evidence-based rehab programs
3. Home Of Grace, Vancleave, Mississippi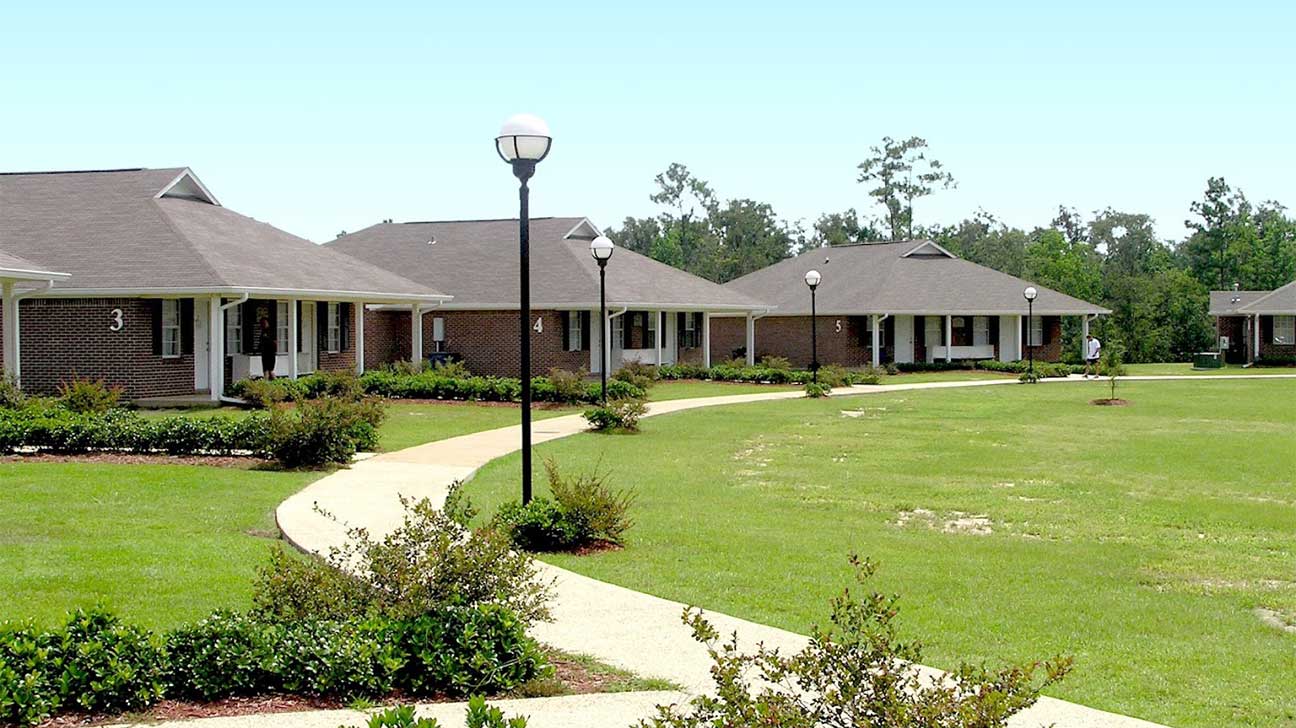 This is a faith-based, non-medical treatment facility that offers financial assistance.
The program costs $39 per day, which covers counseling, workshops, meals, and lodging. There's a scholarship program that reduces costs by 50% for clients who need assistance.
Home of Grace is supported by positive client testimonials and a 4.7-star Google rating.
4. Pine Grove Behavioral Health And Addiction Services, Hattiesburg, Mississippi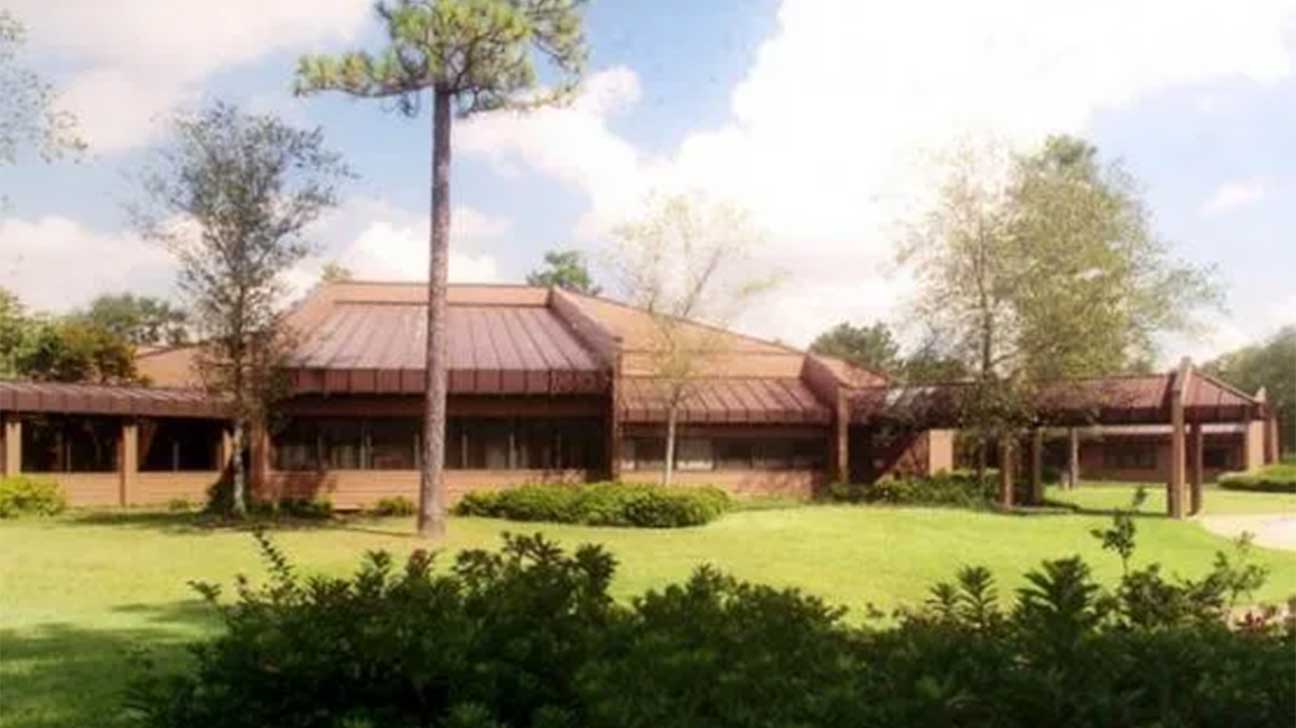 Several treatment plans are offered at this addiction treatment center.
These include:
inpatient drug rehab programs
residential treatment
partial hospitalization program (PHP)
outpatient services
intensive outpatient program (IOP)
detoxification
You can use Medicaid to cover treatment costs at Pine Grove.
Marks of quality care are:
LegitScript certification
membership with the National Association of Addiction Treatment Providers (NAATP)
5. Region One Mental Health Center, Clarksdale, Mississippi
This is a comprehensive mental health center that provides treatment for substance use disorders.
The program offers discounted fees and a sliding scale, and no client will be denied services for an inability to pay.
Region One Mental Health Center has:
evidence-based treatment
positive client testimonials

high Google ratings
Drug and alcohol abuse treatment services include:
outpatient treatment options
residential programs

case management services
How To Get Free Substance Abuse Treatment In Mississippi
There are four primary avenues to free drug treatment in Mississippi: state funding, federal funding, Medicaid, and treatment at a non-profit organization.
State Funding
The state of Mississippi has funding for substance abuse treatment programs.
These funds are usually given to organizations, government programs, and medical centers that work to prevent and treat addiction. You can go to one of these programs for free treatment.
However, there are state grants you may apply for to get your own funding for treatment.
Federal Funding
In addition to state funding, there are federal funds for substance abuse and mental health treatment.
The Substance Abuse and Mental Health Services Administration (SAMHSA) announces block grants each year called Substance Abuse and Mental Health Block Grants.
Treatment centers may use funds from SAMHSA to cover program expenses.
Mississippi Medicaid (MississippiCAN)
If you do not have health insurance and you meet income standards for Medicaid in Mississippi, you can apply for benefits and get nearly the full cost of your drug abuse program covered.
The only fee you'll be responsible for is some copayments, which cost up to $10. Children under the age of 18 and pregnant women are not required to pay this.
Non-Profit And Charitable Organizations
There are some non-profit organizations, charitable organizations, and faith-based programs that provide free drug and alcohol addiction treatment.
If you find a non-profit that gets funding from the government and donors, you may be able to get cost-free treatment.
Other Payment Options For Addiction Treatment In Mississippi
There are other payment options for affordable treatment in Mississippi. These include paying on a sliding scale, getting discounts, and applying for financial assistance.
Sliding Scales
Several treatment centers in the state offer sliding scales. This is a payment structure that allows individuals with lower incomes to pay lower fees for services.
With a sliding scale, your fees will be determined by how much you earn so you don't pay beyond your means.
Discounts
Other treatment centers, such as hospitals and clinics, offer discounted services to uninsured or underinsured clients.
Financial Assistance Programs
You may be able to apply for a financial assistance program offered by the drug and alcohol addiction treatment center.
These programs often cover up to 100% of the cost of treatment. Your level of assistance will vary based on your income.
Choosing A Free Drug Rehab Center In Mississippi
To select a program that's a good fit for you or your loved one, consider the features of the program and financing options.
The following are important questions to ask about each recovery center:
Can I get free or very low-cost treatment here?
Does this addiction recovery program accept Medicaid, grants, or another funding source?
How long can I stay in treatment for free?
Does this drug and alcohol treatment center provide the services needed for my recovery?
Can I get treatment for the substance I'm addicted to here?
What is the availability of this facility? Can I get treatment right away?
Recovery Services You Can Get For Free In Mississippi
In Mississippi, free addiction treatment can include inpatient, outpatient, detox programs, medication-assisted treatment (MAT) programs, and more.
Medicaid's Covered Services
Your covered services will depend on the health plan you choose. With MississippiCAN, you can enroll in Magnolia Health, United Healthcare, or Molina Healthcare.
Some of the general drug dependency services covered by MississippiCAN include:
screening and assessment
detoxification
counseling
peer support
inpatient treatment
residential treatment
outpatient programs (OP)
intensive outpatient programs (IOP)
medication-assisted treatment (MAT)
case management
medication management
FAQs For Free Addiction Treatment In Mississippi
Learn more from the useful information below about going to a free Mississippi rehab center.
Can I Go To A Mississippi Rehab Center Without Insurance?
You can go to some treatment centers without insurance. Some treatment programs are dedicated to serving all clients, regardless of the ability to pay.
Other facilities may offer scholarships or grants for addiction treatment that will help cover some or all of the cost.
Will State-Funded Rehab Centers Offer Free Services In Mississippi?
Most state-funded rehab facilities in Mississippi will provide free drug and alcohol treatment services. 
These facilities are funded through the state and federal government and can provide treatment services free of out-of-pocket costs.  
Do All Rehab Centers In Mississippi Accept Medicaid Health Insurance?
Find Free Rehab In A Mississippi City Near You
If you or your loved ones are searching for addiction treatment, reach out to FreeRehabCenters.net today. Our team can assist you on your journey to sobriety.
Updated on February 23, 2023
This page does not provide medical advice.
See more
Article resources
Free Rehab Centers aims to provide only the most current, accurate information in regards to addiction and addiction treatment, which means we only reference the most credible sources available.
These include peer-reviewed journals, government entities and academic institutions, and leaders in addiction healthcare and advocacy. Learn more about how we safeguard our content by viewing our editorial policy.