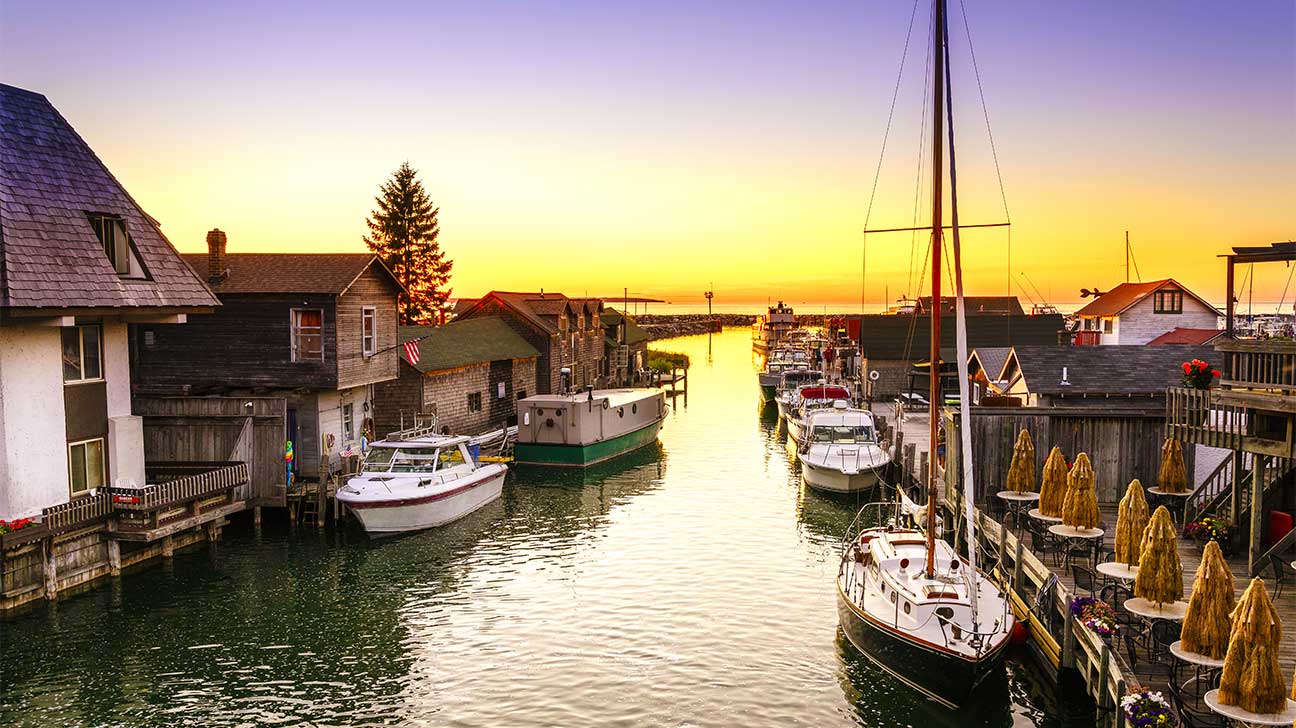 Expensive treatment options in Michigan for alcohol and drug addiction often stop those in need from pursuing the treatment they need to recover.
However, Michigan is home to an array of reputable treatment centers that provide their substance use disorder programs for free.
These addiction treatment programs are free or low-cost due to funding through the state and federal government, Medicaid, faith-based organizations, and nonprofits, or a sliding scale plan.
List Of Free Rehab Centers In Michigan
We have put together a list of the top drug and alcohol treatment centers in Michigan that offer free or low-cost services.
These rehab programs were selected for their:
high Google ratings
positive client testimonials reviews
accreditations
evidence-based treatment methods
1. Community Care Services, Lincoln Park, Michigan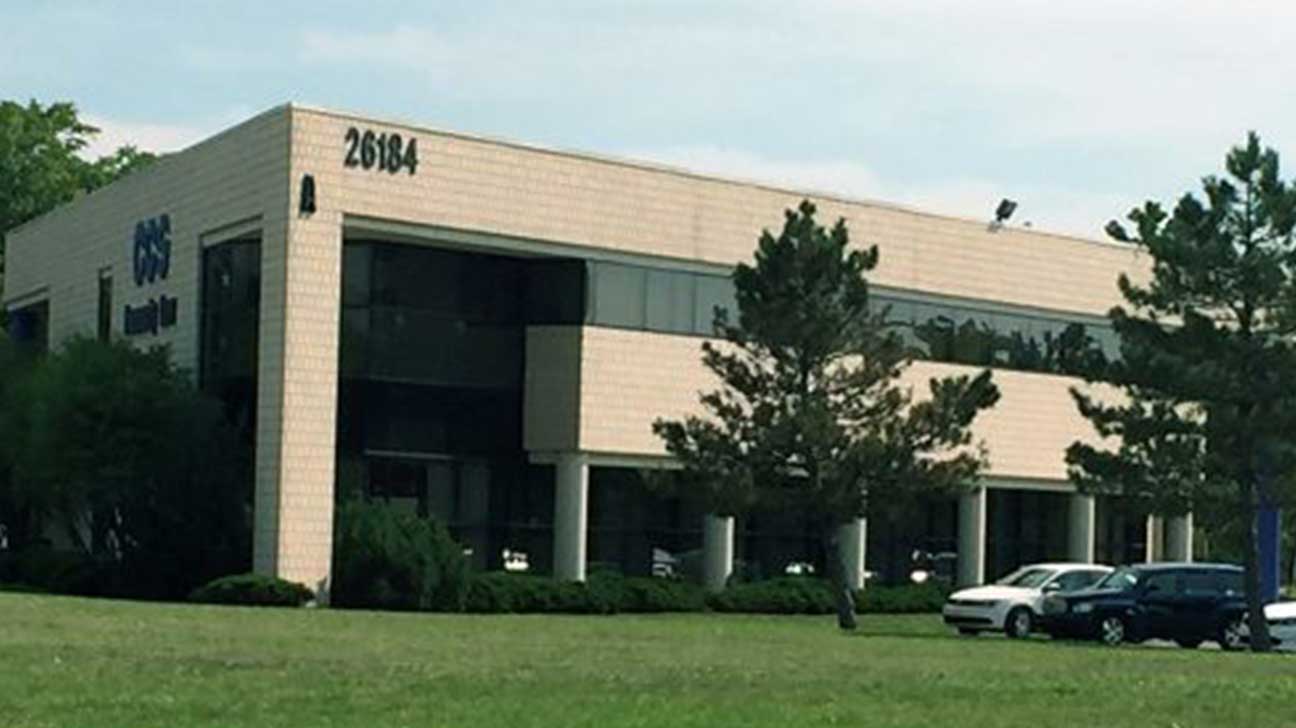 Community Care Services provides low-cost substance use disorder services for men and women.
Services for addiction treatment are supported by:
accreditation by the Joint Commission
evidence-based treatment methods
positive client reviews
Substance use disorder services provided by Community Care Services include:
intensive outpatient programs (IOP)
relapse prevention
behavioral health evaluations
substance abuse assessments and evaluations
individual, family, and group counseling
Get Started On The Road To Recovery.
Get Confidential Help 24/7. Call Today!
(844) 617-2040
2. Dawn Farm Spera Recovery Center, Ann Arbor, Michigan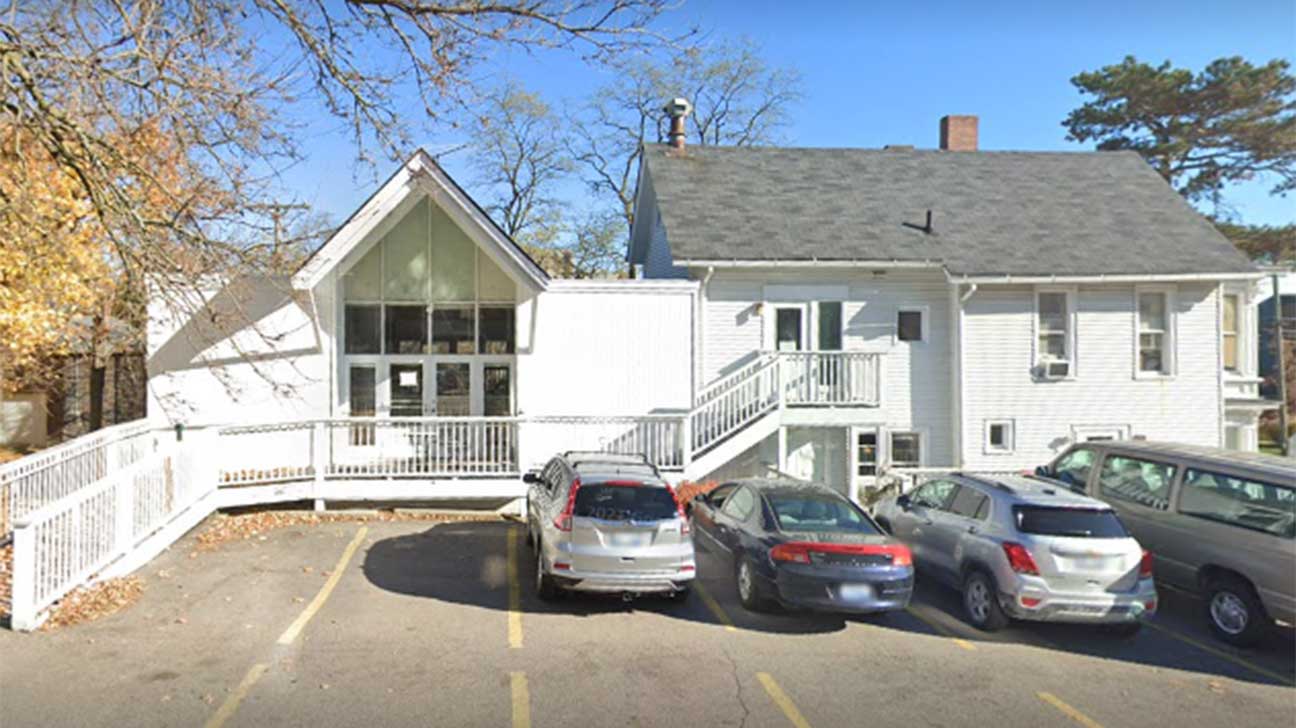 Dawn Farm Spera Recovery Center provides an array of addiction treatment services in Ann Arbor, MI including residential treatment, detoxification, and transitional housing.
They offer a few of their programs free of charge and offer sliding scale fees for the remainder of their programs.
Their substance abuse programs are backed by:
a rating of 4.7 stars on Google
evidence-based treatment methods
positive client testimonials
3. Guiding Light Mission, Grand Rapids, Michigan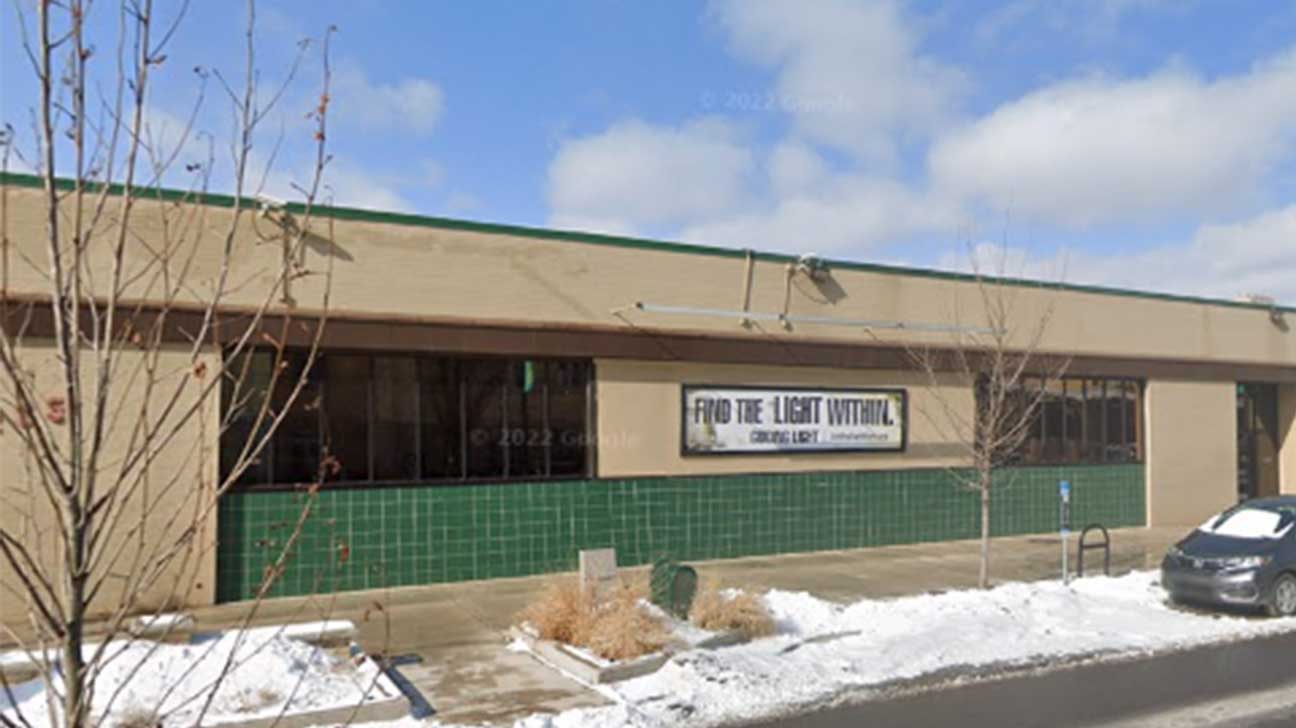 Guiding Light offers short-term and long-term free residential treatment to men struggling with drug and alcohol abuse in Grand Rapids, MI.
They offer treatment services including group therapy sessions, life coach sessions, and support groups.
This drug and alcohol treatment center features:
Evangelical Council for Financial Accountability (ECFA) accreditation
evidence-based treatment methods
a 4.1-star Google rating
4. Jefferson House, Detroit, Michigan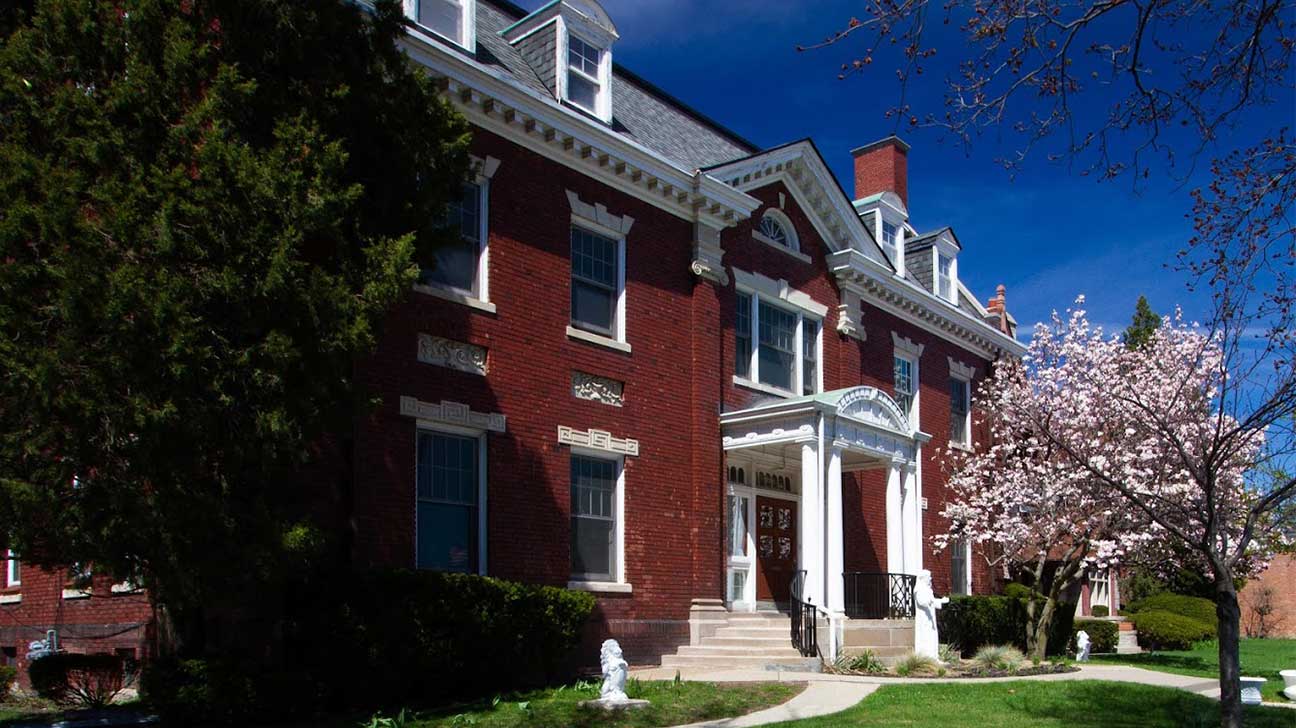 Jefferson House is a residential treatment center in Detroit, MI focused on addiction recovery. They offer six- to nine-month residential treatment options, 12-step meetings, and more.
Jefferson house is supported by:
Commission on Accreditation of Rehabilitation Facilities (CARF) accreditation
evidence-based treatment methods
positive client testimonials reviews
5. Sacred Heart Rehabilitation Center, Flint, Michigan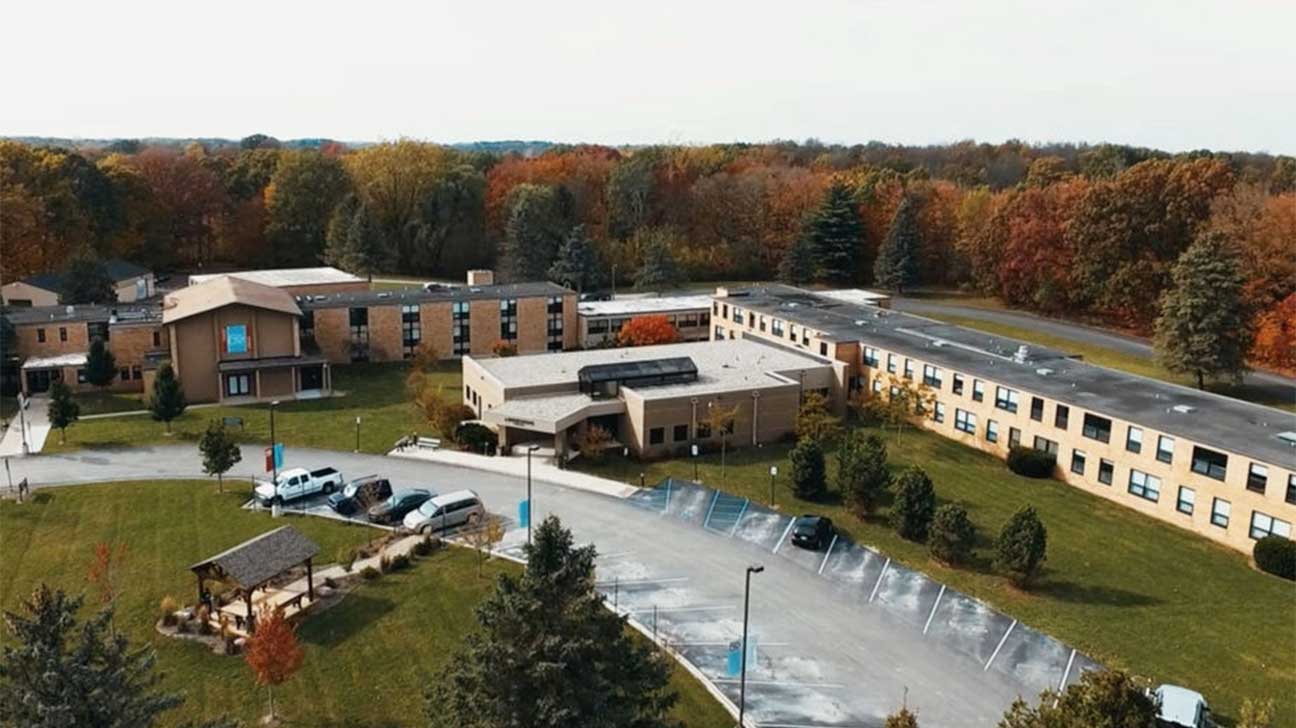 Sacred Heart Rehabilitation Center is an addiction treatment center in Flint, MI that accepts Medicaid healthcare coverage.
The recovery center provides outpatient services, medication-assisted treatment (MAT), and women's rehab programs.
This rehabilitation center is CARF-accredited and backed by positive client reviews.
Choosing A Free Addiction Treatment Program In Michigan
It can be challenging to locate alcohol or drug abuse treatment that is free or low-cost. Knowing what to look for in a treatment center can help you in finding a free drug and alcohol rehab program.
Sources Of Free Addiction Treatment
Michigan has free or low-cost treatment options available through three options.
These include:
health coverage from Michigan Medicaid
free treatment provided by state-funded organizations
free treatment provided by a charity, non-profit, or faith-based organization
Michigan Medicaid
Low-income individuals and families may qualify for health insurance coverage by Medicaid.
You might be eligible for Medicaid if you are:
a low-income family or individual
disabled or blind
needing long-term care
a child under age 21
pregnant
currently receiving Medicare benefits
Donations And Government Funding
There are two other options besides Medicaid to help you get free or low-cost treatment for substance abuse in Michigan. Both nonprofit and government-funded organizations offer free services.
Treatment centers can also receive funding straight from the government. Using block grants is one way you can benefit from government funding.
The Substance Abuse and Mental Health Services Administration (SAMHSA) disperses block grants each year that can be used for drug and alcohol abuse treatment.
Treatment Services Covered By Free Facilities In Michigan
Once you have determined your funding source, you will need to verify that the rehab center provides the needed services for free.
Many treatment centers offer all their services free of charge but others may only offer a select few for free or low-cost and keep other programs at full cost.
The following treatment services may be offered at free and low-cost recovery centers:
behavioral health treatment
inpatient and outpatient programs
intensive outpatient programs (IOP)
residential treatment
detoxification
aftercare
support groups
MAT
FAQs For Free Substance Abuse Treatment And Detox Centers In Michigan
Is Medicaid Accepted At All Rehab Centers In Michigan?
Are There State-Funded Free Rehab Centers In Michigan?
Will Health Insurance Cover The Cost Of Addiction Treatment In Michigan?
Find Drug And Alcohol Rehab Services Today
Reach out today for more information on addiction treatment for you or your loved one. Our team can assist you in reaching long-term recovery.
Updated on February 17, 2023
This page does not provide medical advice.
See more
Article resources
Free Rehab Centers aims to provide only the most current, accurate information in regards to addiction and addiction treatment, which means we only reference the most credible sources available.
These include peer-reviewed journals, government entities and academic institutions, and leaders in addiction healthcare and advocacy. Learn more about how we safeguard our content by viewing our editorial policy.