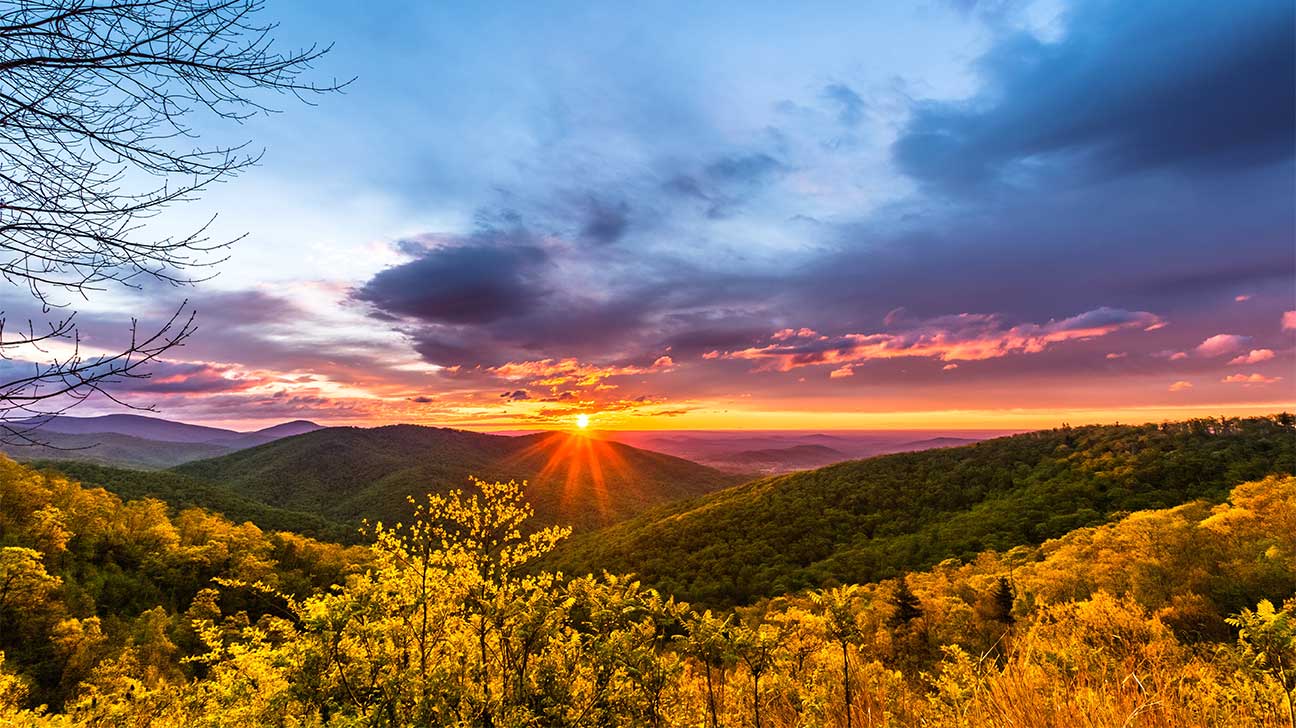 Virginia has an array of private and public drug and alcohol rehab centers that offer treatment for free or low-cost.
These programs help people from all walks of life including, women with children, low-income individuals and families, people who are unhoused, and others in need of financial assistance. 
Free Detox And Rehab Centers In Virginia
We have found addiction treatment centers in Virginia that provide their services for free or very low-cost.
These programs were selected for:
positive ratings and reviews
facility accreditations
evidence-based treatment methods
1. Hampton VA Medical Center, Hampton, Virginia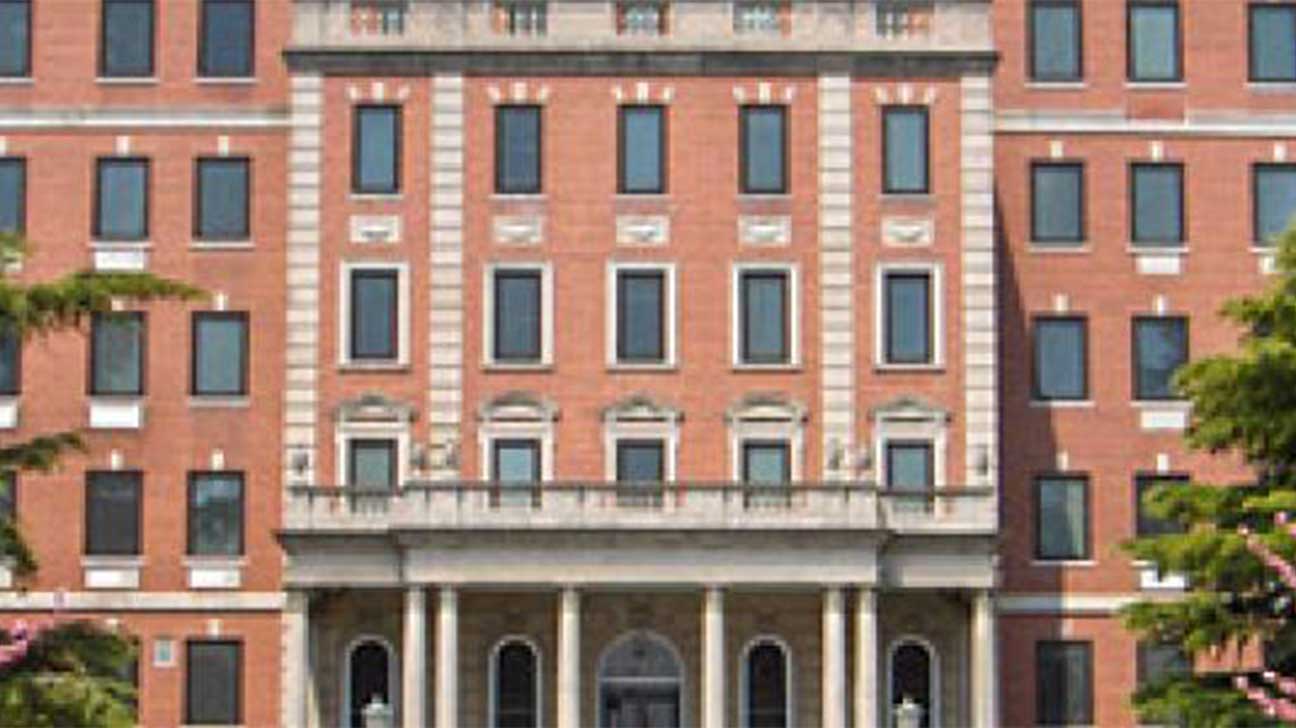 Hampton VA Medical Center provides both low-cost residential and outpatient treatment for male and female veterans facing addiction, mental illness, and medical conditions.
These addiction treatment programs are supported by evidence-based treatment methods and positive ratings.
Drug and alcohol abuse recovery services include:
intensive outpatient programs (IOP)
outpatient counseling
residential treatment
continuing care
relapse prevention
individual and group therapy
medication-assisted treatment (MAT)
Get Started On The Road To Recovery.
Get Confidential Help 24/7. Call Today!
(844) 617-2040
2. Richmond Treatment Center, Richmond, Virginia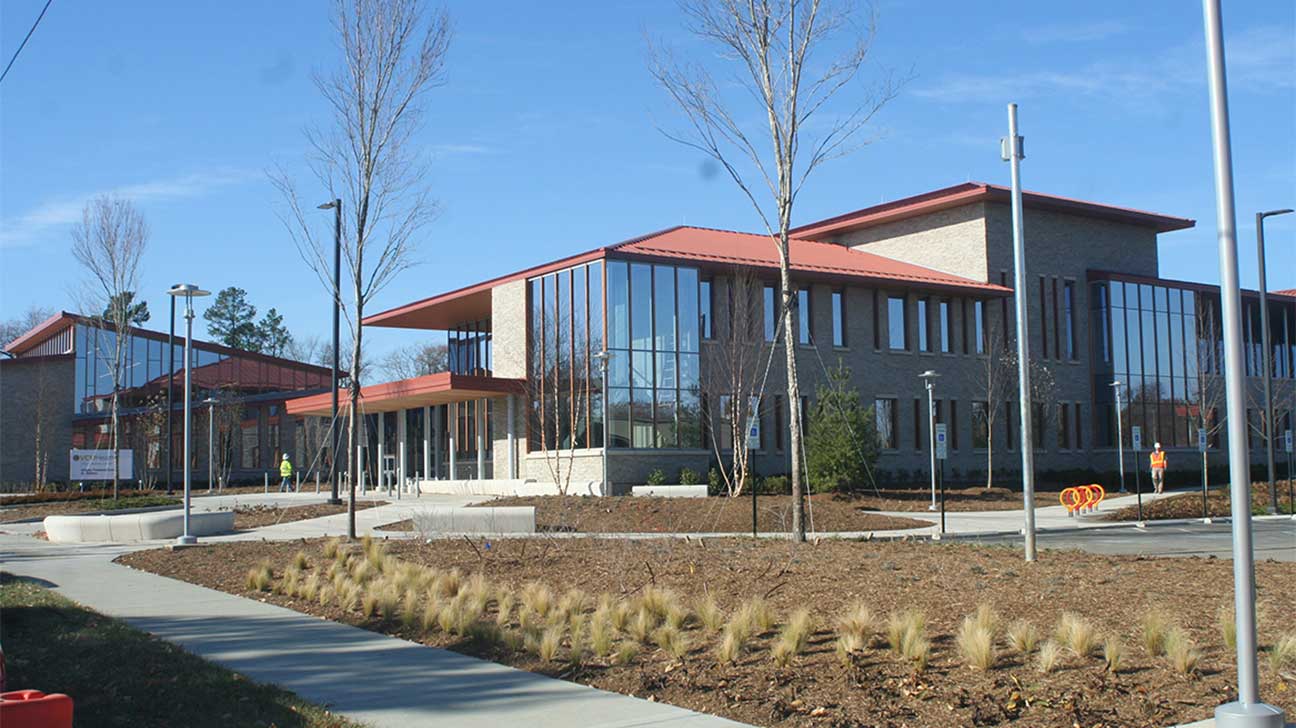 This is a low-cost addiction recovery center in Richmond, VA that focuses on opioid use disorder. They provide low-cost substance abuse treatment programs by accepting healthcare plans such as Medicaid and Medicare. 
This treatment facility is backed by:
positive client reviews
CARF accreditation
Substance Abuse and Mental Health Services Administration (SAMHSA) certification
Treatment options for substance use disorders include:
outpatient services
medication-assisted treatment
individual, group, and family counseling
medically supervised withdrawal
referrals
take-home benefits
3. Roanoke Comprehensive Treatment Center, Roanoke, Virginia
Roanoke Comprehensive Treatment Center specializes in medication-assisted treatment for adults who face heroin addiction, prescription painkiller abuse, and other opioid use disorders.
They provide low-cost services through their treatment facility by accepting healthcare plans such as Medicare and Virginia Medicaid for addiction treatment. 
Drug addiction rehab services include:
outpatient treatment
medication-assisted treatment with methadone, Subutex, or Suboxone
transitions program
individual and group counseling
case coordination
medical care
This drug rehab center is supported by:
CARF accreditation
positive client testimonials
4. Tidewater Youth Services Commission, Portsmouth, Virginia
Tidewater Youth Services Commission is a non-profit organization that focuses on providing free mental health and addiction services in Portsmouth, VA for the adolescent population in the state of Virginia. 
Their programs are backed by evidence-based treatment methods and positive client ratings.
Treatment programs for drug and alcohol abuse recovery include:
intensive outpatient programs
substance abuse assessments
aftercare services
anger management services
home-based individual and family counseling
family crisis intervention
substance abuse education
individual and group counseling
Location and contact information:
2404 Airline Blvd.
Portsmouth, VA 23701
(757) 488-9382
5. Virginia Beach Psychiatric Center, Virginia Beach, Virginia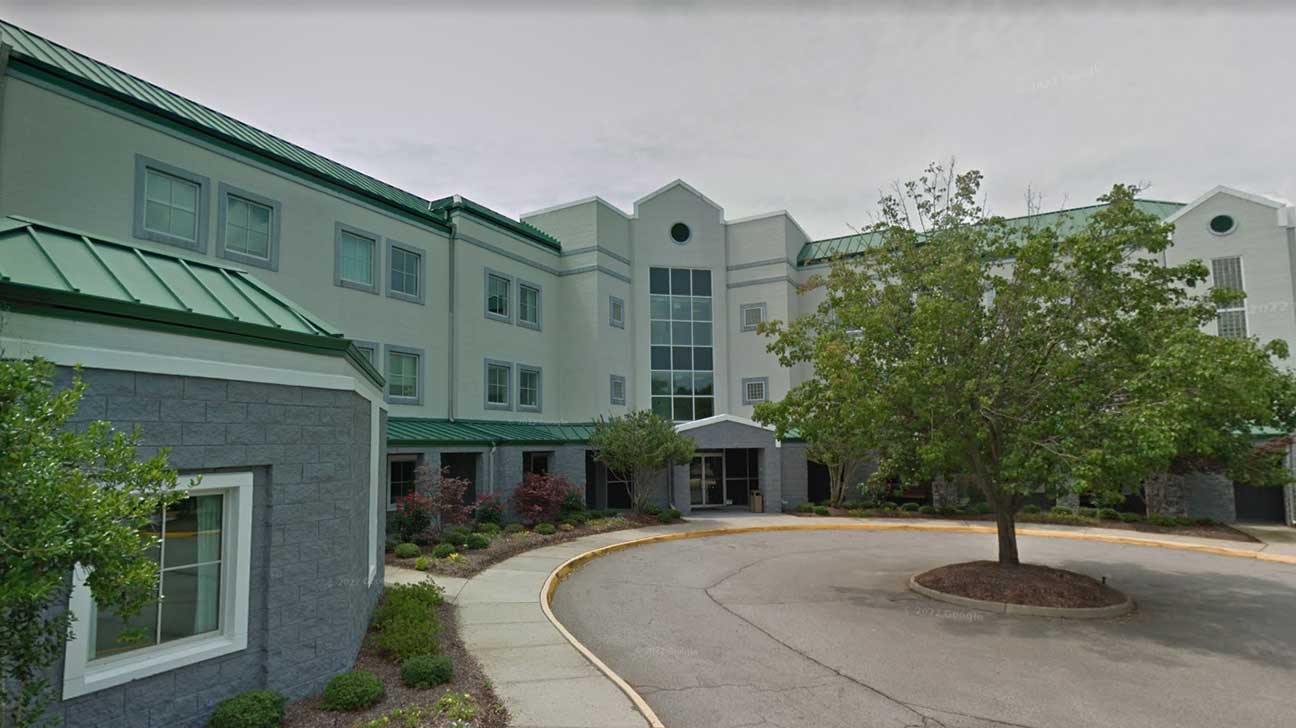 Virginia Beach Psychiatric Center offers low-cost services for individuals with drug and alcohol addiction. They accept multiple forms of health insurance, including Medicaid.
Here, you can find substance abuse treatment supported by:
Joint Commission accreditation
evidence-based treatment methods
Addiction treatment services provided by Virginia Beach Psychiatric Center include:
inpatient treatment

detoxification 

medication-assisted treatment

family education and involvement

outpatient treatment
Choosing A Free Drug Rehab Program In Virginia
By looking at the identifying factors of an addiction treatment center, you can find many that offer their services for free or very low-cost.
First, confirm how the program is funded. Then, find out if the rehab facility provides the free services that will meet your needs.
How To Get Free Treatment In Virginia
Addiction rehab facilities in Virginia offer free and low-cost treatment in three ways.
These include:
Virginia Medicaid health coverage
free services offered by a non-profit, faith-based group, or charity
Virginia Medicaid
Medicaid is health coverage available to low-income families and individuals in the state of Virginia.
You may be eligible to receive Medicaid benefits if you are:
pregnant
responsible for a child 18 years of age or younger
blind
disabled or have a family member in your household with a disability
65 years of age or older
Virginia Medicaid offers health coverage for a variety of medical services. This includes treatment for substance abuse and mental health.
Numerous treatment centers accept Medicaid as a payment method. However, Medicaid does not always cover all services.
Virginia Medicaid may require you to pay a small co-payment for substance abuse services and medications.
Government Funding And Donations
Free addiction treatment can also be provided by organizations funded by the government and non-profit organizations.
These rehab facilities offer services that are either fully or partially covered in order to provide free and very low-cost treatment options.
Some treatment centers receive their funding straight from the government. Government funds can also be received with a block grant.
Block grants are distributed by SAMHSA and can be used for alcohol and drug abuse treatment.
Addiction Treatment Services Provided By Free Rehab Centers In Virginia
Once you have sourced the funding for your treatment you will need to ensure that the addiction treatment center offers the services you need for free.
Not all treatment centers offer all of their programs and services for free. In some cases, only a handful of programs are offered for free while others are available at full price.
You can typically find these services at free and low-cost treatment centers:
detoxification
peer support groups
individual, family, and group therapy
inpatient treatment programs
intensive outpatient programs (IOP)
residential programs
relapse prevention
alcohol treatment
programs for children, women, and families
FAQs For Free Addiction Treatment Centers In Virginia
We have answered some of the most frequently asked questions about drug and alcohol abuse treatment in Virginia.
Is Medicaid Accepted At All Addiction Treatment Centers In Virginia?
Medicaid is commonly accepted at many addiction treatment centers throughout Virginia, but not all treatment centers accept Medicaid.
Is There A Difference Between Free And State-Funded Rehab Centers In Virginia?
The most important difference between free and state-funded rehab centers is the source of the funds they receive and how that affects the cost of their services.
Free rehab facilities may be funded through private donations, grants, and other supports, whereas state-funded rehab facilities are state-run facilities provided by the state government.
Are There Free Dual Diagnosis Treatment Centers Available In Virginia?
Dual diagnosis treatment can be a crucial service for people who struggle with a mental health disorder like depression or anxiety and a substance use disorder.
Many free treatment centers in Virginia will treat co-occurring disorders at the same time so a client can achieve sobriety.
Do Free Rehab Centers In Virginia Offer Sober Living?
Some do. Sober living is an option that some rehab centers offer clients who are finished with a recovery program, but not quite ready to fully integrate back into the community.
Find Substance Abuse Treatment Today
If you are overcoming a substance use disorder, you can find addiction treatment today.
Updated on February 20, 2023
This page does not provide medical advice.
See more
Article resources
Free Rehab Centers aims to provide only the most current, accurate information in regards to addiction and addiction treatment, which means we only reference the most credible sources available.
These include peer-reviewed journals, government entities and academic institutions, and leaders in addiction healthcare and advocacy. Learn more about how we safeguard our content by viewing our editorial policy.