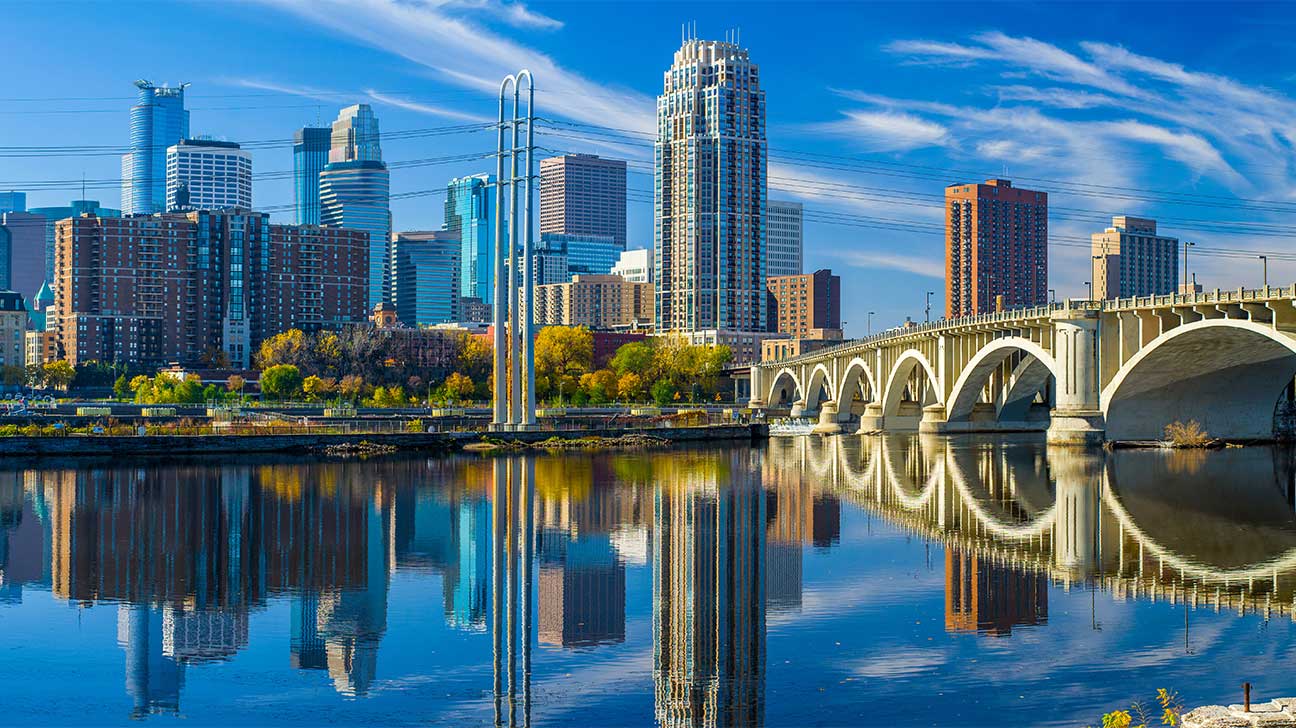 Free rehab centers in Minnesota can provide much-needed addiction treatment such as opioid use disorder treatment or alcohol abuse programs to those with low-income status.
These treatment programs exist thanks to third-party funding provided through the state government, non-profits, and charitable organizations.
Low-cost or free drug addiction treatment programs look to help anyone who may have an addiction and cannot afford treatment.
List Of Free Rehab Centers In Minnesota
Free and low-cost drug and alcohol addiction treatment is offered at the following recovery facilities in Minnesota.
The following drug and alcohol rehab centers were selected based on:
high Google ratings

certifications and licensure

accreditation status
1. Club Recovery, Edina, Minnesota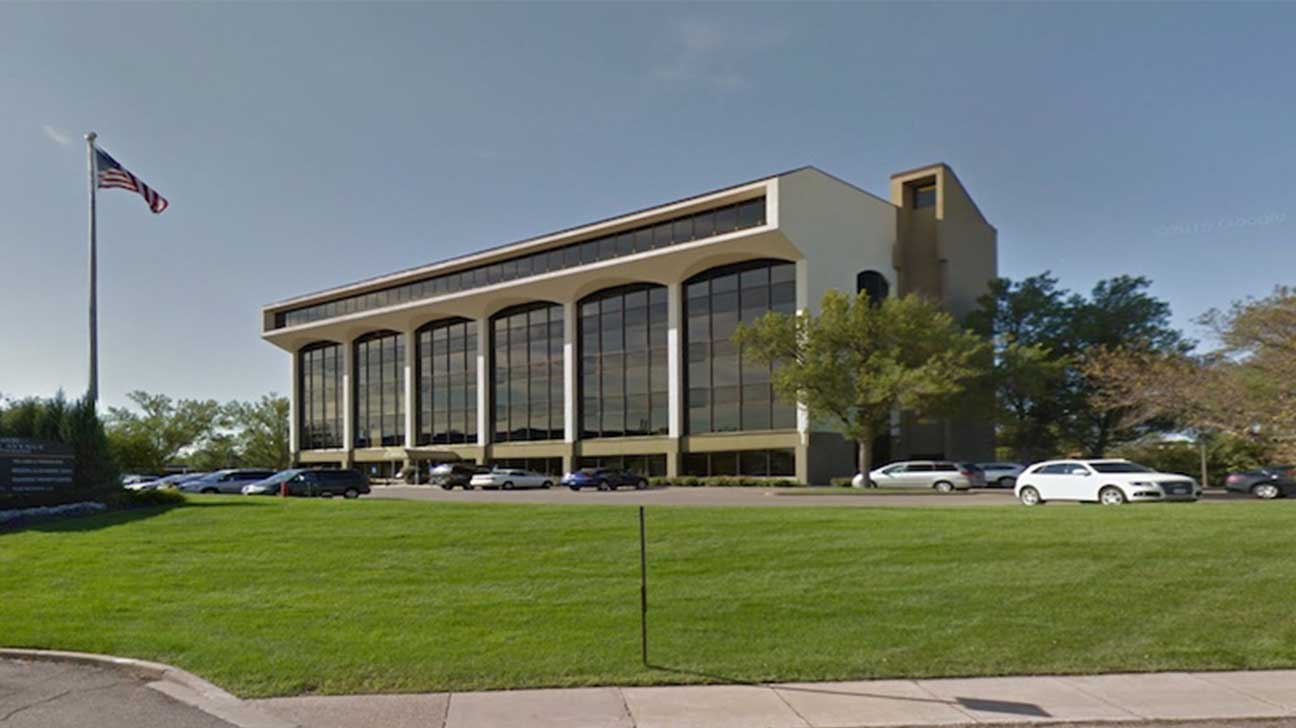 Club Recovery offers custom outpatient chemical dependency treatment programs in Edina, MN suited to each individual's needs.
Drug and alcohol abuse treatment services include:
substance abuse assessments

intensive outpatient programs (IOP)

group therapy
continuing care
inpatient treatment
All treatment programs at this recovery center can be paid for with Minnesota Health Care Programs such as Rule 25 and MinnesotaCare.
Get Started On The Road To Recovery.
Get Confidential Help 24/7. Call Today!
(844) 617-2040
2. Living Free Recovery Services, Brooklyn Park, Minnesota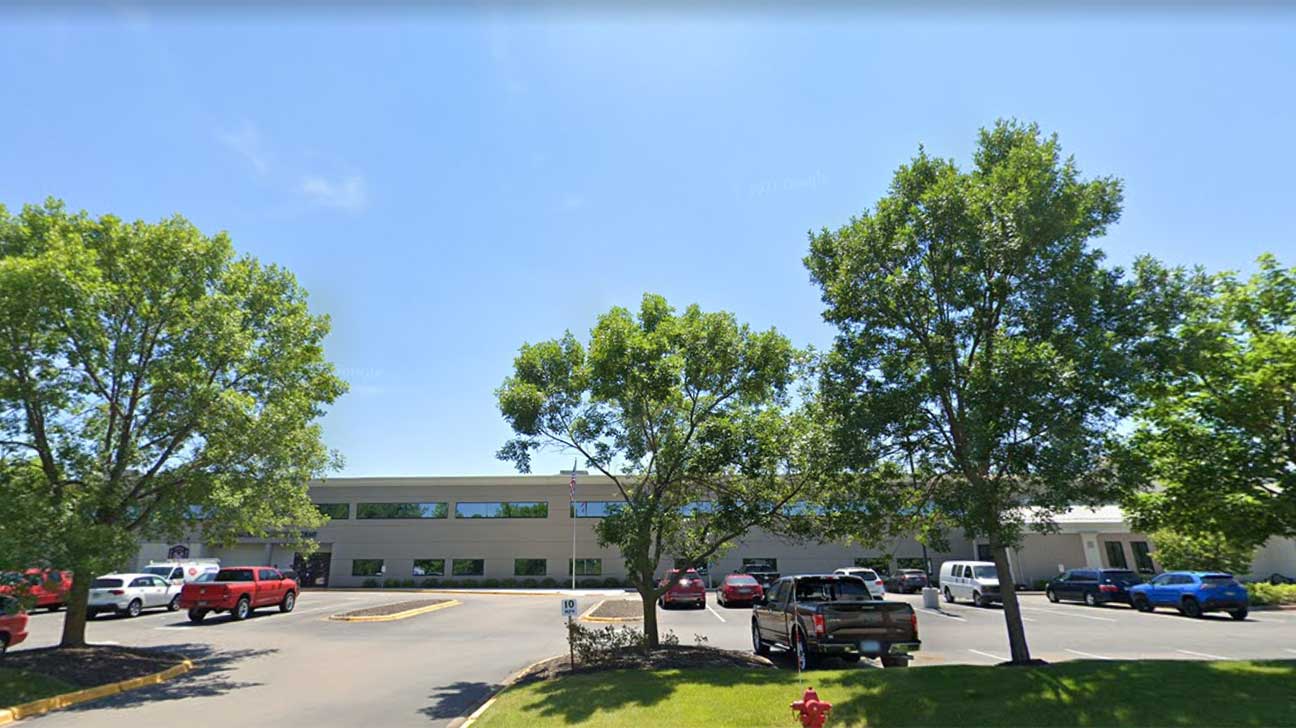 Living Free Recovery Services (LFRS) offers a range of treatments based on Christian principles combined with practical living skills to promote long-term sobriety.
The main form of treatment at LFRS is outpatient treatment. However, sober housing is also available when appropriate.
LFRS accepts Rule 25 funding, depending on the county in which someone resides. Anyone who is a resident of Hennepin County can be seen at this facility.
3.  Minnesota Adult And Teen Challenge, Rochester, Minnesota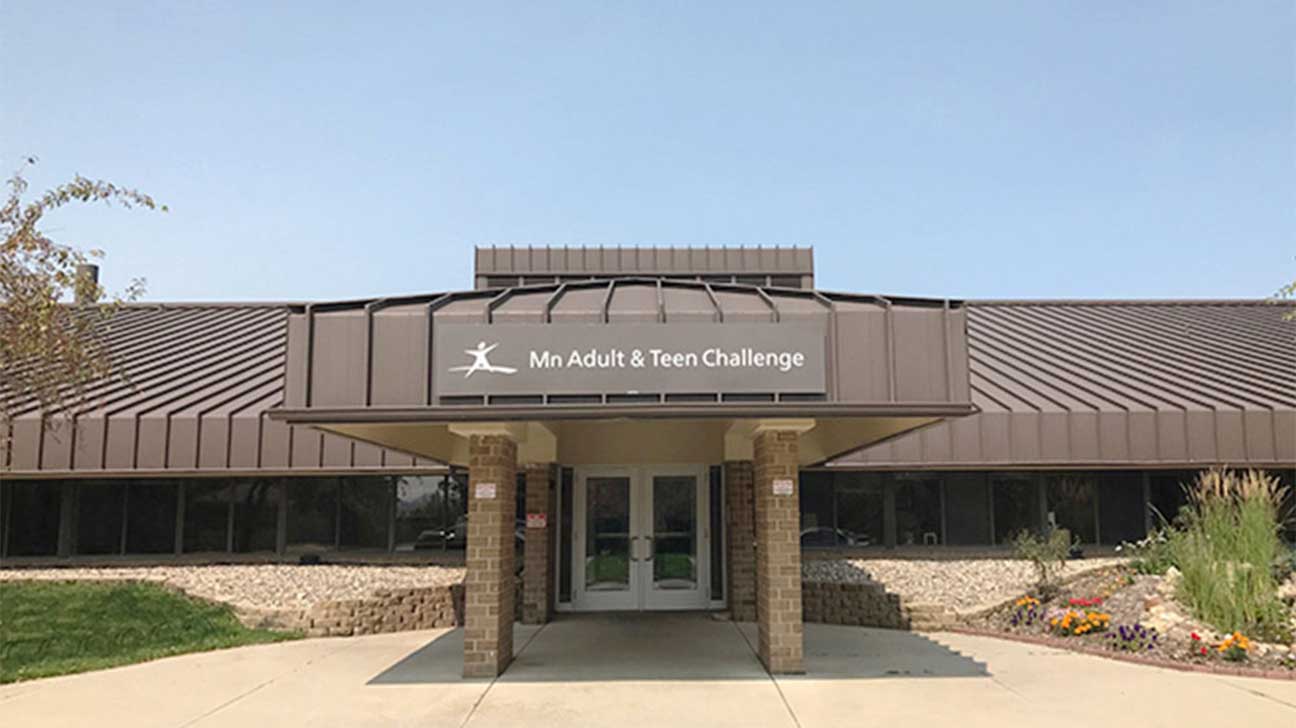 This addiction treatment facility in Rochester, MN is funded through donations. Clients can receive free drug and alcohol recovery services here. 
Treatment options include:
outpatient treatment

gender-specific services

aftercare 
Minnesota Adult and Teen Challenge is certified by LegitScript and features a 3.7-star Google rating. 
Location and contact information:
1530 Assisi Dr. NW
Rochester, MN 55901
(507)-288-3733
4. New Beginnings, Waverly, Minnesota
New Beginnings offers treatment programs for anyone who qualifies for both Rule 25 funding and Medical Assistance programs through the state of Minnesota. They do not accept Medicare.
Recovery services offered at this JCAHO-accredited facility include:
residential inpatient treatment
standard outpatient services
IOP programs
gender-specific addiction treatment
mental health services
New Beginnings offers:
addiction treatment in Saint Paul, MN

Elk River, MN rehab services

substance use treatment in Litchfield, MN

drug and alcohol addiction care in St. Peter, MN

Olivia, MN addiction treatment
5. Transitions, Saint Paul, Minnesota
Transitions offers a range of addiction treatment programs in Saint Paul, MN.
Treatment services include: 
free recovery housing (separate locations for men and women)
intensive outpatient programs
substance abuse assessments
addiction counseling
Transitions accepts most major forms of health insurance and Rule 25 Minnesota state funding.
Selecting Free Addiction Treatment Programs In Minnesota
When selecting a free addiction treatment program in Minnesota, you can use several accessible funding sources.
How To Get Free Addiction Treatment In Minnesota
There are a few ways to obtain financing for addiction treatment in Minnesota.
Funding sources can include:
Minnesota Health Care Programs (MHCP)
Minnesota Medicaid
Medicare
non-profit funding
faith-based funding
Minnesota Medicaid/Medical Assistance
Medical Assistance (MA) is Minnesota's Medicaid program for individuals with low income.
To be eligible for MA, you must:
be a Minnesota resident
be a U.S. citizen or a qualifying noncitizen
provide a Social Security number for each person requesting MA, unless an exception is met
meet the income limit and asset limit, if any
fulfill any other program rules
Note that income limits for MA eligibility will depend on:
how old someone is
who lives with them (if they care for dependents)
if they are pregnant, blind, or disabled
Anyone who does not meet the income limit may qualify using a spenddown similar to an insurance deductible.
This means that individuals will be responsible for some medical bills before applying their MA benefits to the cost of addiction treatment.
Low-Cost Drug And Alcohol Treatment Services
To ensure addiction treatment programs are offered free of charge, it is a good idea to confirm the type of funding the treatment provider receives.
Once you are sure that their program is free or low-cost, it is also a good idea to look into the type of treatment programs they offer and that they fit your unique situation.
Treatment programs that are free or low-cost in Minnesota may offer:
outpatient treatment
inpatient rehab programs
mental health services
medical detoxification
drug abuse counseling
treatment referrals
peer support groups
partial hospitalization programs (PHP)
aftercare services
Minnesota Free Rehab FAQs
Find answers below to commonly asked questions about free drug rehab centers in Minnesota.
Is Medical Assistance Accepted At All Free Addiction Treatment Centers In Minnesota?
Although Medicaid in Minnesota offers a range of benefits, it may not offer payment assistance at all free rehab centers in the state. 
Contact the rehab center of your choice to find out whether they accept Minnesota Medicaid for substance use treatment
Do State-Funded Treatment Centers Provide Free Rehab Programs In Minnesota?
Yes, state-funded rehab centers in Minnesota do provide treatment services to qualifying clients free of cost. 
Due to high demand, state-run facilities may require that people enter a waitlist in order to secure a spot in the program. 
Can I Use Scholarships And Grants At A Free Rehab Facility In Minnesota?
Scholarships and grants for addiction treatment are available at some free rehab centers, but not all. 
Rehabilitation facilities that are funded partially or fully through donations may not have access to scholarships or grants to help cover the cost of treatment. 
Locating A Rehab Facility Near You
If you or a loved one are in need of substance use treatment, reach out today. You can also browse the list of rehab centers below.
Updated on February 20, 2023
This page does not provide medical advice.
See more
Article resources
Free Rehab Centers aims to provide only the most current, accurate information in regards to addiction and addiction treatment, which means we only reference the most credible sources available.
These include peer-reviewed journals, government entities and academic institutions, and leaders in addiction healthcare and advocacy. Learn more about how we safeguard our content by viewing our editorial policy.