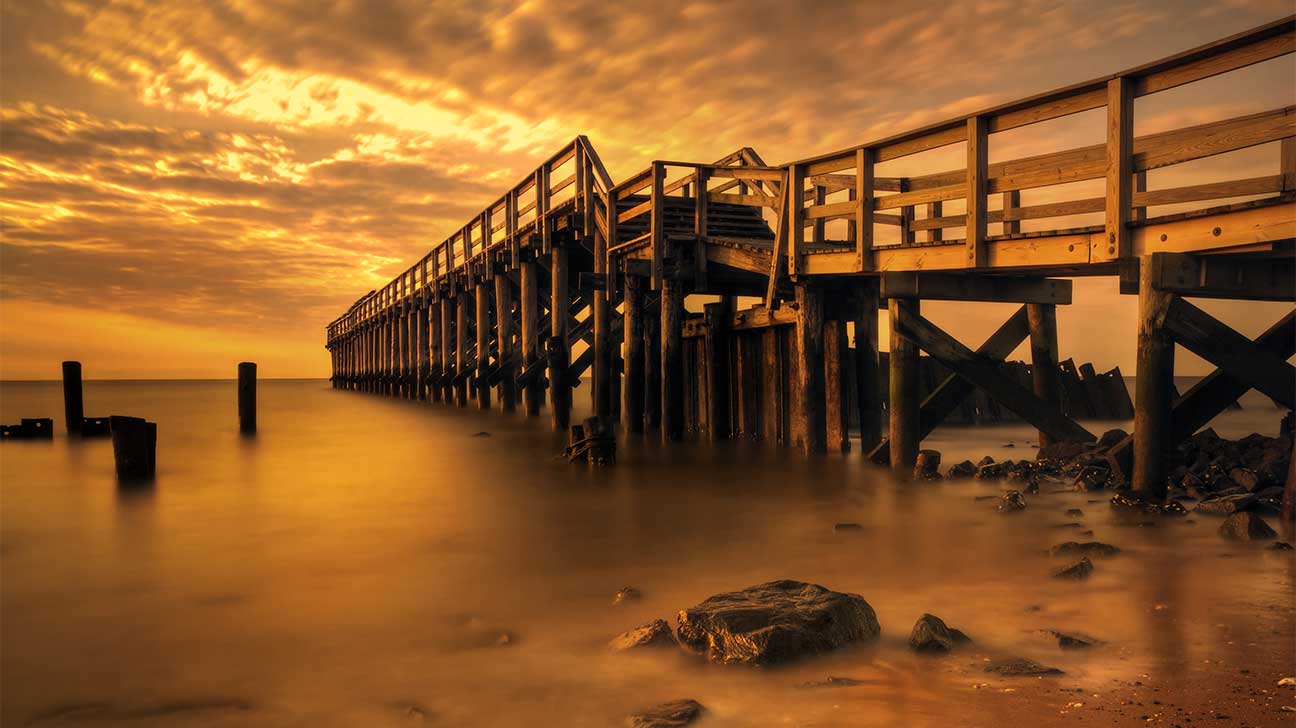 Free rehab in Delaware is funded through programs like Medicaid, Medicare, Tricare, block grants, and donations from public and private entities.
Free behavioral health programs in Delaware may include:
support groups for drug abuse
alcohol detox
intensive outpatient treatment
short-term inpatient drug treatment
treatment plans for alcohol addiction
dual diagnosis treatment
sober home living
List Of Free Drug Rehab Centers In Delaware
Our team has selected five reputable, evidence-based free addiction treatment centers based on criteria like accreditations, Google ratings, services offered, and more.
These rehabilitation centers accept payment from:
Medicaid and Medicare
federal and state-issued block grants
Tricare (military insurance)
tribal (ITU) funds
private health insurance
1. Aquila of Delaware, Dover, Delaware
The addiction treatment programs here are designed for both adults and adolescents. Aquila of Delaware accepts funding from Medicaid and Tricare.
Treatment options available here include:
intensive outpatient treatment
long-term residential service
cognitive behavioral therapy
Matrix Model treatment
12-step plans
counseling
Best features of this recovery center:
accreditation by the Commission on Accreditation of Rehabilitation Facilities (CARF)
5-star Google ratings
positive client testimonials
licensed by the Delaware Division of Substance Abuse and Mental Health (DSAMH)
Location and contact information:
850 S. State St.
Dover, DE 19904
(302) 664-7664
Get Started On The Road To Recovery.
Get Confidential Help 24/7. Call Today!
(844) 617-2040
2. Brandywine Counseling And Community Services, Wilmington, Delaware
Brandywine Counseling and Community Services offers free substance abuse and behavioral health treatment through programs like Medicaid, Medicare, and government grant money.
Drug and alcohol treatment programs available here include:
intensive outpatient programs (IOP)
methadone and buprenorphine treatment
brief intervention
relapse prevention plans
group and individual counseling
mental health services
aftercare and continuing care
Features of this rehab center:
accredited by the Joint Commission
certified by the Substance Abuse and Mental Health Services Administration (SAMHSA)
DSAMH licensed
3. Connections Men's Residential Treatment Program, Harrington, Delaware
This residential housing program is designed to promote recovery for men with substance use disorders. Free care can be accessed here through Medicaid, Tricare, and Medicare.
Some of the services offered at this facility include:
co-occurring substance use treatments
dialectical behavior therapy
12-step programs
discharge planning
case management
Best features of this rehab center:</strong.
multiple locations throughout Delaware
evidence-based treatments
3.4-star Google rating
federally certified opioid treatment program
Location and contact information:
1-11 East St.
Harrington, DE 19952
(833) 886-2277
4. Fellowship Health Resources, Georgetown, Delaware
This non-profit behavioral healthcare center helps people with mental illness and co-occurring disorders. Their facility accepts Tricare, Medicaid, and government grants for payment.
Fellowship Health Resources is accredited by CARF International.
Treatment services include:
regular outpatient programs
cognitive behavioral therapy
12-step plans
telehealth therapy
individual and group counseling
This program is backed by positive client testimonials and a 3.6-star Google rating.
Location and contact information:
505 W. Market St.
Suite 110
Georgetown, DE 19947
(302) 854-0626
5. SaVida Health, Newark, Delaware
SaVida Health offers opioid and alcohol addiction treatment using medication-assisted treatment (MAT) and family and individual counseling services. Medicaid and Medicare are accepted here.
Best qualities of this treatment facility:
transportation assistance
childcare services
excellent client testimonials
5-star Google rating
Location and contact information:
4923 Ogletown Stanton Rd.
Suite 110
Newark, DE 19713
(302) 894-8628
How To Get Free Drug Treatment At A Rehab Center In Delaware
People can use Medicaid, Medicare, federal block grants, and non-profit organizations for free drug addiction treatment.
Medicaid Coverage
Delaware Medicaid provides medical assistance to eligible, low-income individuals and families, disabled people, and pregnant women.
Medicaid in Delaware pays for:
mental health and substance abuse services
labs
doctor visits
prescription drugs
Contact the rehab facility directly and ask if they accept Medicaid as a form of payment.
Federal And State Grants
The most common grant for addiction recovery services is provided through the Substance Abuse and Mental Health Services Administration (SAMHSA).
SAMHSA provides funding in the state of Delaware through the Substance Abuse Prevention and Treatment Block Grant (SAPT BG).
The SAPT BG provides services such as:
detoxification
outpatient programs
inpatient programs
If you're awarded money through the SAPT BG, you can use the funds to pay for a rehab center.
Non-Profit Organizations
You may also look into enrolling in a treatment program run by a non-profit organization. These rehab centers are funded entirely through donations and can offer free-of-cost services.
FAQs For Free Rehab Centers In Delaware
See below for more information on rehab centers in Delaware.
❓ Who Can Get Free Rehab In Delaware?
✔️ If you or your loved ones currently qualify for Medicaid, food stamps, CHIP, or other government assistance, you can likely get care at a free rehab center.
❓ How Do I Know I Need Rehab Treatment?
✔️ If substance use consumes your thoughts and resources throughout the day and you can't quit on your own, you may need to seek addiction treatment.
❓ Do All Delaware Rehab Centers Accept Medicaid And Grants For Payment?
✔️ No, not all facilities will accept grants and Medicaid as a form of payment. Contact the rehab center and ask what funding options they offer.
❓ What Are The Advantages Of Free Rehab In Delaware?
✔️ Free rehab centers offer evidence-based services that are designed for consistent and effective results. Another advantage of free rehab is the little to no out-of-pocket cost to you.
Find Free Rehab In A Delaware City Near You
Delaware is home to many free and low-cost addiction treatment centers which can help you or your loved one.
Call our helpline today, or search for a substance abuse treatment center in the list of cities below.
Published on October 5, 2021
This page does not provide medical advice.
See more
Article resources
Free Rehab Centers aims to provide only the most current, accurate information in regards to addiction and addiction treatment, which means we only reference the most credible sources available.
These include peer-reviewed journals, government entities and academic institutions, and leaders in addiction healthcare and advocacy. Learn more about how we safeguard our content by viewing our editorial policy.