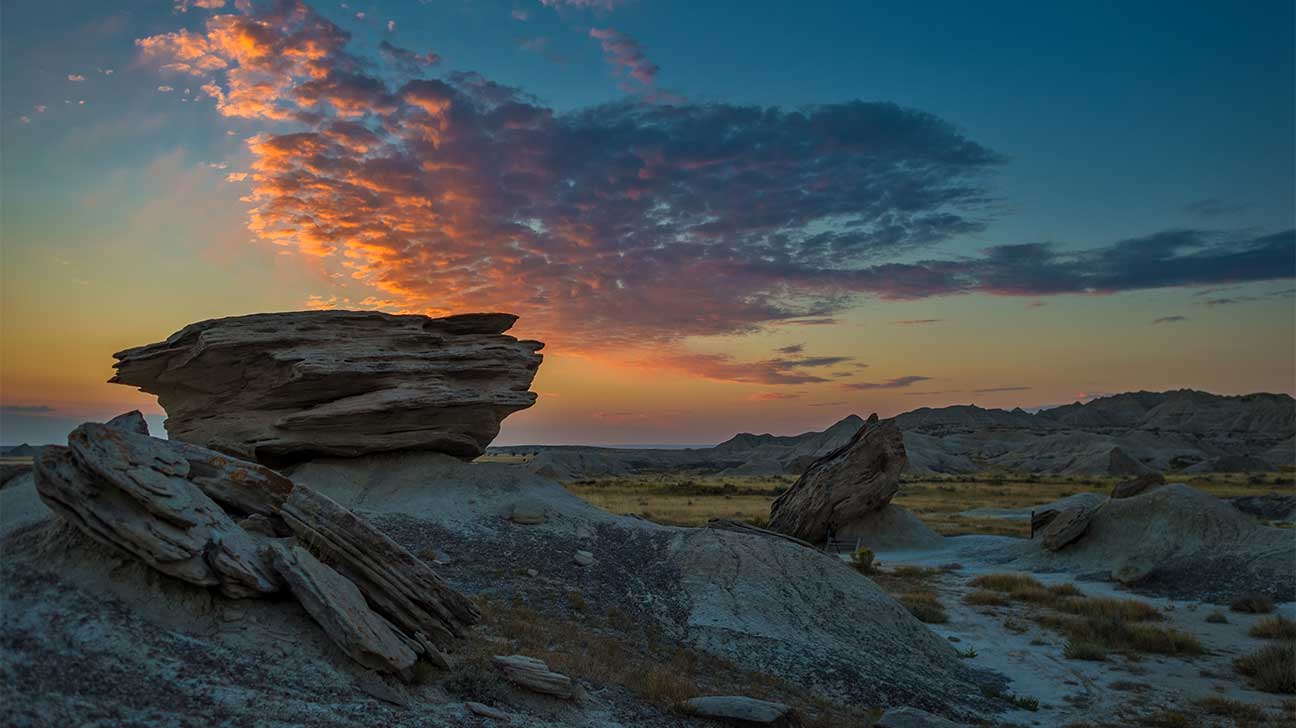 Treatment for substance abuse can be expensive, but there are many options for affordable care.
You can get free addiction treatment in Nebraska with Medicaid coverage and government funds, or by finding a non-profit organization that provides drug abuse services.
Other financing options include sliding scales, payment assistance programs, and scholarships.
List Of Free Rehab Facilities In Nebraska
The list of treatment centers below have been chosen for their accreditation, Google ratings, licensure, or other marks of quality.
1. BAART Programs Omaha, Omaha, Nebraska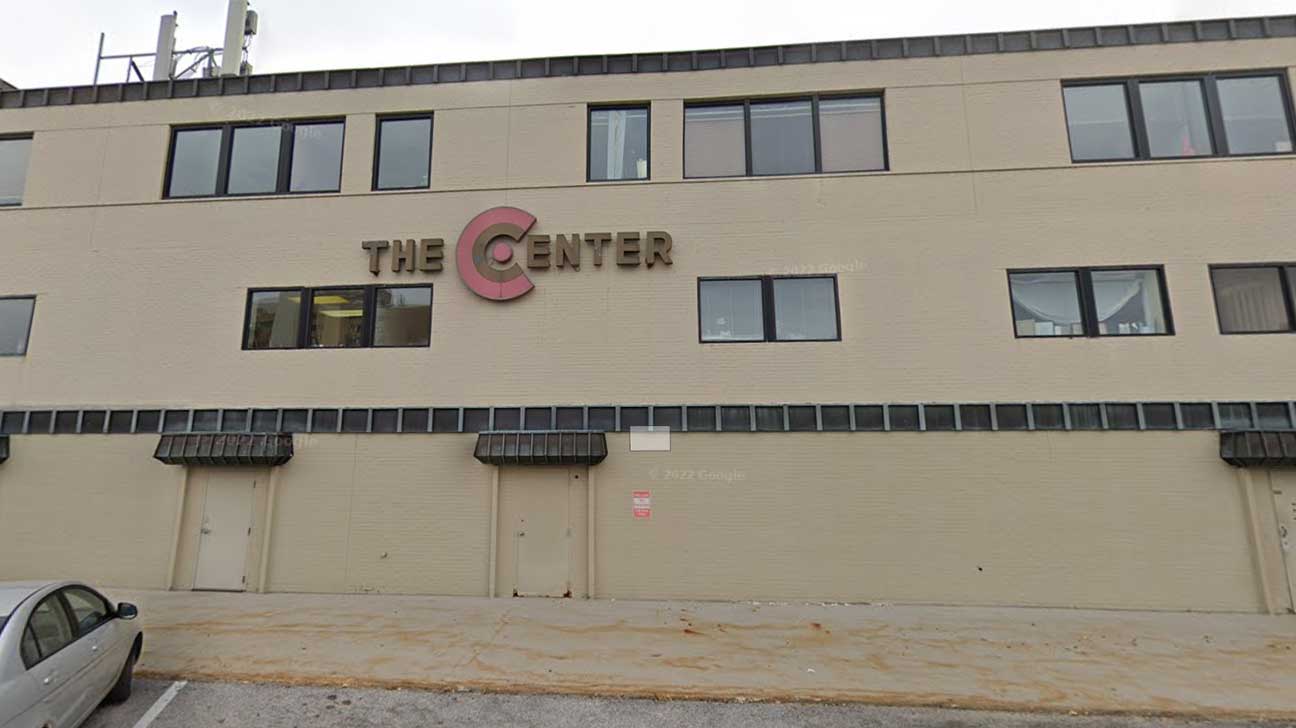 This is a medication-assisted treatment (MAT) center in Omaha, NE, with several locations across the United States.
Free drug rehab services are available with Medicaid and Medicare coverage.
Treatment includes:
methadone treatment
individual and group counseling
case management
addiction education

services for women who are pregnant and pregnant women overcoming opioid abuse
This treatment facility is backed by:
positive client testimonials
evidence-based treatment
accreditation from the Commission on Accreditation of Rehabilitation Facilities (CARF)
Get Started On The Road To Recovery.
Get Confidential Help 24/7. Call Today!
(844) 617-2040
2. Behavioral Health Specialists, Norfolk, Nebraska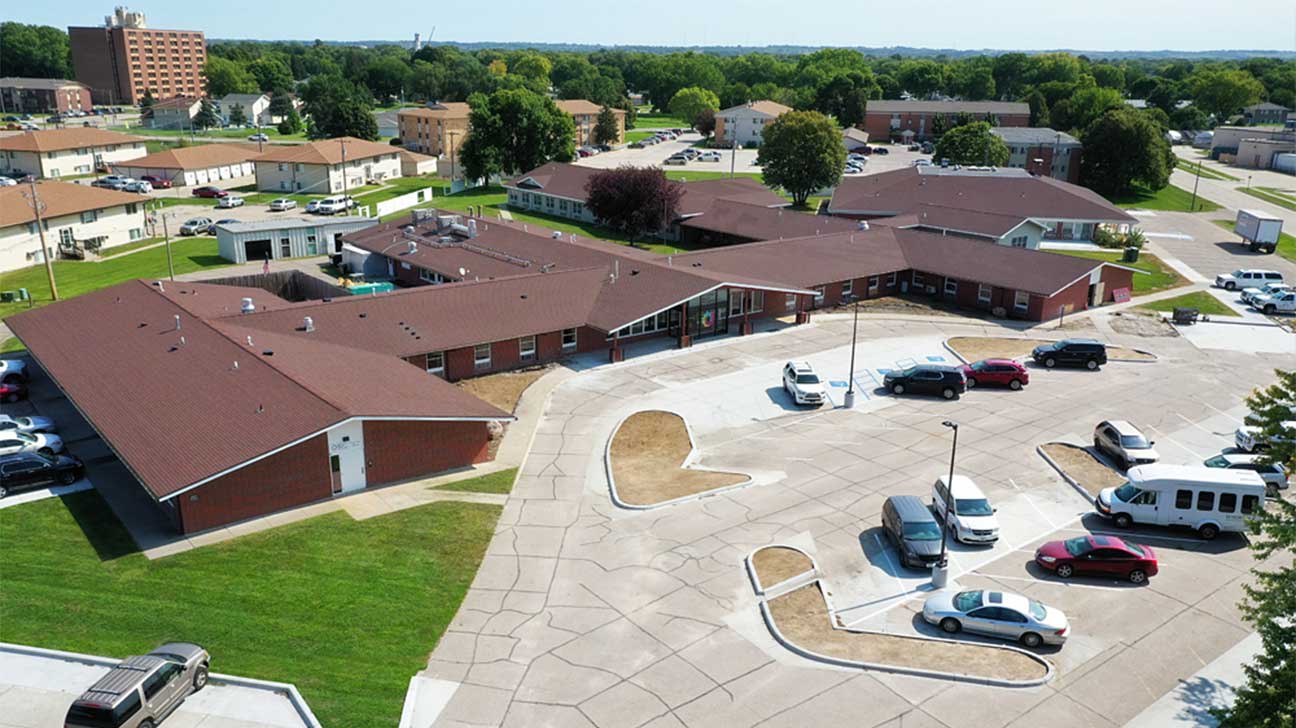 You may use Medicaid or pay on a sliding scale here, and no one will be denied services for an inability to pay.
Drug addiction treatment options include:
alcohol and drug addiction evaluations
aftercare
intensive outpatient program (IOP)
addiction education
This Nebraska drug rehab center in Norfolk, NE is verified with:
positive Google ratings and client reviews
evidence-based treatment
3. CenterPointe, Lincoln, Nebraska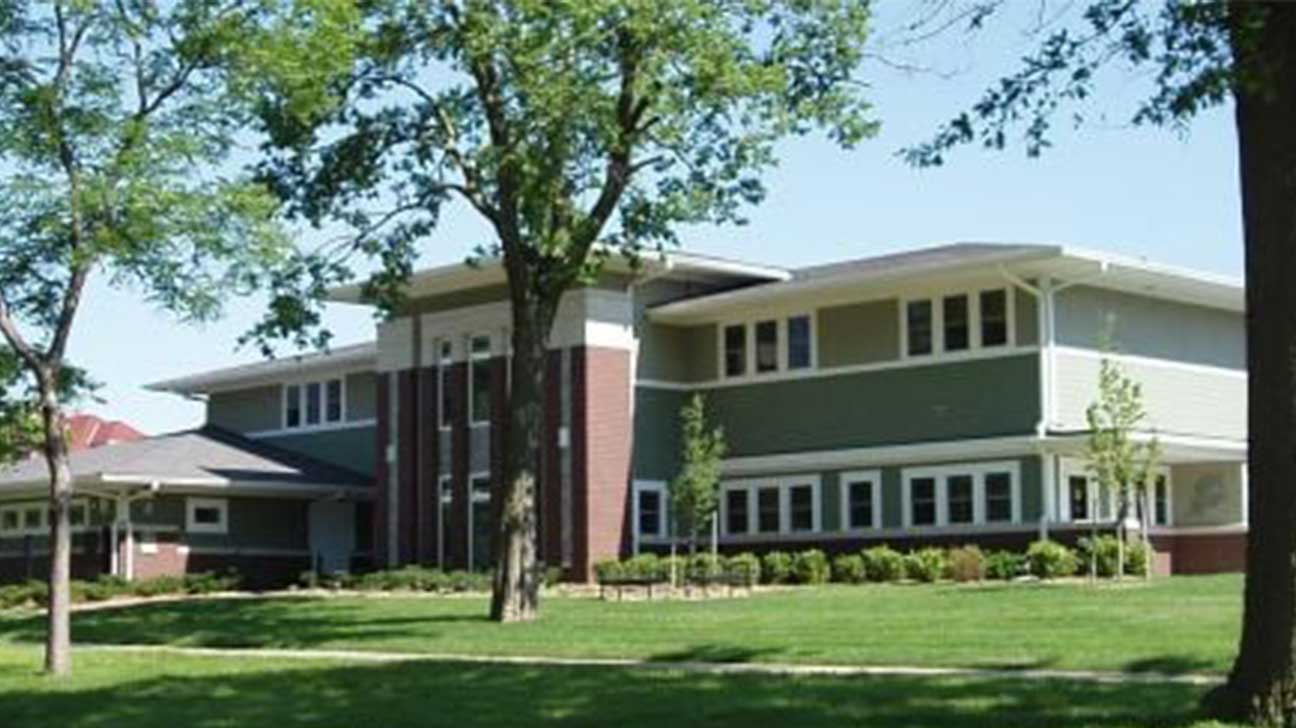 CenterPointe provides outpatient treatment, residential treatment, and intensive outpatient treatment in Lincoln, NE, with another location in Omaha.
Medicaid can cover some services, and many clients may be able to pay on a sliding scale and pay as little as $0 or up to $90 for treatment.
Supporting qualities of CenterPointe include:
CARF accreditation
the 2017 Integrity Award, given by the Better Business Bureau (BBB)
recognition from the BBB as an accredited charity
4. One World Community Health Centers, Omaha, Nebraska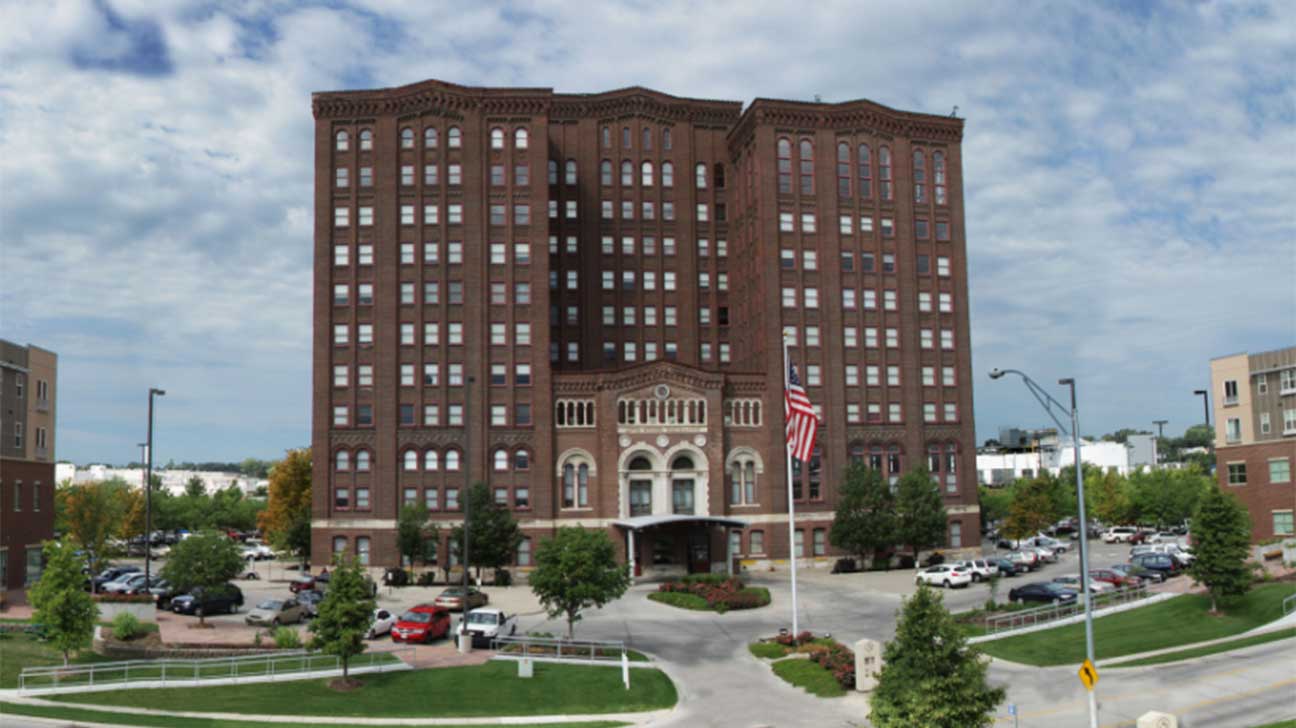 One World is headquartered in Omaha and has several Nebraska locations. Clients can pay for behavioral health services with Medicaid or on a sliding scale based on income.
Medication-assisted treatment (MAT) is offered here, which combines behavioral therapy and the use of medications such as buprenorphine (Suboxone).
This drug and alcohol treatment program features:
Joint Commission accreditation
partnership with United Way
an award from the Health Resources and Services Administration (HRSA) for being a Health Center Quality Leader
recognition from the Human Rights Campaign (HRC) as an LGBTQ Healthcare Equality Leader
5. Stephen Center, Omaha, Nebraska
Stephen Center offers the HERO Program, which provides substance abuse treatment and dual diagnosis treatment for individuals who have low incomes or are experiencing homelessness.
This non-profit organization accepts donations, which are used to cover program expenses for clients, such as food and shelter.
Stephen Center is supported by:
CARF accreditation
membership with the Nonprofit Association of the Midlands
partnership with United Way
Location and contact information:
2723 Q St.
Omaha, NE 68107
(402) 715-5440
How To Get Free Addiction Treatment In Nebraska
To get free drug and alcohol treatment in Nebraska, you should apply for Medicaid, find a non-profit organization, or enter a state-funded drug treatment program.
Some of these programs will cover the full cost of treatment, while others may still require you to cover certain small fees.
Medicaid Coverage
You can get free mental health, primary care, and treatment for drug and alcohol addiction with Nebraska Medicaid, also known as Heritage Health.
This is a managed care program that allows beneficiaries to enroll in one of three health plans:
Nebraska Total Care
UnitedHealthcare Community Plan of Nebraska
Wellcare of Nebraska
Depending on which plan you choose, you can get a variety of short-term and long-term treatment services covered for free, or with a small copay.
Many groups are exempt from copayments, so the services will be fully covered.
Free Treatment At Non-Profit Organizations
Several non-profit organizations in Nebraska have programs for homeless individuals and those with low incomes.
These include charitable organizations, faith-based organizations, and non-religious programs.
Non-profit organizations often provide services like counseling, outpatient services, group therapy, and family services for free, or partially covered by donations.
State-Funded Drug And Alcohol Rehab Programs
You might also find one of many state-funded rehab programs in the state of Nebraska that can use grants and other government funds to cover treatment costs.
In this type of program, you might get the full cost, or most of the cost of treatment covered.
How To Choose The Right Free Rehab Center In Nebraska
The first step to choosing a free rehab center in Nebraska is to look at your financing options.
Decide whether you will use Medicaid, attend a free non-profit program, pay on a sliding scale, or have another financial assistance option.
Then, you can search for treatment centers that accept that type of funding. Not all rehab centers take Medicaid or offer financial assistance, so be sure to choose a program that does.
The program you select should:
offer the services you need, such as MAT or counseling
offer the level of care you need, such as an outpatient or inpatient drug rehab program
Treatment Services Offered By Free Rehab Centers In Nebraska
Free rehab centers, state-funded programs, and charitable organizations typically provide residential options, MAT programs, outpatient services, and therapy.
These services but may include:
inpatient treatment
outpatient treatment
IOP
medication management
peer support groups
crisis intervention
mental health treatment
dual diagnosis treatment
individual, group, and family therapy
FAQs For Free Addiction Treatment In Nebraska
If you're ready to search for rehab centers in Nebraska, use some of the information below to answer questions you might have about addiction treatment.
Can I Get Therapeutic Treatment At A Nebraska Rehab Center?
Most free substance abuse treatment programs in Nebraska incorporate evidence-based therapies from any of a number of appropriate modalities.
Conducted in group or individual settings, therapy can address both substance abuse and mental health issues.
What Are The Benefits Of Nebraska Free Drug Rehab Programs?
You can benefit by getting free treatment, detoxing safely from substances, finding a community of support, getting valuable skills for sustained recovery, and learning tools for relapse prevention.
What Are The Requirements For Getting Into A Free Drug Rehab Center In Nebraska?
To get free treatment or financial assistance, such as paying on a sliding scale, the rehab center will require proof of income for at least the last month.
Can You Find Outpatient Addiction Treatment For Free In Nebraska?
Yes, you can. Outpatient treatment incorporates MAT and behavioral therapy in a way that allows clients to keep attending work or school.
Find A Rehab Center Today
Addiction treatment is available for you or your loved one. To learn more about what is involved in addiction recovery, call us today. 
Updated on February 24, 2023
This page does not provide medical advice.
See more
Article resources
Free Rehab Centers aims to provide only the most current, accurate information in regards to addiction and addiction treatment, which means we only reference the most credible sources available.
These include peer-reviewed journals, government entities and academic institutions, and leaders in addiction healthcare and advocacy. Learn more about how we safeguard our content by viewing our editorial policy.