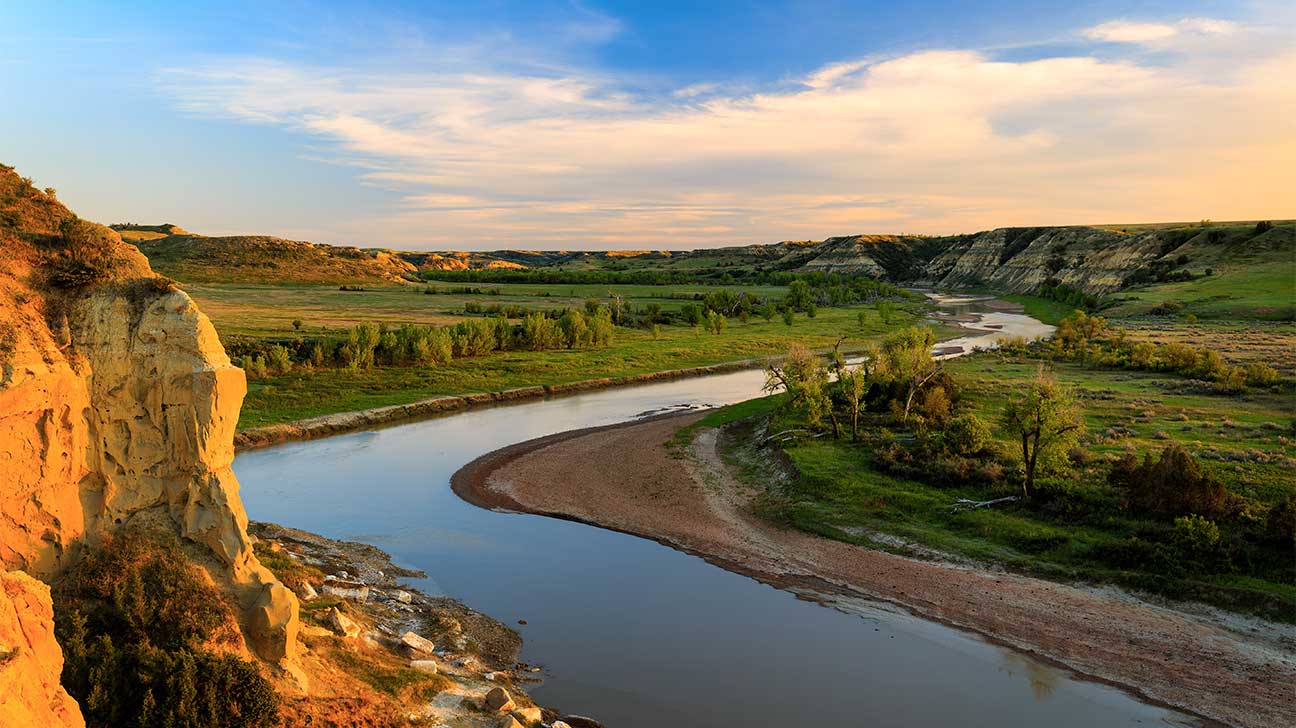 Free addiction treatment centers are funded through donations, as well as programs like Medicaid and government grant money.
These treatment centers offer addiction services in North Dakota that include detox, inpatient treatment, group counseling, and other services.
List Of Free Drug Rehab Centers In North Dakota
The following North Dakota free rehab facilities have been selected based on their Google ratings, accreditation, or other marks of quality.
1. Agassiz Associates, Grand Forks, North Dakota
Agassiz Associates offers a range of drug addiction treatments like intensive outpatient programs (IOP), professional aftercare services, DUI evaluations, counseling, and more. 
This behavioral health program accepts funds from:
federal and state grants
Medicaid
private health insurance
state-run health insurance plans other than Medicaid
Top qualities of this drug rehabilitation center:
partnership with the National Institute of Mental Health
American Counseling Association member
positive client testimonials
Location and contact information:
2424 32nd Ave.
Ste. 202
Grand Forks, ND 58201
(701) 746-6336
Get Started On The Road To Recovery.
Get Confidential Help 24/7. Call Today!
(844) 617-2040
2. Community Medical Services, Minot, North Dakota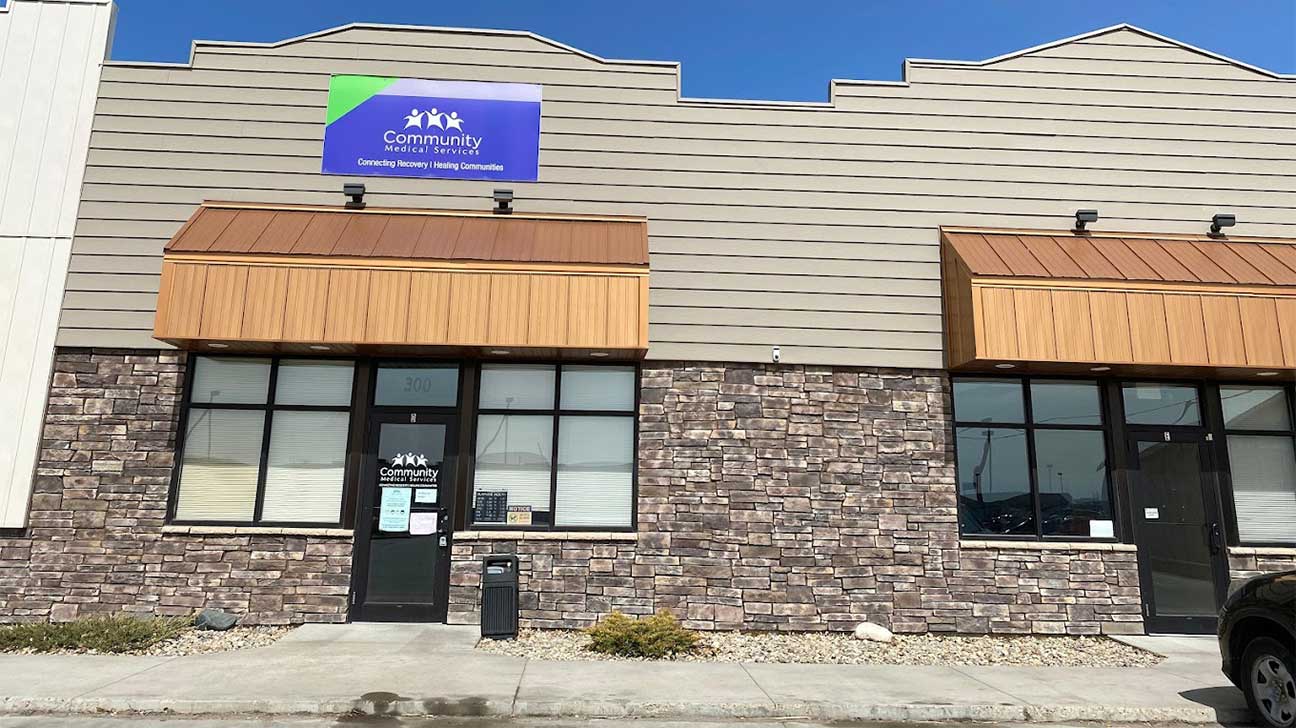 Community Medical Services provides medication-assisted treatment (MAT) for individuals with opioid use disorder. This rehab center accepts funds from Medicaid and Medicare for addiction treatment in Minot, ND.
Treatment options here include:
buprenorphine, methadone, and naltrexone treatment
individual and group counseling
relapse prevention
telehealth therapy
aftercare
case management
This rehabilitation center is backed by:
accreditation from the Commission on Accreditation of Rehabilitation Facilities (CARF)

positive client testimonials and a 4.2-star rating on Google

evidence-based practices
partners with the American Association for the Treatment of Opioid Dependence (AATOD)
Location and contact information:
300 30th Ave. NW
Ste. D
Minot, ND 58703
(701) 858-1801
3. Dakota Boys And Girls Ranch, Bismarck, North Dakota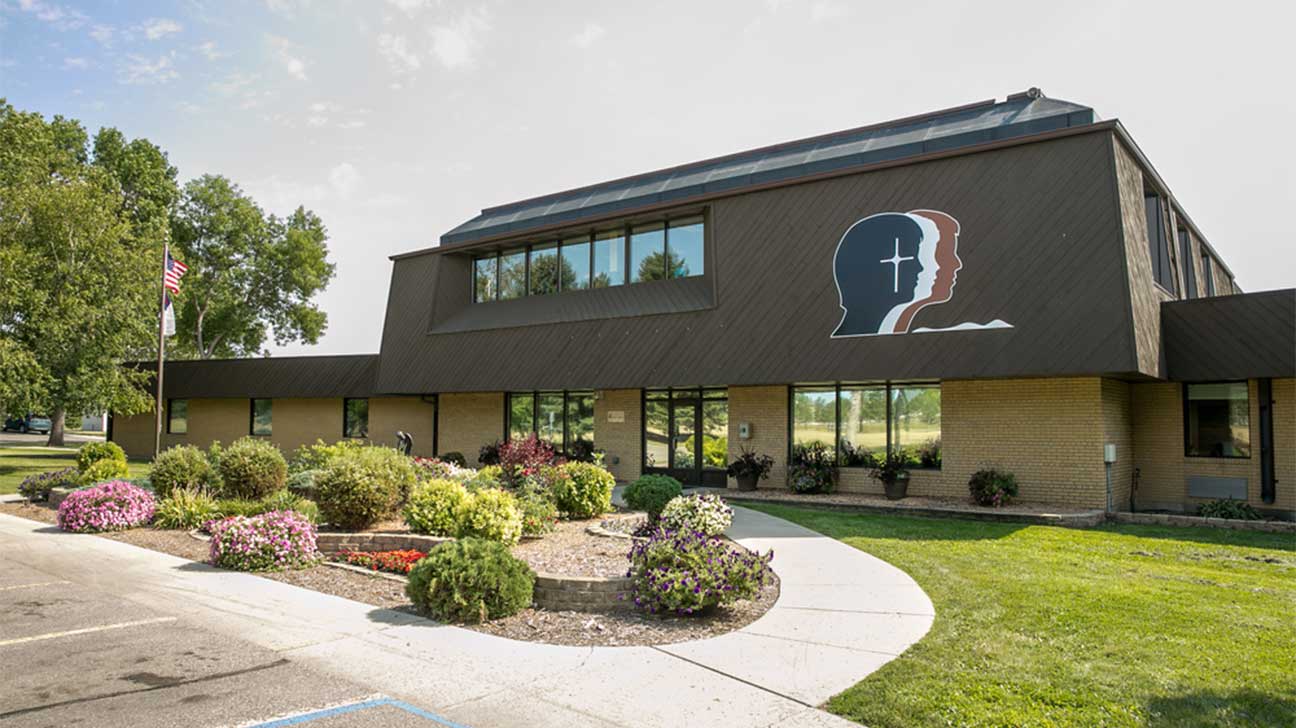 Dakota Boys and Girls Ranch is a faith-based residential treatment center for children ages 10-18 and their families. Payment options here include Medicaid, ITU funds, and private insurance.
Treatment services available here include:
motivational interviewing
individual and family counseling
mental health services
social skills development
Top features include:
multiple treatment locations
CARF accreditation
education services provided onsite
4. Heartview Foundation, Bismarck, North Dakota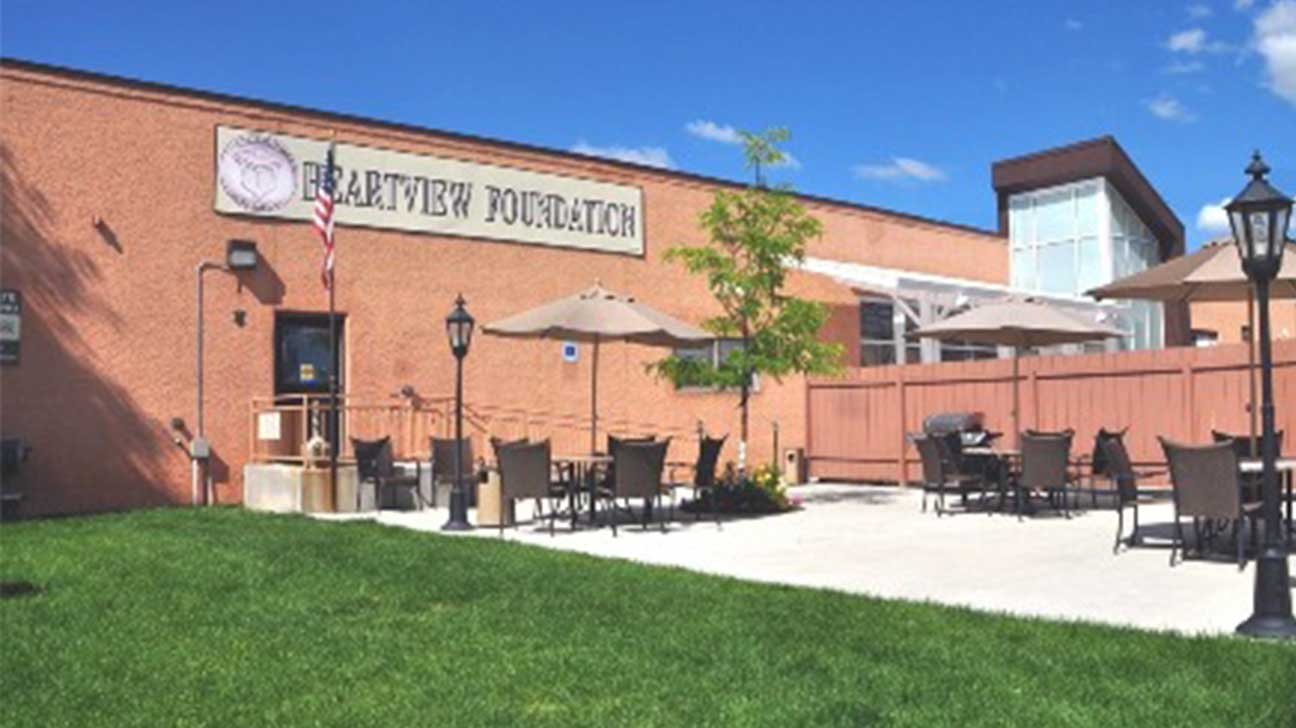 This non-profit drug and alcohol treatment program offers residential services, aftercare, buprenorphine maintenance, and counseling.
You can pay for Heartview using Medicaid and ITU funds. This rehab facility will not turn anyone away because they can't afford to pay.
Best qualities of this rehab program:
accreditation from the Joint Commission
3.9-star Google rating
multiple locations throughout the state of North Dakota
5. Prairie St. John's, Fargo, North Dakota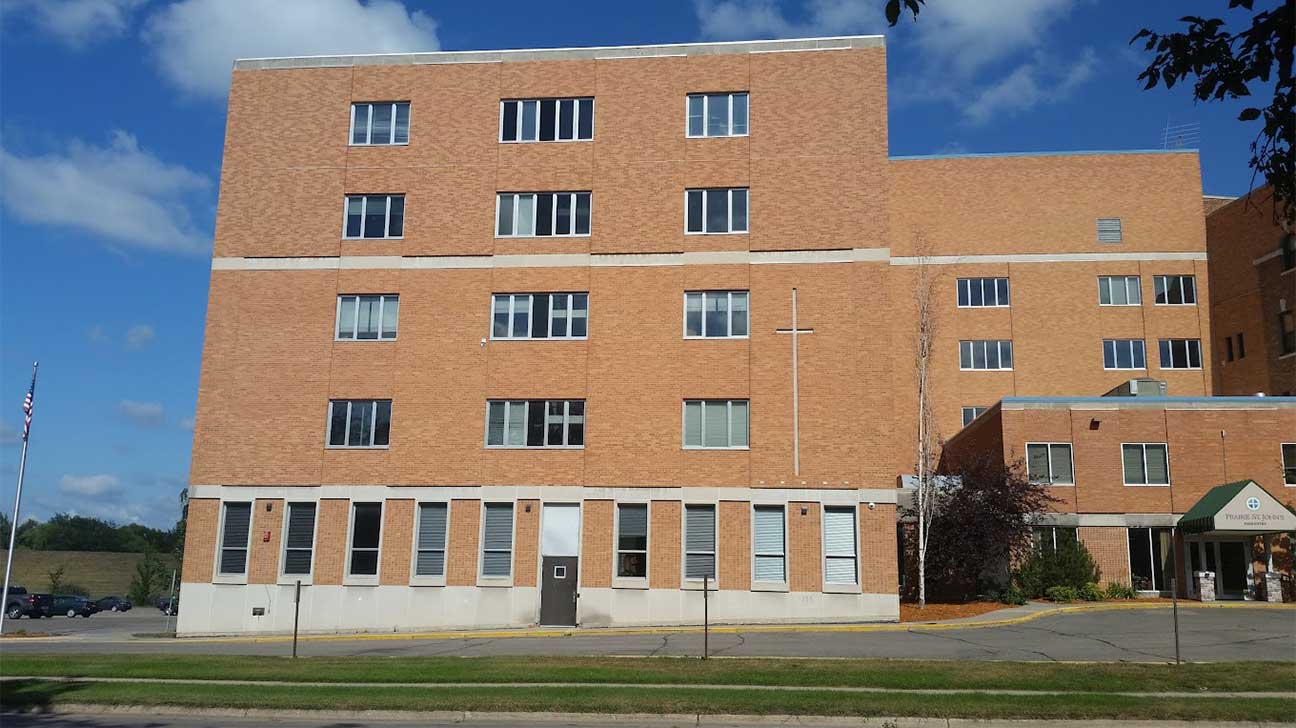 This treatment facility provides a full continuum of care to children, adolescents, and adult patients with mental health challenges and substance use disorders in Fargo, ND.
Funding options at this center include IHS/Tribal/Urban (TIU) funds, Medicaid, Tricare, and other state-financed health insurance plans.
Top qualities of this rehab center:
the Joint Commission accreditation
partnership with the National Action Alliance for Suicide Prevention
positive client testimonials
Evidence-based treatments offered here:
detoxification
intensive outpatient treatment
short-term residential
cognitive behavioral therapy
12-step programs
How To Get Free Drug Treatment In North Dakota
Free drug and alcohol treatment is available through Medicaid, grants, and non-profit rehab centers.
North Dakota Medicaid
Medicaid is a federal and state partnership that provides free health insurance coverage to low-income people, children, pregnant women, and the elderly.
North Dakota Medicaid for addiction treatment can cover services like:
inpatient and outpatient care
prescription drugs
psychological evaluations
partial hospitalization
substance use treatment
Federal And State Grants
The Project for Assistance in Transition from Homelessness (PATH) Grant provides mental health services to homeless individuals, and those who have a co-occurring disorder.
North Dakota residents can also get funds through the Substance Abuse and Mental Health Services Administration (SAMHSA).
The grant from SAMHSA is called the Substance Abuse Prevention and Treatment Block Grant (SAPT). The SAPT grant can be used to pay for treatment at an addiction recovery center.
Non-Profit Organizations
Faith-based and non-profit organizations can sometimes accommodate free treatment because they're funded through donations.
FAQs For Free Rehab Centers In North Dakota
These frequently asked questions may help you narrow your search for a drug rehab program in North Dakota.
Who Can Get Free Rehab Services In North Dakota?
If you are currently enrolled in Medicaid, Medicare, food stamps, and other federal and state government programs, you will likely qualify for services at a free rehab center. 
In the event that you don't qualify for these programs, you can still get low-cost care through a payment assistance plan or a sliding scale.   
What Is The Difference Between Outpatient And Inpatient Treatment?
Outpatient treatment refers to part-time programs that allow the client to keep going to work or school during the day. Inpatient services are residential programs designed for serious addictions.
How Long Is A Stay At A Free Rehab Center?
The length of stay in a rehab facility typically ranges from 30, 60, and 90-day programs. If you move into a sober living home, your stay could last a year or more.
Are There State-Funded Rehab Centers In North Dakota?
Find Free Addiction Treatment Today
If you are battling a substance use disorder, you or a loved one can get the individualized care needed to recover. Call FreeRehabCenters.net to learn more about starting your recovery journey.
Updated on February 23, 2023
This page does not provide medical advice.
See more
Article resources
Free Rehab Centers aims to provide only the most current, accurate information in regards to addiction and addiction treatment, which means we only reference the most credible sources available.
These include peer-reviewed journals, government entities and academic institutions, and leaders in addiction healthcare and advocacy. Learn more about how we safeguard our content by viewing our editorial policy.