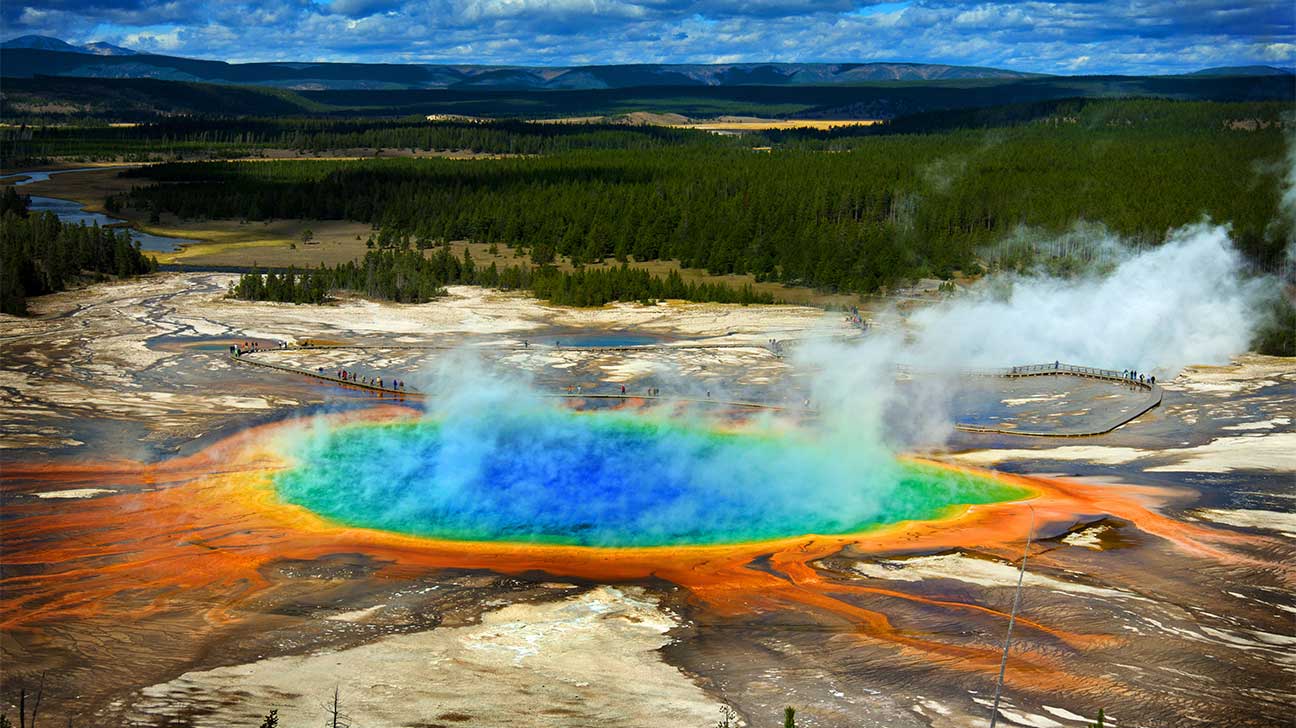 In Wyoming, free rehab centers provide a range of evidence-based treatments. These facilities offer both inpatient and outpatient care for individuals in need.
Free behavioral health services in Wyoming may include dual diagnosis care for co-occurring disorders, opioid and alcohol detox, or group therapy for alcohol addiction and drug abuse.
List Of Free Drug Rehab Centers In Wyoming
To help narrow your search, our team has selected the following addiction treatment programs based on criteria like Google ratings, accreditations, client testimonials, and affordability.
1. Central Wyoming Counseling Center (CWCC), Casper, Wyoming
This drug rehab program offers both residential and outpatient services.
Forms of payment accepted:
Medicare
IHS/Tribal/Urban (ITU) funds
Tricare (federal military insurance)
private health insurance plans
Addiction treatment services available:
intensive outpatient programs (IOP)
short-term residential treatment
telehealth therapy
12-step programs
aftercare
relapse prevention planning
Best qualities of this facility:
accreditation from the Commission on Accreditation of Rehabilitation Facilities (CARF)
partners with the Mental Health Corporation of America (MHCA)
positive client testimonials
Get Started On The Road To Recovery.
Get Confidential Help 24/7. Call Today!
(844) 617-2040
2. Clinic For Mental Health And Wellness, Laramie, Wyoming
This rehab facility can be paid for using block grants from the Substance Abuse and Mental Health Services Administration (SAMHSA), Medicare, Medicaid, and Tricare. 
Treatment options include:
outpatient buprenorphine, naltrexone, and methadone maintenance
cognitive behavioral therapy (CBT)
dialectical behavior therapy (DBT)
family counseling
continuing care and aftercare
This drug and alcohol treatment program is backed by:
CARF accreditation
4.1-star Google ratings
evidence-based practices
3. Fremont Counseling Service, Riverton, Wyoming
Fremont Counseling Service is a non-profit community mental health and substance use treatment center that provides services to individuals, couples, and families of all ages.
This facility takes Medicaid and SAMHSA block grants for payment. Costs for services are dependent upon income, but no one is turned away due to an inability to pay.
Addiction treatments in Riverton, Wyoming include IOP, cognitive behavioral therapy, motivational interviewing, relapse prevention, and individual counseling.
Top qualities of this drug treatment center:
CARF-accredited
multiple locations throughout Wyoming
positive testimonials
4. Northern Wyoming Mental Health Center (NWMHC), Sheridan, Wyoming
Clinical services at NWMHC include family and group therapy, case management, early intervention, medication-assisted treatment (MAT) for opioids, and peer support services.
You can receive free treatment from NWMHC through government grants and Medicaid.
Features of this treatment facility:
accreditation from CARF
4-star Google rating
evidence-based treatments for best outcomes
5. Youth Emergency Services (YES), Gillette, Wyoming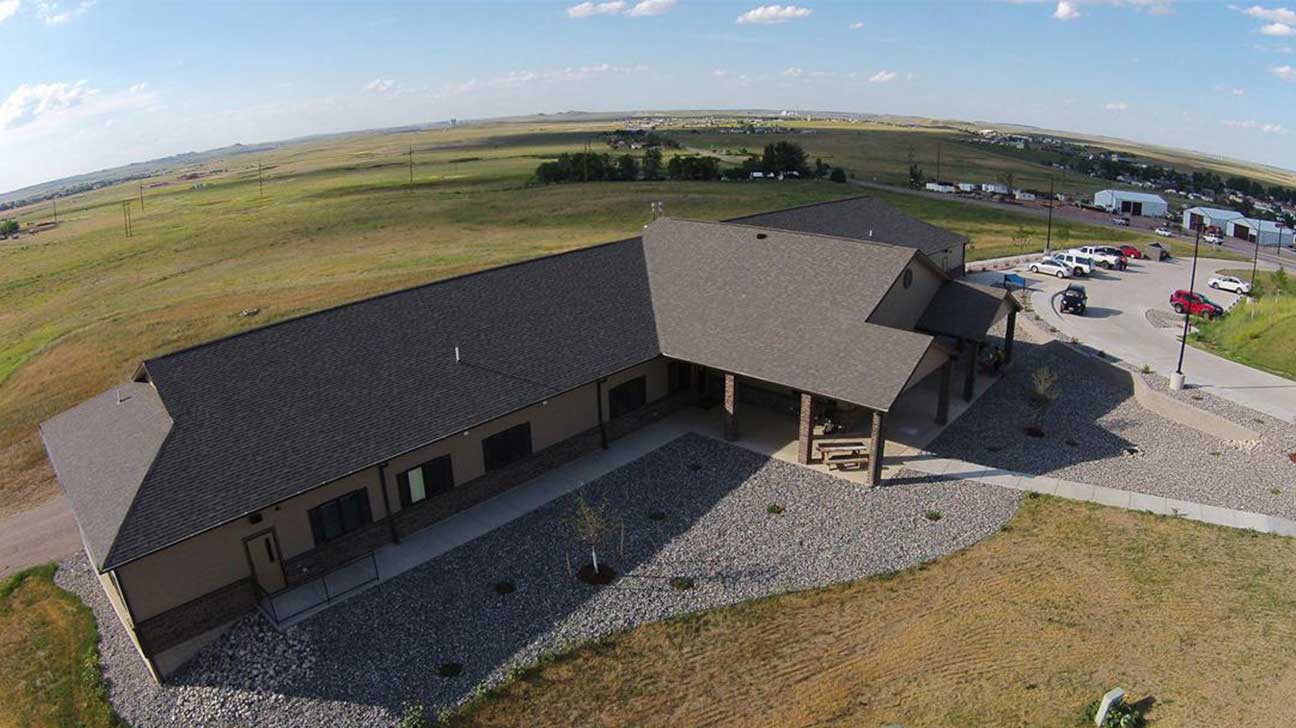 The treatment programs at YES are geared toward adolescents and their families. Services can be paid for with ITU funds, Medicaid, and private health insurance.
Treatment programs include:
day treatment
residential treatment
transitional housing
partial hospitalization
Youth Emergency Services is backed by the following:
excellent client testimonials
3.4-star Google rating
partnership with the American Association for Suicide Prevention
How To Get Free Drug Treatment In Wyoming
You can receive free treatment in Wyoming through Medicaid, government grants, and non-profit organizations.
Wyoming Medicaid
Wyoming Medicaid is a federal and state-funded program that provides healthcare for low-income individuals and their families.
Most rehab facilities in Wyoming accept Medicaid for payment. If you sign up for Wyoming Medicaid, you can get free services at most rehabilitation centers.
Federal And State Grants
If you are not able to secure health insurance through Medicaid, you can also get free treatment services through federal and state grant money for addiction recovery.
The Projects for Assistance in Transition from Homelessness (PATH) grant is available for individuals who are homeless and have severe mental health and substance use disorders.
SAMHSA has a nationwide grant program called the Substance Abuse Prevention and Treatment Block Grant (SABG).
The SABG is available in all 50 states, and funds treatment and support services for people without insurance. You can ask the rehab center if they accept SABG grants for payment.
Non-Profit Organizations
Free addiction treatment can also be achieved through non-profit organizations that are funded by corporate and public donors. Rehab services are provided with no out-of-pocket costs.
These rehab facilities may ask for a small donation to help cover boarding costs.
FAQs For Free Rehab Centers In Wyoming
The frequently asked questions below may help you in your search for free rehab in Wyoming.
What Are The Advantages Of Free Rehab Centers In Wyoming?
The primary benefit of free rehab facilities is the significantly reduced cost. Also, many of these rehab centers are government-run, so they must stand up to certain standards and regulations for service.
Do Free Treatment Facilities In Wyoming Offer Detox?
Yes, some free rehab centers in Wyoming offer medical detox or sub-acute detox. These services often occur in the context of inpatient treatment, but occasionally you can find outpatient detox as well.
What Can I Bring To Treatment With Me At A Free Rehab Center In Wyoming?
Every treatment facility has rules on permitted items. A bag for a rehab stay should typically include hygiene products, toiletries, appropriate clothing items, and identification. 
Don't bring electronic devices, weapons, and products containing alcohol or aerosol. 
Do Free Rehab Centers In Wyoming Offer Sober Living Options?
Some free rehab centers in Wyoming offer sober living options, but not all of them.
Sober living refers to housing that a client can live in while attending outpatient treatment or while transitioning back into family and community life.
Who Can Get Free Addiction Treatment In Wyoming?
Free rehab services are available for anyone in need. If you qualify for Medicaid, SAMHSA grants, or other government programs, you are a good candidate for free addiction treatment.
Find A Drug And Alcohol Rehab Facility
Call our helpline today to learn more about how we can help you begin your recovery journey.
Updated on February 24, 2023
This page does not provide medical advice.
See more
Article resources
Free Rehab Centers aims to provide only the most current, accurate information in regards to addiction and addiction treatment, which means we only reference the most credible sources available.
These include peer-reviewed journals, government entities and academic institutions, and leaders in addiction healthcare and advocacy. Learn more about how we safeguard our content by viewing our editorial policy.