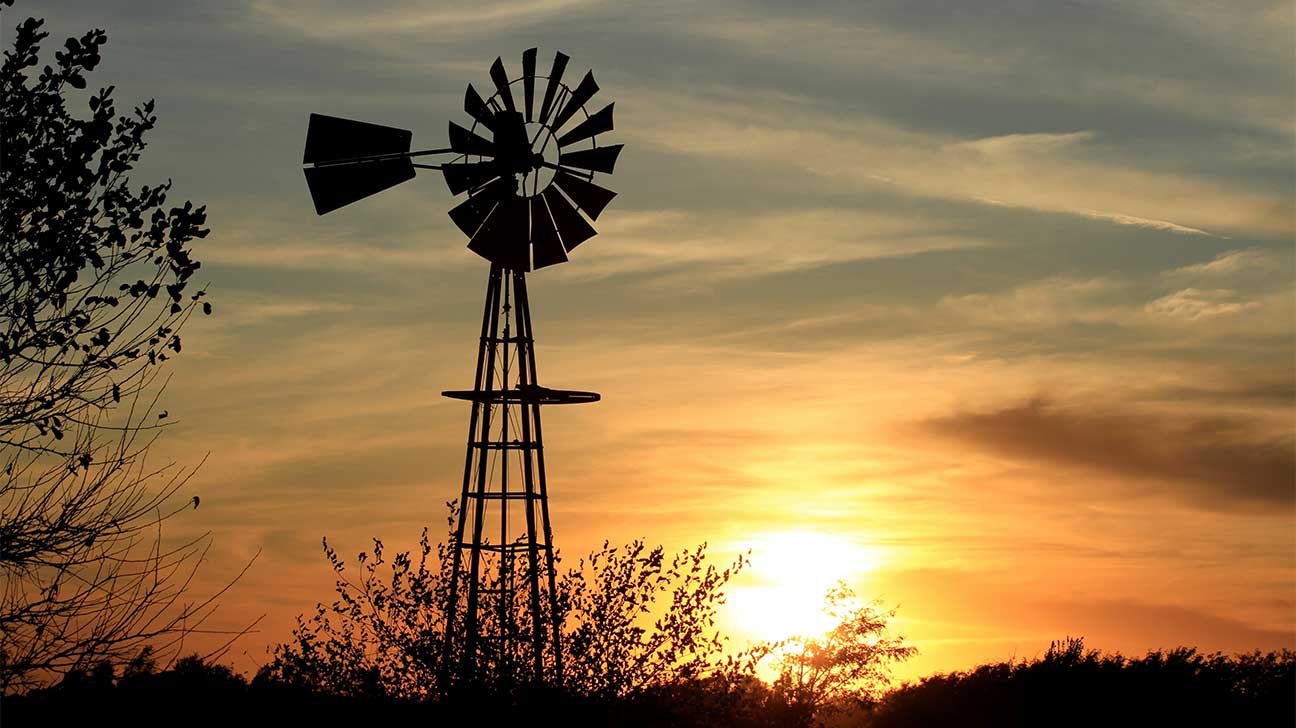 Though treatment for drug and alcohol addiction can be expensive, many programs in Kansas are working to provide better access to drug abuse services.
These drug rehab programs may offer sliding scales, accept Medicaid coverage, financial assistance programs, and more to help their clients get the help they need at an affordable cost.
List Of Free Rehab Centers In Kansas
We're here to make sure you find the right addiction treatment program for yourself or your loved one.
That's why we've only chosen programs that are backed by features like accreditation, high Google ratings, evidence-based practices, and more.
1. AdventHealth Shawnee Mission, Merriam, Kansas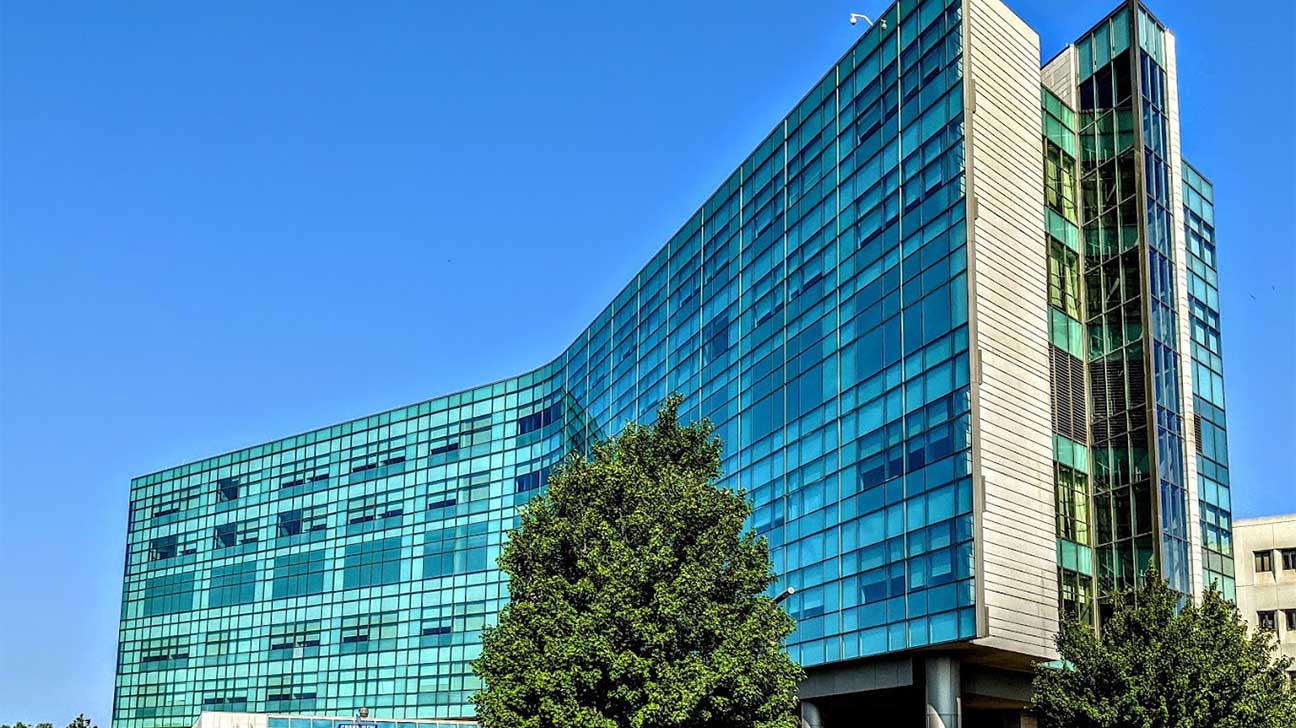 This drug rehab center in Merriam, KS provides an inpatient program involving behavioral therapy, medical detoxification, medication management, and more.
The intensive outpatient program (IOP) includes nine hours of weekly therapy, dual diagnosis treatment, cognitive behavioral therapy (CBT), and dialectical behavioral therapy (DBT).
AdventHealth Shawnee Mission is supported by:
evidence-based treatment
a 3.8 star Google rating
Det Norske Veritas (DNV) accreditation
Clients can access free inpatient and outpatient services with Medicaid. Financial assistance is also available for individuals who earn low incomes.
Location and contact information:
9100 W. 74th St.
Merriam, KS 66204
(913) 676-2000
2. CKF Addiction Treatment, Multiple Locations
This addiction treatment provider has locations in Abilene, McPherson, and Salina.
Clients can pay for treatment on a sliding scale, and those who have incomes at or below 200% of the national poverty level can qualify for financial assistance.
Treatment options include:
telehealth
residential treatment
medication-assisted treatment (MAT)
social detoxification
family services
CKF Addiction Treatment boasts:
accreditation from the Commission on Accreditation of Rehabilitation Facilities (CARF)
evidence-based treatment programs

high ratings on Google
Location and contact information:
617 E. Elm St.
Salina, KS 67401
(785) 825-6224
3. DCCCA, Lawrence, Kansas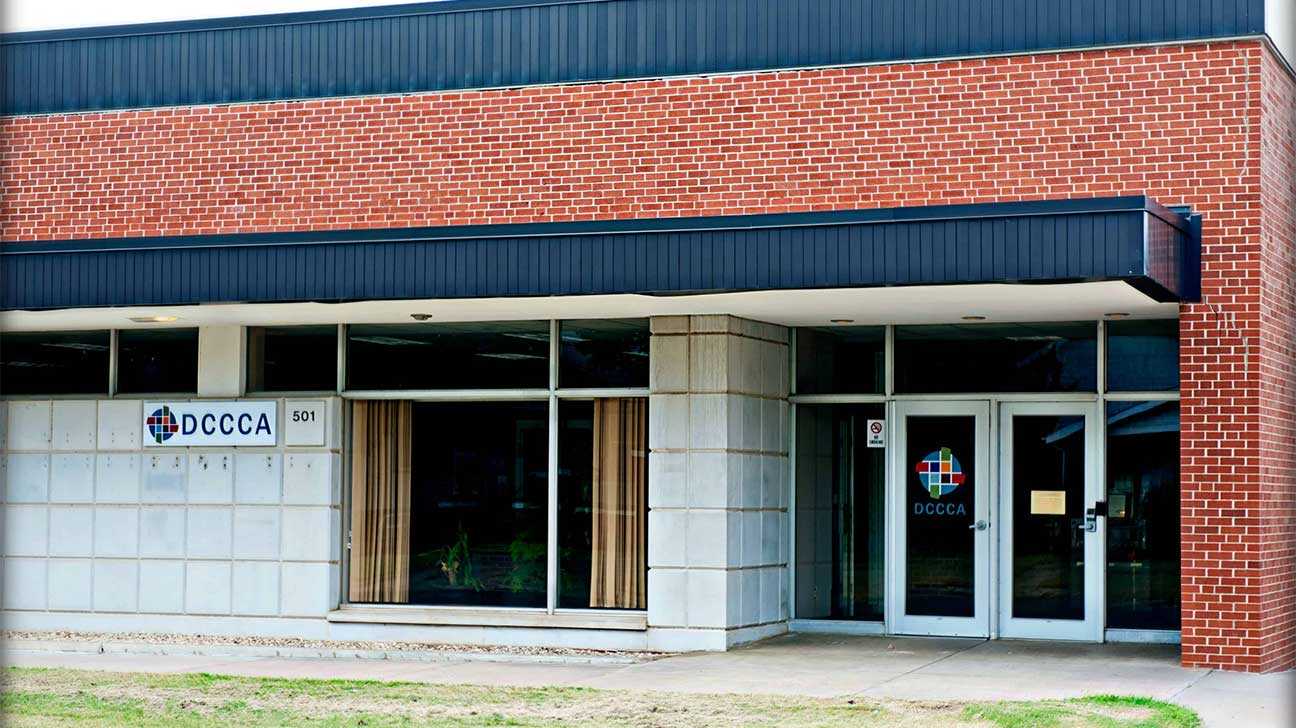 This is a  drug and alcohol treatment provider in Lawrence, KS that accepts Medicaid and provides payment assistance with a sliding scale for remaining fees.
Substance abuse treatment options include:
residential treatment
outpatient treatment

a women's-only recovery program
Trusted features of DCCCA are:
accreditation from the Council on Accreditation (COA)
positive Google ratings
evidence-based methods of treating substance use disorder
Location and contact information:
3312 Clinton Pkwy.
Lawrence, KS 66047
(785) 841-4138
4. Johnson County Mental Health Center, Olathe, Kansas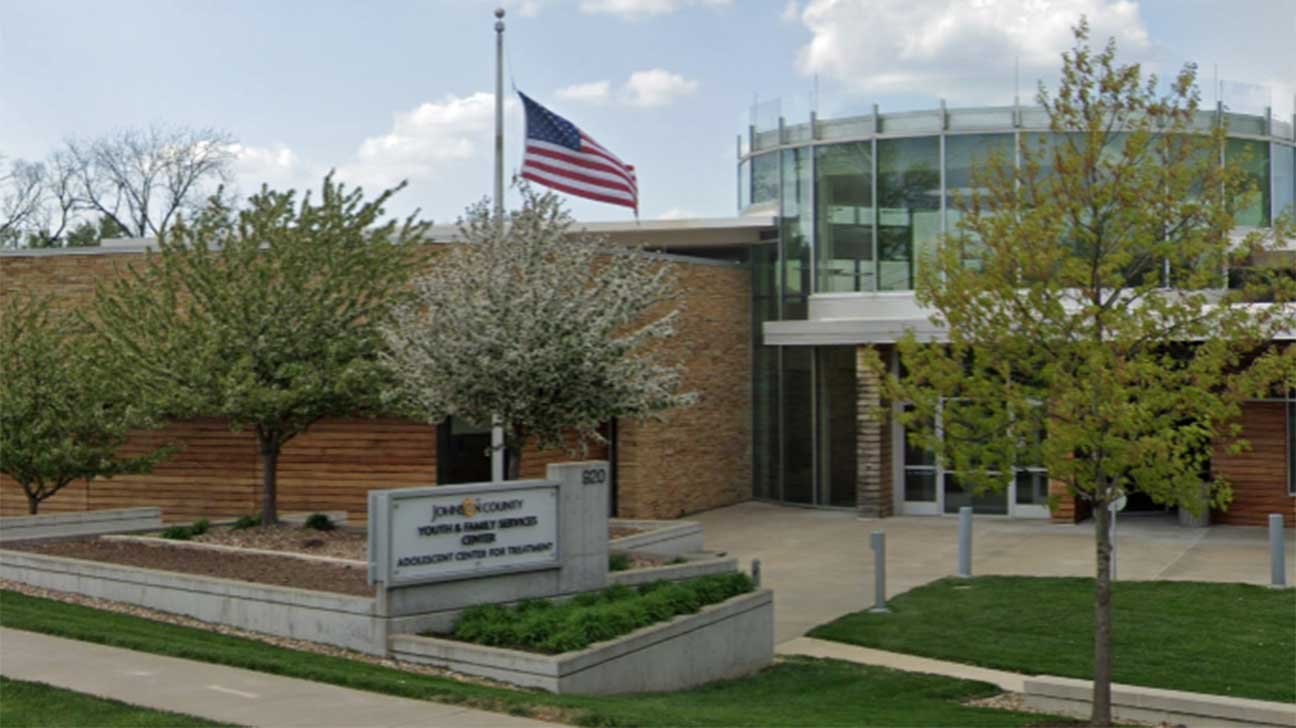 Here, you can find residential treatment, detox, and outpatient rehab programs in Olathe, KS.
Fees are based on household income and family size at the Johnson County Mental Health Center. Services are not free, but you can get them at a greatly reduced cost.
Here are a few of the pay rates for a one-person household:
5% fee rate if you earn $0 to $16,000
10% fee rate if you earn $16,001 to $24,100
25% fee rate if you earn $24,101 to $36,200
This treatment center offers evidence-based programs and has positive client reviews.
Location and contact information:
111 S Cherry St.
Olathe, KS 66061
(913) 715-5000
5. Prairie View, Multiple Locations
Addiction treatment can be covered by Medicaid at Prairie View. They also offer a few financial assistance programs for additional assistance and access to low-cost or free care.
Prairie View provides an outpatient addiction treatment program that features individual and family therapy, and treatment for co-occurring disorders such as anxiety or depression.
Top features of this behavioral health center include evidence-based treatment services and positive testimonials from past clients.
Substance abuse services are available in Newton, Wichita, McPherson, and Hillsboro.
How To Get Free Addiction Treatment In Kansas
Free and low-cost addiction treatment is available with several options for financing.
Here's how to get free and low-cost treatment:
apply for Medicaid and use your free healthcare benefits to cover treatment expenses
find a treatment center that's funded by donations or through government funding
apply for financial assistance at the treatment facility
pay on a sliding scale
How To Choose The Right Free Rehab Center In Kansas
Choosing the right drug and alcohol treatment facility involves a few important steps.
Here's how to select a recovery program that can fit your recovery and financial needs:
determine your funding source (i.e. apply for Medicaid, find a rehab program that has grant funding, sliding scales, etc.)
select a treatment program that accepts your funding method
talk with treatment specialists on staff to determine any remaining out-of-pocket fees and copayments you may need to cover
find out whether the treatment center offers extra financial assistance to cover these costs

make sure the drug treatment program provides the services you need for free or at a low cost.
Free Addiction Treatment Services In Kansas
In Kansas, you can get several drug and alcohol treatment programs for free or at a greatly reduced price.
This includes detoxification, residential services, outpatient programs, and more, all at varying levels of care.
What Medicaid Covers In Kansas
Kansas Medicaid can cover several mental health and substance abuse treatment programs.
These include:
MAT
OP
IOP
mental health treatment
peer support services
case management
telemedicine
FAQs For Free Addiction Treatment In Kansas
We've answered a few of the top-asked questions regarding free drug and alcohol rehab centers in Kansas.
Do All Free Rehab Facilities In Kansas Accept Medicaid Health Insurance?
Are There State-Funded Free Treatment Facilities In Kansas?
What If I Don't Qualify For Kansas Medicaid At A Free Rehab Center?
If you don't qualify for Medicaid insurance you may still have access to scholarships or grants for addiction treatment. 
Keep in mind that you may have to provide proof of income and family size to qualify for scholarships and grant money.
Find A Rehab Facility Today
Reach out today, or explore rehab centers by city below to find a treatment program that may work for you or your loved ones.
Updated on February 24, 2023
This page does not provide medical advice.
See more
Article resources
Free Rehab Centers aims to provide only the most current, accurate information in regards to addiction and addiction treatment, which means we only reference the most credible sources available.
These include peer-reviewed journals, government entities and academic institutions, and leaders in addiction healthcare and advocacy. Learn more about how we safeguard our content by viewing our editorial policy.