State funding, grants, and other scholarships from non-profit organizations provide access to addiction treatment for individuals who cannot afford it.
Some free rehab centers in Georgia offer payment-forgiveness, or no-turn-away policies, meaning that people can get free treatment even if they do not have access to Medicaid.
Not every drug or alcohol rehab center offers these policies, but luckily, there are many other ways to get free or low-cost substance abuse treatment throughout the state of Georgia.
List Of Free Rehab Centers In Georgia
For your benefit, we have put together a list of some of the highest-rated free or low-cost recovery centers in the state of Georgia.
These programs were selected for:
high Google ratings
accreditation and certifications from reputable sources
positive reviews
evidence-based treatment programs and practices
1. DeKalb Addiction Clinic, Atlanta, Georgia
This addiction treatment center in Atlanta, GA offers programs to help those in search of substance abuse treatment or mental health services.
Some of their services include:
behavioral health programs
drug detoxification services

intensive outpatient programs (IOP)

residential treatment options
This location is backed by:
accreditation by the Commission on Accreditation of Rehabilitation Facilities (CARF)
a 4.2-star Google rating
positive patient testimonials
Get Started On The Road To Recovery.
Get Confidential Help 24/7. Call Today!
(844) 617-2040
2. Savannah Mission Bible Center, Savannah, Georgia
This Christian recovery center provides residential drug treatment options in Savannah, GA to young men, women, and adults.
Treatment services offered at this location include:
up to eight months in residential treatment

Christian counseling and religion-based recovery therapy
drug and alcohol addiction recovery programs
emotional support counseling
Notable features of this recovery center include:
100% free treatment
a 5.0-star Google rating
a 90% recovery success rate
non-profit organization
Location and contact information:
1000 E. Victory Dr.
Savannah, GA 31405
(912) 234-7000
3. Serenity Behavioral Health Systems, Augusta, Georgia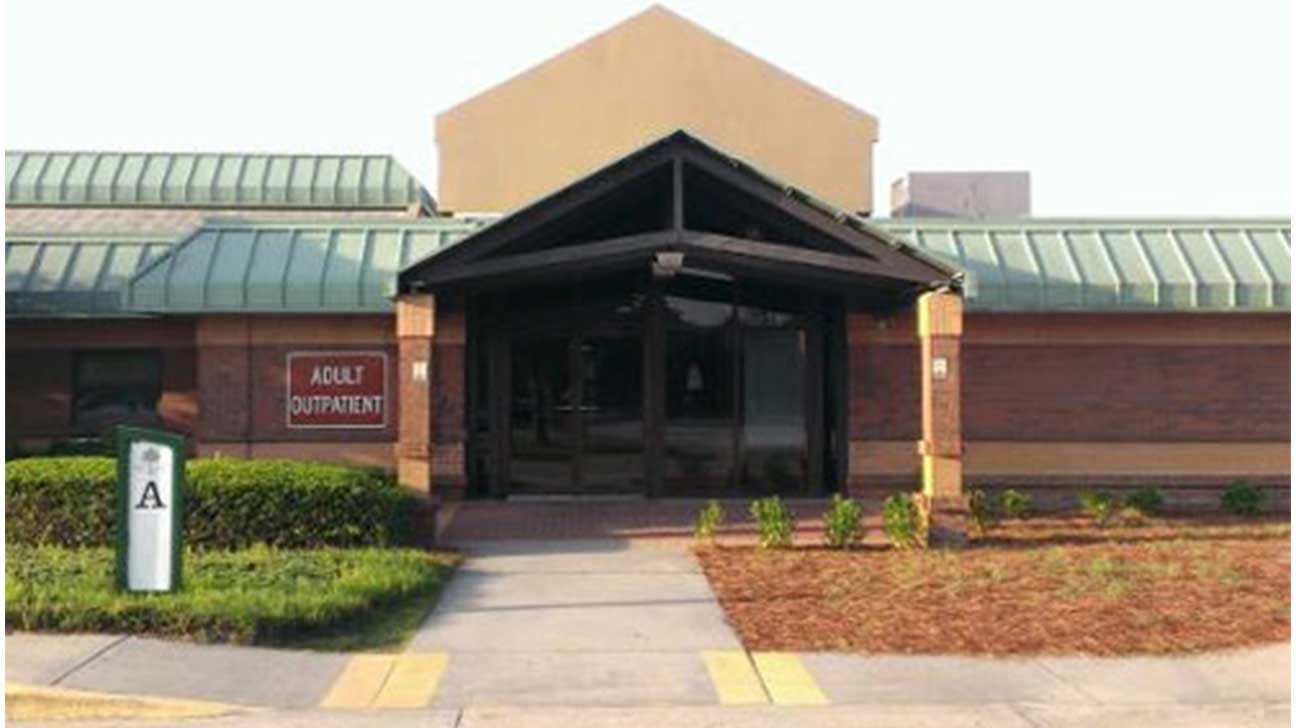 This rehab facility in Augusta, GA offers a variety of drug treatment programs and medication-assisted treatment services to help those in search of recovery assistance.
Services and programs offered at this location include:
IOP
inpatient services
drug and alcohol detox
12-step program
evidence-based therapy techniques
Notable qualities of this location include:
licensed by the Georgia Department of Community Health (GDCH)
positive client testimonials
CARF accreditation
accepts Medicaid, Tricare, and Medicare
offers a sliding-scale payment system for flexibility
4. The Extension Addiction Recovery Services, Marietta, Georgia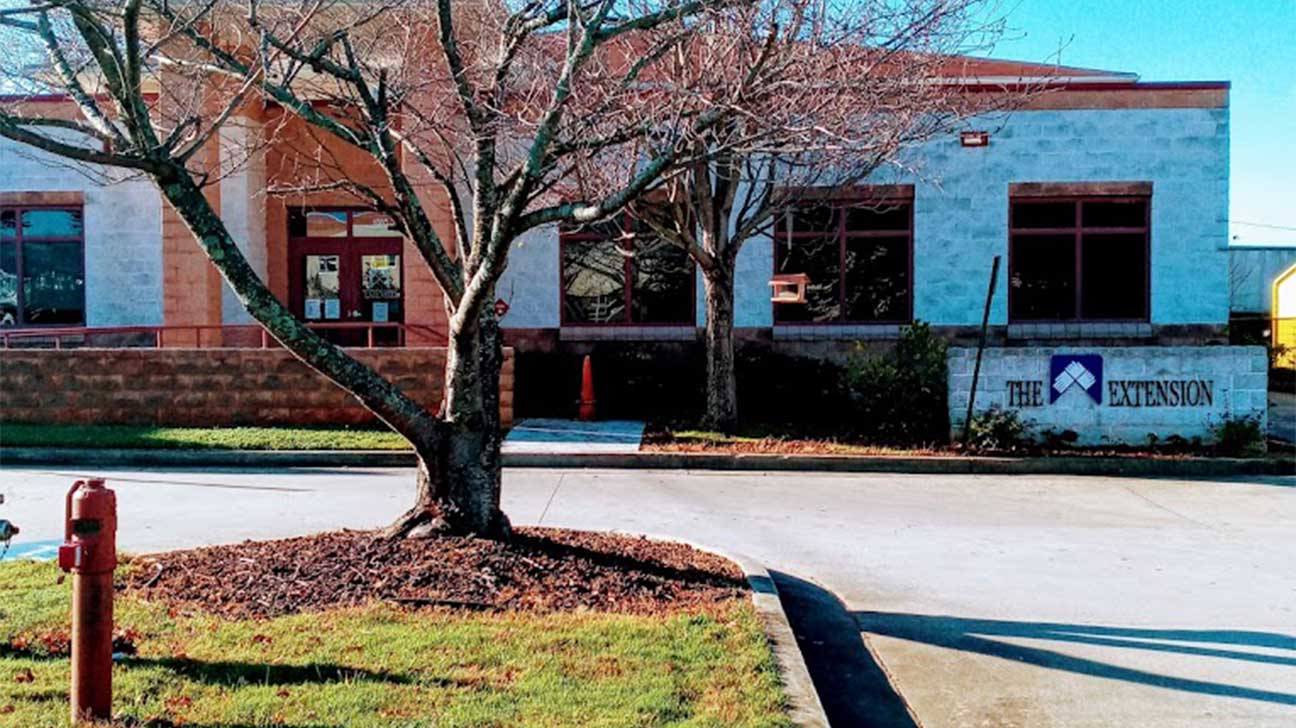 This drug and alcohol treatment facility in Marietta, GA offers addiction treatment services to adolescents and adults alike.
In addition to offering many forms of addiction treatment and mental health services, this detox center also offers educational skills and life training to underprivileged individuals.
Services offered at this location include:
comprehensive residential programs

dual diagnosis treatment for co-occurring disorders

behavioral therapy
support groups
alcohol and drug addiction treatment
This location is supported by:
CARF accreditation
a 4.7-star Google rating with many positive client testimonials
free treatment for the homeless and those of low-income backgrounds
partnership with the United Way of Greater Atlanta (UWGA)
association with the National Association of Treatment Providers (NAATP)
Location and contact information:
1507 Church St.
Marietta, GA 30060
(770) 590-9075
5. Turning Point Care Center, Moultrie, Georgia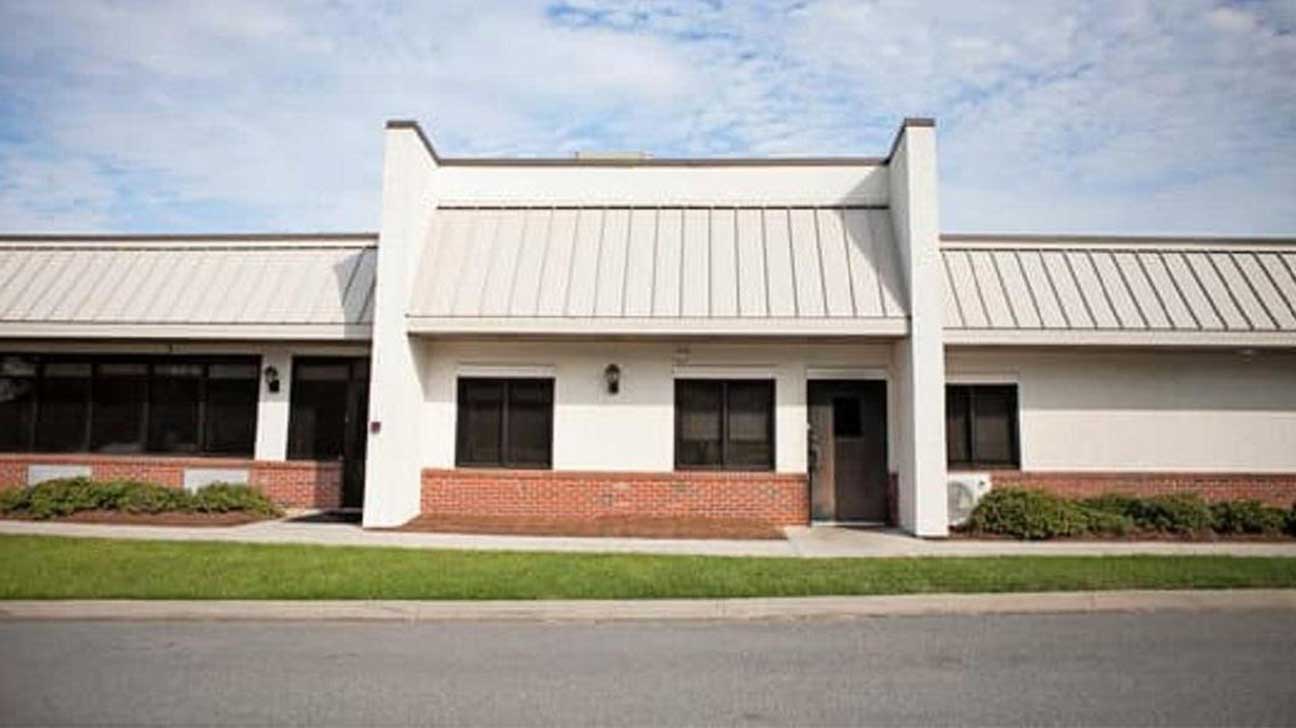 This drug rehab facility offers a host of different treatment plans, mental health services, aftercare programs, and more to help those in search of addiction treatment.
Some programs and services offered by this location are:
acute inpatient psychiatric services

medical detox

partial hospitalization programs (PHP)

standard outpatient services

motivational interviewing
Notable qualities of this location include:
a 4.1-star Google rating
accreditation by the Joint Commission
evidence-based treatment services
official licensing by the state of Georgia
partnership with the National Action Alliance for Suicide Prevention (NAASP)
​Choosing A Free Addiction Treatment Center In Georgia
To find a drug or alcohol addiction center that offers free or low-cost treatment, you should first verify that the center you choose will accept your health insurance as payment coverage.
Then, look to see if the programs they offer fit the type of addiction or healthcare treatment that you are looking for.
How To Get Free Treatment In Georgia
You can get free substance abuse treatment in Georgia through a few different funding avenues.
These are:
health insurance coverage from Medicaid, Tricare, or Medicare
free treatment scholarships provided by non-profit organizations, faith-based groups, or charities
low-cost or free treatment as provided by state-funded grants
Georgia Medicaid
Low-income individuals may receive Medicaid health coverage if they are deemed eligible to receive it.
You may be eligible for Medicaid if you are:
a disabled individual
an adolescent younger than 19 years of age
a cancer patient
a caretaker or guardian of an adolescent youth
HIV or AIDS-positive
a young adult 19 or 20 years old
You can cover a wide range of medical services using Medicaid, including mental and behavioral therapy and substance recovery programs.
Depending on the amount charged by the recovery facility of your choosing, if applicable, you may be charged a small copay amount, even with Medicaid or Medicare coverage.
Donations And Government Funding
Two other options for getting low-cost or free medical services, aside from healthcare coverage, are donation-based recovery funds or federal grants.
Non-profit organizations and government-funded treatment centers allow you to get free rehab programs or, depending on each facility's payment policies, extremely low-cost treatment.
You may also acquire a block grant from the Substance Abuse and Mental Health Services Administration (SAMHSA) which can be used to cover the costs of drug abuse treatment.
Treatment Services Covered By Free Facilities In Georgia
Some addiction rehab centers offer free programs, while some are low-cost, and others still can be entirely compensated from one of the funding sources mentioned above.
Some of the treatment services you may find at free rehab facilities include:
detox
medication-assisted treatment (MAT)
opioid abuse treatment
inpatient and outpatient programs
behavioral therapy
mental health awareness and recovery groups
individual assessment and care administration on a case-by-case basis
FAQs For Free Rehab Centers In Georgia
We have included a list of some of the most commonly asked questions about free treatment facilities in Georgia for your benefit.
​Do All Rehab Programs In Georgia Accept Medicaid?
Are There State-Funded Free Rehab Facilities In Georgia?
Can I Use Scholarships Or Grants To Pay For Addiction Treatment In Georgia?
Find A Drug And Alcohol Rehab Center
each out to us today, or browse free rehab centers by the city in the list below. Our team can help you achieve lasting sobriety.
Updated on February 24, 2023
This page does not provide medical advice.
See more
Article resources
Free Rehab Centers aims to provide only the most current, accurate information in regards to addiction and addiction treatment, which means we only reference the most credible sources available.
These include peer-reviewed journals, government entities and academic institutions, and leaders in addiction healthcare and advocacy. Learn more about how we safeguard our content by viewing our editorial policy.