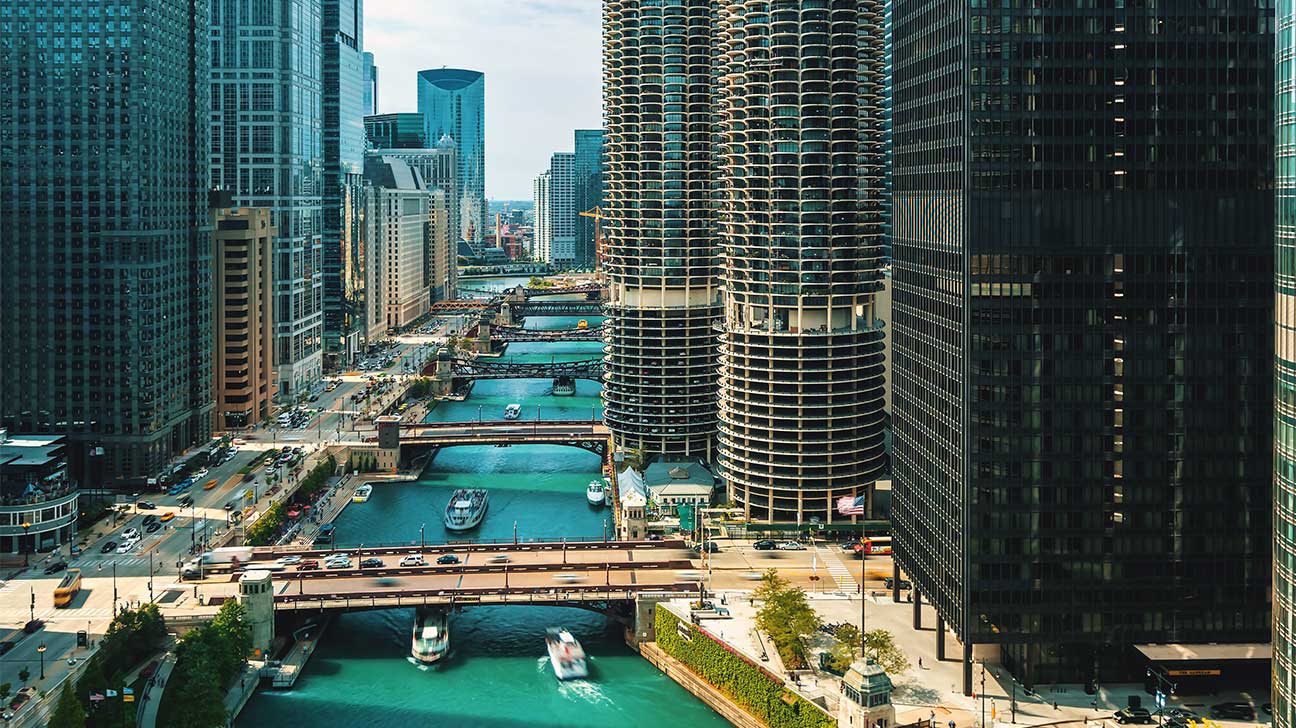 For residents of Illinois, treatment can be too expensive for those with low or no income to afford.
Many detox and rehabilitation centers offer free rehab that is funded by federal grants, Medicaid, or scholarships from non-profit organizations.
Free or low-cost addiction treatment is available in Illinois for those who are in search of recovery for themselves or a loved one.
List Of Free Rehab Centers In Illinois
For your benefit, we have put together a list of our top picks for low-cost or free drug and alcohol rehab centers in Illinois.
These programs were selected for:
certifications and accreditations from trusted institutions
exemplary client reviews
positive Google ratings
1. Above And Beyond Recovery Center, Chicago, Illinois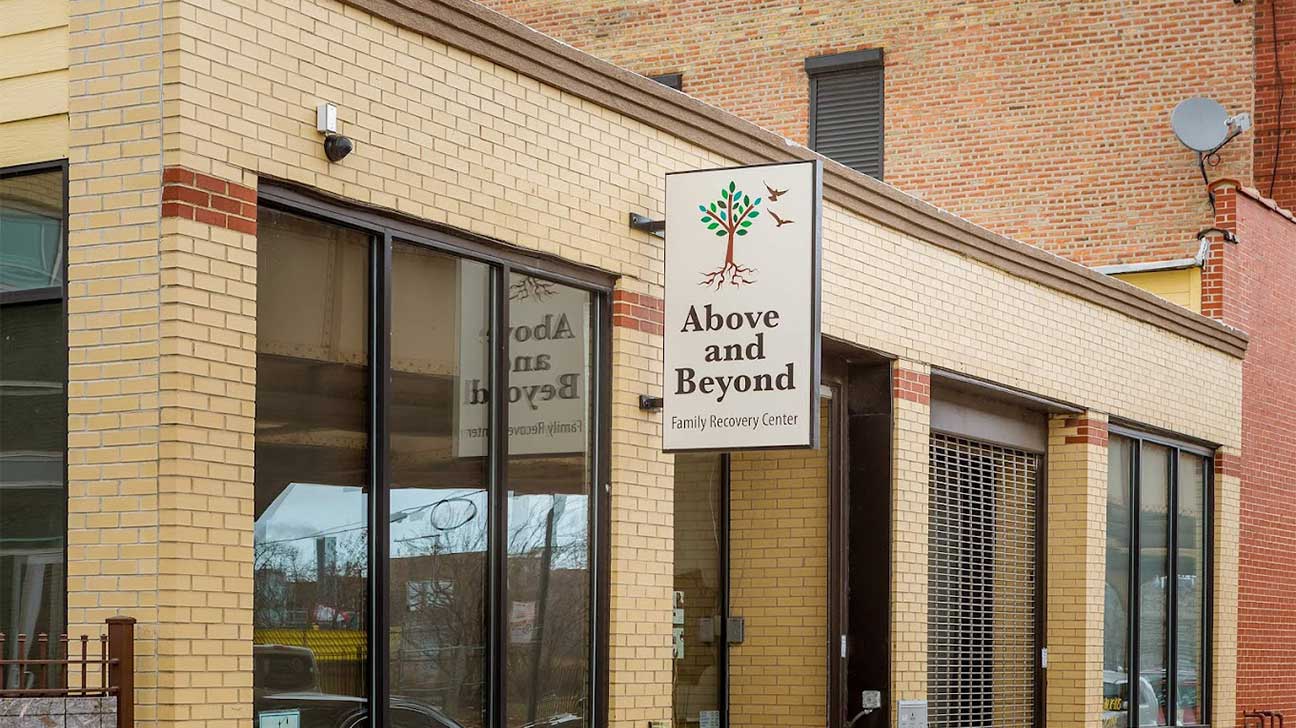 This non-profit addiction treatment center located in Chicago, IL provides a wide variety of treatment services and primarily serves homeless individuals free of charge. 
Services offered at this location include:
behavioral health counseling

inpatient and

outpatient rehab programs

group therapy
alcohol abuse rehabilitation programs
detoxification services
personalized 12-step addiction treatment plans
Notable qualities include:
no-turn-away policy for those who can't afford to pay for treatment
a 5-star Google rating
numerous positive client reviews
Get Started On The Road To Recovery.
Get Confidential Help 24/7. Call Today!
(844) 617-2040
2. Alcohol And Drug Evaluation Services, Aurora, Illinois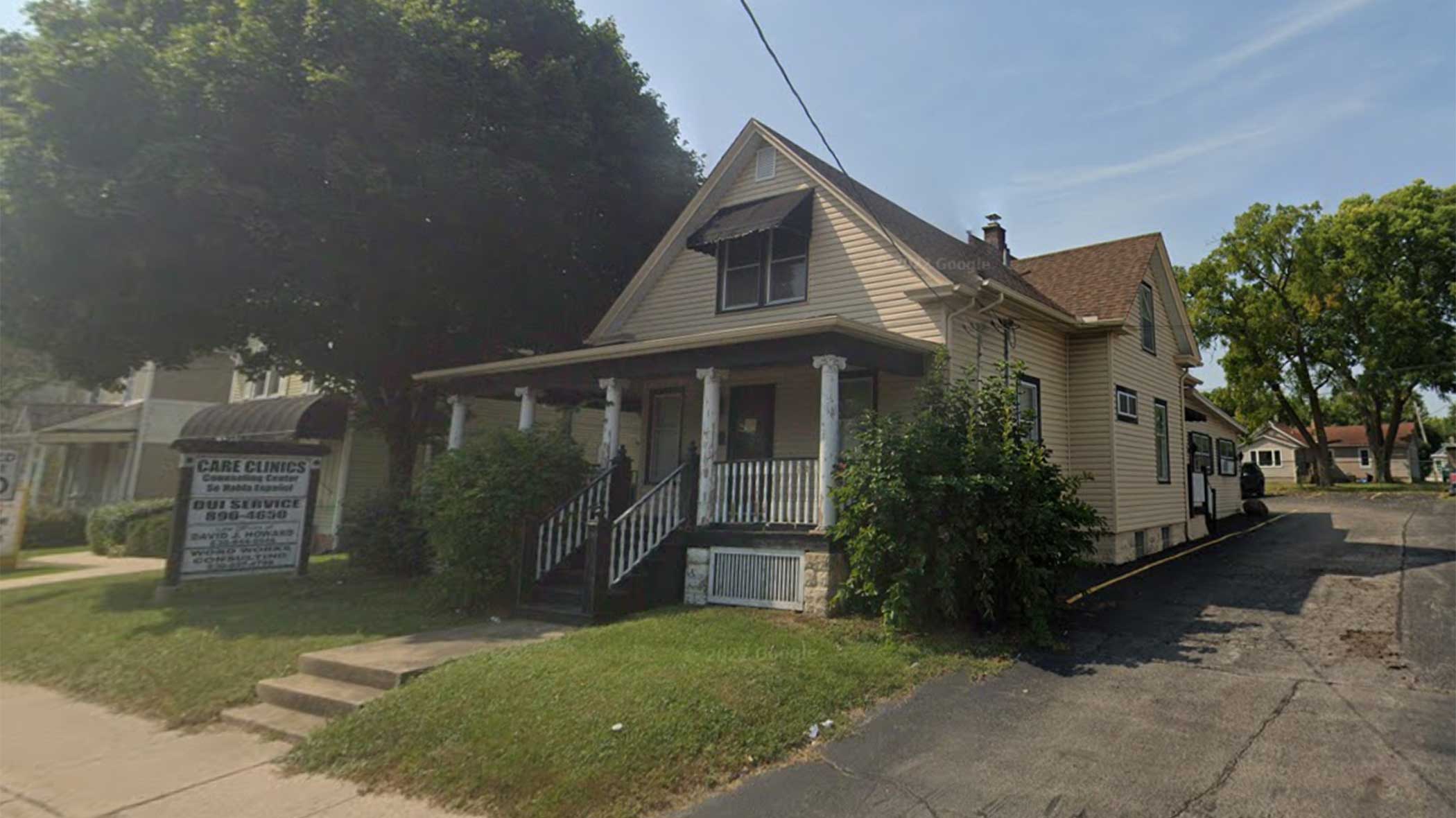 The Aurora office of this addiction treatment center in Aurora, IL offers mental health and drug rehabilitation services to adults in an outpatient treatment setting.
Services offered at this location include:
behavioral therapy
medical intervention for relapse prevention
therapy and counseling for individuals and families
personalized treatment plans
Notable qualities of this location include:
licensed by the Illinois Department of Alcohol and Substance Abuse (DASA)
a 4.5-star Google rating
positive client testimonials
Location and contact information:
522 N. Lake St.
Aurora, IL 60506
(630) 896-4650
3. Banyan Treatment Center, Naperville, Illinois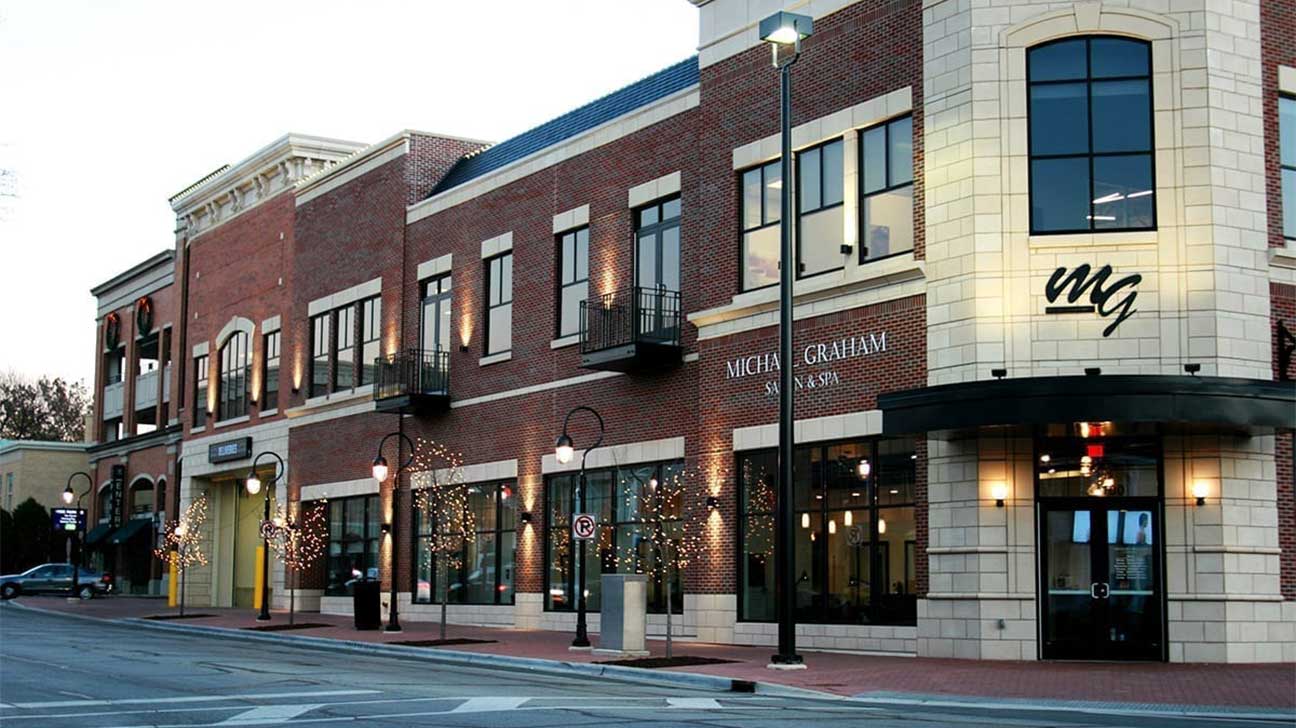 This drug rehab center in Naperville offers a range of services to help men and women looking for a low-cost drug rehab program.
This drug and alcohol treatment center provides services such as:
intensive outpatient treatment programs (IOP)
partial hospitalization programs (PHP)

dual diagnosis treatment for co-occurring disorders

relapse prevention
motivational interviewing
Notable features of this treatment facility include:
flexible payment options, a sliding-scale fee system, and a wide range of funding sources
accepts Medicaid and Medicare
accreditation from the Joint Commission
4.4-star Google rating
Location and contact information:
50 S Main St.
Ste. 290
Naperville, IL 60540
(630) 528-1692
4. Family Counseling Services, Aurora, Illinois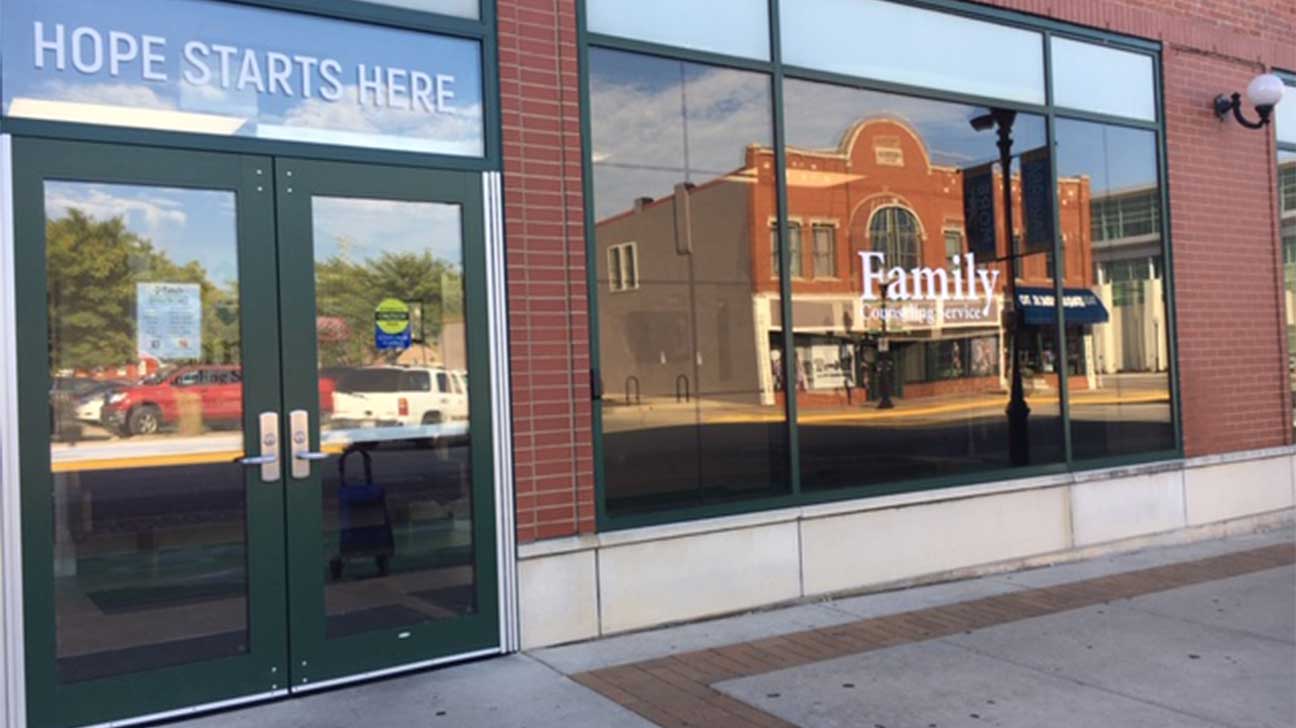 This not-for-profit rehab facility offers mental health services, hospitalization programs, and provides free healthcare services to those who cannot afford drug addiction treatment.
​Services offered by the Aurora location include:
child and adolescent counseling programs
substance use disorder care
holistic approaches to behavioral health
inpatient treatment
alcohol abuse rehab programs
Features of this treatment center include:
funded by and associated with the Community Mental Health Funding Alliance (INC)
licensed by the Illinois Department of Human Services, Division of Alcoholism and Substance Abuse (IDHS)
accepts multiple sliding-scale payment options, such as Medicaid, self-pay, and federal grants
5. Gateway Foundation, Springfield, Illinois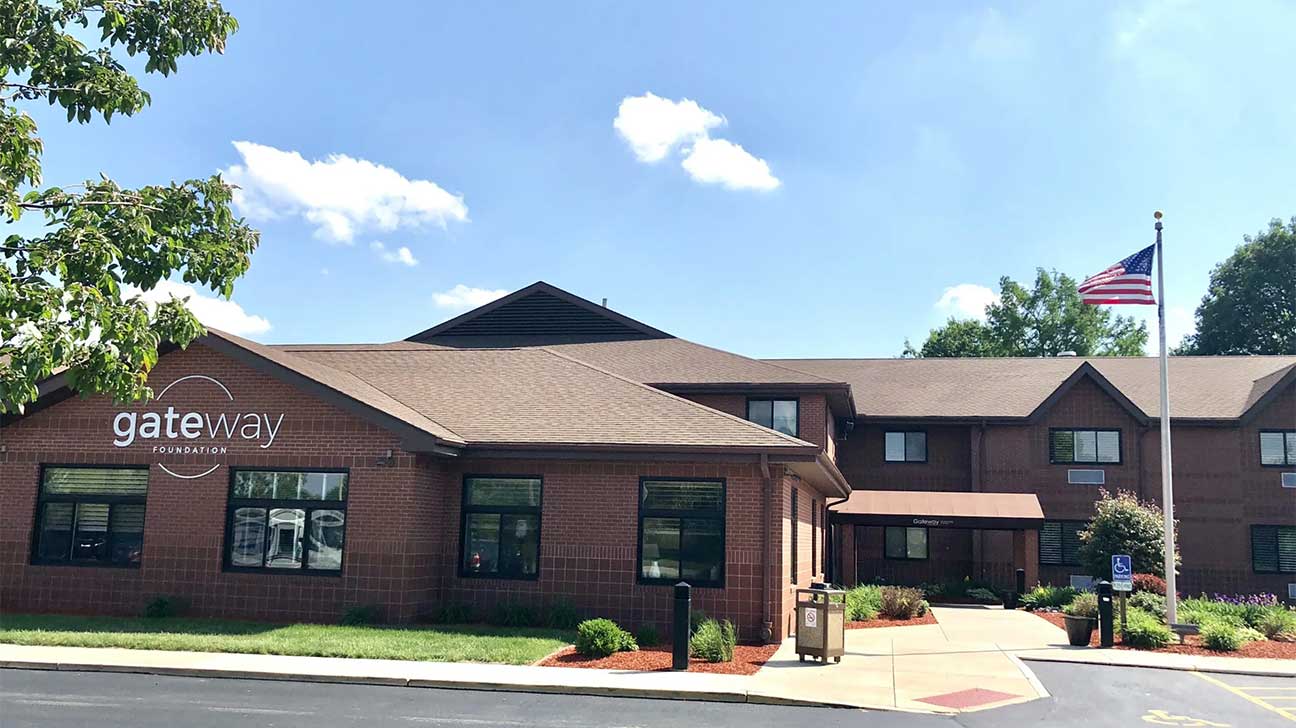 This residential treatment center in Springfield, IL accepts all major health insurance providers
Some services offered by this location include:
individualized aftercare planning
medication-assisted treatment (MAT)
therapy for both adolescents and adults
opioid dependency treatment
outpatient treatment programs
alcohol addiction treatment
Notable qualities of this treatment facility include:
official licensing from the state of Illinois
accreditation by the Joint Commission
affiliation with the National Association of Addiction Treatment Providers (NAATP)
accreditation by the Commission on Accreditation of Rehabilitation Facilities (CARF)
Choosing A Free Rehab Facility In Illinois
To find a low-cost or free treatment provider, first, make sure that the rehab facility in question accepts the healthcare provider that you carry.
Then, check to see if the drug or alcohol rehab center that you have chosen permits your health insurance to cover the treatment that you seek.
How To Get Free Drug And Alcohol Treatment In Illinois
Illinois offers many avenues to access free or low-cost treatment, as long as you have a referral, prior authorization, or a form of state-sponsored healthcare like Medicaid or Tricare.
Some ways to get funding for free recovery programs include:
scholarships and funding from nonprofit or not-for-profit organizations
public and private scholarships
state-funded block grants
health insurance coverage through Illinois Medicaid
Illinois Medicaid
Many individuals with low or no income and their family members can attain free Medicaid coverage, provided that they fall into the guidelines of eligibility.
Those who are eligible include:
caretakers or guardians of adolescent individuals or individuals with mental health disabilities
individuals who have tested positive for HIV or AIDS
pregnant or independent mothers
parents with dependent children 19 years of age or younger
those on social security
Medicaid can be used as a form of payment for a number of treatment options, such as detox and treatment for many types of drugs, alcohol, mental health services, and general medical services.
Federal Funding And Donations
The state of Illinois works with federal funding administrations like the Substance Abuse and Mental Health Services Administration (SAMHSA) to provide block grants.
These grants are given to those who apply and are approved for requesting services pertaining to mental health and substance abuse at a number of addiction treatment centers.
Treatment Services Offered By Free Rehab Facilities In Illinois
Rehab facilities in Illinois provide access to many forms of mental and behavioral health services for those in need.
Some of these services include:
inpatient rehab programs
standard outpatient treatment programs
individual or group therapy

residential treatment

partial hospitalization programs (PHP)
FAQs For Free Rehab Centers In Illinois
For your benefit, we have included a list of some of the most commonly asked questions about free rehab centers across the state of Illinois.
Do All Illinois Free Rehab Facilities Accept Medicaid?
Can I Get Free Treatment At A State-Funded Rehab Center In Illinois?
Will I Get Dual Diagnosis Treatment At A Free Rehab Center In Illinois?
Depending on your specific needs, you may be eligible for dual diagnosis treatment in Illinois. 
Dual diagnosis care is typically provided for clients who have a mental health condition that is exacerbating their substance use disorder. 
Find Addiction Treatment Today
Reach out to us today for more information on substance use treatment for you or your loved ones. You can also browse the list of cities below.
Updated on February 21, 2023
This page does not provide medical advice.
See more
Article resources
Free Rehab Centers aims to provide only the most current, accurate information in regards to addiction and addiction treatment, which means we only reference the most credible sources available.
These include peer-reviewed journals, government entities and academic institutions, and leaders in addiction healthcare and advocacy. Learn more about how we safeguard our content by viewing our editorial policy.