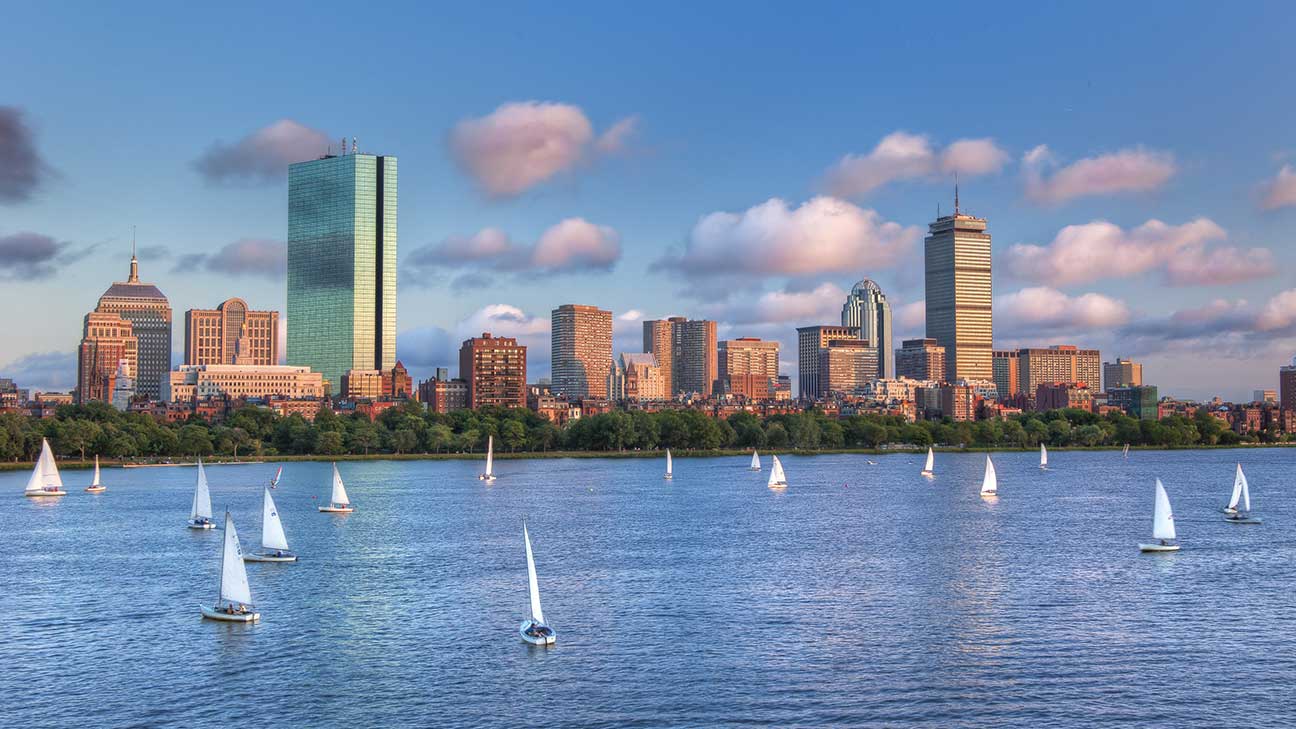 Free and low-cost drug rehab programs in Massachusetts are provided through state funding, Massachusetts Medicaid (MassHealth), faith-based organizations, and non-profits.
For many individuals in Massachusetts, costly treatment programs are not an option. With treatment often costing upwards of $10,000, the price can keep people from getting help or seeking medical advice.
In an effort to be inclusive to all ages, demographics, and socioeconomic levels, Massachusetts has several private and public treatment centers that offer free or low-cost treatment.
These programs often serve low-income people, women with children, homeless individuals, and other groups that need financial assistance.
List Of Free Rehab Programs In Massachusetts
We've put together a list of some of the best free and low-cost drug and alcohol treatment programs in the state of Massachusetts.
These programs were selected for:
accreditation
high Google ratings
positive client testimonials
evidence-based treatment services
1. Boston Rescue Mission, Boston, Massachusetts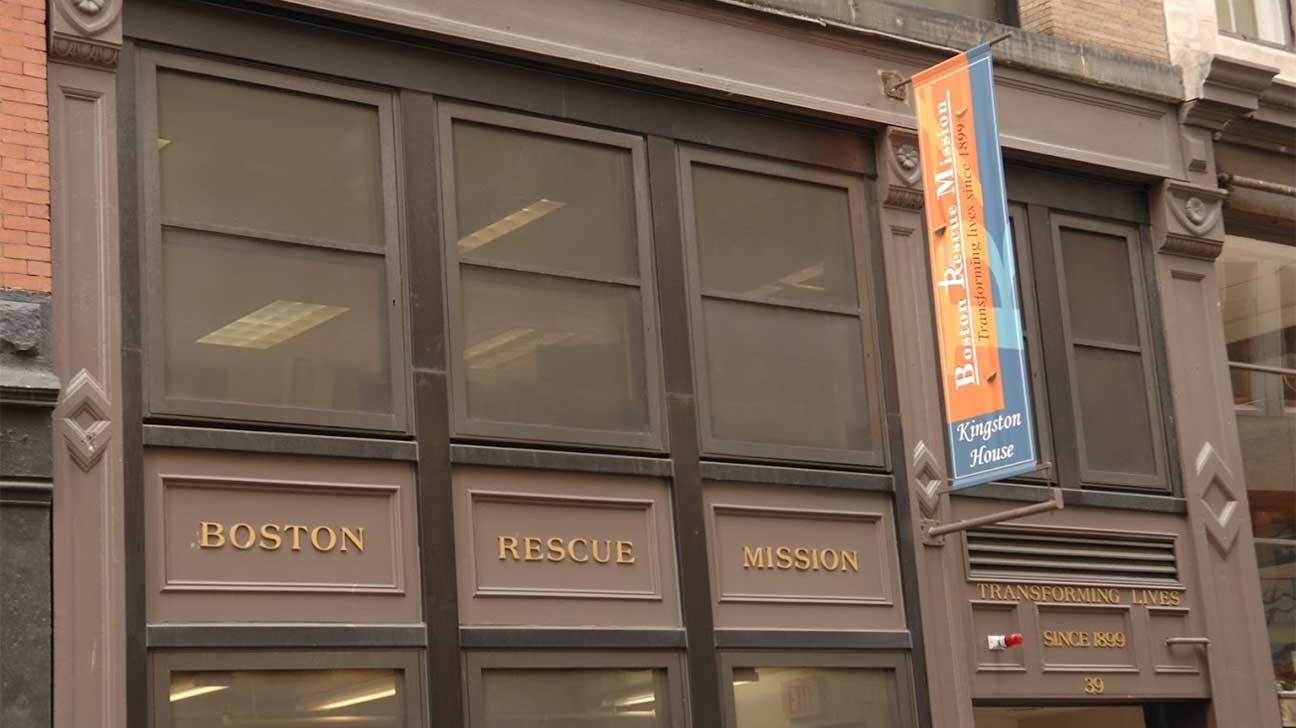 Boston Rescue Mission is a non-profit organization that provides free substance use recovery services for residents.
They provide veterans services, homeless programs, and more.
Recovery programs offered for substance abuse recovery include:
Sober Beds and Supporting Services: free, safe housing for clients actively pursuing sobriety
Rapid Rehousing and Stabilization Program: case management, trauma-informed sessions, inpatient treatment, family services, and more
Safe Haven Veterans Program: short-term transitional housing for veterans with substance abuse and mental health issues
Get Started On The Road To Recovery.
Get Confidential Help 24/7. Call Today!
(844) 617-2040
2. Fenway Health, Boston, Massachusetts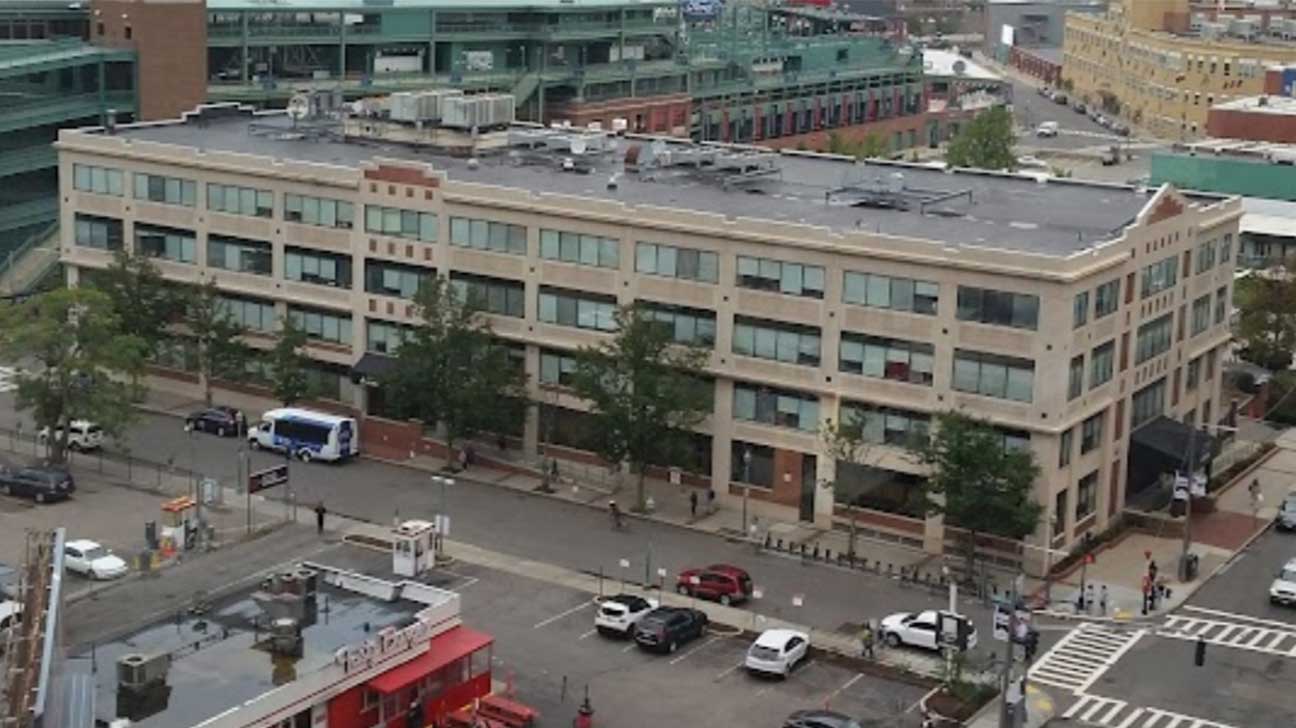 Fenway Health accepts Medicaid and provides counseling, relapse prevention, and Suboxone services.
You may also qualify for free or reduced-cost treatment with grants and free-care programs.
Supporting features of this addiction treatment center include:
Joint Commission accreditation
a rating of 4.2 stars by more than 300 Google reviewers
recognition from the National Committee for Quality Assurance (NCQA)
3. Gándara Mental Health Center, Multiple Locations
Services in behavioral health, substance abuse, and prevention are available here, with a special emphasis on Hispanic people.
Here, you can find services for addiction backed by:
positive client testimonials
evidence-based treatment practices
accreditation from the Council on Accreditation (COA)
Substance abuse services provided at the Gándara Mental Health Center include:
peer recovery
recovery coaching
residential recovery homes
recovery support housing
outpatient treatment
community support programs
medication-assisted treatment (MAT)
group therapy
They also provide specialized groups and services focused on anger management, intimate partner violence, parenting, primary wellness, and more.
4. Jeremiah's Inn, Worcester, Massachusetts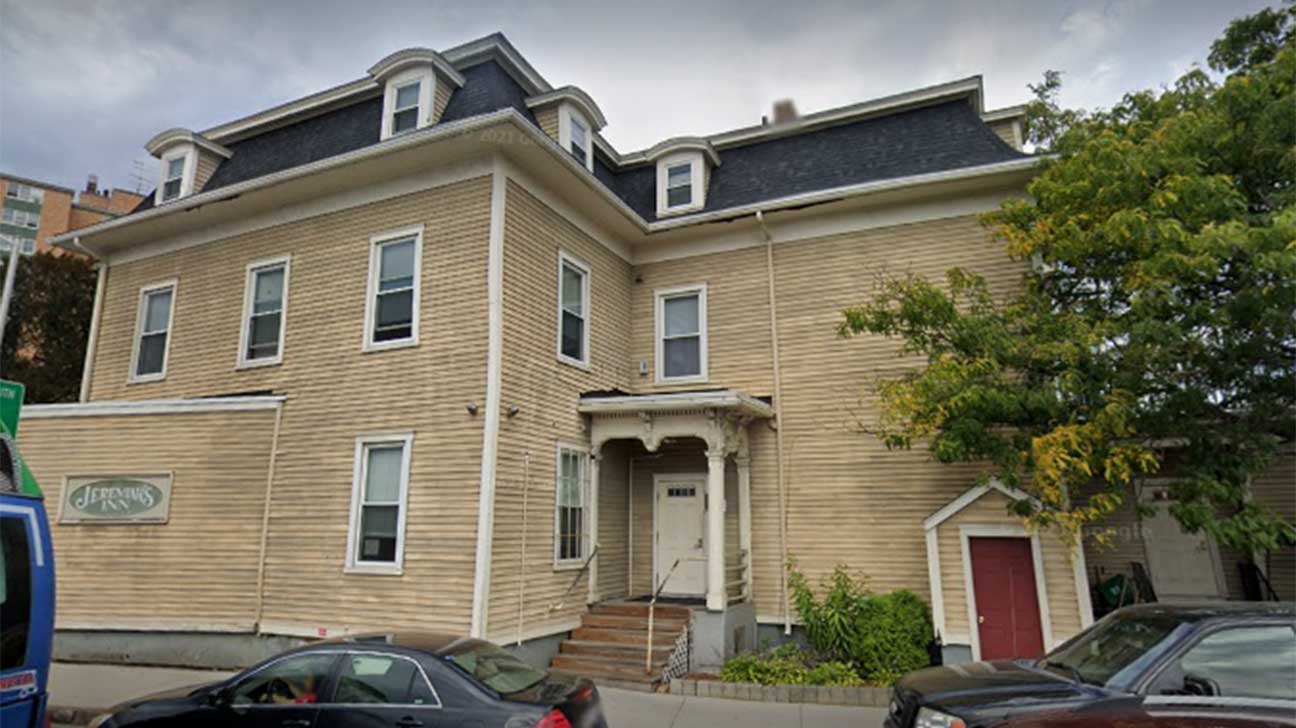 This is a low-cost residential rehabilitation center that charges residents $10 per day to cover aspects of recovery such as housing, food, and other essentials.
Jeremiah's Inn will also accept food stamps to help cover costs if a client is unable to cover the $10 daily fee.
Jeremiah's Inn is backed by the following features:
positive client testimonials
4.8-stars on Google
5. Phoenix House, Multiple Locations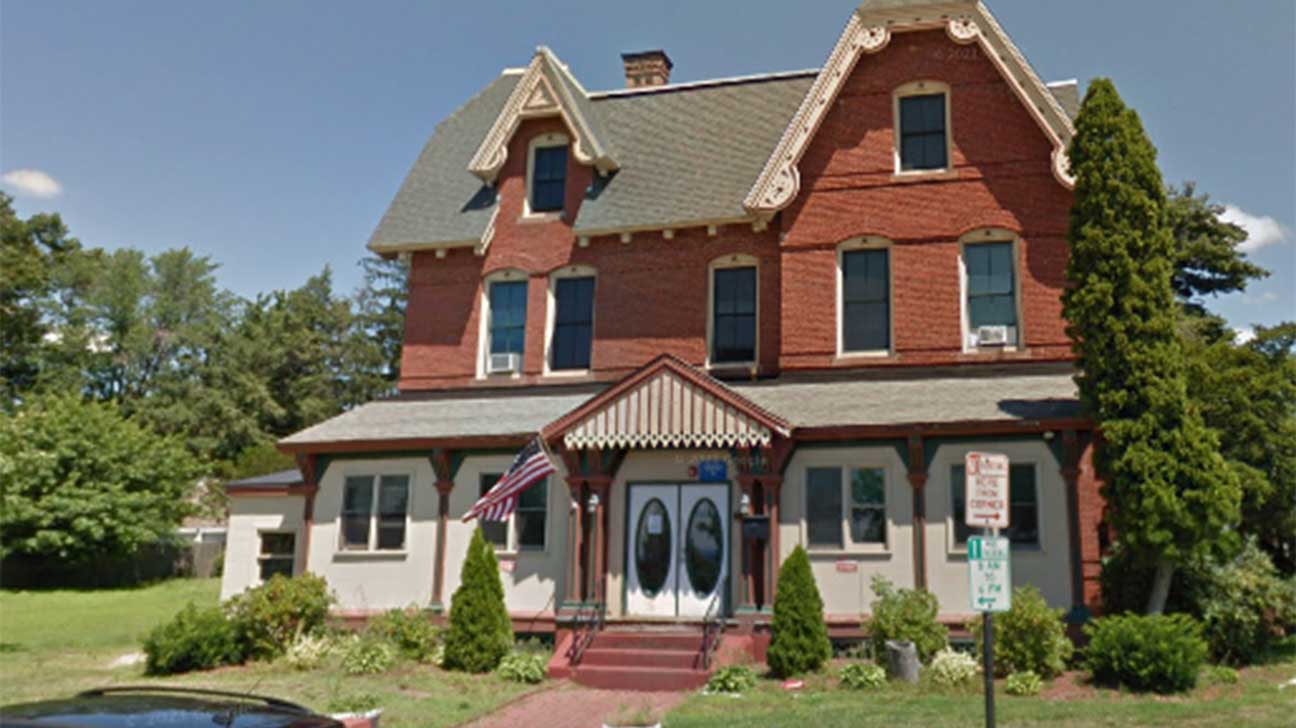 Phoenix House has an extensive list of treatment facilities across the U.S. with Massachusetts rehab centers in Springfield, Dorchester, and Holyoke.
Treatment here is backed by accreditation from the Commission on Accreditation of Rehabilitation Facilities (CARF).
Financing options to provide free treatment here include:
Medicaid
funding and scholarships for some clients
a sliding scale
Treatment options in Massachusetts include:
telehealth
detox
outpatient rehab programs
residential treatment
transitional support
family services
long-term recovery for women with children
6. Victory Programs, Multiple Locations
Victory Programs has locations in Jamaica Plain, Dorchester, Roxbury, and Boston. Free addiction treatment is available for certain at-risk populations.
The treatment center has positive client testimonials and high Google ratings supporting services such as:
30 to 90 days of stabilization
residential treatment
short-term and long-term treatment
transitional support services program
Location and contact information:
29 Stanhope St.
Boston, MA 02116
(617) 236-1012
Choosing A Free Addiction Treatment Program In Massachusetts
To find a rehab program that truly extends free or very low-cost treatment, you'll need to look at a few identifying factors of the program.
First, verify the funding source (i.e. if they accept Medicaid or are funded by the state). Then, check to see if they offer free services that meet your needs.
How To Get Free Treatment
Free and low-cost treatment is available with three options in Massachusetts.
These include:
health coverage from MassHealth
free treatment provided by a charity, faith-based group, or non-profit
free treatment provided by state-funded organizations
Massachusetts Medicaid
The first option, Medicaid, is available for low-income individuals and families in the state.
You might be eligible for Medicaid if you are:
a parent of children younger than 19 years of age
a caretaker relative, or the spouse of that caretaker relative
a child younger than 19 years of age
a young adult 19 or 20 years of age
an adult 21 through 64 years of age
pregnant
disabled
HIV-positive
a breast or cervical cancer patient
Medicaid covers a range of medical services, including treatment for mental health and substance abuse. Many facilities accept Medicaid for treatment coverage, but not all services are covered.
You may have a copay with MassHealth, but the copay can't exceed 2% of your monthly household income each month. There are no copays for medications used to treat addiction.
Donations And Government Funding
The other two options are free treatment as provided by non-profits and government-funded organizations.
In both of these types of treatment centers, you can get addiction treatment either fully covered by donation- or government-based funds, or mostly covered to provide low-cost options.
Many rehab facilities source their funding directly from the government, and you may also secure government funds with a block grant.
The Substance Abuse and Mental Health Services Administration (SAMHSA) provides many block grants annually, which can be used to pay for drug abuse treatment.
Treatment Services Covered By Free Facilities In Massachusetts
After you've determined the funding source, you'll need to verify that the treatment program provides the service you need for free.
Some substance use disorder treatment centers offer certain programs free, and others at full price, while others have all services fully comped.
In general, you can find the following treatment services at free and low-cost facilities:
behavioral therapy, including group, family, and individual therapy
peer support groups
outpatient programs (OP)
intensive outpatient programs (IOP)
medication-assisted treatment (MAT)
residential rehabilitation
specialized residential programs for youth, families, and women
opioid abuse treatment
treatment for gambling addiction
inpatient rehab programs
medication management
detoxification
FAQs For Free Rehab Centers In Massachusetts
We've included a list of some of the most frequently asked questions about addiction treatment programs in Massachusetts.
Do All Rehab Programs In Massachusetts Accept Medicaid?
Are There Free State-Funded Rehab Centers In Massachusetts?
Find Free Drug And Alcohol Rehab In A Massachusetts City Near You
Don't let finances be a barrier to getting addiction treatment for yourself or your loved one.
For a free consultation on finding a treatment center in Massachusetts, reach out to our helpline, or browse rehab centers by city in the list below.
Updated on February 16, 2023
This page does not provide medical advice.
See more
Article resources
Free Rehab Centers aims to provide only the most current, accurate information in regards to addiction and addiction treatment, which means we only reference the most credible sources available.
These include peer-reviewed journals, government entities and academic institutions, and leaders in addiction healthcare and advocacy. Learn more about how we safeguard our content by viewing our editorial policy.