East Wareham, MA Free Drug Rehab Centers
Individuals with severe substance abuse disorder will reach out to a drug and alcohol counselor and find addiction treatment.
In East Wareham, Massachusetts, local treatment options include intensive outpatient treatment, treatment for seniors and older adults, and cognitive behavioral therapy.
Some of these drug addiction treatment programs offer funding assistance from the government or nonprofit resources.
Drug & Alcohol Rehab Locations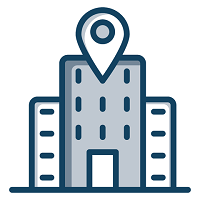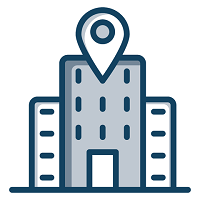 Habit OPCO
East-wareham, Massachusetts
Cognitive Behavioral Therapy (CBT)
Individualized Counseling
Group Therapy
Smart Recovery
Relapse Prevention TherapyAddiction Treatment For Seniors/Older Adults. Older Clientele
Outpatient Drug Rehab: Intensive Outpatient Program (IOP)
Show more
View More Information
This page does not provide medical advice.
See more