Newburyport, Massachusetts Free Drug Rehab Centers
Inpatient treatment and gender-specific low-cost treatment options exist in Newburyport.
Adults who need assistance with substance abuse recovery will find life coach services, a drug and alcohol counselor, and hearing-impaired services.
Treatment options for co-occurring mental health disorders are also available.
Drug & Alcohol Rehab Locations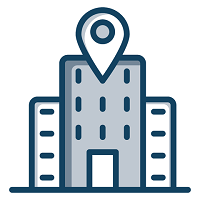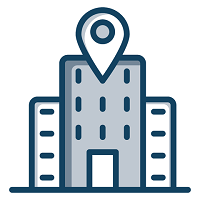 Link House Inc
Newburyport, Massachusetts
Substance Abuse And Drug Addiction Treatment
Specializes In Opioid Addiction
Cognitive Behavioral Therapy (CBT)
Dialectical Behavioral Therapy (DBT)
Long-Term Program
Show more
View More Information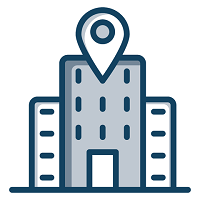 This page does not provide medical advice.
See more