South Attleboro, Massachusetts Free Drug Rehab Centers
State-funded treatment programs offer assistance to those looking for low-cost treatment options in South Attleboro.
You can find help here with medical detox, dual-diagnosis treatment, inpatient and outpatient treatment.
A drug and alcohol counselor here provides individualized counseling and group therapy too.
Drug & Alcohol Rehab Locations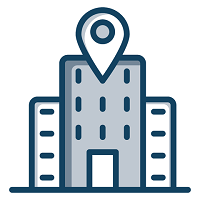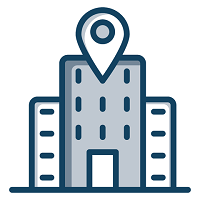 Arbour Fuller Partial Hospital
South-attleboro, Massachusetts
Cognitive Behavioral Therapy (CBT)
Individualized Counseling
Group Therapy
Smart Recovery
Relapse Prevention Therapy
Outpatient Drug Rehab: Intensive Outpatient Program (IOP)Inpatient Drug Rehab: Partial Hospitalization/Day Treatment
Show more
View More Information
This page does not provide medical advice.
See more