South Yarmouth, Massachusetts Free Drug Rehab Centers
Anyone seeking the services of a drug and alcohol counselor and needs financial assistance can find help.
Low-cost addiction treatment is funded in many ways, including government funding, nonprofit and private funding, and state grants.
Free substance abuse treatment programs in South Yarmouth offer many services, including detoxification, individualized counseling, and behavioral health therapies.
Drug & Alcohol Rehab Locations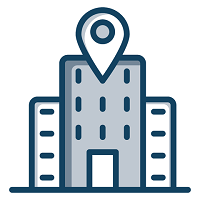 Habit OPCO
South-yarmouth, Massachusetts
Cognitive Behavioral Therapy (CBT)
Individualized Counseling
Group Therapy
Smart Recovery
Relapse Prevention TherapyDrug Rehab For Women And Female Clients
Outpatient Drug Rehab: Intensive Outpatient Program (IOP)
Show more
View More Information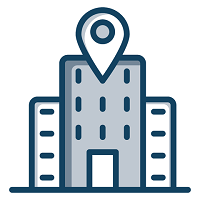 This page does not provide medical advice.
See more