Payment Assistance For Addiction Treatment In Weymouth, Massachusetts
Free drug and alcohol addiction treatment offers hope for people living with substance use disorder and are in a financial situation that makes it difficult to pay for rehab services.
Treatment options in Weymouth include cognitive behavioral therapy, group therapy, relapse prevention therapy, gender-specific treatment, holistic rehab, and more.
Drug & Alcohol Rehab Locations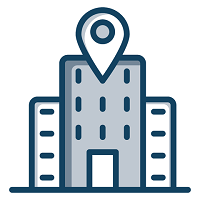 Clinical Stabilization Services
Weymouth, Massachusetts
Cognitive Behavioral Therapy (CBT)
Individualized Counseling
Group Therapy
Smart Recovery
Relapse Prevention TherapyDrug Rehab For Men And Male Patients
28-30 Day Residential Inpatient Drug RehabHolistic Residential Treatment Options
Show more
View More Information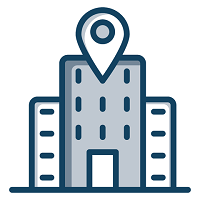 This page does not provide medical advice.
See more