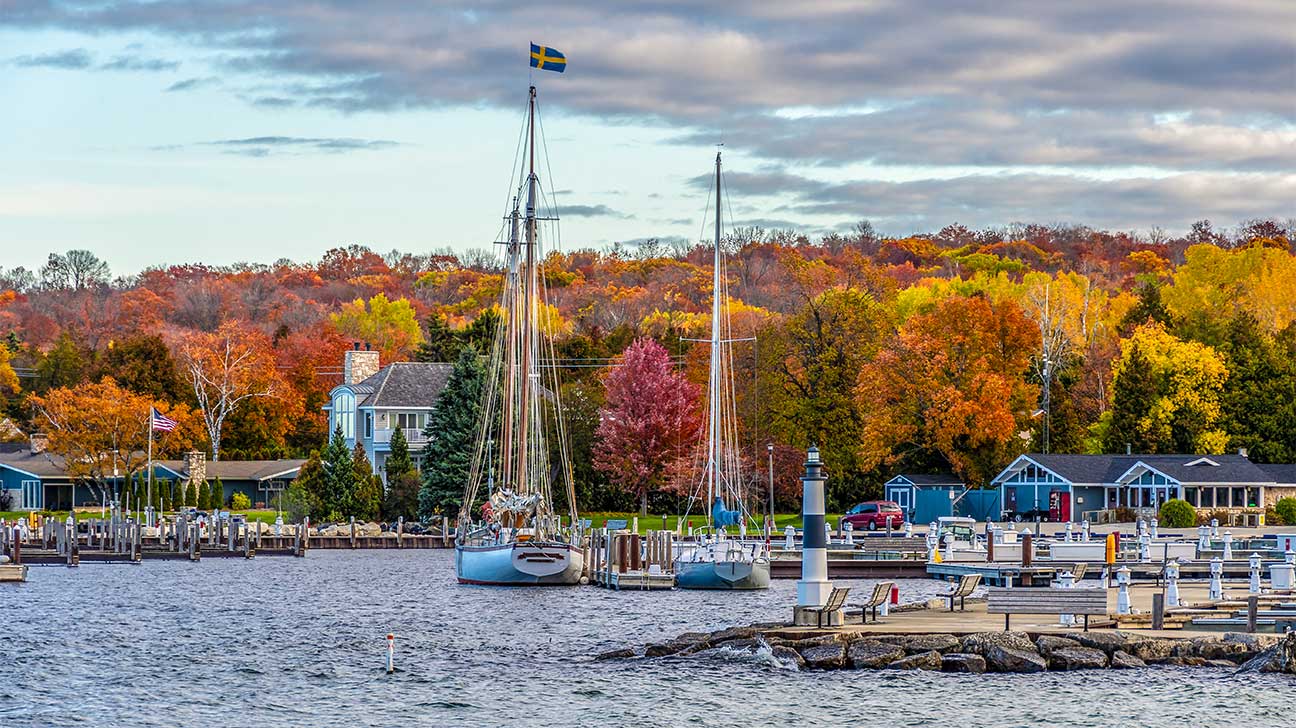 In Wisconsin, free and low-cost substance abuse treatment is commonly provided through state funding, Wisconsin Medicaid, non-profits, and payment assistance programs.
One of the most common blocks to attaining addiction treatment is cost. Luckily, the state of Wisconsin recently increased its Medicaid benefits to cover most addiction treatment costs.
Low-cost and free drug addiction treatment programs frequently provide much-needed treatments to individuals in low-income situations who do not have private insurance.
List Of Free Addiction Treatment Centers In Wisconsin
The following recovery centers in Wisconsin offer substance abuse treatment free of charge or at a greatly reduced rate.
The rehab centers below were selected based on a number of criteria including facility accreditation, certifications, partnerships, client testimonials, and reviews
1. Burkwood Treatment Centers, Hudson, Wisconsin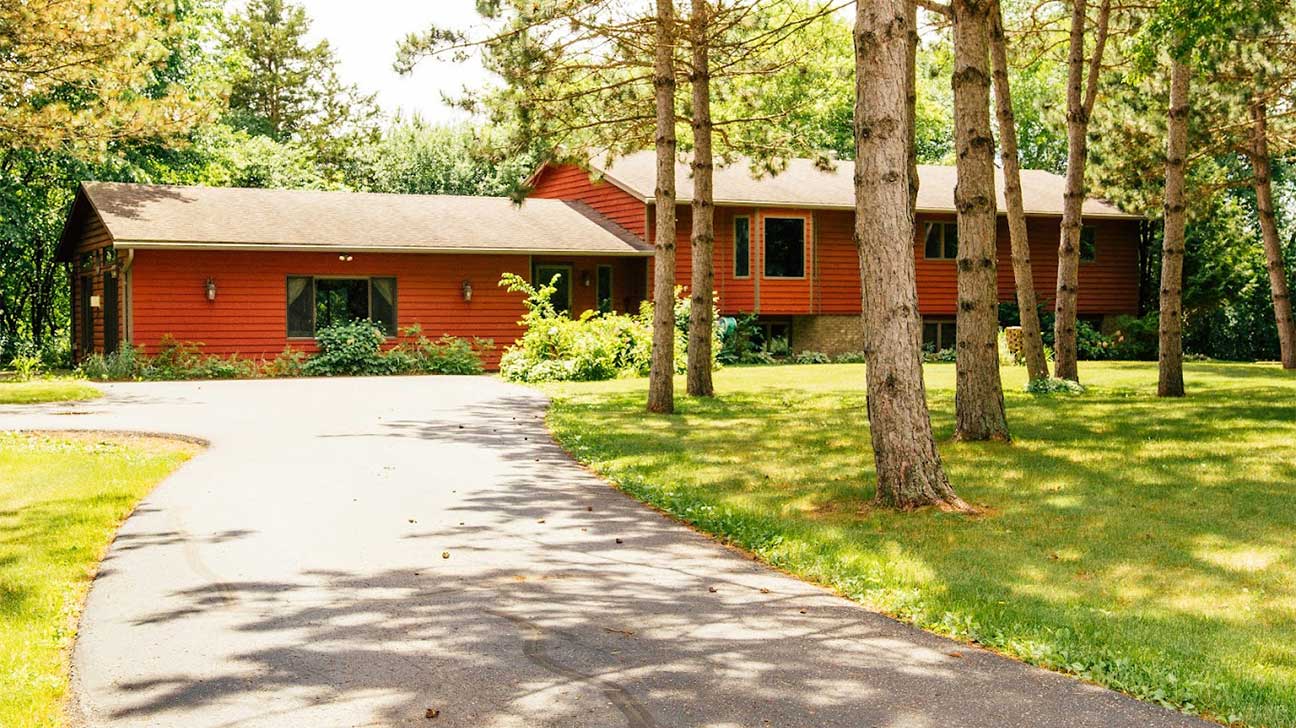 For more than 25 years, Burkwood has helped individuals with specific co-occurring disorders and drug abuse. This treatment center is CARF-accredited.
Many insurance plans are accepted at Burkwood, including State Consolidated Funds, County Insurance, funding through participating Wisconsin counties, and more.
Burkwood Treatment Center provides treatment programs such as:
residential treatment
family programs
continuing care for adults
behavioral health therapy
Get Started On The Road To Recovery.
Get Confidential Help 24/7. Call Today!
(844) 617-2040
2. Koinonia Residential Treatment Center, Rhinelander, Wisconsin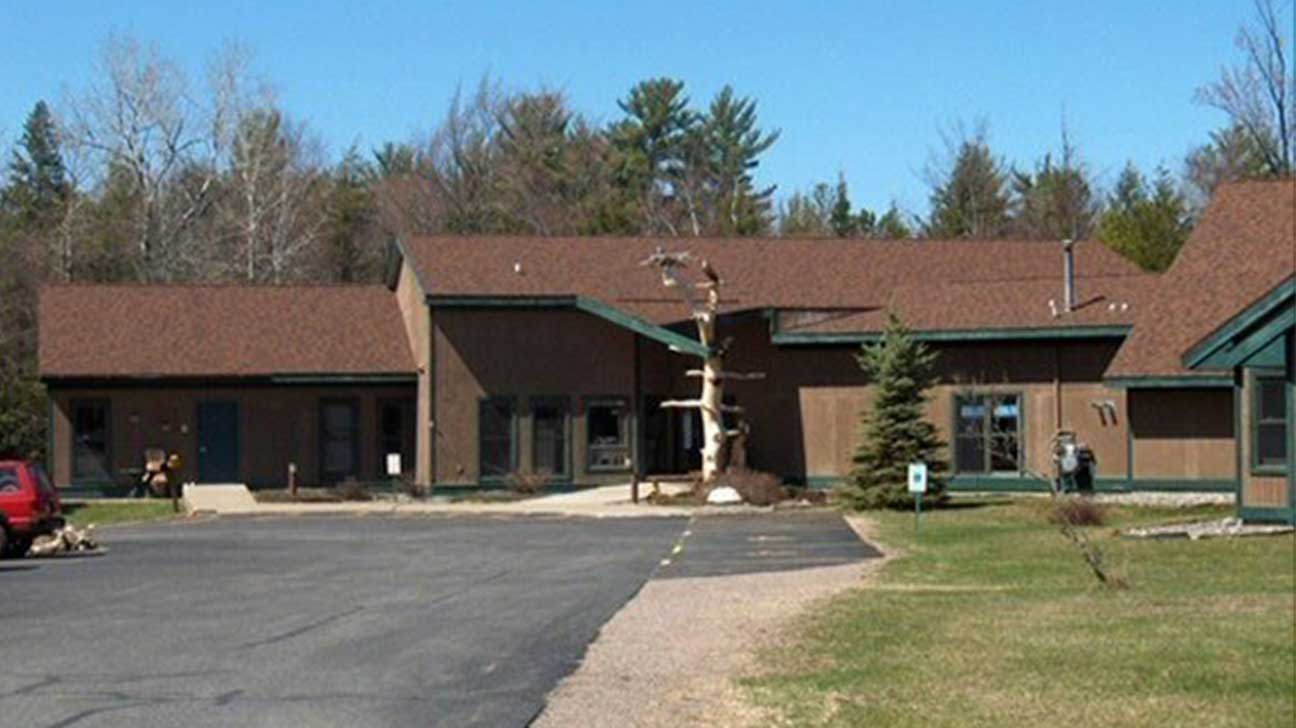 Medicaid covers the cost of treatment at Koinonia, a Rhinelander, WI drug rehab center. A variety of therapeutic approaches to help clients address their addiction issues are provided. 
Drug and alcohol addiction treatment programs offered here include:
group counseling

alcohol treatment

spirituality components

transitional residential treatment services

peer support groups 

personal wellness skills
3. Lutheran Social Services (LLS), Barronett, Wisconsin
LLS provides many community services, including substance use disorder treatment.
The rehab centers associated with LLS are CARF-accredited and offer sliding scale payments, as well as donation-based funding. They also accept Wisconsin Medicaid.
Addiction treatments offered at LLS include:
outpatient services
skill building
substance abuse assessments
care coordination
counseling and therapy
Location and contact information:
Barron Area Residential Treatment (BART)
Residential Treatment
Barronett, WI 54813
(715) 671-0331
4. Nova Counseling Services, Oshkosh, Wisconsin
Nova Counseling Services offers a residential inpatient rehab program, a 90-day halfway house, alcohol abuse treatment, and other treatments to help combat substance abuse.
Supporting features of Nova Counseling Services include:
a

4.3

-star rating on Google reviews 

family addiction support programs
Location and contact information:
3240 Jackson St.
Oshkosh, WI 54901
(920) 231-0143
5. Psychological Addiction Services (PAS), Madison, Wisconsin
Wisconsin Medicaid and Medicare (BadgerCare) are accepted at this Madison, WI addiction treatment center. 
PAS provides opioid use disorder treatment with medication-assisted treatments (MAT), including methadone and Suboxone. Outpatient counseling is also offered. 
At PAS, substance abuse treatments are backed by:
Substance and Mental Health Services Administration (SAMHSA) approval
Commission on Accreditation of Rehabilitation Facilities (CARF) accreditation
4.5-star Google review rating
Location and contact information:
3113 E. Washington Ave.
Madison, WI 53704
(608) 416-5776
Choosing A Free Addiction Treatment Center In Wisconsin
Choosing a free addiction treatment program in Wisconsin is simple. First, confirm that they receive third-party funding, i.e., Wisconsin Medicaid, a charity organization, or another source.
After determining that the rehab center is funded, look into the specific treatment programs and detox centers and check they are appropriate for your unique situation.
How To Get Free Addiction Treatment In Wisconsin
Wisconsin offers a few options for low-cost to free addiction treatment centers.
Drug and alcohol addiction treatment options include:
health coverage from Wisconsin Medicaid
free treatment provided by a non-profit, faith-based group, or charity
state-funded free addiction treatment programs
Wisconsin Medicaid
The first option, Medicaid, is available for low-income individuals and families in the state.
To be eligible for Wisconsin Medicaid, you must be:
a resident of the state of Wisconsin
a U.S. national, citizen, permanent resident, or legal alien
in need of health care/insurance assistance
in a low-income or very-low-income financial situation
You must also be one or more of the following:
pregnant
responsible for a child 18 years of age or younger
blind
have a disability or a family member in your household with a disability
be 65 years of age or older
Luckily, most of the Medicaid programs in Wisconsin have been designed to help cover the cost of addiction treatment.
Donations, Non-Profits, And Government Funding
Free addiction treatment can be provided by non-profits, government-funded organizations, and private donations.
When these types of funding are used, addiction treatment costs are typically fully covered by grant or government-based funds.
If not fully covered, the amount is significantly less than usual.
Treatment Services Offered At Wisconsin Free Rehab Centers
After you've determined third-party funding, the next step is to verify treatment programs are free of charge.
Some rehab centers will only offer discounted treatment services or will cost more than Medicaid provides towards treatment at said rehab centers.
Typically the following treatment services are offered at free and low-cost recovery centers:
behavioral health therapies, including cognitive-behavioral therapy (CBT) and dialectical behavioral therapy (DBT)
family and peer support groups
outpatient services
intensive outpatient programs (IOP)
partial hospitalization programs (day treatment)
medication-assisted treatment (MAT)
inpatient treatment
opioid abuse treatment
medication management
Wisconsin Free Rehab FAQs
The following are some of the most frequently asked questions about free rehab centers in the state of Wisconsin.
Do Wisconsin Rehab Centers Accept Medicaid?
While Wisconsin Medicaid was increased to cover residential treatment in February 2021, Medicaid is likely not accepted at all Wisconsin rehab centers. 
Contacting the rehab center you're considering is the best way to determine this.
Do Free Recovery Centers In Wisconsin Offer Dual Diagnosis Treatment?
Do All Free Drug Rehab Centers In Wisconsin Follow The 12-Step Program?
While the 12-step addiction treatment model is popular, it is not used at all free drug rehab centers in Wisconsin. 
If this is an essential part of addiction treatment, contact the exact rehab center to see if they follow this treatment method. 
Are There Free Outpatient Rehab Centers In Wisconsin?
Yes, there are. Outpatient addiction recovery is a viable option for people who have a strong support network and want to continue working or going to school while in treatment.
Find Drug And Alcohol Treatment Today
You or a loved one can find addiction treatment today. Reach out to us if you would like to learn more about what we can do for you.
Updated on February 17, 2023
This page does not provide medical advice.
See more
Article resources
Free Rehab Centers aims to provide only the most current, accurate information in regards to addiction and addiction treatment, which means we only reference the most credible sources available.
These include peer-reviewed journals, government entities and academic institutions, and leaders in addiction healthcare and advocacy. Learn more about how we safeguard our content by viewing our editorial policy.