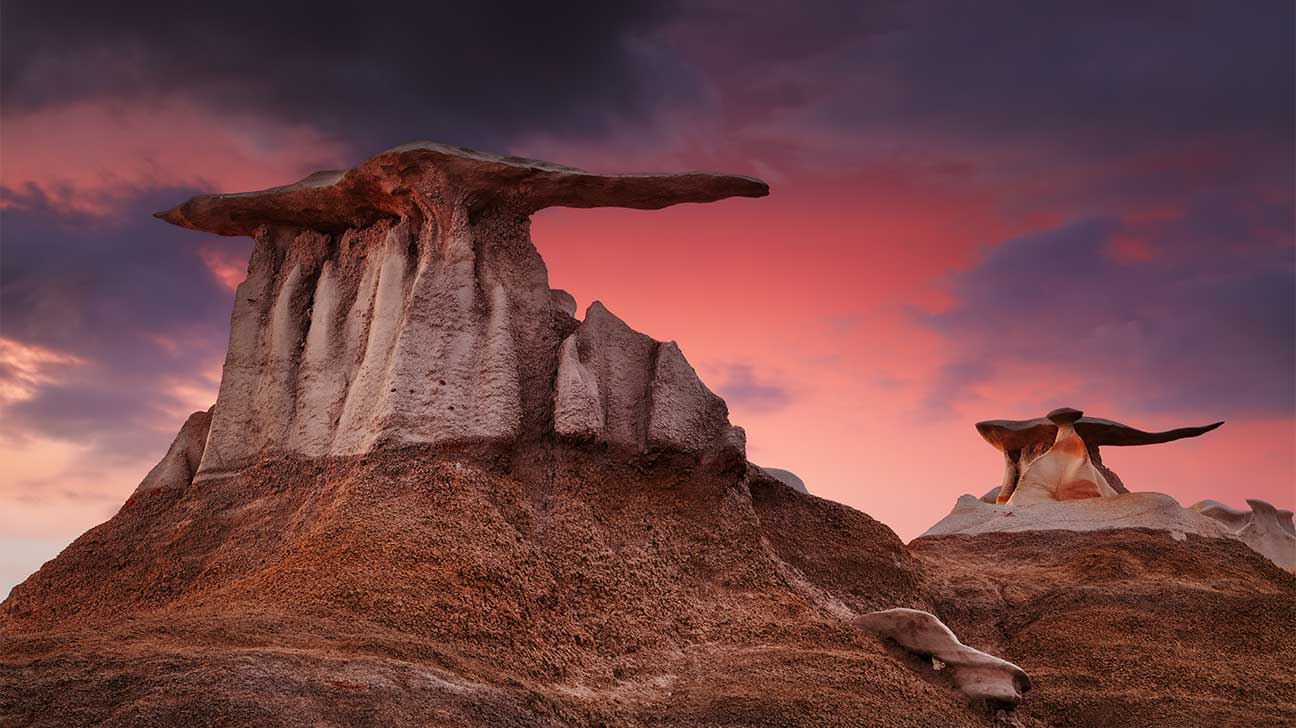 Several public and private drug rehab centers in New Mexico offer free services for mental wellness and substance abuse treatment.
If you or a loved one need free healthcare and treatment for addiction, you have options in New Mexico.
New Mexico drug rehab centers often provide outpatient services, and some offer residential and inpatient options for recovery.
List Of Free Rehab Facilities In New Mexico
Free New Mexico rehab centers are usually funded by the state, Medicaid, and other financial assistance programs.
We've selected treatment facilities that have:
evidence-based treatment
accreditation
positive client reviews
valued partnerships
awards and recognitions
1. ALT Recovery Group, Las Cruces, New Mexico
This is a methadone clinic with locations in New Mexico and California. Clients can get access to free treatment with their Medicaid benefits here.
The following drug treatment services are provided:
methadone and Suboxone maintenance
medically supervised methadone and Suboxone tapers
individual and family counseling
services for pregnant and breastfeeding mothers
case management services
groups for therapy and support
discharge planning
ALT Recovery Group is backed by:
evidence-based treatments
4.1-star Google rating
accreditation from the Commission on Accreditation of Rehabilitation Facilities (CARF)
Gold Standard of Care recognition
Find free treatment in New Mexico today.
Call to be connected with a treatment specialist. 100% Free and Confidential.
(844) 617-2040
2. Artesia Family Health Center, Artesia, New Mexico
Behavioral health services at the Artesia Family Health Center are provided by Presbyterian Medical Services.
You can participate in an outpatient substance abuse treatment program covered by Medicaid at this drug abuse center.
Trusted features of this treatment center include:
Joint Commission accreditation
3.7 stars on Google
3. Palmer Drug Abuse Program (PDAP), Hobbs, New Mexico
PDAP provides free substance abuse services for individuals recovering from addiction and their families.
Adults and teenagers can participate in weekly meetings with counselors and other people in recovery.
This program is supported by:
client testimonials
certified treatment specialists
Location and contact information:
500 N. Dalmont
Hobbs, NM 88240
(575) 397-6237
4. Susan's Legacy, Albuquerque, New Mexico
Mental health counseling, substance abuse counseling, recovery groups, and case management are all provided here free of charge.
The non-profit organization specializes in treating women with co-occurring mental health and substance use disorders.
Susan's Legacy features:
evidence-based counseling
a 5-star Google rating
5. Veterans Integration Centers, Multiple Locations
Mental health and substance abuse services are provided free of charge for veterans and their family members in Albuquerque and Alamogordo.
Treatment programs include:
individual, group, and family counseling
parenting and anger management skills training
peer support services
Veterans Integration Centers boasts notable qualities such as:
partnership with United Way
CARF accreditation
Location and contact information:
1301-1 Ortiz Dr. SE.
Albuquerque, NM 87108
(505) 296-0800
How Can I Get Free Addiction Treatment In New Mexico?
At some drug rehab centers, you can get free drug and alcohol addiction treatment with government funding.
Others may provide their own means for free treatment.
State-Funded Health Insurance: Medicaid
The first step you may want to take when searching for free drug and alcohol abuse services is applying for Medicaid, which is called Centennial Care.
With Medicaid, you can get services like opioid treatment and counseling fully covered. Medicaid is accepted at many inpatient and outpatient programs in New Mexico.
Programs For Veterans
Some programs provide addiction and mental health services for veterans and their families for free in the state of New Mexico.
These programs are often funded by organizations and government grants to provide free treatment for clients.
Government Funding
In addition to Medicaid, other sources of government funding, such as grants, may be used to cover treatment expenses.
Find an organization that has government funding, then apply for financial assistance there or get the services free of charge.
Non-Profit Organizations
Non-profit organizations, such as charitable organizations and faith-based rehabilitation centers, often get funding from the government and donors.
You may be able to get fully free services at one of these treatment programs, such as group therapy, support groups, individual counseling, and skill-building classes.
How To Choose The Right Free Rehab Center In New Mexico
Once you've found a program that either provides its own funding to give clients free treatment or a program that accepts your funding source, you're ready to choose a rehab center.
You should make sure that the services you need for recovery will be covered by the treatment center.
Medicaid does not cover all services, and free recovery centers may only offer a limited range of treatment options.
Verify this by browsing the rehab center's website or speaking with a treatment representative.
Treatment Services Offered By Free Rehab Centers In New Mexico
You can find a range of programs and services for alcohol and drug use treatment at free rehab facilities.
New Mexico free drug and alcohol treatment centers often provide:
counseling
opioid abuse treatment
group support
education
relapse prevention
What Medicaid Covers In New Mexico
With Medicaid, your options open up even further to include a variety of medical and behavioral health services.
New Mexico Medicaid covers the following addiction treatments:
inpatient treatment
outpatient treatment
detoxification
medication-assisted treatment (MAT), including methadone, Suboxone, and buprenorphine
mental health services
management services
FAQs For Free Addiction Treatment In New Mexico
You can find more information on free drug and alcohol rehab programs in New Mexico by reviewing some of the most commonly asked questions by others seeking recovery.
❓ Can I Detox In A Free Rehab Center In New Mexico?
✔️ You can detox at a free rehab center in New Mexico, though not all free programs provide medical detox.
❓ Are There Really Free Rehab Centers Available To The Public In New Mexico?
✔️ In New Mexico, multiple programs offer services free of charge.
Some programs, such as those covered by Medicaid or a sliding scale, might have extra fees you'll need to pay out-of-pocket.
❓ Will My Insurance Make Addiction Treatment Free In New Mexico?
✔️ You can use your private or public health insurance provider to get free treatment at most New Mexico rehab programs.
❓ Are There Any Rehab Programs That Are Not Affiliated With A Particular Religion?
✔️ Several programs are not faith-based in New Mexico. If you prefer a non-religious approach to recovery, you can get free treatment at rehab centers not affiliated with a faith.
Find Free Rehab In A New Mexico City Near You
For more information on addiction recovery in a New Mexico city near you, reach out to our helpline today for a free referral or browse rehab centers by city from the list below.
Published on October 7, 2021
This page does not provide medical advice.
See more
Article resources
Free Rehab Centers aims to provide only the most current, accurate information in regards to addiction and addiction treatment, which means we only reference the most credible sources available.
These include peer-reviewed journals, government entities and academic institutions, and leaders in addiction healthcare and advocacy. Learn more about how we safeguard our content by viewing our editorial policy.