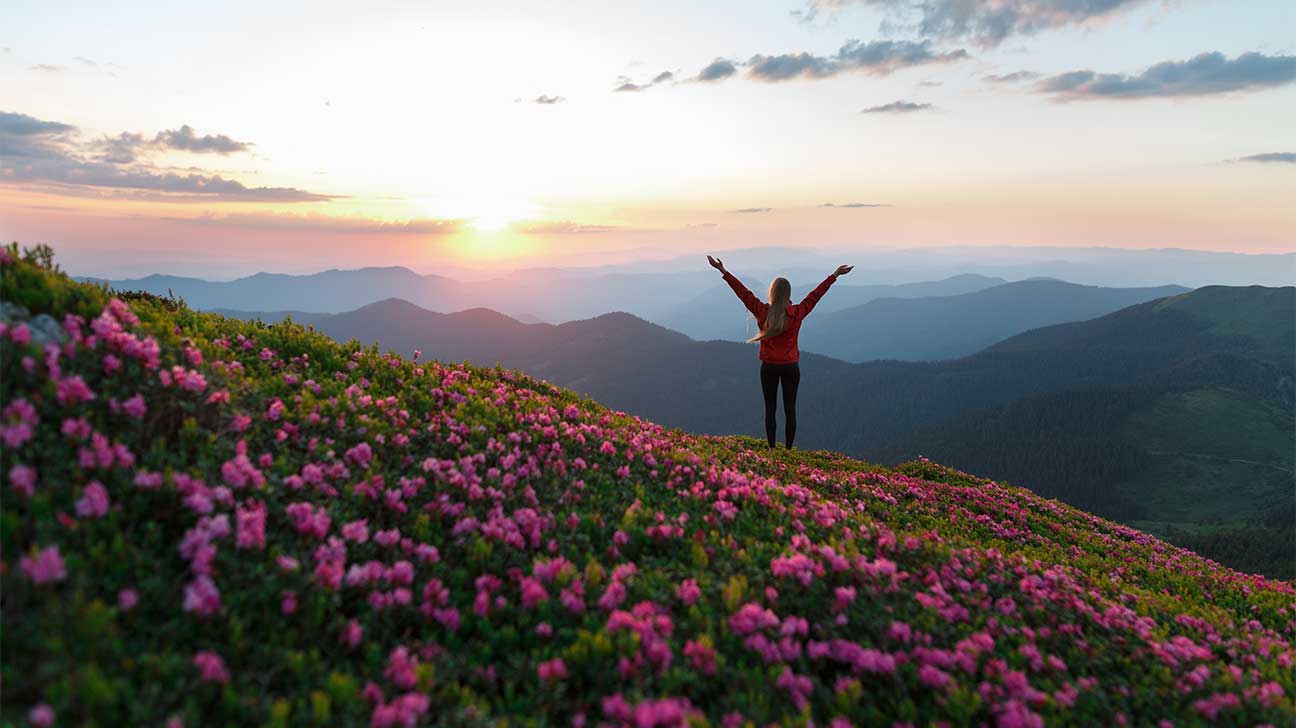 Drug rehab can be expensive. State-funded rehab centers provide an affordable or free option for people with little to no income.
There are several ways in which a rehab facility can acquire funding from state and federal entities. These include state and federal health insurance programs, block grants, Indian Health Service (IHS) funds, and more.
Health insurance programs accepted at state-funded rehab centers include:
Medicaid
Medicare
Tricare (military insurance)
other state and federal health insurance plans
What Does It Mean For A Rehab Center To Be State-Funded?
For a rehab facility to be considered state-funded, it must get its funding from the state or federal government. This can come in the form of grants or health insurance payments.
Medicaid For State-Funded Substance Abuse Treatment Programs
Medicaid is the most common health insurance plan accepted at state-funded rehab centers. It is a partnership between the state and federal governments designed to provide healthcare coverage to low-income people.
Eligibility requirements for Medicaid may include:
families or individuals with low incomes
blind, deaf, or disabled people
people over the age of 65
pregnant women
children
If you're eligible for Medicaid, you can use your insurance plan to cover an array of inpatient and outpatient treatment services at a state-funded rehab center. The level of care covered by Medicaid varies between plans and the state you're in.
Drug addiction treatments typically covered by Medicaid:
opioid detoxification
medication-assisted treatment (MAT)
intensive outpatient programs (IOP)
residential treatment
individual, family, and group therapy for alcohol abuse
sober home living programs
services for mental health disorders
aftercare and other support services
For additional information on what kinds of evidence-based substance use treatment Medicaid covers, you can reference your Medicaid program handbook or contact a treatment specialist.
Federal And State Grants For Addiction Treatment
Another way state-funded rehab programs receive their funding is through block grants awarded to the facility through the federal and state government.
The most prominent of these grants are awarded through the Substance Abuse and Mental Health Services Administration (SAMHSA).
SAMHSA federal grants include:
The Substance Abuse Prevention and Treatment Block Grant (SABG) — SABG is provided to all 50 states and primarily targets pregnant women and people who use intravenous (IV) drugs.
The Community Mental Health Services Block Grant (MHBG) — MHBG also provides funding to all 50 states. Recipients of this grant must offer mental health services to adults and children with severe mental illness or emotional disturbances.
State-funded rehab centers use block grants such as these to provide treatment, prevention, and aftercare services for people lacking adequate health insurance, or as a supplement to Medicaid.
Indian Health Service (IHS) Funds For Substance Abuse Disorder Treatment
The Indian Health Service (IHS) is an agency within the U.S. Department of Health and Human Services, and it provides health services to American Indians and Alaska Natives.
Members of federally recognized tribes can receive free treatment when they attend a state-funded rehab center that accepts IHS funding.
How State-Funded Drug Rehab Centers Work
State-funded drug and alcohol treatment centers work by utilizing funds provided through the government in the form of grants or health insurance plans.
SAMHSA block grant funding is allocated based on a rehab program's adherence to state and federal guidelines. Eligible treatment centers submit an annual application for SAMHSA funds.
People with substance use disorders who lack health insurance, or who otherwise can't afford treatment, can get free care through state-funded rehab programs with scholarships awarded with block grant money.
Medicaid recipients can receive treatment at a state-funded center by presenting their Medicaid ID. The government then provides reimbursement to the rehab program for any services performed.
If the cost of treatment is not covered by state agencies or scholarships, you may be able to request a payment assistance plan to pay for the remaining balance.
Who Is Eligible For State-Funded Addiction Treatment?
In order to qualify for state-funded rehab services, you must be low-income, pregnant, disabled, or incapable of paying for drug and alcohol addiction treatment.
If you currently qualify for food stamps, Medicaid, Medicare, or other government assistance programs, you will likely be eligible to receive treatment at a state-funded rehab center.
Facilities may ask that applicants provide proof of income, Medicaid ID, or household size information before they can admit you into their program.
List Of State-Funded Rehab Facilities
The application process and eligibility requirements can differ depending on which state you're seeking treatment in.
The following list may help you find a state-funded rehab center in your area:
FAQs For Rehab Centers Funded By The State
Below you will find answers to some of the most commonly asked questions regarding state-funded rehab programs.
❓ What If I Don't Qualify For State-Funded Rehab Treatment?
✔️ If you don't meet eligibility requirements for a state-funded recovery program, there are other non-profit or private rehab facilities that offer payment plans and low-cost treatment options.
❓ Is Free Treatment Available At State-Funded Rehabilitation Centers?
✔️ Yes, you may be eligible for free treatment through a scholarship or your Medicaid plan.
See our page on how to choose a free rehab program.
❓ Will There Be A Waitlist For State-Funded Rehab Services?
✔️ Due to high demand and limited funding, state-funded rehab centers may have long waitlists to receive care.
❓ Can I Use Different Types Of Insurance Coverage At A State-Funded Treatment Facility?
✔️ In addition to Medicaid, Medicare, and Tricare, treatment facilities may also accept private health insurance plans.
Find Recovery Programs With State Funding
You or your loved one can find affordable outpatient and inpatient addiction treatment at a state-funded behavioral health treatment program.
Contact our helpline today to learn more about government-funded drug and alcohol rehab centers in your area.
Published on February 9, 2022
This page does not provide medical advice.
See more
Article resources
Free Rehab Centers aims to provide only the most current, accurate information in regards to addiction and addiction treatment, which means we only reference the most credible sources available.
These include peer-reviewed journals, government entities and academic institutions, and leaders in addiction healthcare and advocacy. Learn more about how we safeguard our content by viewing our editorial policy.