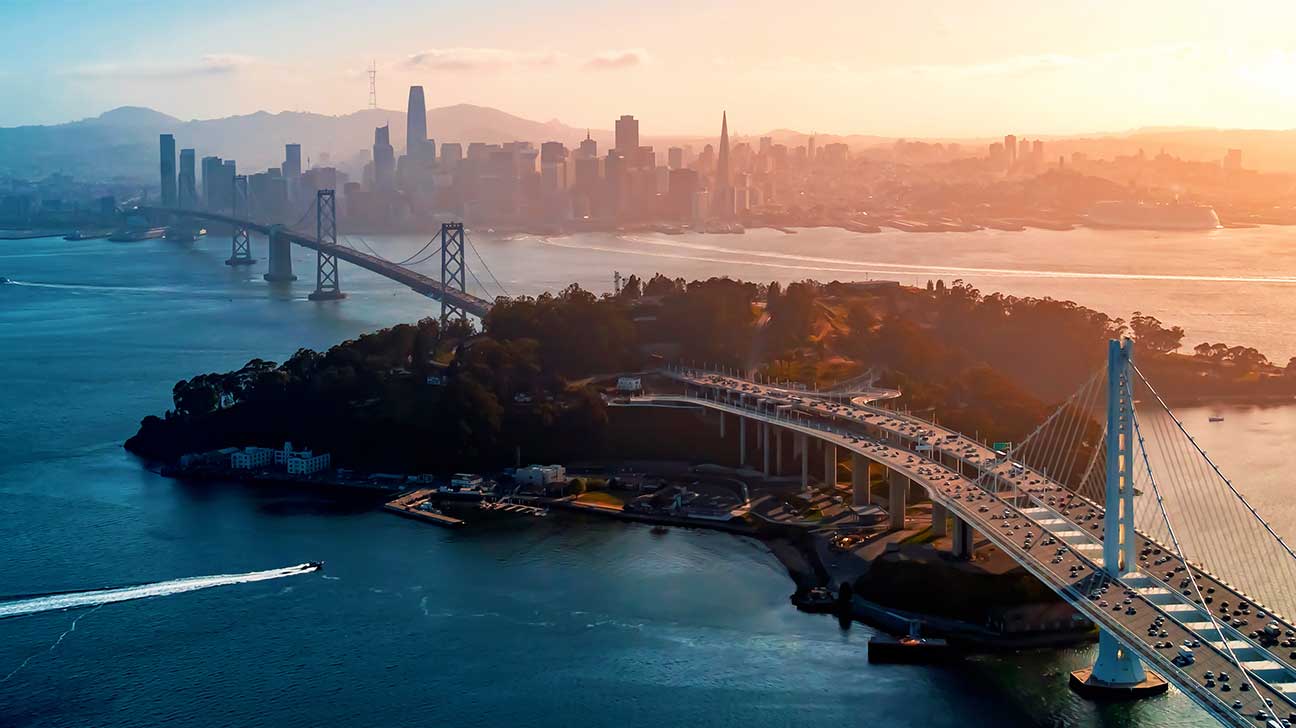 Some free recovery centers in California are funded through donations, while others can offer free care through Medicaid, Medicare, and federal block grant money.
Free behavioral health services in California may include:
telehealth therapy
opioid and alcohol detox
intensive outpatient treatment
inpatient drug treatment
group counseling for alcohol addiction
case management
sober home living
List Of Free Drug Rehab Centers In California
Our team has compiled the following list of free drug rehabilitation programs in California.
These treatment programs were selected for:
accreditations
Google ratings
positive client testimonials
evidence-based treatment services
affordability
1. Advent Group Ministries, San Martin, California
Advent Group Ministries is a faith-based, non-profit organization that provides counseling and other addiction recovery services. This rehab center is free, no payment needed.
Treatment options at this rehabilitation program include:
short-term residential care
brief intervention
cognitive behavioral therapy (CBT)
individual counseling and group therapy
12-step plans
aftercare
Features of this addiction treatment program:
evidence-based and holistic treatment options
positive client testimonials
4-star Google rating
Location and contact information:
1960 Church Ave.
San Martin, CA 95046
(408) 281-0708 ext. 107
Get Started On The Road To Recovery.
Get Confidential Help 24/7. Call Today!
(844) 617-2040
2. Amity Foundation, Los Angeles, California
Amity Foundation is a non-profit organization that offers addiction recovery services including 12-step plans, long-term residential treatment, trauma-related counseling, and opioid detox.
Top qualities of Amity Foundation:
multiple locations throughout California and Arizona
evidence-based services
3.7-star Google rating
free childcare for residential parents
3. Clinica Sierra Vista, Delano, California
This recovery program offers free behavioral health services including intensive outpatient programs (IOP), treatment for co-occurring disorders, counseling, and aftercare.
Clinica Sierra Vista is a Federally Qualified Health Center (FQHC) system. It receives funding from the California Department of Health and Human Services (HHS).
Top qualities of this rehab facility:
accreditation from the Joint Commission
member of the California Primary Care Association
positive reviews on Google
4. HealthCare Services, San Diego, California
HealthCare Services (HCS) provides chemical dependency rehabilitation for both men and women. This treatment center is free of charge for clients.
Treatment options offered here include:
one-on-one therapy and group counseling
12-step recovery principles
medication monitoring
case management of multiple issues
sober home living
This treatment program is backed by:
accreditation by the Commission on Accreditation of Rehabilitation Facilities (CARF)
certification by The California Department of Health Care Services (DHCS)
excellent client feedback
Location and contact information:
151 Kalmus Dr.
Suite K-1
San Diego, CA 92110
(619) 515-0243
5. San Francisco AIDS Foundation, San Francisco, California
This free program offers counseling, syringe access, telemedicine therapy, and aftercare services for gay, bisexual, queer, and trans men.
Top features of this treatment center:
3.7-star Google rating
evidence-based services
multiple campuses throughout San Francisco
Other services available here:
transitional housing assistance and financial benefits
HIV support
sexual health testing
How To Get Free Treatment At A Drug Rehab Center In California
In California, the most common way to receive the benefits of free drug and alcohol rehab centers is through Medicaid, government grants, and non-profit organizations.
Medicaid In California
Medicaid in California is called Medi-Cal. It is a state-run health insurance program that pays for healthcare, including rehab, for residents of the state.
To qualify for Medi-Cal, you must be at 138% poverty level. This comes out to $17,609 annual income for an individual, or $23,792 for a family with two adults.
You may also qualify if you are:
65 or older
under 21
blind or disabled
pregnant
Donation-Based Rehab Centers
Non-profit and donation-based rehab centers can offer free rehab services for homeless and financially-struggling individuals. You may have to provide proof of income to qualify.
Grants Available In California
The State Opioid Response (SOR) grant is designed to increase opioid treatment and recovery services across the state of California. You can use SOR grant money to pay for rehab.
Another option is a block grant through the Substance Abuse and Mental Health Services Administration (SAMHSA).
The block grant from SAMHSA is called the Substance Abuse Prevention and Treatment Block Grant (SABG). The SABG targets low-income, pregnant, and IV drug users for free rehab care.
FAQs For Free Rehab Centers In California
Still not sure about free rehab? The following frequently asked questions may help narrow your search for a rehab facility that fits your individual needs.
❓ Do All Rehab Centers In California Accept Medicaid And Grant Money?
✔️ No, not all rehabilitation centers take Medicaid and grant funds. Contact the facility directly for more information on what payment methods are accepted.
❓ How Long Is A Stay In A Free Rehab Program In California?
✔️ Drug and alcohol detox can take up to two weeks. If you need continuing outpatient or residential care, the length of time will be determined based on the severity of the addiction.
Typically, a residential treatment program will offer 30-, 60-, and 90-day programs. If you need a sober home program, your time in treatment could last a year or more.
❓ Can I Have Visitors In A California Free Rehab Center?
✔️ Yes, treatment facilities will often encourage clients to have visitors during treatment. Involving your friends and family is an important step in the recovery process.
Find Free Drug And Alcohol Rehab In A California City Near You
Drug and alcohol treatment can be very expensive, but you and your loved ones can get low-cost or no-cost services at one of the many free rehab centers in California.
Call our helpline today, or find an addiction treatment center in the cities listed below.
Published on October 4, 2021
This page does not provide medical advice.
See more
Article resources
Free Rehab Centers aims to provide only the most current, accurate information in regards to addiction and addiction treatment, which means we only reference the most credible sources available.
These include peer-reviewed journals, government entities and academic institutions, and leaders in addiction healthcare and advocacy. Learn more about how we safeguard our content by viewing our editorial policy.