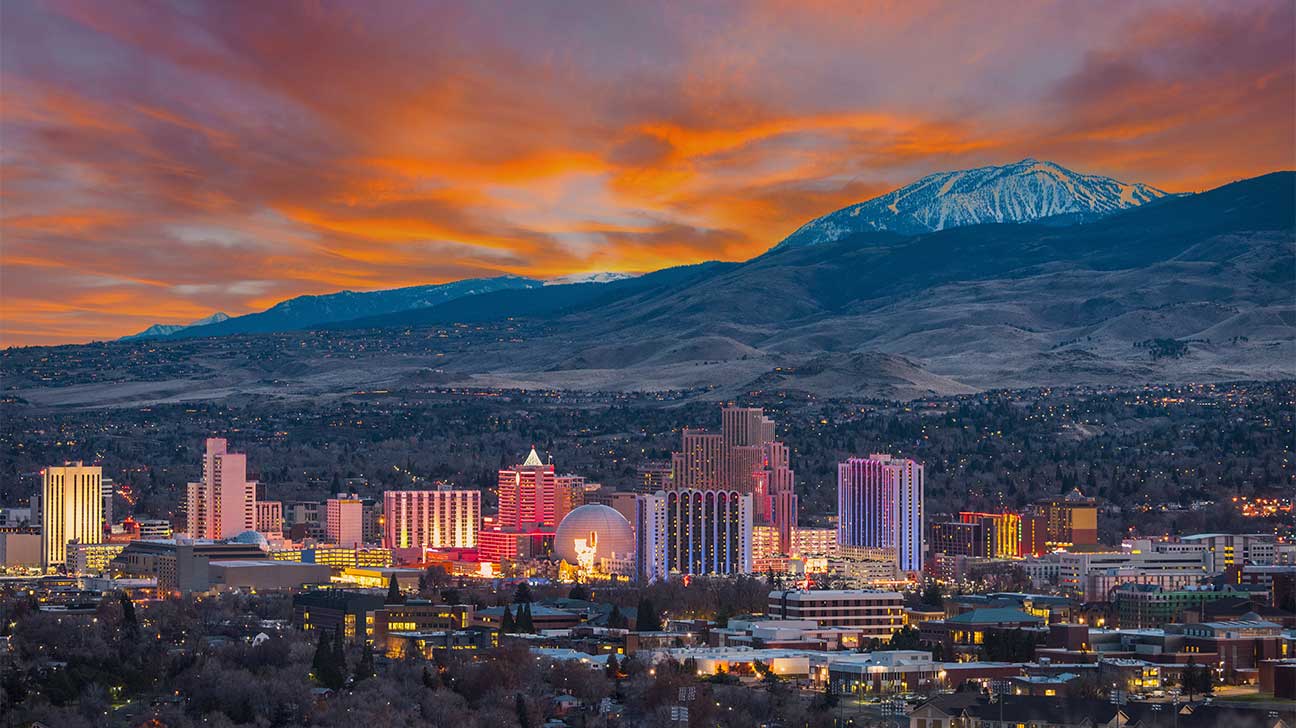 In the state of Nevada, people recovering from addiction can get free and low-cost treatment through a few financing options.
People with low incomes can use Medicaid to cover treatment costs, apply for financial assistance at rehab centers that offer it, or pay what they can on a sliding scale.
List Of Free Rehab Facilities In Nevada
This list below is of vetted rehab centers in Nevada that offer free addiction services. Each treatment center has been vetted by evaluating its accreditation Google ratings, or other marks.
This list below is of vetted rehab centers in Nevada that offer free addiction services. Each treatment center has been vetted by evaluating its accreditation Google ratings, or other marks.
1. Carson Tahoe Regional Medical Center, Carson City, Nevada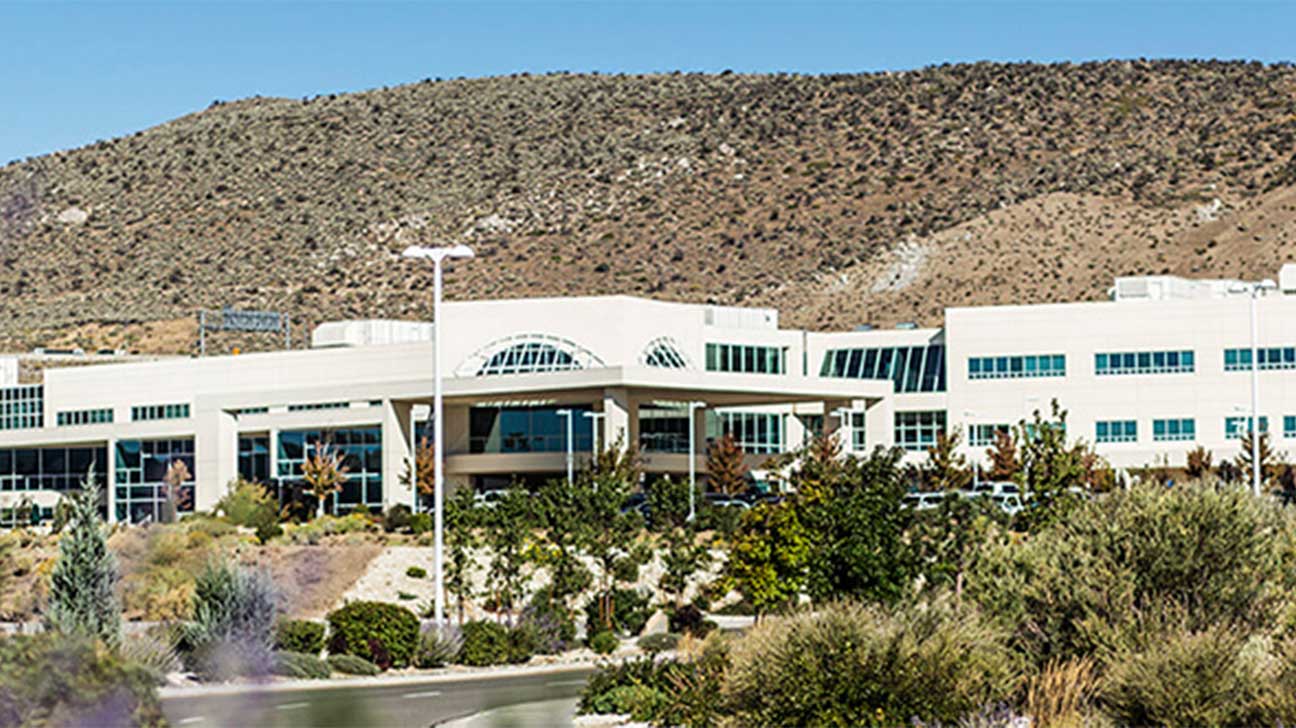 This is a hospital accredited by the Center for Improvement in Healthcare Quality (CIHQ) that provides multiple behavioral health services.
These include:
individual and group counseling
inpatient and outpatient psychiatric services
psychological testing
dialectical behavioral therapy (DBT)
14-day rehabilitation program
support groups
The following financial assistance options are available for free and low-cost treatment:
Medicaid
a 30% discount for uninsured clients
a financial assistance program that offers both free and discounted care
Get Started On The Road To Recovery.
Get Confidential Help 24/7. Call Today!
(844) 617-2040
2. New Beginnings Counseling Centers, Las Vegas, Nevada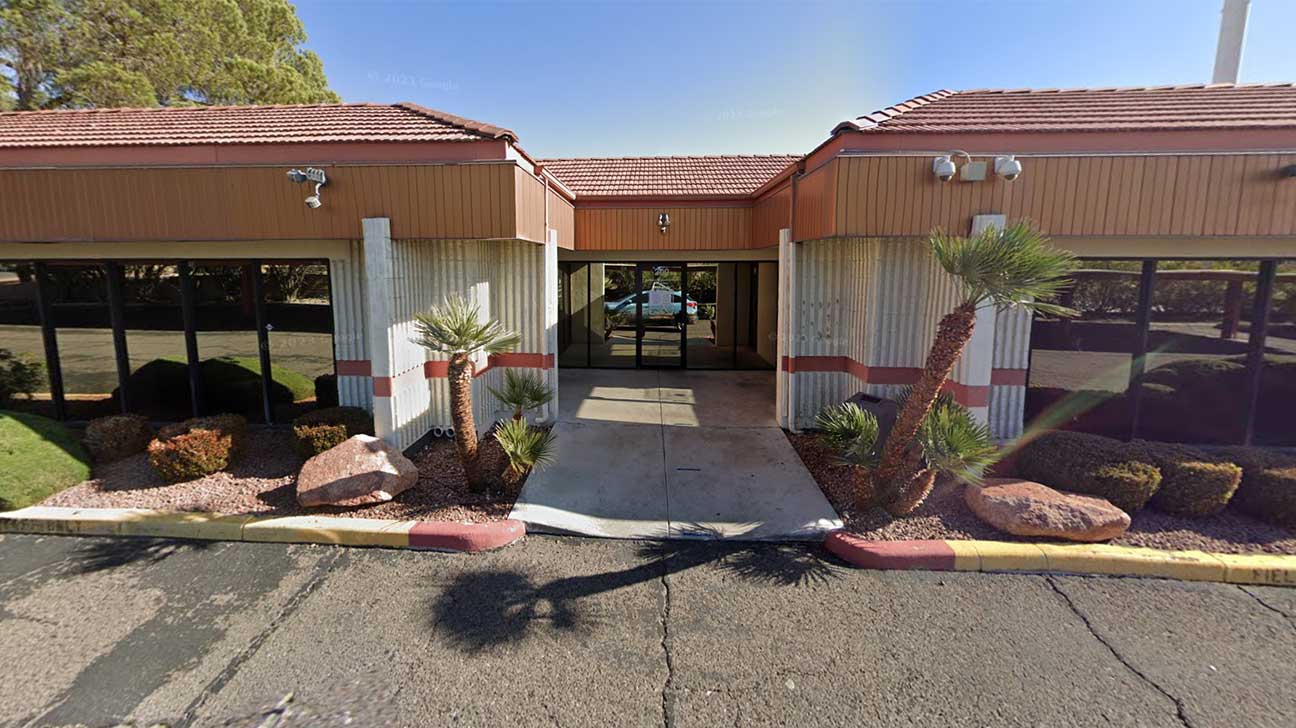 You may use Medicaid to cover treatment costs at this counseling center. Services include methadone maintenance and substance abuse counseling in Las Vegas, NV.
New Beginnings Counseling Centers is supported by:
a 3.7-star Google rating
evidence-based treatment
the U.S. Drug Enforcement Administration (DEA)
Location and contact information:
3675 Pecos McLeod
Suite 900
Las Vegas, NV 89121
(702) 538-7412
3. The Salvation Army Las Vegas Adult Rehabilitation Center, Las Vegas, Nevada
This is a faith-based rehab program that offers free substance abuse treatment for adults.
The program features:
individual counseling

development of work and life skills

spiritual direction

help to reunite with family
Their program is backed by: 
a 4.7-star Google rating

positive client testimonials
Location and contact information:
211 Judson Ave.
North Las Vegas, NV 89030
(702) 399-2769
4. Seven Hills Hospital, Henderson, Nevada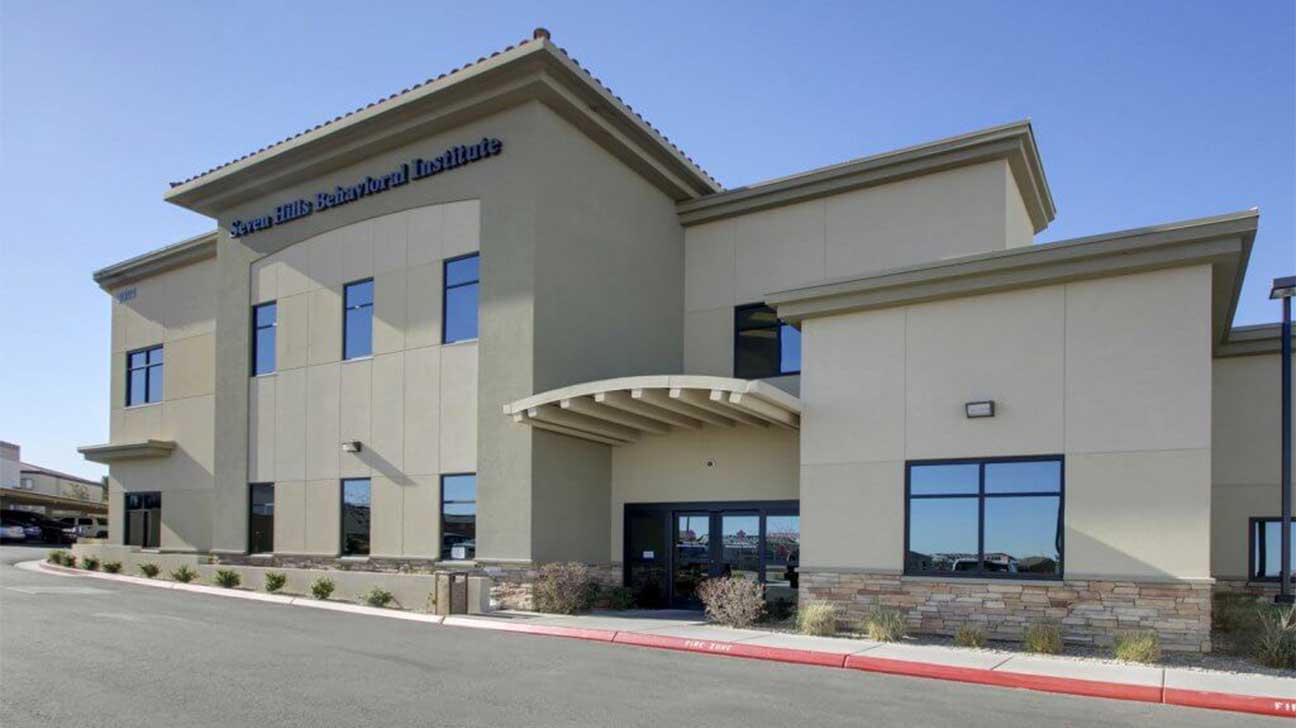 Seven Hills Hospital accepts Medicaid and Medicare for payment assistance. They treat addictions to heroin, cocaine, opioids, alcohol, prescription drugs, and other substances.
Treatment for drug addiction and alcohol abuse in Henderson, NV includes:
outpatient treatment
intensive outpatient treatment
detox
partial hospitalization program (PHP)
5. U.S.VETS, Las Vegas, Nevada
U.S. VETS provides free counseling and treatment services for mental health and substance abuse to veterans transitioning into civilian life.
Marks of quality care include:
accreditation from the Commission on Accreditation of Rehabilitation Facilities (CARF)
Call of Duty Endowment Seal of Distinction award
a 4.1-star Google rating supported by more than 140 reviewers
How Can I Get Free Addiction Treatment In Nevada?
If you're looking for free substance abuse treatment in Nevada, you can find it at rehab centers, hospitals, clinics, and counseling centers that provide different levels of assistance.
These treatment facilities may use some of the methods of funding below.
State-Funded Health Insurance: Medicaid
If you meet eligibility requirements, you can qualify for Medicaid benefits in Nevada to cover rehab services. Under Medicaid, all of your behavioral health services will be covered.
You may be required to cover copays for certain services and medications.
Medicaid is accepted at multiple drug and alcohol treatment centers in Nevada. If you find a provider that takes Medicaid, you can get free or nearly free treatment.
Government Funding
Government funding may be sourced in a few different ways by individuals and organizations.
These include:
funding from local governments set aside for substance abuse treatment and prevention
federal grants, such as block grants provided by the Substance Abuse and Mental Health Services Administration (SAMHSA)
Many drug abuse treatment centers that get government funding can use a portion of those funds to cover treatment expenses for some clients.
Charitable Organizations
Faith-based drug and alcohol rehab programs, non-profit organizations, and charitable organizations typically receive funding from the government and through private and public donors.
Many of these programs will offer fully covered services, and some may require contributions to operational costs, food supply, labor, etc.
How To Choose The Right Free Rehab Center In Nevada
There are several free treatment options to choose from, and there are a few ways you can ensure you're selecting the right program.
Here's a step-by-step guide on how to start the process:
First, choose a rehab program that accepts your funding source or provides financial assistance.
Next, reach out to the treatment specialists on staff to determine what services you can get covered and if there will be any fees left for you to pay.
If you can secure free or affordable treatment at that facility, talk through your options in treatment and verify that you can get the services you need.
If all checks out, you can begin treatment as soon as possible.
If there's a waitlist at the free rehab center you've chosen, you may need to choose a different program and repeat the same process.
Types Of Treatment Services You Can Get For Free In Nevada
In Nevada, you can get everything from outpatient programs (OP) to intensive inpatient treatment for free or at a reduced cost.
Depending on the organization and funding source, your treatment services will vary.
These treatment services may include:
outpatient treatment
crisis intervention
detoxification
case management
emergency hospital treatment services
FAQs For Free Addiction Treatment In Nevada
Review the questions below to find more information on payment options and free treatment in Nevada.
What Financing Options For Drug Treatment Do I Have In Nevada?
Other than government funding (such as Medicaid and grants), you can often pay on a sliding scale, get a scholarship, or apply for a facility-specific financial assistance program.
Can I Get Treatment For Co-Occurring Disorders At A Free Nevada Rehab Center?
How Long Does Free Drug And Alcohol Treatment Last In Nevada?
Find Addiction Treatment Today
If you or a loved one would like to learn more about addiction recovery programs in Nevada, we're here to help. Call our toll-free helpline for a referral or browse rehab centers by city below.
Updated on February 22, 2023
This page does not provide medical advice.
See more
Article resources
Free Rehab Centers aims to provide only the most current, accurate information in regards to addiction and addiction treatment, which means we only reference the most credible sources available.
These include peer-reviewed journals, government entities and academic institutions, and leaders in addiction healthcare and advocacy. Learn more about how we safeguard our content by viewing our editorial policy.