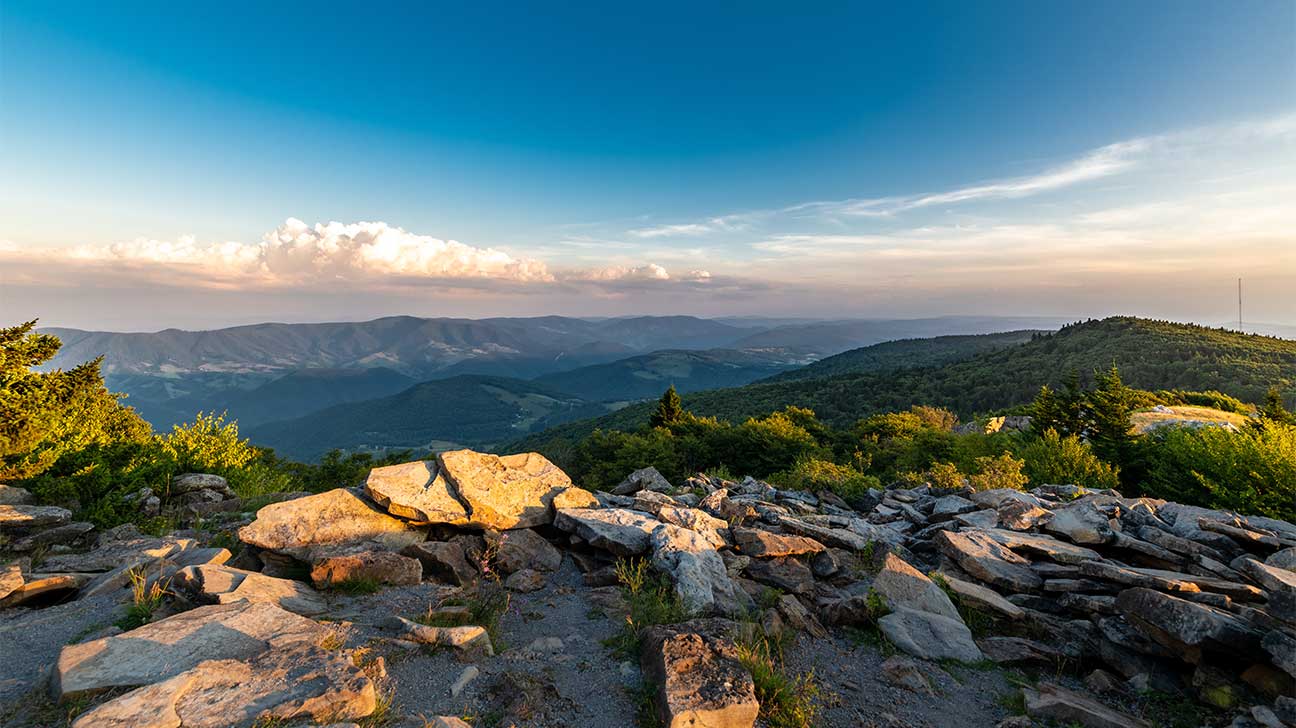 If you or a loved one are in need of substance abuse treatment in the state of West Virginia, there are free and low-cost treatment options available.
Free treatment can be found at non-profit organizations and state-funded programs, and low-cost options are available with financial programs and sliding fee payment scales.
If applying for government-funded health insurance or payment assistance at a treatment center, you'll need to show proof of income to get financial aid.
List Of Free Rehab Facilities In West Virginia
West Virginia free rehab programs can accept Medicaid, provide sliding scales, extend financial assistance programs for qualifying clients, and more.
The list of treatment facilities below features programs that are:
accredited
supported by client testimonials
rated positively on Google
backed by evidence-based treatment
members of valuable organizations

recipients of awards and top

recognition
1. Mountain Laurel Logan Center, Logan, West Virginia
This medical center provides detox, 28-day short-term residential treatment, outpatient drug and alcohol treatment, and medication-assisted treatment (MAT) in Logan WV.
A sliding scale is available for some clients, as well as Medicaid and Medicare coverage.
Treatment programs at this drug rehab center are backed by:
recognition as a National Health Service Corps (NHSC)-approved site
evidence-based treatment
Location and contact information:
174 LMAMH Center Rd.
Logan, WV 25601
(304) 792-7130
Get Started On The Road To Recovery.
Get Confidential Help 24/7. Call Today!
(844) 617-2040
2. Prestera Center, Huntington, West Virginia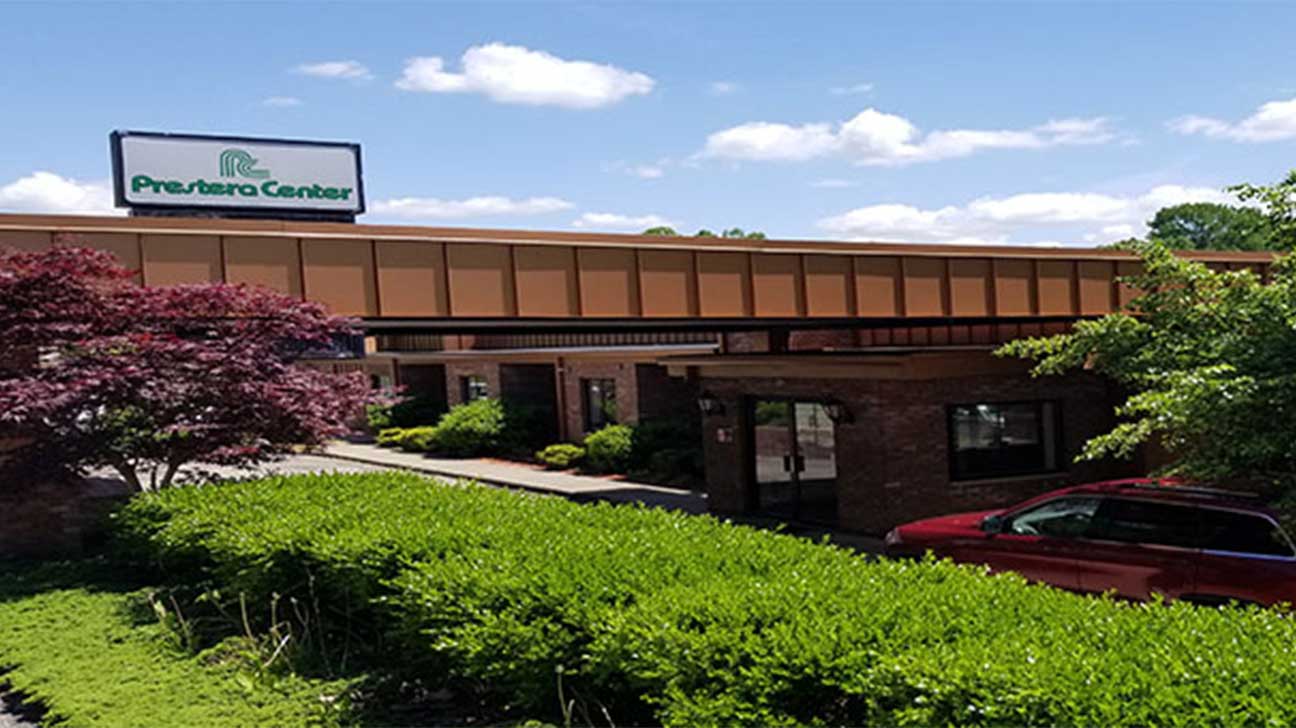 West Virginia Medicaid, West Virginia Medicaid managed care, and Medicare are all accepted at this addiction treatment center in Huntington, WV.
Prestera Center has 55 locations, including rehab centers in Danville, Huntington, and Charleston.
Some of the marks of quality care here include:
accreditation from the Commission on Accreditation of Rehabilitation Facilities (CARF)
membership with the West Virginia Behavioral Healthcare Providers Association
membership with the National Council on Behavioral Health
3. Recovery Point West Virginia, Huntington, West Virginia
With the help of donations, grants, and fundraising, all services are provided free of charge for people overcoming substance use disorder in West Virginia.
They offer a continuum of care in three phases, with services such as:
men's and women's residential treatment
drug addiction educational classes
peer mentoring
continuing care
The top features of Recovery Point West Virginia include:
4.1 stars on Google
evidence-based treatment
Location and contact information:
1040 Adams Ave.
Huntington, WV 25704
(304) 523-4673
4. Shenandoah Community Health, Martinsburg, West Virginia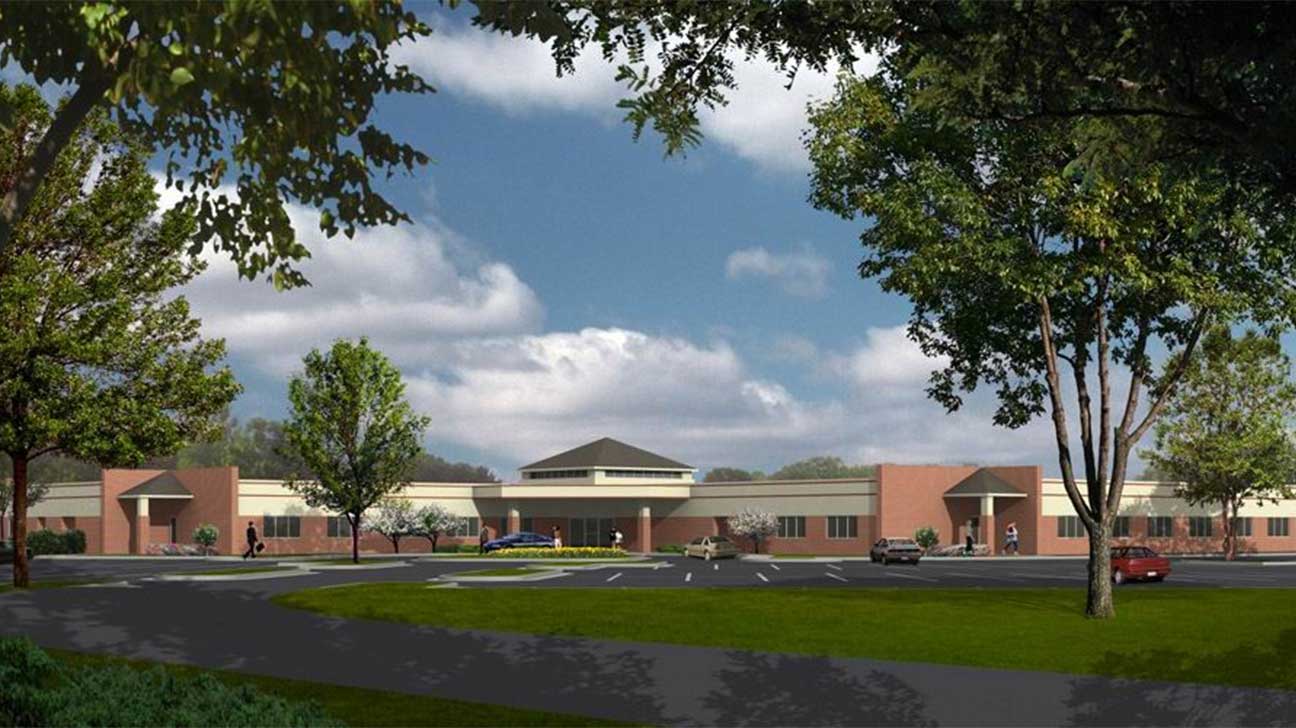 Shenandoah Community Health offers substance abuse counseling and treatment in Martinsburg, WV, as well as Charles Town and Berkeley Springs.
Shenandoah Community Health accepts Medicaid and offers a sliding scale for clients who are below the poverty level.
A few of the notable features of this drug and alcohol treatment center are:
Joint Commission accreditation
multiple awards from the Health Resources and Services Administration (HRSA)
recognition from the HRSA as a federally qualified health center
5. Thomas Health, Charleston, West Virginia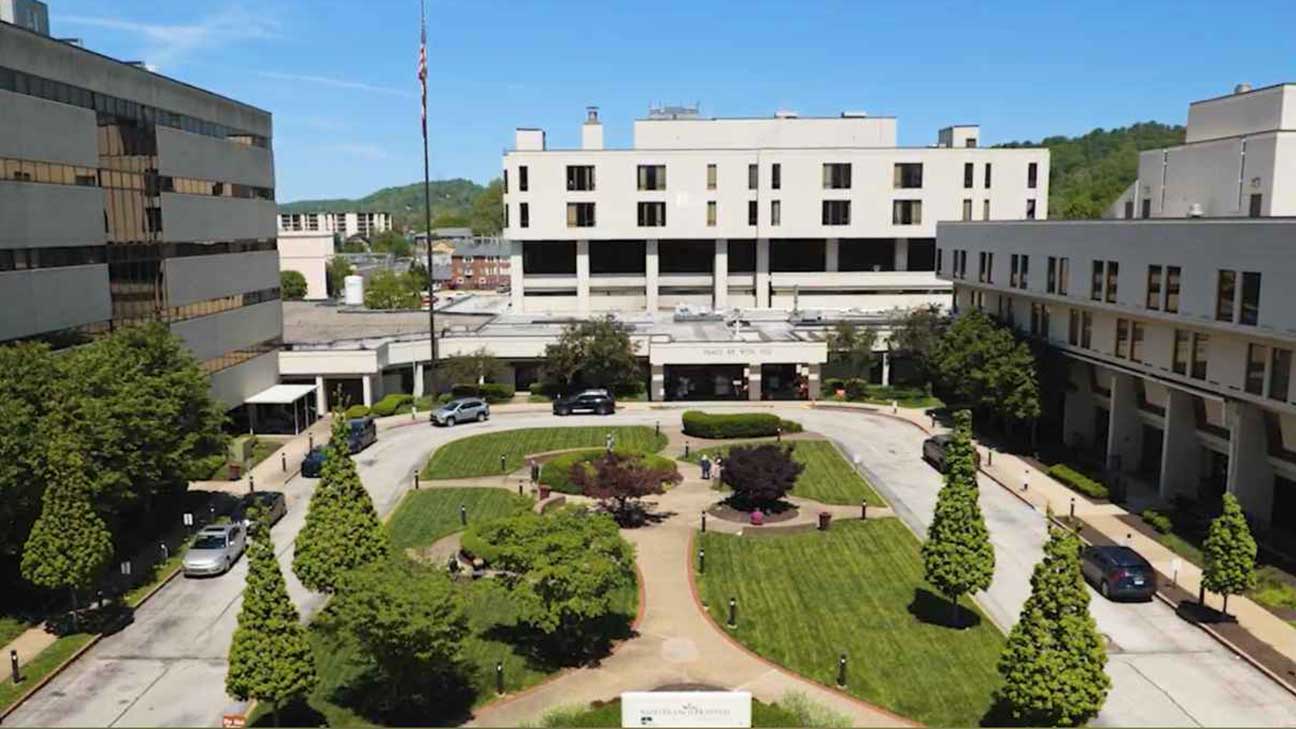 This is a medical facility with multiple evidence-based behavioral health services.
These include:
detoxification
addiction and recovery education
relapse prevention
outpatient treatment
dual diagnosis treatment
Thomas Health accepts Medicaid and offers two financial assistance programs, including a 65% discount for clients who do not have insurance coverage.
Location and contact information:
333 Laidley St.
Charleston, WV 25301
(304) 347-6500
How Can I Get Free Addiction Treatment In West Virginia?
Free behavioral health and mental health services in West Virginia can be obtained with grant-funded programs, Medicaid, and other sources of funding.
If you can't get into a free program, you may qualify for low-cost treatment.
Financing options for free and low-cost treatment include:
grant-funded programs
non-profit organizations
Medicaid and Medicare
sliding-fee scales
financial assistance programs
How To Choose The Right Free Rehab Center In West Virginia
You should check a few boxes when selecting a program that's a good fit for you or your loved one.
Verify the following:
Does the treatment center extend financial assistance, accept government-funded health care, or offer free programs?
Do you qualify for these financial assistance programs?
Can you get the treatment you need at no cost, or a low cost?

Can you get the treatment you need at

no cost or at a low cost?
Free Addiction Treatment Services In West Virginia
The treatment programs and services you may be able to access at a free drug rehab center in West Virginia may depend on the facility, your needs, and your type of funding.
West Virginia drug rehab centers offer services including, but not limited to:
detoxification
12-step programs
support groups
opioid treatment

inpatient drug abuse services

individualized treatment plans
counseling for drug and alcohol addiction
What Medicaid Covers In West Virginia
A large portion of free treatment services is available through Medicaid at West Virginia recovery centers.
If eligible, you should apply for Medicaid and start using your benefits as soon as possible.
These benefits include drug treatment services, such as:
detoxification
interventions and screenings
inpatient treatment
outpatient treatment
behavioral therapy
intensive outpatient treatment
crisis stabilization
case management
residential treatment
individual therapy, group, and family therapy
mental health treatment
FAQs For Free Addiction Treatment In West Virginia
We've answered some of the most commonly asked questions about free rehab centers in West Virginia.
Can I Get Free Treatment For Co-Occurring Disorders In West Virginia?
Many treatment centers can treat co-occurring disorders for free, or as covered under Medicaid, but not all.
Do I Need A Referral For Free Addiction Treatment In West Virginia?
You typically will not need a referral for free addiction treatment in West Virginia.
Do All Rehab Centers In West Virginia Accept Medicaid For Free Coverage?
Not all recovery programs accept Medicaid, though a good number of them do.
Find A Rehab Program Today
If you are battling a substance use disorder, you can find addiction treatment for yourself or a loved one today.
Reach out to us to learn more about what we can do for you.
Updated on February 24, 2023
This page does not provide medical advice.
See more
Article resources
Free Rehab Centers aims to provide only the most current, accurate information in regards to addiction and addiction treatment, which means we only reference the most credible sources available.
These include peer-reviewed journals, government entities and academic institutions, and leaders in addiction healthcare and advocacy. Learn more about how we safeguard our content by viewing our editorial policy.