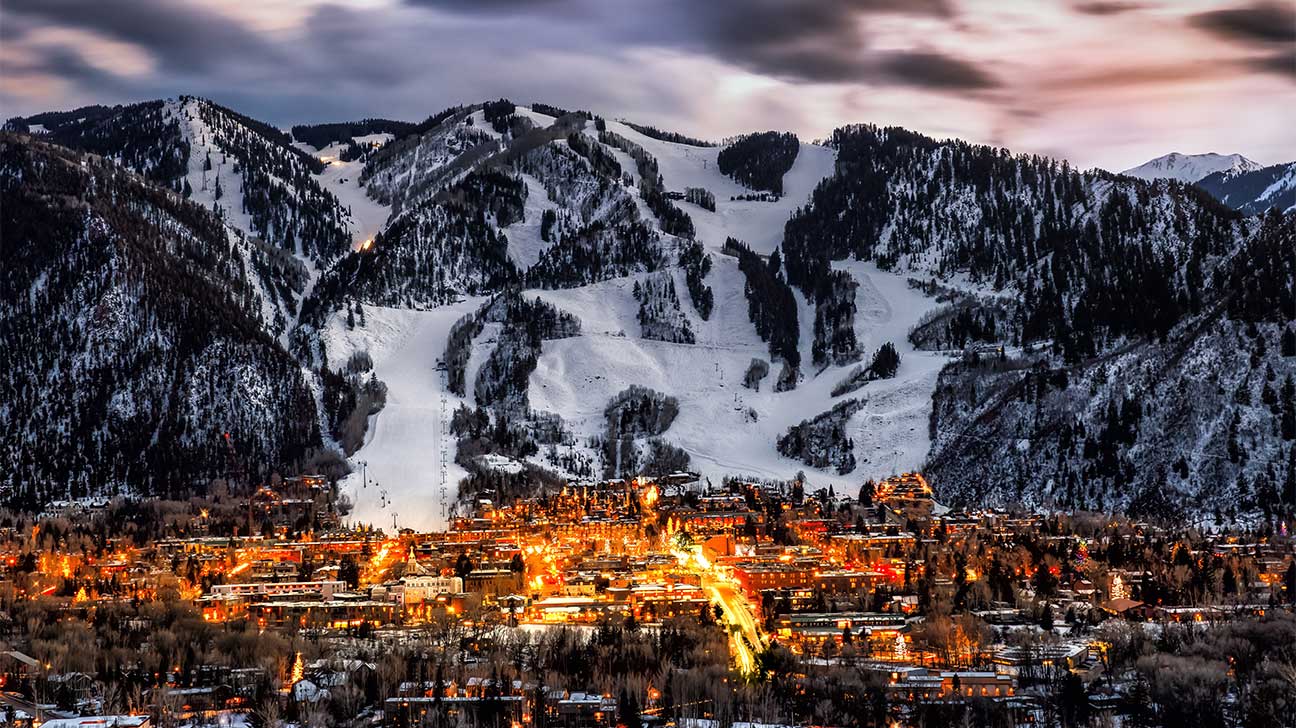 Colorado's free and low-cost rehab programs are typically funded through the state, governmental grants, non-profits, and other payment assistance programs.
The cost of drug and alcohol addiction treatment is one of the top reasons people do not pursue treatment because they believe they cannot afford it.
However, free and low-cost drug and alcohol treatment can be found in Colorado.
List Of Free Rehab Centers In Colorado
Below are addiction treatment centers that provide substance abuse treatment free of charge or at a significantly reduced price, benefiting individuals without private insurance.
The following rehab facilities were selected with the following in mind:
third-party accreditation status
positive reviews and testimonials
affiliate certifications and partnerships
1. Crossroads Turning Points, Pueblo, Colorado
Crossroads is a CARF- accredited non-profit treatment facility that offers many treatment services throughout the state of Colorado.
Some of the drug addiction treatment programs offered through this drug rehab center include:
medical detox
medication-assisted treatment (MAT)
outpatient treatment
intensive outpatient programs (IOP)
prevention and sober living services
adolescent addiction treatment programs
Location and contact information:
4 Montebello Rd.
Pueblo, CO 81001
(719) 546-6667
Get Started On The Road To Recovery.
Get Confidential Help 24/7. Call Today!
(844) 617-2040
2. Denver Recovery Group, Denver, Colorado
Many types of insurance plans are accepted at this drug rehab center, including Medicare and Medicaid.
This addiction recovery center specializes in medication-assisted treatment (MAT) for opioid addiction.
The Denver Recovery Group has treatment facilities in multiple cities throughout Colorado, including:
Denver
North Glen
Littleton
Boulder
Lakewood
The treatment center is backed by CARF accreditation and a 4.2-star Google rating.
Location and contact information:
2822 E Colfax Ave.
Denver, CO 80206
(303) 953- 2299
3. It Takes A Village, Aurora, Colorado
Since 2007, It Takes A Village has provided addiction counseling services to people living with HIV.
Addiction counseling is available 24/7 through an on-call counselor. Mental health counseling is available for individuals living with HIV as well.
All services provided by It Takes A Village are free of charge.
The facility is backed by or partnered with the following organizations:
the Colorado Criminal Justice Reform Coalition
the Tri-County Health Department
Denver Public Health
4. Jefferson Center, Wheat Ridge, Colorado
The Jefferson Center offers both conventional and holistic wellness services for drug abuse.
Alcohol and drug treatment services offered at this rehab center include:
individual and group counseling
medication monitoring
open clinic
DUI programs
detox programs
withdrawal management
parenting resources
substance use assessments
psychological assessment services
mobile medication-assisted treatment
Location and contact information:
4643 Wadsworth Blvd.
Wheat Ridge, CO 80033
(303) 425-0300
Choosing A Free Drug Or Alcohol Treatment Center In Colorado
Substance use disorder treatments that are free or low-cost can be found in Colorado.
Once you determine that the recovery program is funded through Medicaid, a charity, or another source, it is best to look at the types of treatment programs they offer.
To determine if the treatments are a good fit for your situation, contact an addiction counselor.
How To Get Free Treatment In Colorado
There are a few options for free addiction treatment throughout Colorado.
Drug and alcohol addiction treatment options include:
health coverage from Colorado Medicaid (Health First Colorado)
non-profit organizations, faith-based groups, or charity free treatment services
addiction treatment programs funded by the state
Colorado Medicaid: Health First Colorado
The first option, Medicaid, is available for low-income individuals and families in the state.
Someone is considered eligible for Colorado Medicaid if they meet one of these requirements:
children ages 0-18 whose household income does not exceed 142% Federal Poverty Level (FPL)
pregnant women whose household income does not exceed 195% FPL
parents and caretaker relatives (applicant must have a dependent child) whose household income does not exceed 68% FPL
adults without dependent children whose household income does not exceed 133% FPL
Government Funding And Donations
Government funding and donations, whether through a non-profit or privately, are the most common providers of free treatment.
If treatment is not fully covered, it will likely be available at a reduced rate.
Colorado Free Rehab Centers Treatment Services
Which treatment services you can access for free will depend on the rehab facility.
Some treatment services offered at free and low-cost recovery centers in Colorado include:
behavioral health therapies, including cognitive behavioral therapy (CBT) and dialectical behavioral therapy (DBT)
family and peer support groups
outpatient services
inpatient rehab referrals
intensive outpatient programs (IOP)
partial hospitalization programs (day treatment)
medication-assisted treatment (MAT)
residential treatment
opioid abuse treatment
medication management and medical advice
Colorado Free Treatment Facilities FAQs
The following are frequently asked questions about free substance abuse treatment in Colorado.
❓ Is Medicaid Accepted At All Free Rehab Centers In Colorado?
✔️ Medicaid or Health First Colorado plans are likely accepted at some drug rehab centers in Colorado, but not all.
❓ What Treatment Programs Are Offered At Low-Cost Colorado Rehab Centers?
✔️ State-funded rehab centers and treatment facilities that offer free treatment programs may be restricted in the types of treatment programs they offer due to funding or regulation.
Contact your rehab center of choice for detailed information.
❓ What Happens At A Free Rehab Center In Colorado?
✔️ You will first receive a full evaluation. After determining a treatment plan, you may enter drug and alcohol detox, then move to an inpatient program or intensive outpatient program.
Your program may involve individual counseling, group therapy, group support, and relapse prevention, among other services.
Find Free Rehab In A Colorado City Near You
If cost is keeping you from entering addiction recovery, know that there are low-cost and free addiction treatment options in Colorado.
Learn more by contacting our helpline or exploring the list of cities below for more local treatment information for yourself or a loved one.
Published on October 4, 2021
This page does not provide medical advice.
See more
Article resources
Free Rehab Centers aims to provide only the most current, accurate information in regards to addiction and addiction treatment, which means we only reference the most credible sources available.
These include peer-reviewed journals, government entities and academic institutions, and leaders in addiction healthcare and advocacy. Learn more about how we safeguard our content by viewing our editorial policy.