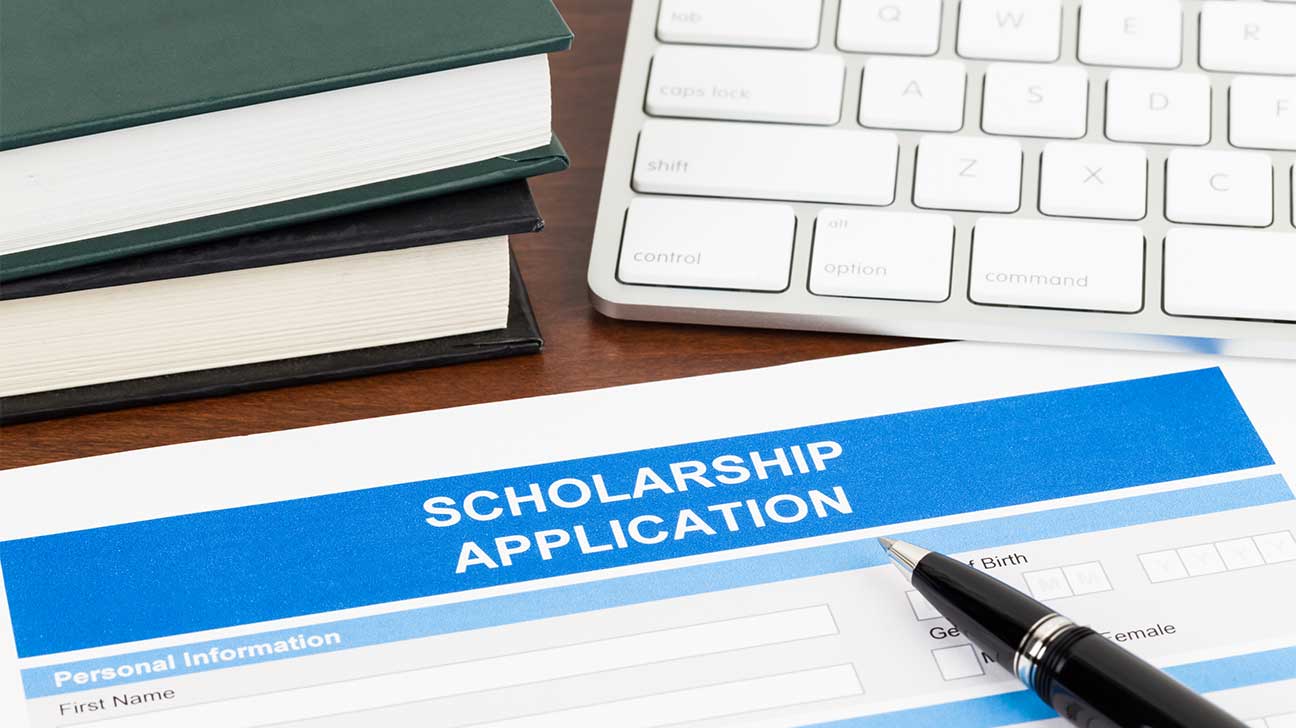 If you need financial support in order to afford a recovery program, you may have options.
Federally funded grants and sponsored scholarships provide aid to those experiencing financial barriers to recovery.
What Types Of Grants Are Available To Cover Drug Rehab?
Grants for addiction treatment programs in the United States are provided by federal and state government funding.
Grants are issued by the Substance Abuse and Mental Health Services Administration (SAMHSA) in one of two ways:
states apply for grants and are awarded funding upon approval for the grant
organizations (i.e. health clinics and other treatment centers) apply for grants and are awarded funds once approved for the grant
State Block Grants
Certain grants are offered to states which apply for funding in order to offer recovery services to their residents free of charge or at a reduced rate.
One such grant is the Substance Abuse Prevention and Treatment Block Grant (SABG).
The SABG provides funding for prevention and treatment of substance use disorders to:
all 50 states
the District of Columbia
Puerto Rico
the U.S. Virgin Islands
one tribal entity
six Pacific jurisdictions
Each state, province, or entity awarded the grant is responsible for distributing grant funds to local communities and ensuring grant requirements are followed.
Some treatment facilities that can receive SABG funding from their state:
municipal and county centers
non-profit organizations
faith-based/religious organizations
other community centers dedicated to treating/preventing substance abuse
Treatment Center Grants
Addiction treatment centers that receive funding from state and federal grants can use the money to offer free or partially free services to individuals in need.
A grant that is commonly awarded to rehabilitation facilities is the Access to Recovery (ATR) voucher.
This voucher program helps provide those seeking substance abuse treatment with choices.
People seeking recovery who qualify can choose from among different treatment centers that have received ATR vouchers in order to get the care that suits their needs best.
Scholarships To Cover The Cost Of Rehab
Scholarships also help cover the cost of rehab for qualifying individuals, but they are funded by private donors and sponsors, rather than the federal government.
The two main sources of scholarships for substance abuse treatment programs include those issued by rehab facilities and those issued by non-profit organizations.
Private Rehab Facility Scholarships
When rehab facilities provide scholarships, the funds are usually provided to cover one of their programs.
They may have eligibility requirements, such as proof of financial need. The amount depends on the treatment center and their available funds.
Some treatment centers set aside funds to create yearly scholarships which they award to a certain number of eligible program participants.
Others accept donations on a regular basis to fund rehab scholarships. In any case, to receive the scholarship, you must be accepted into their rehab center program.
Non-Profit Organization Scholarships
Non-profit and not-for-profit organizations, including religious rehab centers, often sponsor those who enter their rehab facilities, providing full scholarships.
Due to the nature of these organizations, providing free or affordable treatment and other services is typically their focus.
Because of this, they may charge nothing of any individual who enters their program, or only low, one-time boarding fees.
In these facilities, treatment is generally made possible thanks to in-kind donations, generous individual and professional sponsors, and fundraising efforts.
How To Apply For A Rehab Scholarship Or Grant
The process for applying for a scholarship or grant will differ depending on what type of scholarship you are applying for — grants are only awarded to states or treatment centers.
To apply for a rehab scholarship:
Find a rehab facility that offers treatment scholarships.
Determine whether there are eligibility requirements.
Ensure you meet requirements, and find out how to apply.
Ask about any other expenses you may have to cover out of pocket.
To apply for a grant-funded rehab center:
Find a state-funded or free rehab center.
Determine the eligibility requirements.
Ensure you meet requirements, and find out how to apply.
Apply to as many facilities as possible to improve your chances of securing a spot.
What If You Don't Qualify For A Scholarship Or Grant?
If you cannot get into a rehab center that offers a scholarship or a treatment facility with grant funding, you still have options for affordable care.
Here are some ways to pay for alcohol and drug rehab programs:
Use your health insurance: Medicaid, Medicare, Tricare, tribal funding (ITU), and other forms of public insurance will cover behavioral health services. Private insurance programs also cover recovery programs.
Apply for a rehab loan: A number of lenders offer medical loans. Eligibility requirements vary, but may include a copy of your credit score, proof of employment, and more.
Put your savings to use: Savings accounts are for emergencies, and getting life-saving recovery care can be urgent. Plus, investing in your health is always a safe investment.
Consider crowdfunding: Many people fund medical surgeries and unexpected expenses with crowdfunding efforts. Your family and friends may surprise you with their support.
Find a rehab center with payment plans: Some treatment centers offer income-based payment plans so you can pay on a schedule that is comfortable for you.
Drug Rehab Scholarship And Grant FAQs
Learn answers to common questions regarding scholarships and grants for rehab.
❓ Will My Scholarship Or Grant Cover The Entire Cost Of Rehab?
✔️ Whether a scholarship will cover the full cost of a drug rehab program depends on the facility that issues the scholarship as well as your eligibility.
For example, if scholarships are awarded based on income, you may only qualify for partial coverage of costs, depending on your earnings.
Rehab centers with grant funding may offer full or partial coverage based on grant requirements. In short, you will have to apply to and speak with the treatment center to find out what they cover and what you may have to cover out of pocket.
❓ How Can I Pay For Costs Not Covered By A Scholarship Or Grant?
✔️ You have several options for paying for expenses not covered by a rehab scholarship or grant. You can use your health insurance, dip into your savings, or ask for help from family and friends.
In addition, some rehab facilities may waive certain fees or part of your expenses, if you can provide coverage (such as health insurance) for the majority of fees, or offer affordable payment plans.
❓ Do Rehab Centers Funded By Scholarships And Grants Offer The Same Care As Other Rehab Centers?
✔️ Each treatment center provides its own levels of care, but you can typically find the same levels of care at rehab facilities that offer financial assistance as those that do not offer assistance.
These treatment centers may offer residential or inpatient treatment, outpatient programs, outpatient services, detoxification programs, and more.
Find Affordable Alcohol And Drug Treatment Today
If you are looking at your treatment options and wondering how you will afford a recovery program, don't fret. Help is available for you or your loved one.
Call our helpline today to learn more about low-cost rehab centers, or browse our list of free rehab centers by state.
Published on October 7, 2021
This page does not provide medical advice.
See more
Article resources
Free Rehab Centers aims to provide only the most current, accurate information in regards to addiction and addiction treatment, which means we only reference the most credible sources available.
These include peer-reviewed journals, government entities and academic institutions, and leaders in addiction healthcare and advocacy. Learn more about how we safeguard our content by viewing our editorial policy.