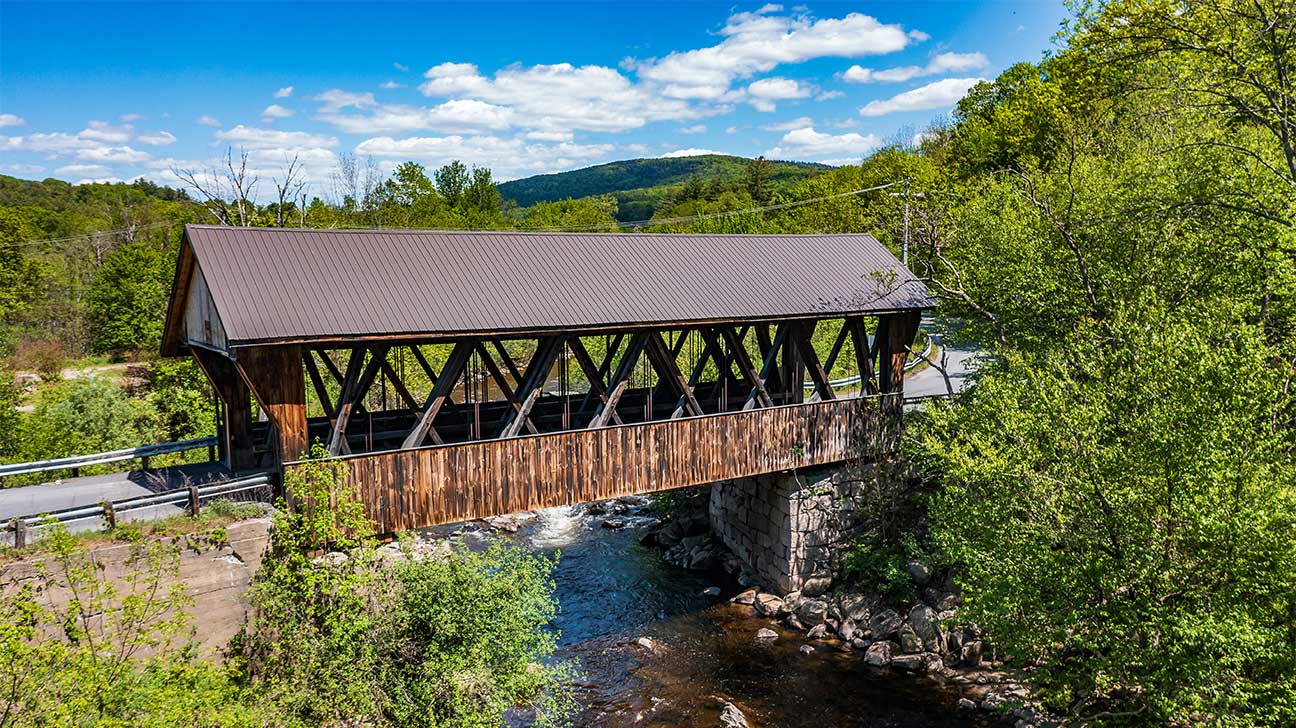 If you're looking for inpatient, outpatient, or residential treatment for substance abuse, you can find those services for free or at a reduced cost in the state of New Hampshire.
These New England treatment centers aim to close the gap in accessing addiction treatment by providing free services, scholarships, sliding scales, and other ways to cover treatment expenses.
List Of Free Rehab Centers In New Hampshire
Below is a list of free rehab programs in New Hampshire. Each treatment facility has been vetted by evaluating such credentials as accreditation, Google ratings, or other quality marks.
1. Health Care Resource Centers, Somersworth, New Hampshire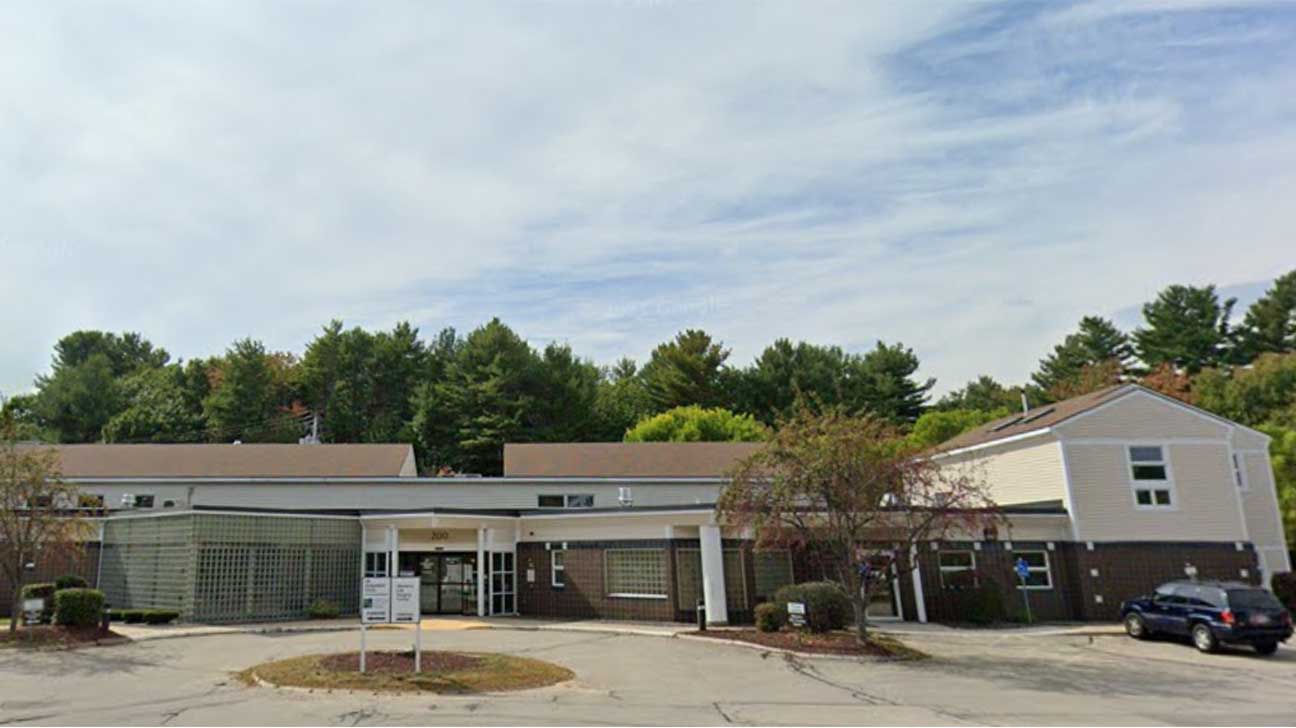 Health Care Resource Centers has locations in Hudson, Newington, and Somersworth, all of which accept Medicaid and Medicare to provide free treatment.
Treatment plans for opioid treatment in Somersworth, NH involve:
medication-assisted treatment (MAT)
individual and group therapy
addiction education
relapse prevention
The Commission on Accreditation of Rehabilitation Facilities (CARF) has accredited this facility.
Get Started On The Road To Recovery.
Get Confidential Help 24/7. Call Today!
(844) 617-2040
2. Manchester Comprehensive Treatment Center, Manchester, New Hampshire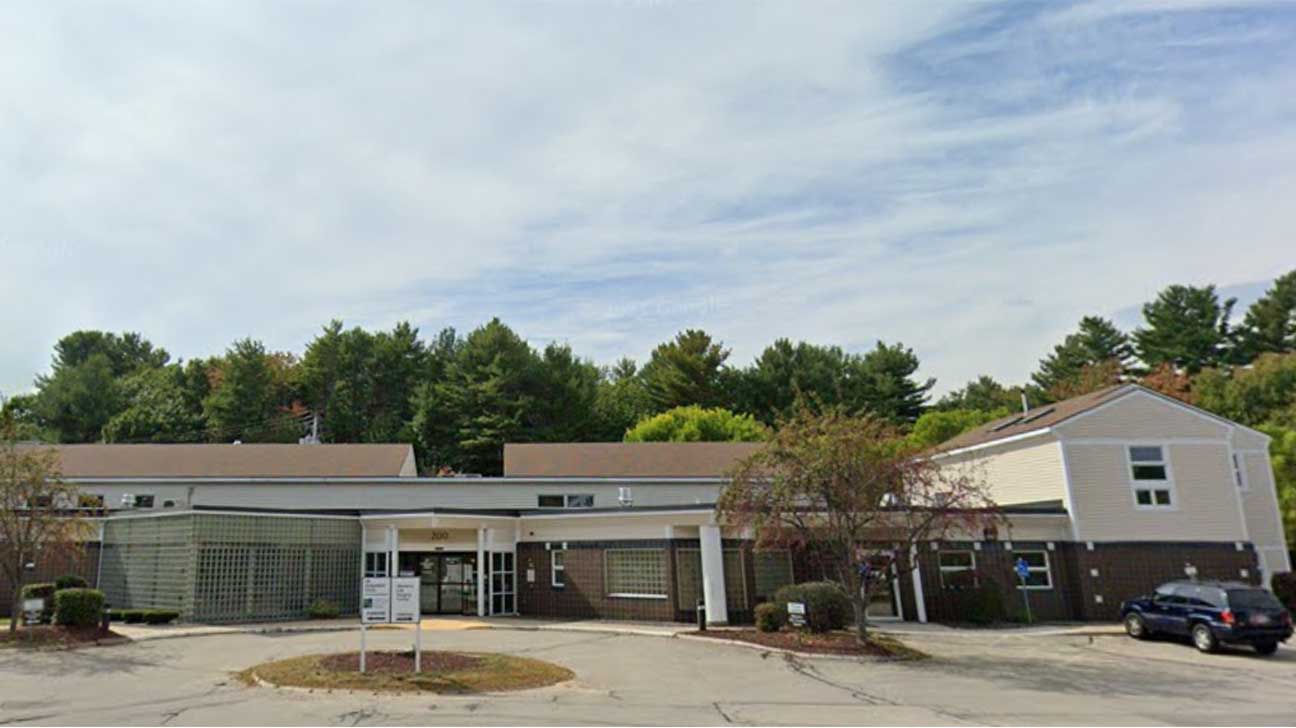 One of the treatment centers under Acadia Healthcare, this is an MAT treatment center offering methadone, therapy, and other services.
This MAT treatment program is supported by:
Joint Commission accreditation
CARF accreditation
membership with the National Association of Addiction Treatment Providers (NAATP)
To get free treatment in Manchester, NH for addiction to heroin, prescription painkillers, and other opioids, you can use Medicaid or Medicare.
3. Phoenix House Dublin Residential Program, Dublin, New Hampshire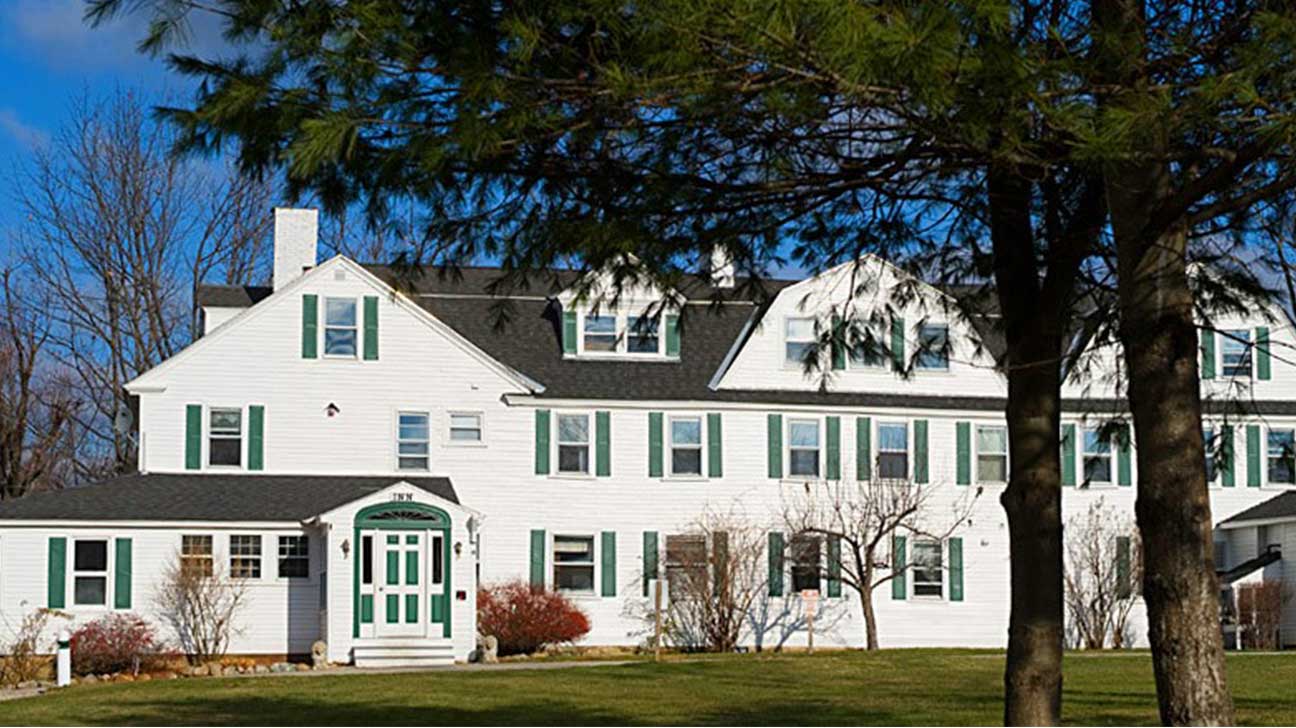 Phoenix House provides many addiction treatment programs across the United States, including a residential treatment program in Dublin, NH that can be paid for with state funding and Medicaid.
The Phoenix House Dublin Residential Program features:
CARF accreditation
3.7 stars on Google
evidence-based treatment
This is a short-term, residential treatment program that includes individual counseling, clinical groups, educational seminars, and recreational activities.
4. Solution Health Southern, Nashua, New Hampshire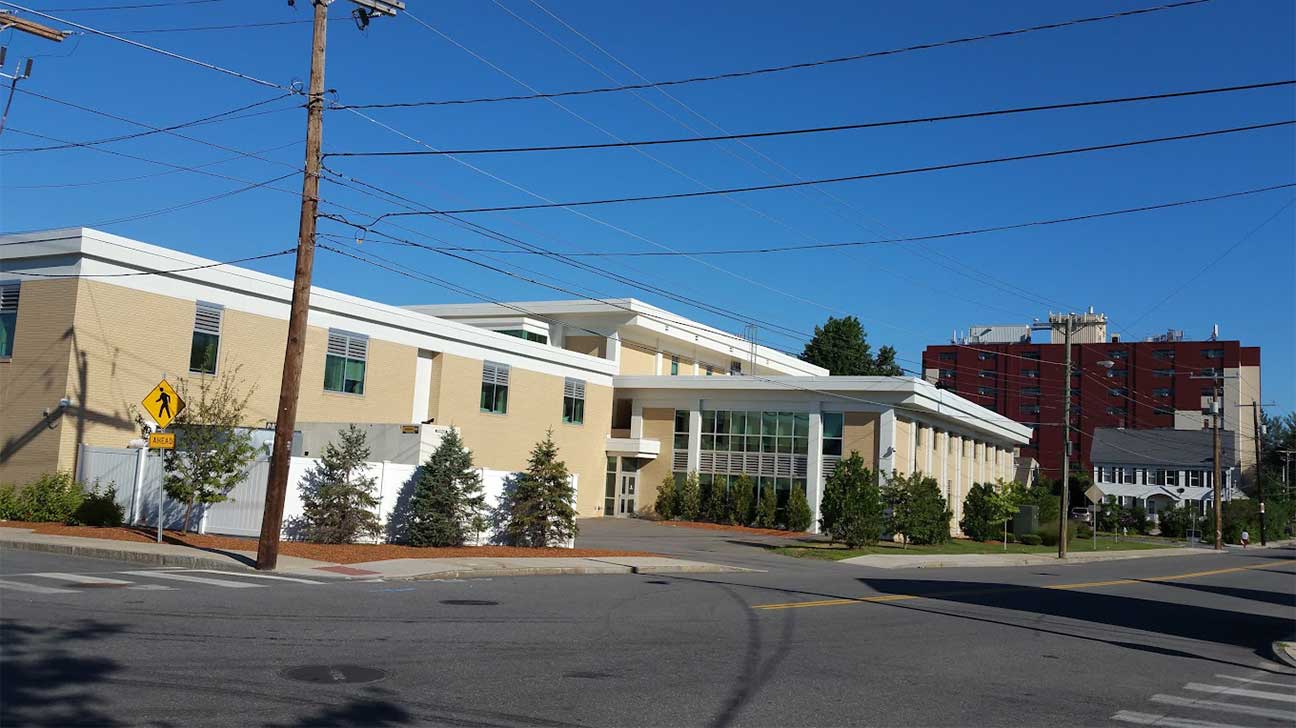 Clients can use Medicaid or apply for financial assistance to access free and low-cost behavioral health services at Solutions Health Southern.
Supporting qualities of this behavioral health center are:
positive client reviews
Det Norske Veritas (DNV) Healthcare accreditation
evidence-based treatment
There is an intensive outpatient program (IOP) for drug and alcohol abuse involving 16 sessions over four weeks.
Location and contact information:
8 Prospect St.
Nashua, NH 03060
(603) 577-2000
5. Southeastern New Hampshire Services (SENHS), Dover, New Hampshire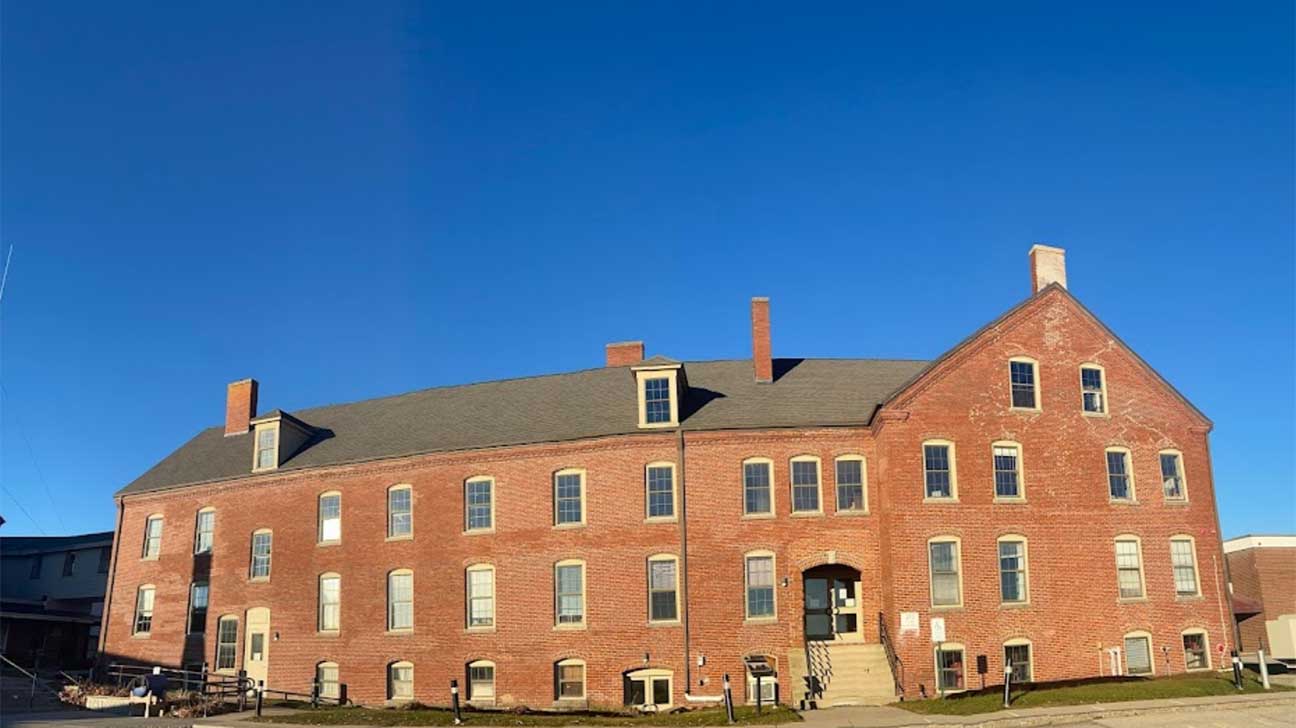 This is a residential treatment program in Dover, NH that accepts Medicaid. Clients typically remain in treatment here for seven to 28 days, though it may last longer if needed.
SENHS is backed by the following:
evidence-based treatment
positive client reviews
This treatment center can also address co-occurring disorders, including depression and anxiety.
How Can I Get Free Addiction Treatment In New Hampshire?
Free addiction treatment can be accessed through Medicaid benefits, non-profit and charitable organizations, and government funding.
Using Medicaid To Cover Drug And Alcohol Rehab Programs
Individuals and families with low incomes qualify for government-funded healthcare in New Hampshire.
Those who qualify for Medicaid in New Hampshire can use this affordable health insurance plan to cover mental health treatment, substance use programs, and other behavioral health services.
If your income is 100% of the federal poverty level (FPL), there are no cost-sharing requirements. If your income is above 100% of the FPL, there are copays for medications.
Learn more about using New Hampshire Medicaid to cover addiction treatment.
Free Substance Abuse Treatment At Non-Profit Organizations And Charities
You can often get free treatment with scholarships, financial assistance, and other means at charities and non-profit organizations.
Charities are typically funded by donations and government funds.
Government Funding For Drug Treatment Centers
Individuals and organizations can use government grants to cover treatment expenses.
The following government-sourced funds may be used:
Substance Abuse and Mental Health Services Administration (SAMHSA) block grants
loans or services provided by the U.S. Department of Veterans Affairs
New Hampshire state government grants
How To Choose The Right Free Rehab Center In New Hampshire
Once you've determined the appropriate funding source for your substance abuse treatment program, you're ready to choose a treatment facility.
When you're looking at a treatment center, find out whether they accept Medicaid, offer their own free resources, or provide scholarships and sliding scales.
If you can use your preferred form of financial assistance, look at the types of treatment programs, levels of care, therapy, and more to determine if the program is right for you.
Treatment Options Offered By Free Rehab Centers In New Hampshire
There are options for inpatient, outpatient, and residential treatment at free rehab center in New Hampshire.
Treatment services may include:
therapy
crisis intervention
intensive outpatient programs
partial hospitalization programs (PHP)
peer recovery support and support groups
opioid treatment
aftercare/continuing care
FAQs For Free Addiction Treatment In New Hampshire
Find answers to questions or concerns you may have about free rehab in New Hampshire.
What Types Of Therapy Can I Get At A Free New Hampshire Rehab Center?
You can get individual, group, and family therapy, as well as behavioral therapy, such as cognitive behavioral therapy (CBT).
What Opioid Treatment Is Available At Free New Hampshire Recovery Centers?
Low-cost and free drug treatment is available for opioid abuse with methadone maintenance, medication-assisted treatment, and more.
Can I Get Free Telemedicine Services In New Hampshire?
Most drug addiction programs will require in-person services, but some rehab centers offer telehealth services for free under Medicaid and other programs.
Do Rehab Centers In New Hampshire Offer Dual Diagnosis Treatment?
Yes, you can find dual diagnosis treatment for free or at a low cost in New Hampshire. Co-occurring disorder treatment can be an important component of successful inpatient or outpatient care.
Find Addiction Treatment Services
For more information on addiction recovery and how to get started, give us a call.
Updated on February 17, 2023
This page does not provide medical advice.
See more
Article resources
Free Rehab Centers aims to provide only the most current, accurate information in regards to addiction and addiction treatment, which means we only reference the most credible sources available.
These include peer-reviewed journals, government entities and academic institutions, and leaders in addiction healthcare and advocacy. Learn more about how we safeguard our content by viewing our editorial policy.