Allston, Massachusetts Free Drug Rehab Centers
You can find a variety of free addiction treatment options in Allston.
These facilities are Christian-based, non-profit, and have a drug and alcohol counselor on hand to help with recovery.
Free drug rehab centers can assist with behavioral health therapies such as cognitive-behavioral therapy, dialectical behavioral therapy, and medication-assisted treatment.
Drug & Alcohol Rehab Locations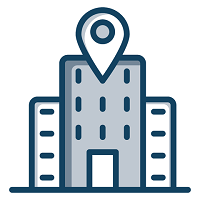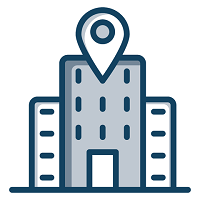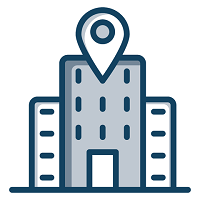 Granada House Inc
Allston, Massachusetts
Substance Abuse And Drug Addiction Treatment
Sober Living After Completion Of Program
Cognitive Behavioral Therapy (CBT)
Dialectical Behavioral Therapy (DBT)
Long-Term Program
Show more
View More Information
This page does not provide medical advice.
See more