Low-Cost Addiction Treatment Options In Watertown, Massachusetts
Free addiction treatment is provided for adult residents of Watertown in need of financial assistance or funding.
Local free drug rehab centers have outpatient services. Support groups or individual sessions provide access to a drug and alcohol counselor.
Additional treatment services include those for Spanish-speaking and hard-of-hearing patients.
Drug & Alcohol Rehab Locations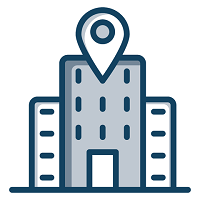 Right Turn
Watertown, Massachusetts
Substance Abuse And Drug Addiction Treatment
Alcohol And Drug Detoxification
Cognitive Behavioral Therapy (CBT)
Dialectical Behavioral Therapy (DBT)
Outpatient
Show more
View More Information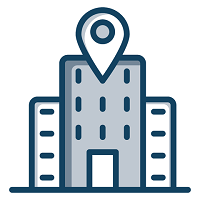 This page does not provide medical advice.
See more