Peabody, Massachusetts Free Addiction Treatment
Anyone with substance use disorders needs addiction treatment but has trouble finding the money to access government and non-profit resources to offer free or low-cost addiction treatment.
Local treatment options include meeting with a drug and alcohol counselor, substance abuse treatment, anger management, and relapse prevention.
Drug & Alcohol Rehab Locations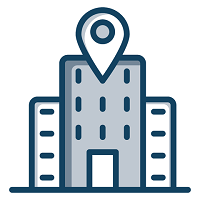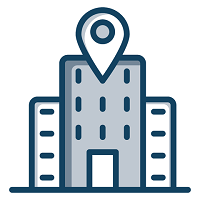 Inn Transition
Peabody, Massachusetts
Substance Abuse And Drug Addiction Treatment
Specializes In Opioid Addiction
Cognitive Behavioral Therapy (CBT)
Dialectical Behavioral Therapy (DBT)
Long-Term Program
Show more
View More Information
This page does not provide medical advice.
See more