Princeton, Massachusetts Free Addiction Treatment
Those struggling to pay for substance abuse treatment can find free and low-cost addiction treatment assistance in Princeton.
Treatment options available in the area include drug and alcohol addiction treatment, appointments with a drug and alcohol counselor, dual diagnosis, and mental health treatment.
Drug & Alcohol Rehab Locations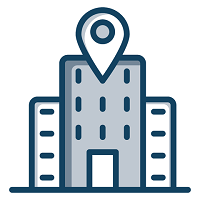 McLean Center at Fernside
Princeton, Massachusetts
Cognitive Behavioral Therapy (CBT)
Individualized Counseling
Group Therapy
Smart Recovery
Relapse Prevention TherapyDrug Rehab For Women And Female Clients
28-30 Day Residential Inpatient Drug Rehab60-90-120 Day Residential Long-Term Inpatient Drug Rehab
Show more
View More Information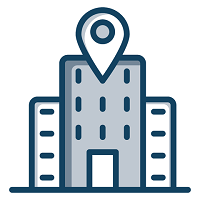 This page does not provide medical advice.
See more