Bedford, Massachusetts Free Drug Rehab Centers
There are many options for people who want to begin addiction treatment but don't have the money to pay out of pocket.
Bedford residents have many options to pay for treatment, including Medicare and Medicaid.
The type of treatment needed depends on the length and severity of a patient's substance use disorder.
Drug & Alcohol Rehab Locations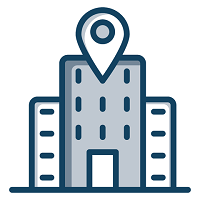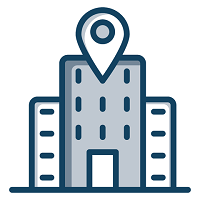 Veterans Center for Addiction Trt - (VCAT)
Bedford, Massachusetts
Cognitive Behavioral Therapy (CBT)
Individualized Counseling
Group Therapy
Smart Recovery
Relapse Prevention TherapyAddiction Treatment For Seniors/Older Adults. Older Clientele
Outpatient Drug Rehab: Intensive Outpatient Program (IOP)Inpatient Drug Rehab: Partial Hospitalization/Day Treatment
Show more
View More Information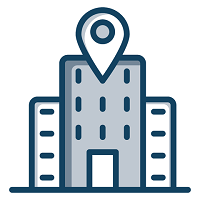 This page does not provide medical advice.
See more