East Boston, MA Free Drug Rehab Centers
Individuals with severe substance use disorder will enroll in addiction treatment with a drug and alcohol counselor.
Local treatment options in East Boston include intensive outpatient, long-term treatment, and faith-based options.
Some substance abuse treatment centers offer funding assistance from the government or nonprofit resources.
Drug & Alcohol Rehab Locations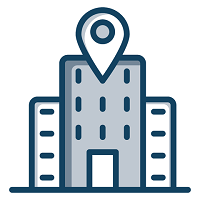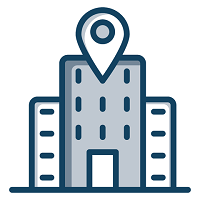 North Suffild MHA/Noddles Island
East-boston, Massachusetts
Drug Rehab For Teens And Adolescents: Juvenile-Based ProgramsCognitive Behavioral Therapy (CBT)
Individualized Counseling
Group Therapy
Smart Recovery
Relapse Prevention Therapy
Outpatient Drug Rehab: Intensive Outpatient Program (IOP)Inpatient Drug Rehab: Partial Hospitalization/Day Treatment
Show more
View More Information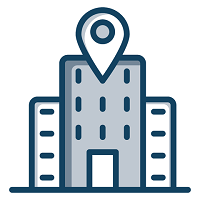 This page does not provide medical advice.
See more