Rutland, Massachusetts Free Drug Rehab Centers
Rutland has several low-cost treatment options that can be paid for through Medicaid and Medicare.
These drug rehab facilities offer a full continuum of care, ranging from inpatient treatment to outpatient treatment.
They offer help for adults, teens, and adolescents through Christian-based financial assistance, addiction treatment, and therapy.
Drug & Alcohol Rehab Locations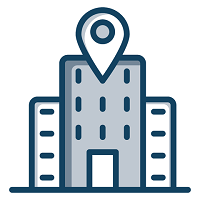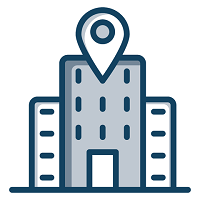 Integrated Treatment Unit
Rutland, Massachusetts
Drug Rehab For Teens And Adolescents: Juvenile-Based ProgramsCognitive Behavioral Therapy (CBT)
Individualized Counseling
Group Therapy
Smart Recovery
Relapse Prevention Therapy
60-90-120 Day Residential Long-Term Inpatient Drug RehabHolistic Residential Treatment Options
Show more
View More Information
This page does not provide medical advice.
See more