Kaysville, UT Affordable Addiction Treatment
Many addiction treatment centers offer a variety of financial assistance options to help people who can't afford the cost of rehab on their own.
Kaysville addiction treatment centers offer services and programs like drug and alcohol detoxification, IOP programs, residential inpatient treatment, relapse prevention, various forms of counseling, and addiction treatment for older adults/senior citizens.
Drug & Alcohol Rehab Locations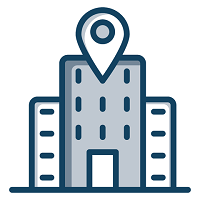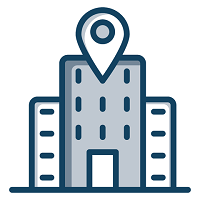 Cold Creek Wellness Center
Kaysville, Utah
Cognitive Behavioral Therapy (CBT)
Individualized Counseling
Group Therapy
Smart Recovery
Relapse Prevention TherapyAddiction Treatment For Seniors/Older Adults. Older Clientele
Outpatient Drug Rehab: Intensive Outpatient Program (IOP)Inpatient Drug Rehab: Partial Hospitalization/Day Treatment
Show more
View More Information
This page does not provide medical advice.
See more