Wakefield, RI Free Drug Rehab Centers
Programs that offer funding assistance are typically open for individuals with demonstrated financial need.
Free addiction treatment programs in Wakefield, Rhode Island, include cognitive behavioral therapy, intensive outpatient treatment, and detoxification.
Low-cost addiction treatment programs offer resources and assistance provided by the government and nonprofit groups.
Drug & Alcohol Rehab Locations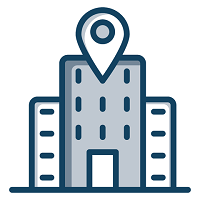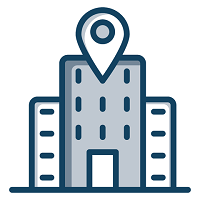 Phoenix House of New England - Sympatico
Wakefield, Rhode-island
Drug Rehab For Teens And Adolescents: Juvenile-Based ProgramsCognitive Behavioral Therapy (CBT)
Individualized Counseling
Group Therapy
Smart Recovery
Relapse Prevention Therapy
Outpatient Drug Rehab: Intensive Outpatient Program (IOP)Holistic Residential Treatment Options
Show more
View More Information
This page does not provide medical advice.
See more