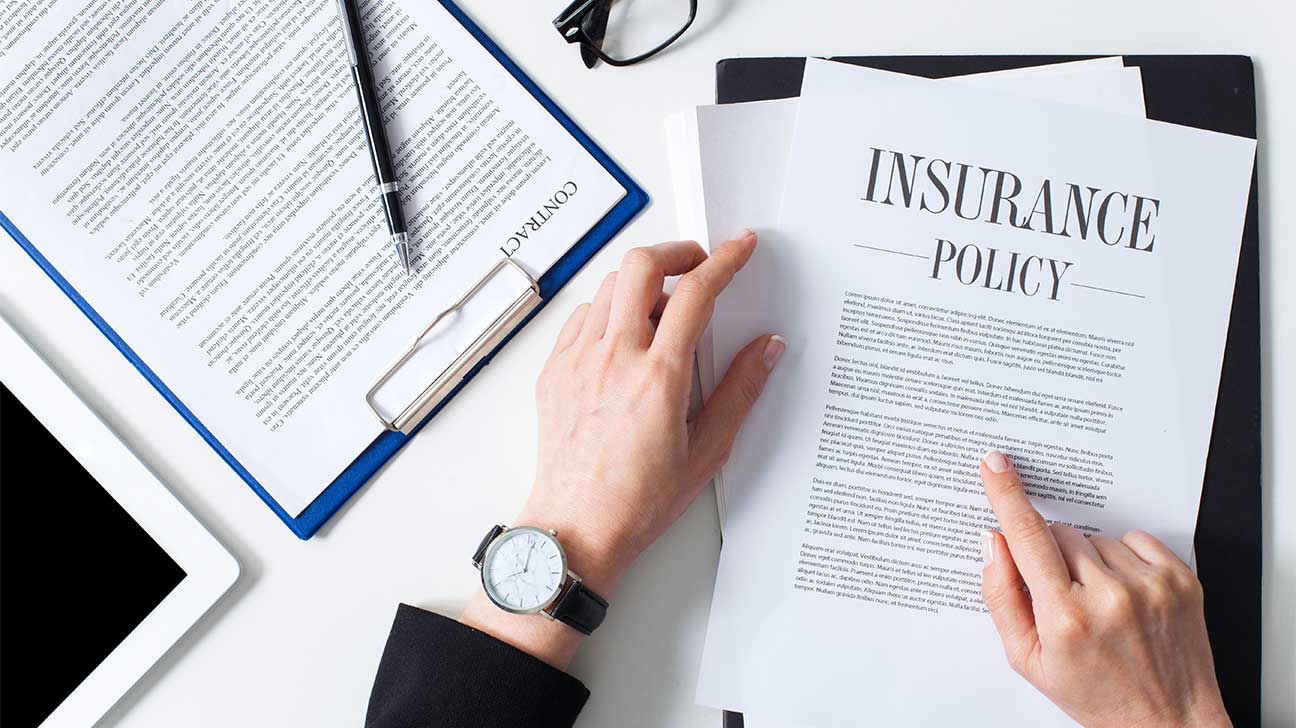 Wellpoint is an insurance company that offers an array of health plans. People can use these insurance plans to cover the costs associated with a rehab program.
In 2004, Wellpoint Health Networks merged with Anthem. Through its affiliated companies, Anthem services approximately 47 million Americans.
Health insurance for substance abuse treatment may cover inpatient treatment, mental health services, detoxification, and outpatient services.
How To Use Wellpoint Insurance For A Drug Rehab Program
People with Wellpoint insurance coverage can get some or all of their healthcare needs paid for through their plan.
Wellpoint is available in several states including California, Colorado, Georgia, Nevada, New York, Ohio, Virginia, and Kentucky.
Types of insurance plans available through Wellpoint:
bronze plan: covers 60% of medical expenses and features lower monthly premiums
silver plan: covers 70% of treatment costs and has highly monthly payments
gold plan: covers 80% of medical costs and features lower deductibles and higher premiums
platinum plan: covers 90% of treatment costs and features the highest monthly premiums
Once a client has chosen a health plan, they can talk to their doctor or call a Wellpoint representative to learn more about the nearest in-network treatment providers.
Some PPO or POS insurance plans may allow for out-of-network addiction treatment, but require policyholders to pay higher deductibles and copays.
Behavioral Health Services Covered By Wellpoint Plans
Wellpoint insurance covers a wide array of inpatient and outpatient treatment services. The level of care received will be determined by the individual needs of the client.
Addiction treatment services covered by Wellpoint may include:
intensive outpatient programs (IOP)
partial hospitalization programs (PHP)
support groups for people with opioid drug addiction
12-step programs for alcohol addiction
family, group, or individual counseling
behavioral therapy
holistic treatment options
co-occurring disorder care
mental health services
medically monitored detox
aftercare services
case management and wellness services
Before entering treatment at a detox center or inpatient rehab program, people may need to seek prior authorization from their primary care provider.
Once your doctor has shown that there's a medical necessity for addiction treatment, Wellpoint will cover the costs outlined in the health plan.
Questions To Ask Before Selecting A Rehab Program Covered By Wellpoint
Below are some of the common questions that a person may want to ask before choosing a treatment center.
Questions about using Wellpoint insurance for drug treatment may include:
How much will my copay and deductible be?
Will the location of the rehab center affect the level of coverage?
Does my insurance provider have coverage limits?
Do I need a referral from a healthcare provider before I can use my health benefits?
Does Wellpoint offer Medicaid and Medicare plans?
Do all rehab facilities accept insurance plans through the Blue Shield Association?
What is the difference between a PPO, HMO, and POS plan?
Can I attend a free rehab center if my Anthem insurance policy is too expensive?
Will my treatment plan be affected if I have a pre-existing condition?
Differences in coverage among policyholders mean that each person must examine their plans thoroughly before entering a drug and alcohol rehab program.
A failure to fully understand what the insurance plan covers may mean substantially higher out-of-pocket costs.
Find Substance Use Disorder Treatment Covered By Wellpoint Insurance
Call our helpline for more information about using your Wellpoint health insurance plan for addiction treatment. Our team can assist you or your loved ones in your journey to sobriety.
Published on November 29, 2022
This page does not provide medical advice.
See more
Article resources
Free Rehab Centers aims to provide only the most current, accurate information in regards to addiction and addiction treatment, which means we only reference the most credible sources available.
These include peer-reviewed journals, government entities and academic institutions, and leaders in addiction healthcare and advocacy. Learn more about how we safeguard our content by viewing our editorial policy.