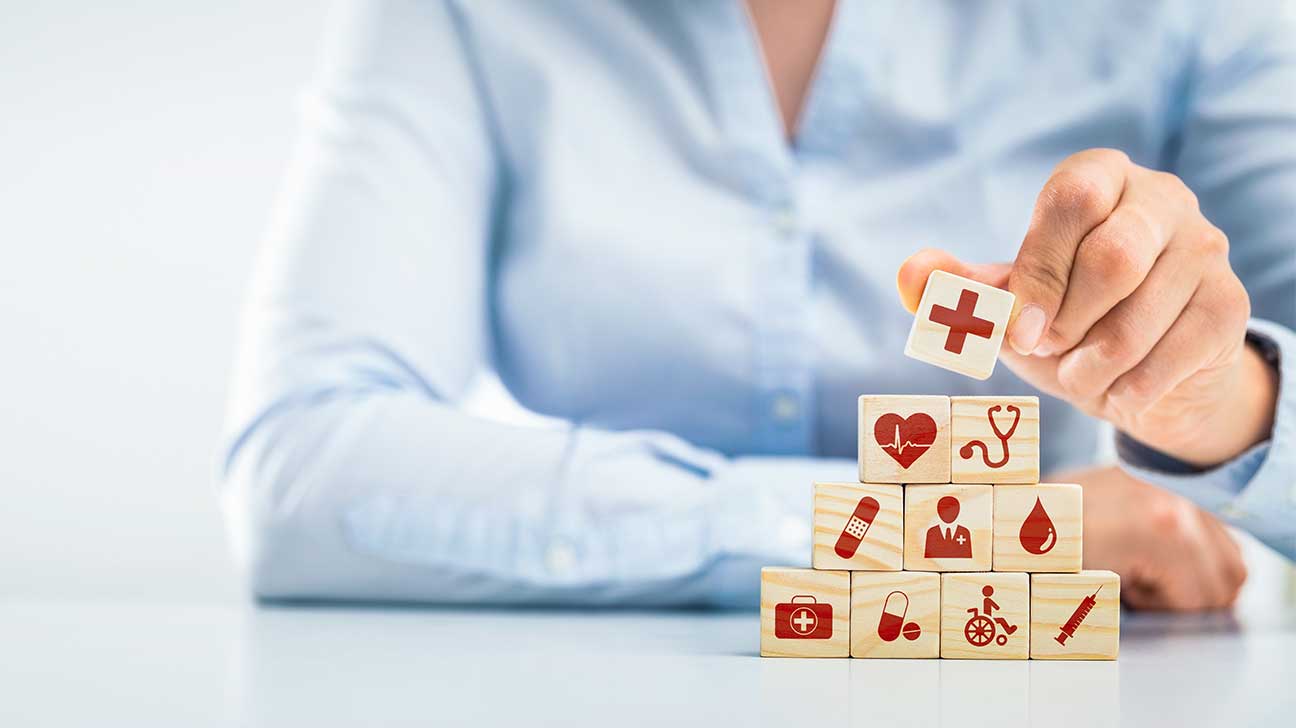 Health insurance plans through Magellan will cover some, if not all, of the costs associated with drug and alcohol treatment.
People with substance use disorders can get access to an array of treatment services through their Magellan plan including detoxification, counseling, dual diagnosis care, and more.
Using healthcare insurance for addiction treatment is one of the easiest ways to lower the financial burden of a rehab program.
How To Use Magellan Health Insurance For Substance Abuse Treatment
Due to their background as a psychiatric hospital chain, Magellan has decades of experience in the behavioral and mental health disorder treatment space.
This is beneficial to people with a Magellan health plan, because the insurance company will always understand the ways that addiction affects a person's life, and what types of treatments are needed to recover.
One of the unique aspects of Magellan insurance is its predictive modeling program, which helps identify people who may be at higher risk for developing a substance use disorder.
High-risk policyholders will be able to choose from a variety of insurance plans including Medicaid and Medicare for people of lesser financial means.
People with more financial resources will get their choice of private health insurance plans that can cover a large portion of healthcare costs associated with a drug rehab program.
Addiction Treatment Services Covered By Magellan Insurance Plans
Insurance plans through Magellan are capable of covering people with moderate to severe mental illness and substance use disorders.
The type of treatment services covered in a person's insurance plan will differ based on their specific needs.
Behavioral health treatment options covered by Magellan insurance include:
outpatient treatment
partial hospitalization programs (PHP)
group therapy
family therapy
intensive outpatient programs (IOP)
medical detox
mental health treatment
behavioral therapy
support groups for people with opioid drug addiction
methadone maintenance
dual diagnosis treatment for co-occurring disorder
aftercare
12-step programs for alcohol addiction
case management and wellness services
relapse prevention
Typically, a treatment facility covered by Magellan will begin with a medically monitored detox, followed by enrollment in a residential treatment facility.
Once a person has completed their stay at a rehab center, they may have the option of entering a transitional living program and continuing outpatient treatment.
Factors That May Influence Using A Magellan Health Plan For Addiction Recovery
If you or a loved one are facing substance abuse, Magellan health insurance can provide the assistance you need to ease the financial burden of addiction treatment.
Before you enroll in a treatment program, however, several questions are worth asking a Magellan representative.
Questions to ask Magellan before getting drug addiction treatment include:
How much will my deductible or copay cost through my insurance policy?
What are my options if I can't afford any out-of-pocket costs?
Can I only use an in-network provider for drug use treatment?
What will the cost of treatment be if I use an out-of-network provider?
Do I need to get prior authorization or precertification from a healthcare provider before enrolling in treatment?
Can I attend a free and state-funded rehab program?
Are there certain behavioral healthcare services that will not be covered by my insurance provider?
What type of treatment plans cover mental illness?
Will my insurance benefits cover services at an outpatient rehab facility?
Can I receive drug and alcohol detox through my current health insurance coverage?
Find A Drug And Alcohol Rehab Program Covered By Magellan Insurance
Call our helpline today for more information on receiving drug and alcohol treatment using Magellan health insurance.
Our team can answer your questions, assist you in finding a recovery center, and help you get on track to long-term sobriety.
Published on November 29, 2022
This page does not provide medical advice.
See more
Article resources
Free Rehab Centers aims to provide only the most current, accurate information in regards to addiction and addiction treatment, which means we only reference the most credible sources available.
These include peer-reviewed journals, government entities and academic institutions, and leaders in addiction healthcare and advocacy. Learn more about how we safeguard our content by viewing our editorial policy.