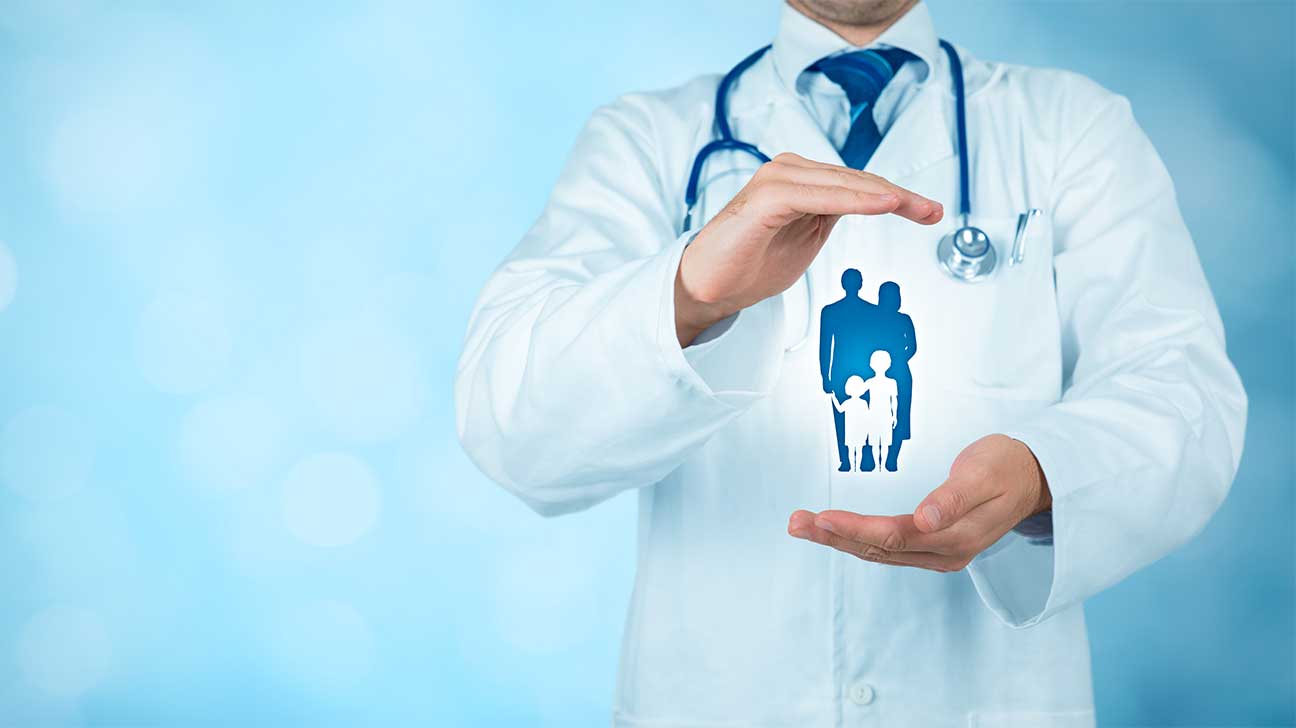 Addiction treatment programs in Massachusetts, Vermont, Connecticut, Rhode Island, and Maine can cost hundreds or thousands of dollars per day without health insurance coverage.
With Health New England insurance plans, people with substance use disorders can receive partial or full coverage for their drug rehab program.
Using insurance for addiction treatment services is one of the most effective ways of keeping the cost of a rehab program affordable.
How To Use Health New England Insurance For Drug Addiction Treatment
Many insurance providers, including Health New England, will cover an array of behavioral health services for people in need.
Insurance plans through Health New England will range in cost and level of coverage depending on the specifics of the insurance plan.
The following are different Health New England plans available to cover addiction treatment:
Health maintenance organization (HMO) plan: HMO plans are some of the cheapest types of health insurance with low premiums, deductibles, and fixed copays.
Point-of-service (POS) plan: POS plans cover out-of-network providers but will cost more for in-network services.
Preferred provider organization (PPO) plan: Someone with a PPO plan can see out-of-network doctors without a referral, but monthly premiums will be higher.
Once a person has chosen what type of plan works for them and their loved ones, they can select a tier based on how much they want to pay for deductibles, copays, and premiums.
Lower-tier plans will have lower monthly premiums but higher out-of-pocket costs, whereas higher tiers will cost more per month but will cover a higher percentage of treatment costs.
Addiction Treatment Services Covered By Health New England Plans
Below are some of the most common drug and alcohol addiction recovery services that may be covered through a Health New England health plan. 
Treatment plans may include:
inpatient treatment
medication-assisted treatment (MAT)
outpatient treatment
intensive outpatient programs (IOP)
partial hospitalization programs (PHP)
individual, group, or family therapy
detoxification
behavioral therapy
support groups for adolescents
dual diagnosis treatment
case management and wellness services
methadone or buprenorphine maintenance
long-term residential treatment
mental health services
aftercare
Questions To Ask Before Using Health New England Insurance At A Rehab Facility
Once a client has selected an insurance plan, it's advised that they contact a representative at Health New England before choosing a drug rehab facility.
Questions to consider include:
What level of care will my insurance cover at a treatment center?
Does my insurance plan cover detox?
Do I need to seek a referral from a clinician before I enroll in an inpatient rehab program?
Are there treatment options that aren't covered?
How much do I have to pay if the treatment facility is out of network?
What if I can't afford my copays or deductibles?
Can I use Medicaid or Medicare insurance to cover the cost?
There are also several state-funded or free rehab centers throughout the U.S. that provide evidence-based services at little to no out-of-pocket costs.
It's important to keep in mind that free recovery centers may have certain income restrictions and may require that potential clients enter a waitlist due to high demand.
Get Substance Abuse Treatment Services Using Health New England Insurance
Call our helpline today for more information about using insurance for addiction treatment. Our team can answer your questions and assist you in every step toward long-term recovery.
Published on November 29, 2022
This page does not provide medical advice.
See more
Article resources
Free Rehab Centers aims to provide only the most current, accurate information in regards to addiction and addiction treatment, which means we only reference the most credible sources available.
These include peer-reviewed journals, government entities and academic institutions, and leaders in addiction healthcare and advocacy. Learn more about how we safeguard our content by viewing our editorial policy.